Read more about this image
at the bottom of the page
Please be aware that the following venues are CLOSED until further notice:
Paisley: The Secret Collection
The Heritage Centre 
While Paisley Museum undergoes its radical transformation, we will continue to deliver a programme of services and events in the present day to ensure that you can still explore Paisley's remarkable heritage and collections.
Spend time exploring your local treasure trove at the Secret Collection…
The Secret Collection is the first publicly accessible museum store on a UK high street.
Our working store holds over 350,000 artefacts including visitor favourite, Buddy the Lion. For the first time, the facility has allowed our specialist Curatorial team to undertake a full review of the collection. This is exciting news for our interpretation plans at the refurbished museum.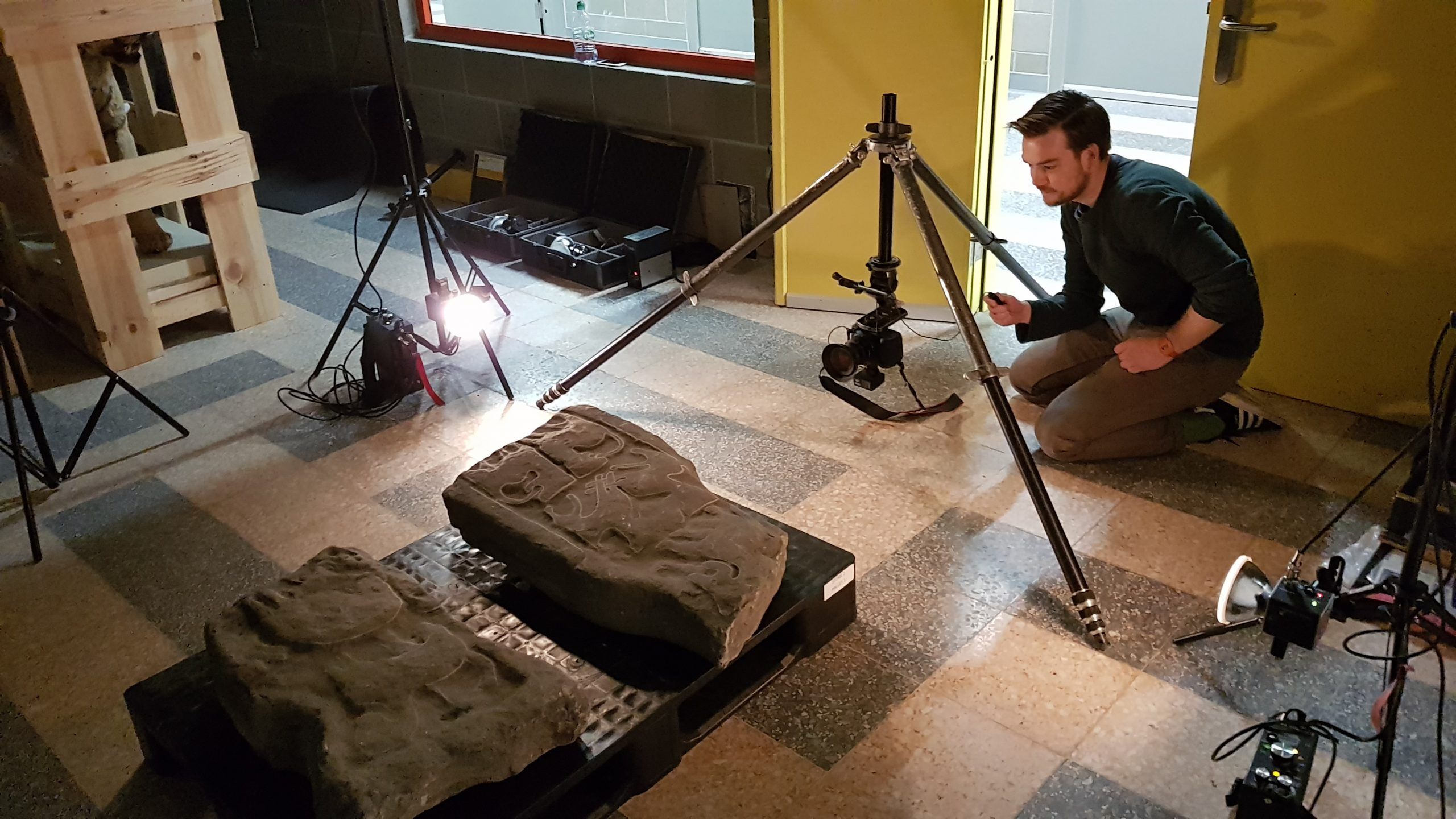 The Secret Collection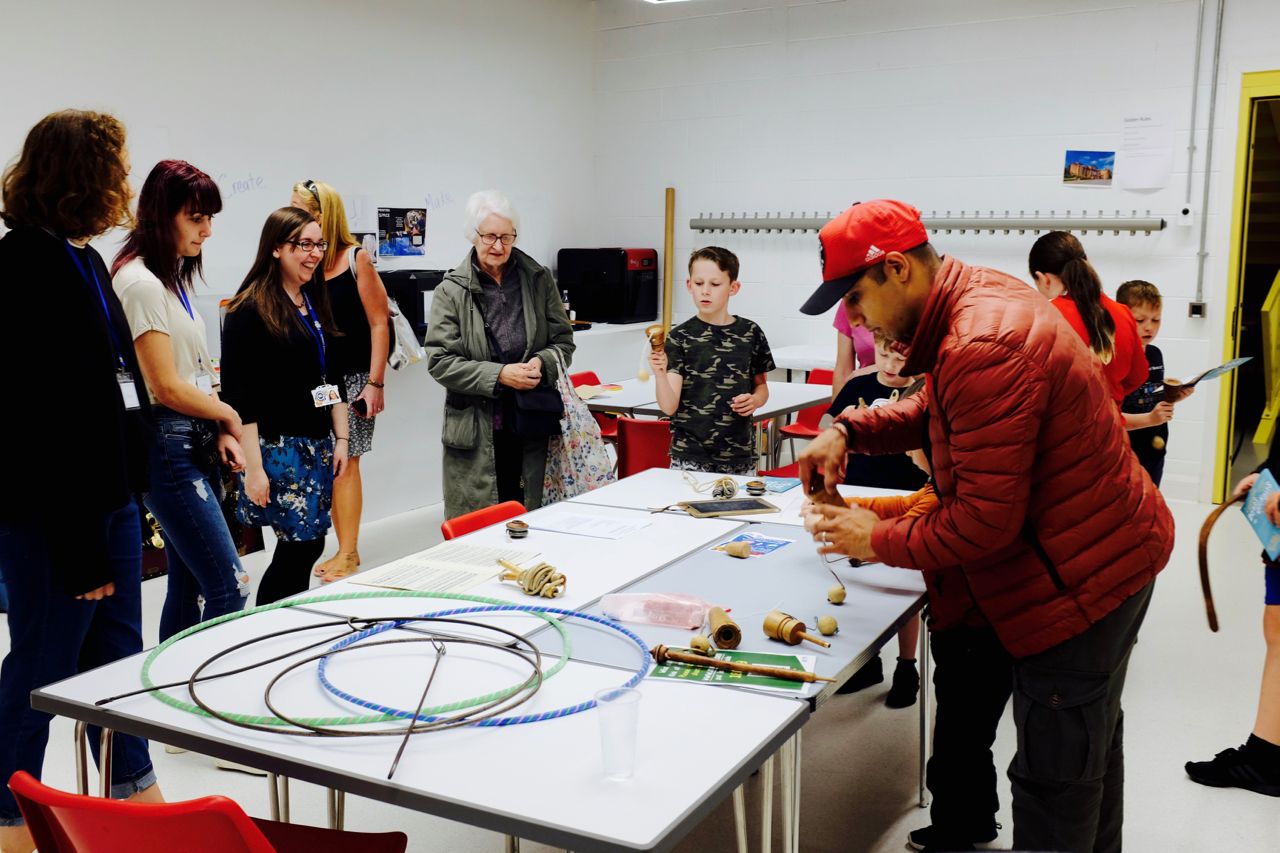 Our venue is equipped with 6 stores, a meeting room and a research room where members of the public, students, academics can book to undertake research and request to view and examine objects from the collection.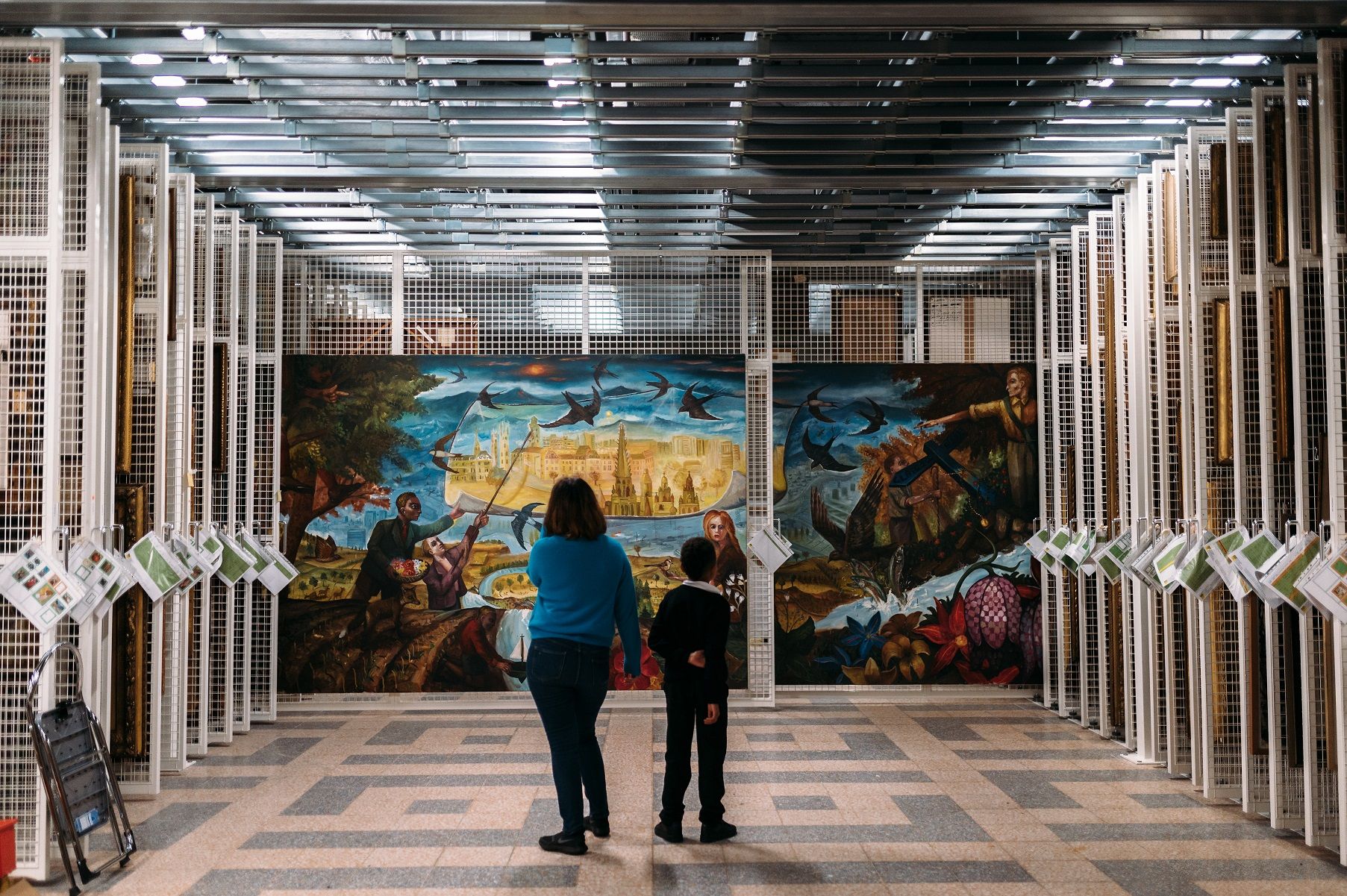 The Secret Collection is just a two-minute walk from Paisley Gilmour Street train station and is located at the address below:
The Secret Collection
9 High Street
Paisley
PA1 2AE
0141 618 5129
Discover your story at the Heritage Centre
The Heritage Centre is a collection of local archive materials and historical resources, which tell the story of Renfrewshire, its people and its places.
Here, you will be given the tools to trace your family tree, learn about your local history and much more.
Feel welcome to delve into your own self-directed research, the Heritage Archive Centre is free to visit and use and is open Monday-Saturday, 9am-5pm.
Please note that the Heritage Centre closes for lunch between 12pm–1pm on Saturday.
Our friendly staff will always be on hand help you get started with your research project.
For more information, please visit Paisley.is or OneRen.
Heritage Centre
Studio 907
Mile End Mill
Abbeymill Business Centre
12 Seedhill Road
Paisley
PA1 1JS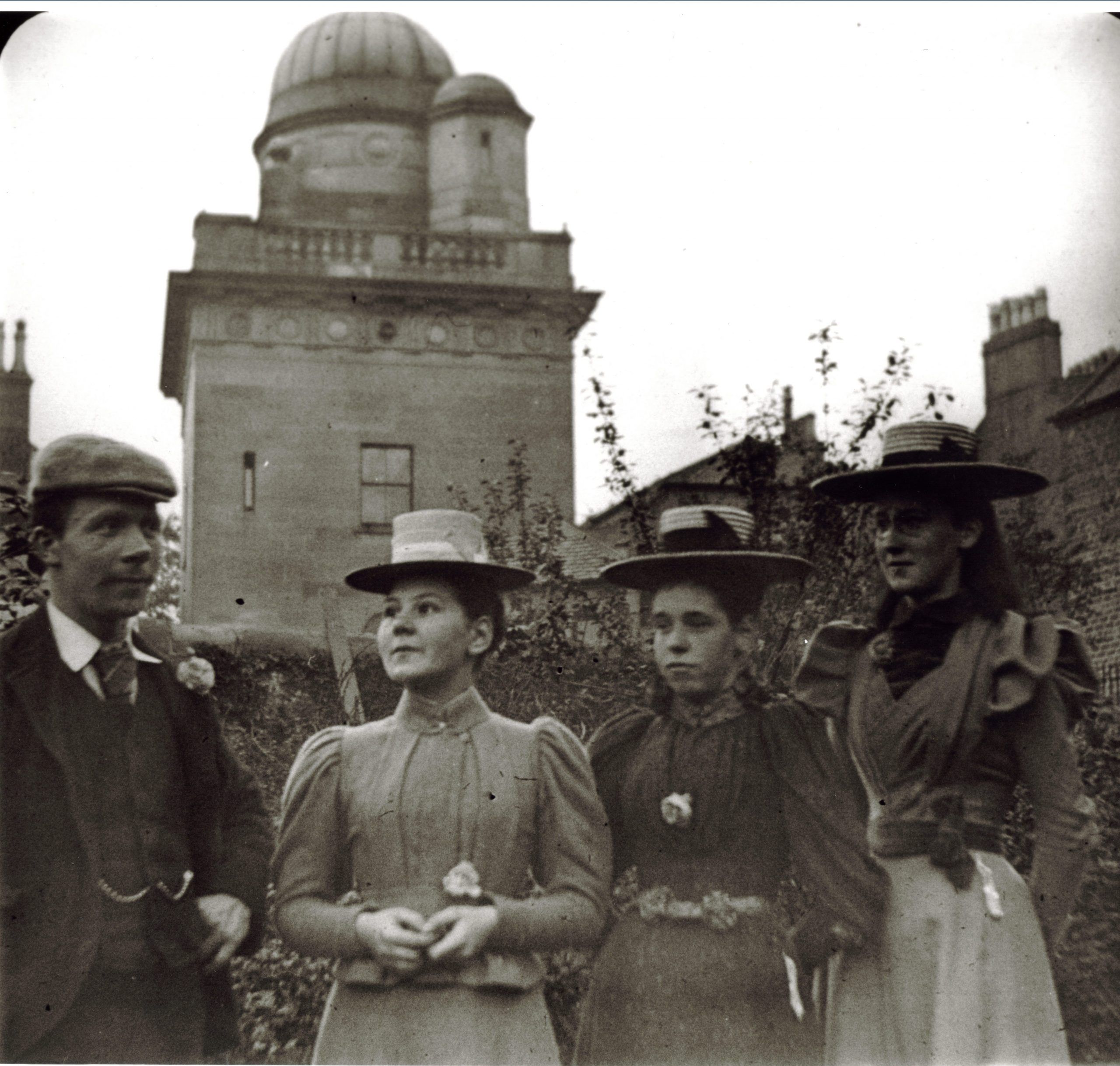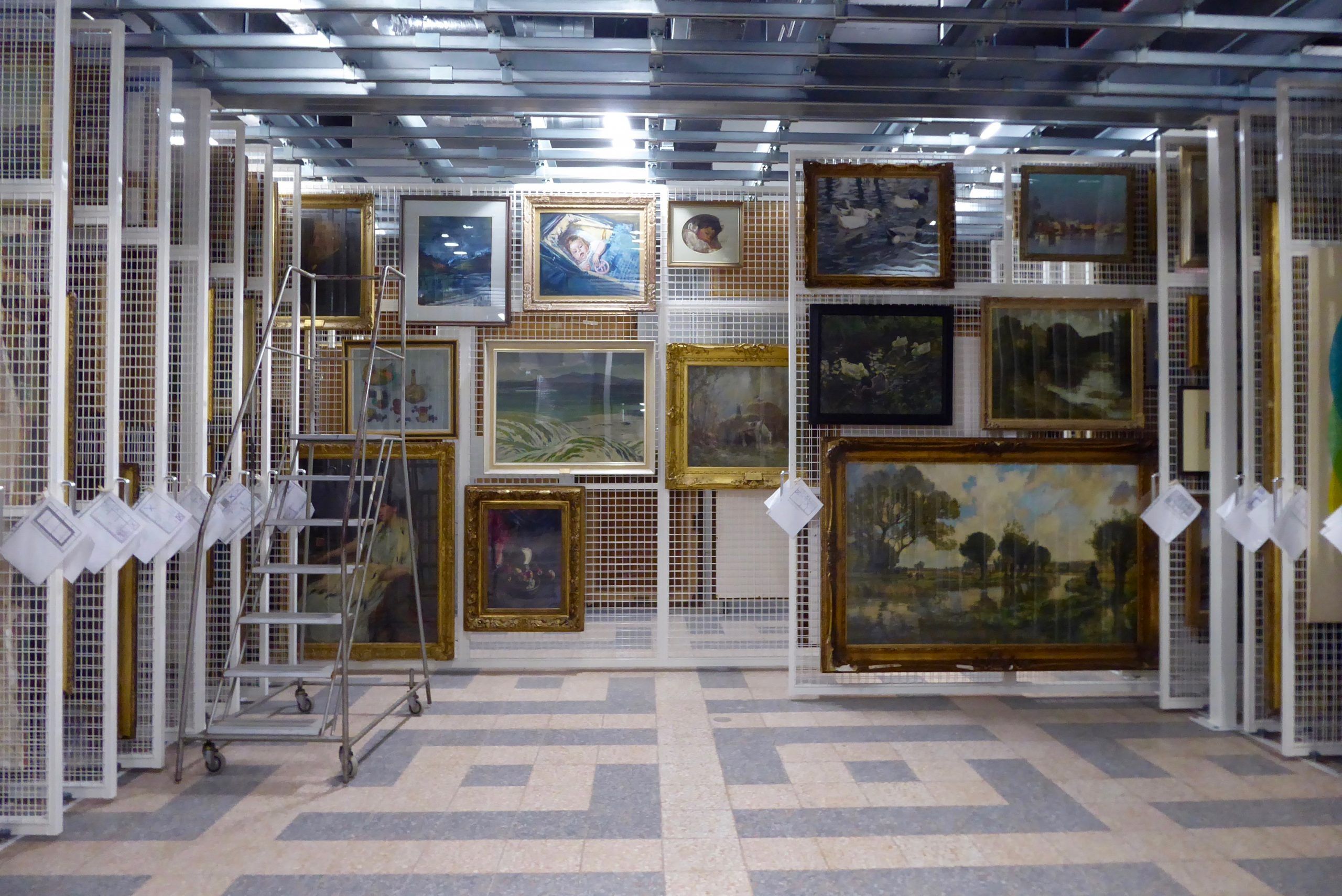 Artefact spotlight
Example: The Museum has some of the oldest and most important entomology collection in the world. Gathered over 300 years, these specimens are key to telling the history of collecting, the science of taxonomy and the human desire to understand the natural world. The microscope slide represented at the top of the page is the one of of Soldier Beetles specimens from the Natural History Collection.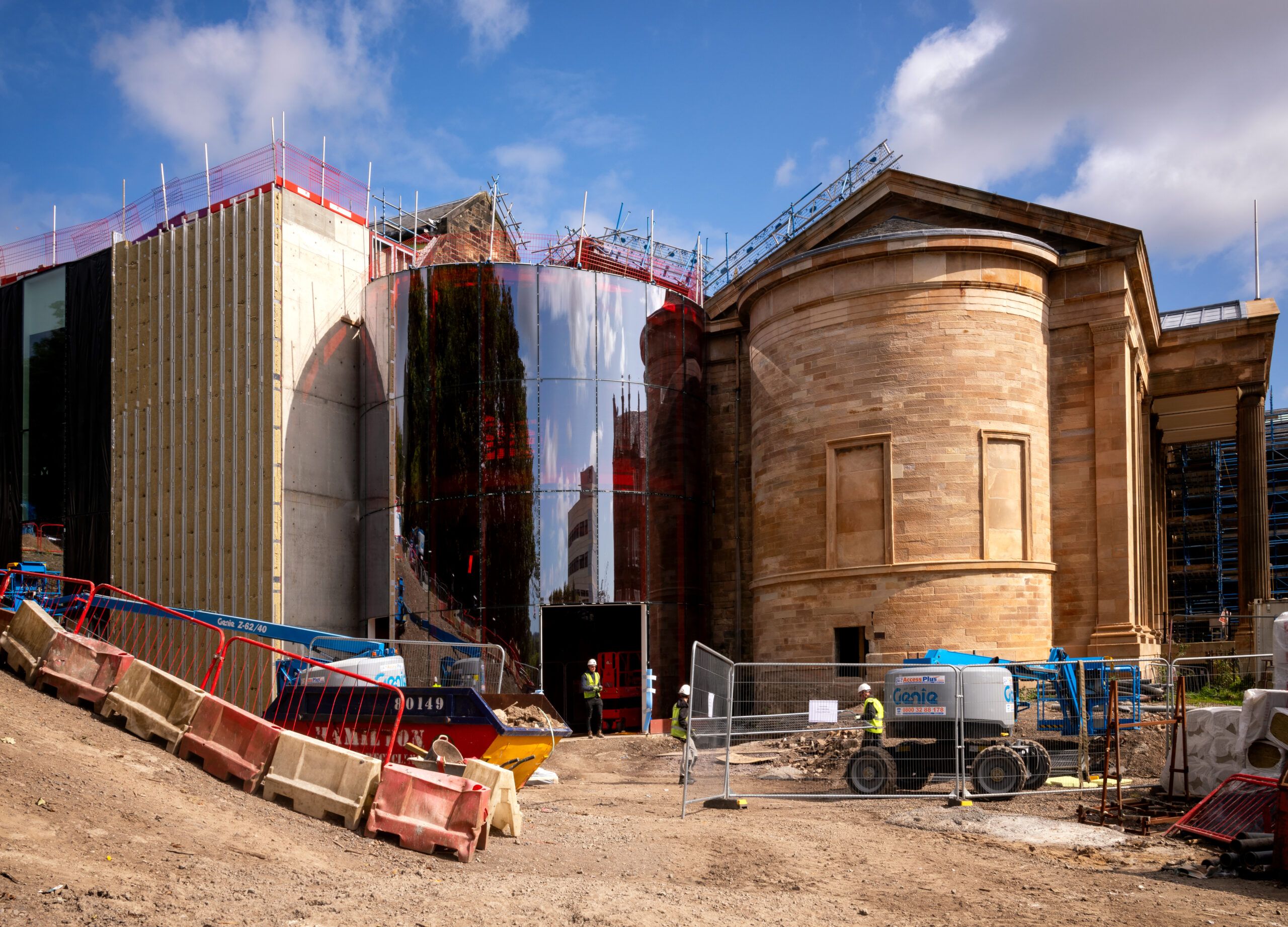 04 / 10 / 23
Check your knowledge and discover fast facts about the Museum's social spaces.
Read More
More News & Stories