White headed Eagle, Birds of America
James John Audubon, Volume 1, Plate 31
Volunteering, internships & work experience
There are many benefits of volunteering or undertaking a placement with Paisley Museum and OneRen. Here are just a few of them:
Enjoy behind the scenes access to our facilities
Learn about the collection and Renfrewshire's heritage
Make new friends who share your passion and enthusiasm
Learn new skills
Become part of a supportive team.
Opportunities
We are developing a wide range of volunteering, internship, and work experience opportunities at Paisley Museum and across OneRen Cultural Services.
As soon as new opportunities become available, they will be advertised on this site and OneRen. If there are none listed that means we are not currently taking on anyone new at present.
Please note, we are currently unable to respond to general enquires regarding volunteering, internship and work experience placements.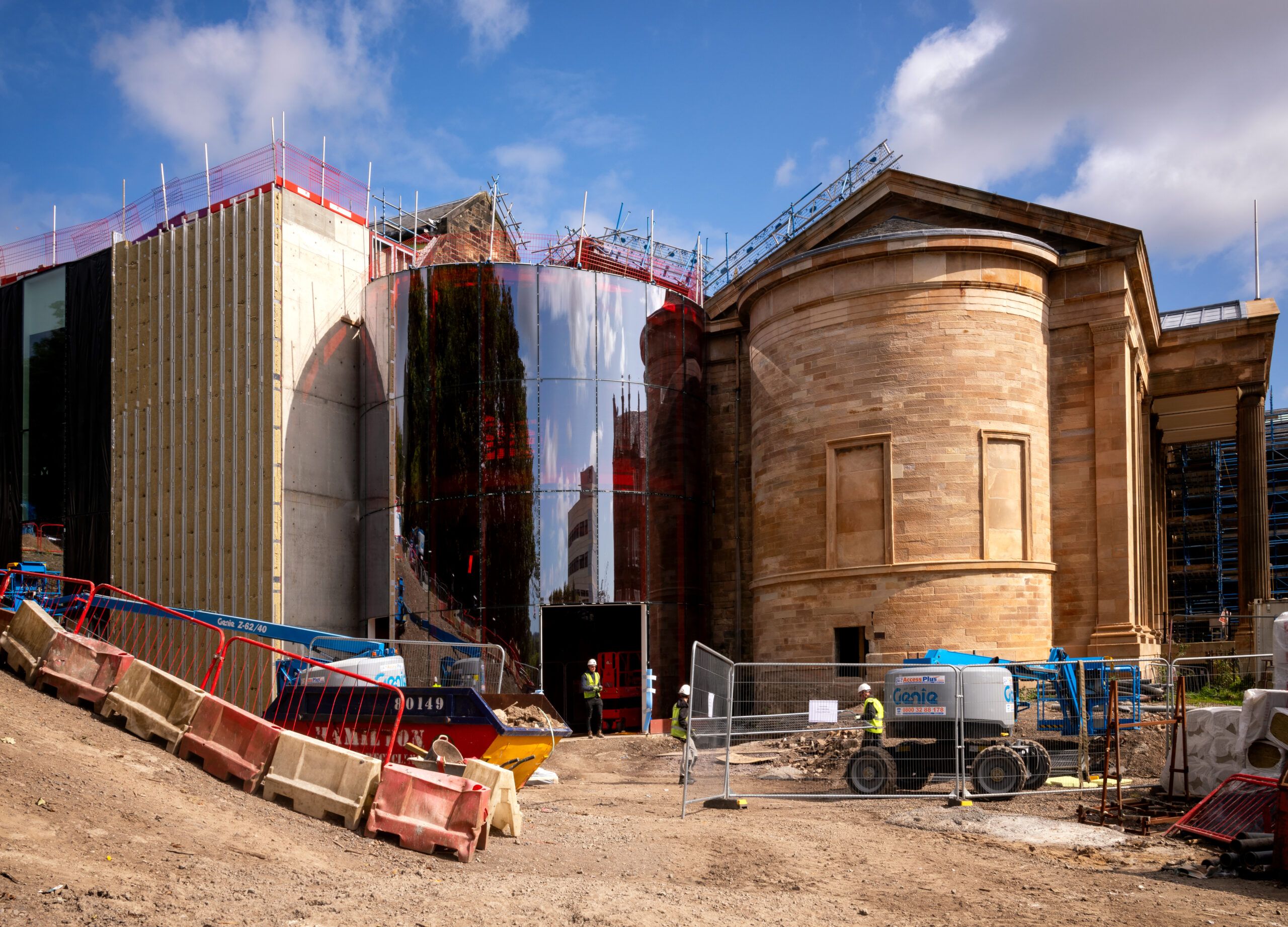 04 / 10 / 23
Check your knowledge and discover fast facts about the Museum's social spaces.
Read More
More News & Stories