Details about this image
at the bottom of the page
Trustees
The Trustees of Paisley Museum Reimagined Ltd are responsible for governing our fundraising campaign.
They bring a great wealth of experience to the project, from a wide range of fields, including culture, industry, business and politics.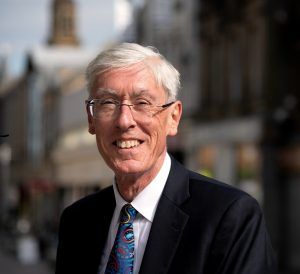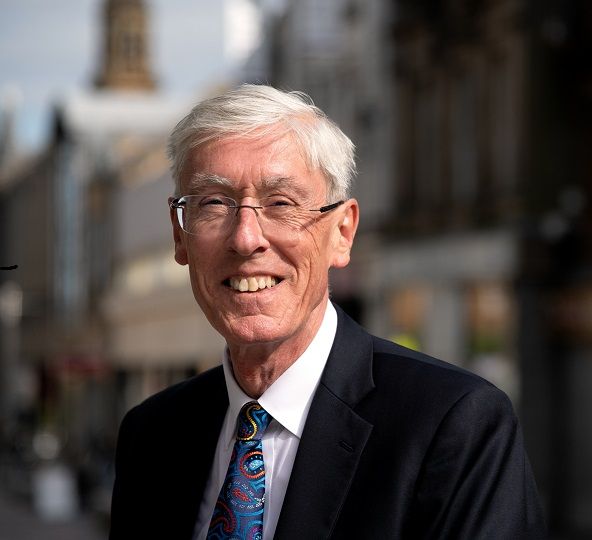 James Lang
Chair of the Trustees
Paisley-born James is a leading figure within Scotland's textile industry. James began his career on the shop floor of Lang's tannery in Paisley. He is now director of the Scottish Leather Group, the UK's largest leather manufacturer, with sites in Paisley, Bridge of Weir and Glasgow. Throughout his career, James has supported a range of development projects in Paisley. He is chairman of Renfrewshire's Economic Leadership Panel, and local charity Providing for People in Paisley.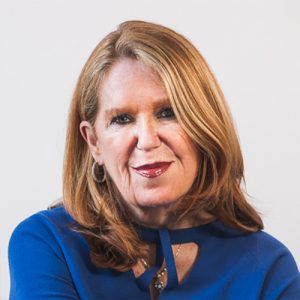 Marion White MBE
Paisley-born Marion is a director of Glasgow-based marketing company FatBuzz. She has had a successful career specialising in corporate sales and promotion, working with Glasgow's Tourist Board and her family company, The Malcolm Group. In her spare time, Marion has led a range of highly-successful fundraising appeals – for the Donna Mortimer Ballantyne Charitable Trust, Kilbryde Hospice, and the Women of Influence Committee.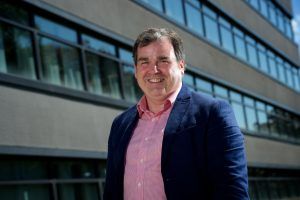 Councillor Iain Nicolson
Councillor Iain Nicolson sits on our board of trustees to represent Renfrewshire Council, who are the biggest financial contributor to the Paisley Museum Reimagined project.  Councillor Nicolson was first elected to the former Renfrew District Council in 1990 and in 2017 became leader of Renfrewshire Council.
Bob Grant
Bob Grant is committed to the development of Paisley and Renfrewshire. Bob joined Renfrewshire Chamber of Commerce in 2010 where he rose through the ranks to become their Chief Executive in 2016. During that time, Bob has shown his passion for connecting businesses and helping them to raise their profile, drive growth and secure new business. We are delighted to welcome Bob to our board and we look forward to using his expertise to develop our corporate relationships across Renfrewshire.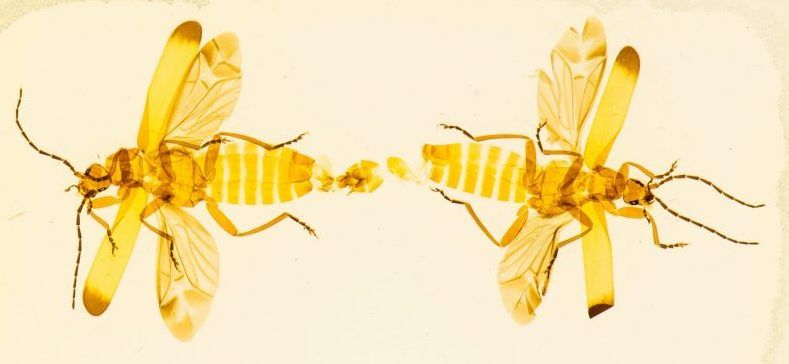 Artefact spotlight
Example: The Museum has some of the oldest and most important entomology collection in the world. Gathered over 300 years, these specimens are key to telling the history of collecting, the science of taxonomy and the human desire to understand the natural world. The microscope slide represented at the top of the page is the one of of Soldier Beetles specimens from the Natural History Collection.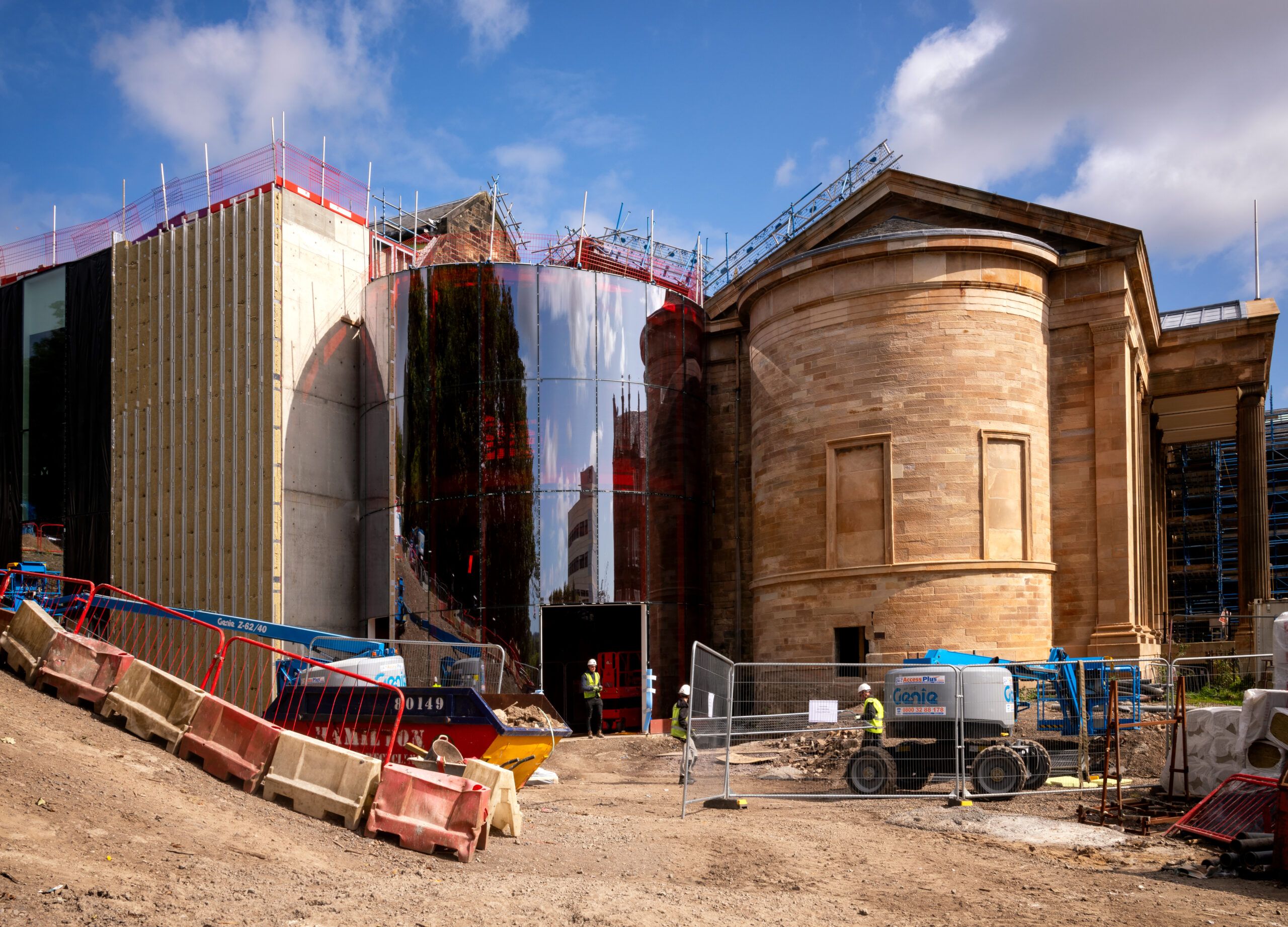 04 / 10 / 23
Check your knowledge and discover fast facts about the Museum's social spaces.
Read More
More News & Stories