Example of a shawl pattern
Leave your legacy
We understand how powerful it can be to leave a legacy behind. Our promise to you is that your Legacy gift will be treated no differently from the objects and stories in our collections.
By choosing to leave a gift in your Will you will help to support a range of vital services and ensure that Paisley Museum continues to prosper for many generations to come.
Your legacy could support any of the following:
The protection and conservation of our existing world class collection
Important new acquisitions
Dynamic and inclusive education and activities programmes
The delivery of radical boundary pushing exhibitions
Vital research and staff postings.
Get in touch
Please get in touch with our specialist team who can advise you on how best to leave a legacy gift to Paisley Museum in your Will. We would be delighted to explore what areas of the Museum are of interest to you most and how your gift could help to support that work further. We are also happy to discuss how your gift would be acknowledged.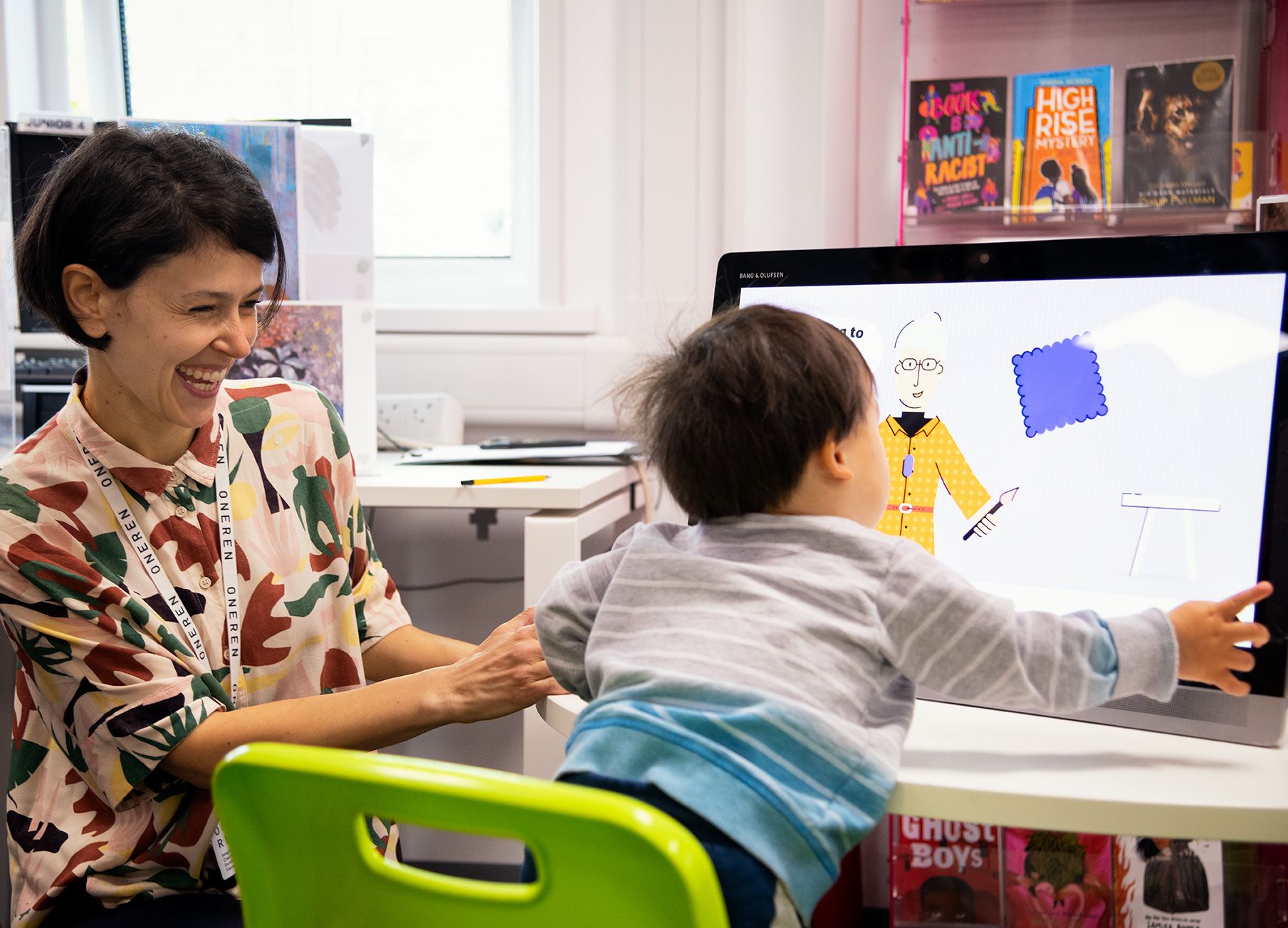 17 / 11 / 23
Check your knowledge and discover fast facts about the Museum's social spaces.
Read More
More News & Stories