Read more about this image
at the bottom of the page
Supporters
We are extremely grateful to our private donors who are helping us raise funds to undertake the complete refurbishment of the museum campus.
The supporters listed below have helped to raise just over £1,400,000 to-date and as donors we welcome them as integral members of the Paisley Museum Reimagined team.
Individuals
To date, our individual donors have helped to raise over £170,000 funding.
A special thanks goes to Kiran Mazumdar-Shaw who has pledged £100,000.

Trusts & Foundations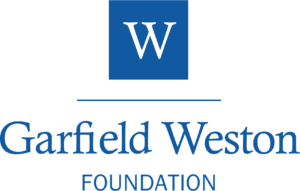 Reo Stakis Charitable Foundation
Robert Barr's Charitable Trust
Turtleton Charitable Trust
Kuenssberg Charitable Foundation
The Aurelius Charitable Trust
Antiquarian Horological Society
James T Howat Charitable Trust
Gordon Fraser Charitable Trust
Sylvia Aitken Charitable Trust
Corporates
We have secured £50,000 from our Lead Corporate Partners Coats Group Plc and Renfrewshire Chamber of Commerce. They will be recognised in the main social space of the Museum, the Garden Gallery and will enjoy a range of exclusive benefits.
If you wish to get more information about our corporate partnership programme and secure naming rights ahead of the Museum reopening, click here.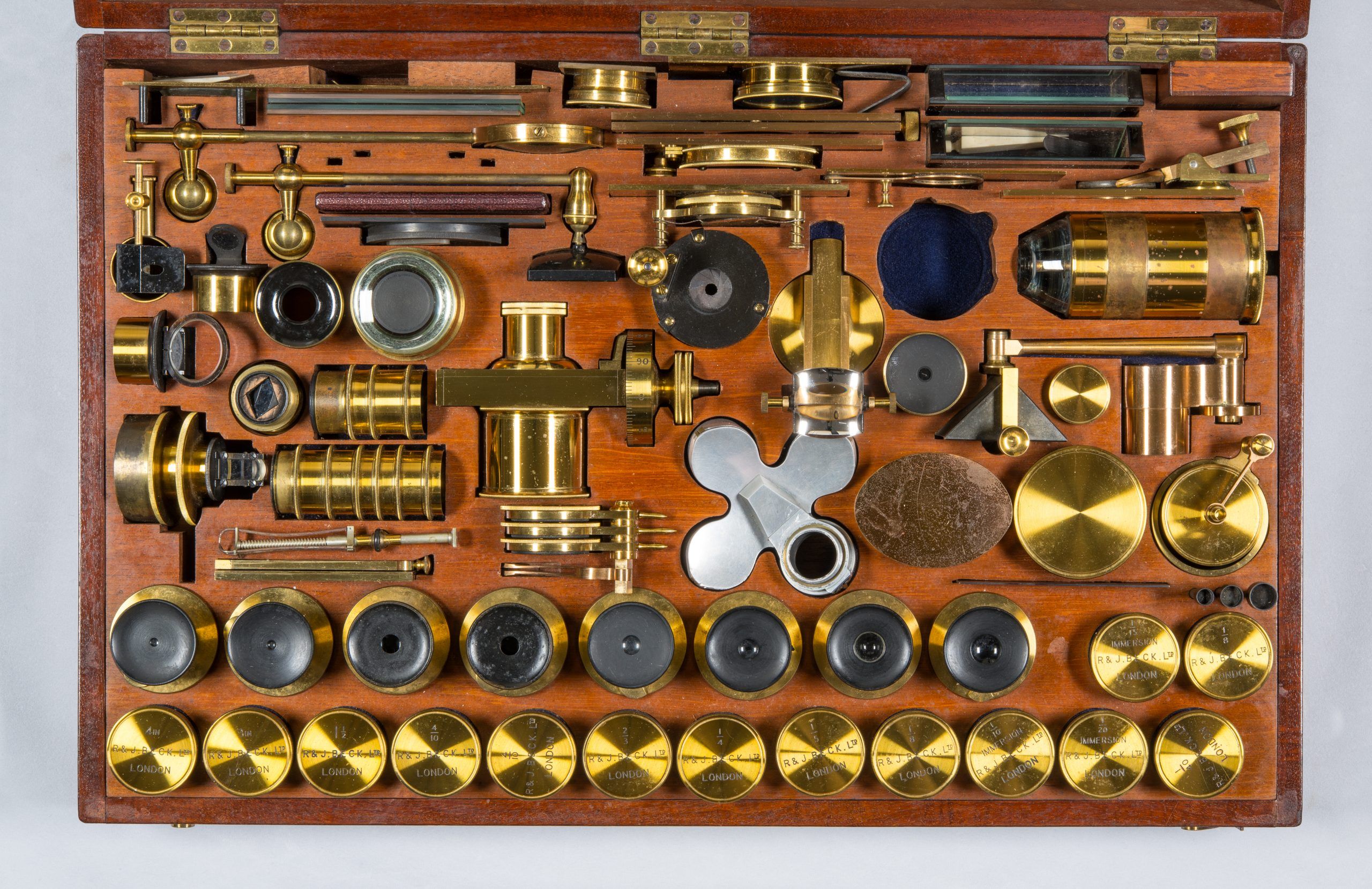 Artefact spotlight
Example: The Museum has some of the oldest and most important entomology collection in the world. Gathered over 300 years, these specimens are key to telling the history of collecting, the science of taxonomy and the human desire to understand the natural world. The microscope slide represented at the top of the page is the one of of Soldier Beetles specimens from the Natural History Collection.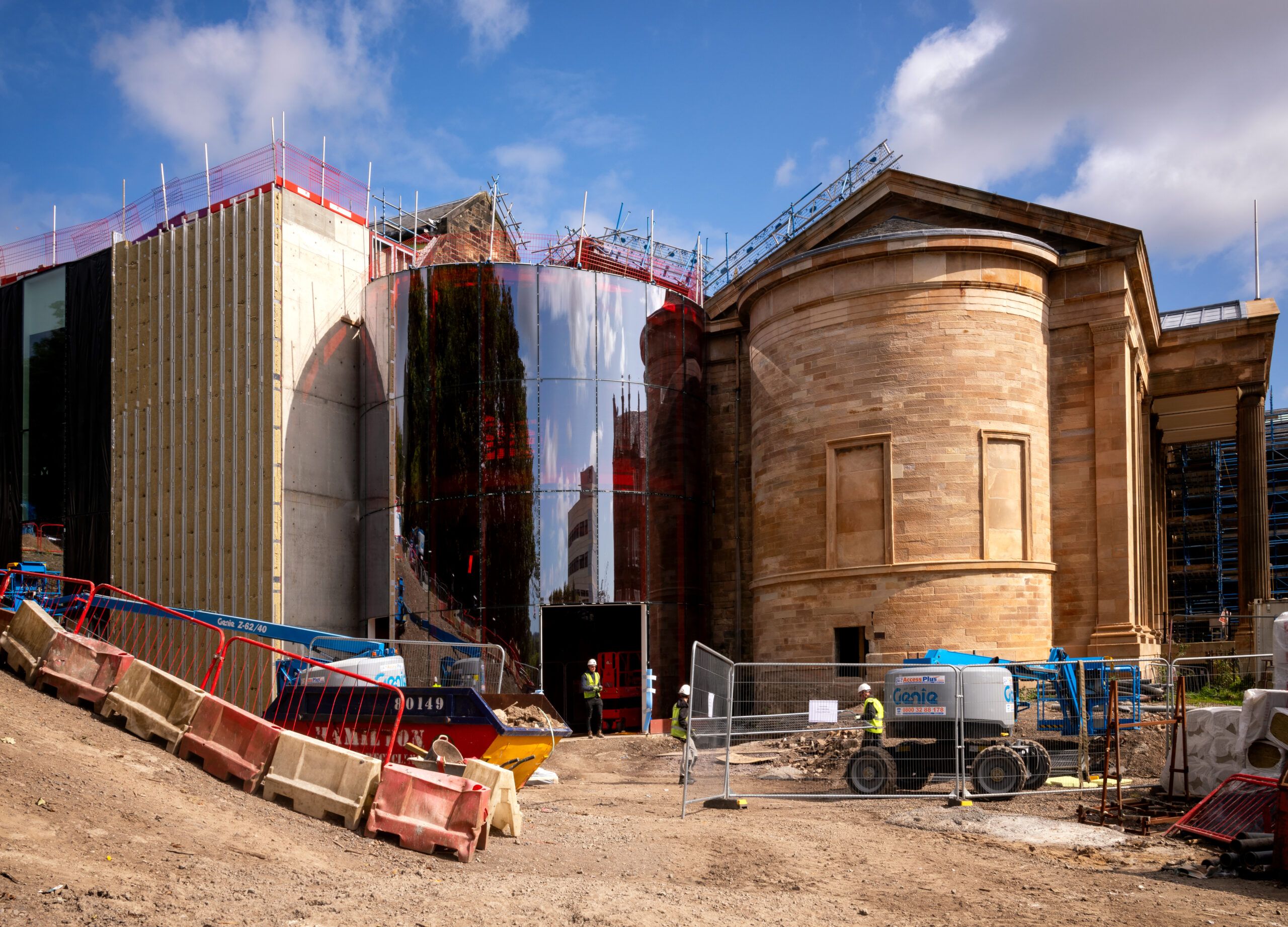 04 / 10 / 23
Check your knowledge and discover fast facts about the Museum's social spaces.
Read More
More News & Stories