Read more about this image
at the bottom of the page
The museum collection consists of over 350,000 objects representing the richness and diversity of Paisley.
The Recognised Collection of National Significance includes 1200 Paisley shawls – unrivaled anywhere in the world, working looms, pattern and design books, and weaving technology. We also have one of the best collections of 20th century studio ceramics in Scotland and in the top ten of British collections. The Observatory houses a collection of late 19th century astronomical equipment and the Fine Art collection includes paintings by the Glasgow Boys, many of whom had a connection with Paisley such as Sir John Lavery.
The National Audit of Scotland's Museums and Galleries (2002), identified the collection as Scotland's 8th largest collection of international, UK and national significance.
Explore our collection disciplines
Learn more about the Paisley Museum Shawl Collection with a series of videos curated by OneRen.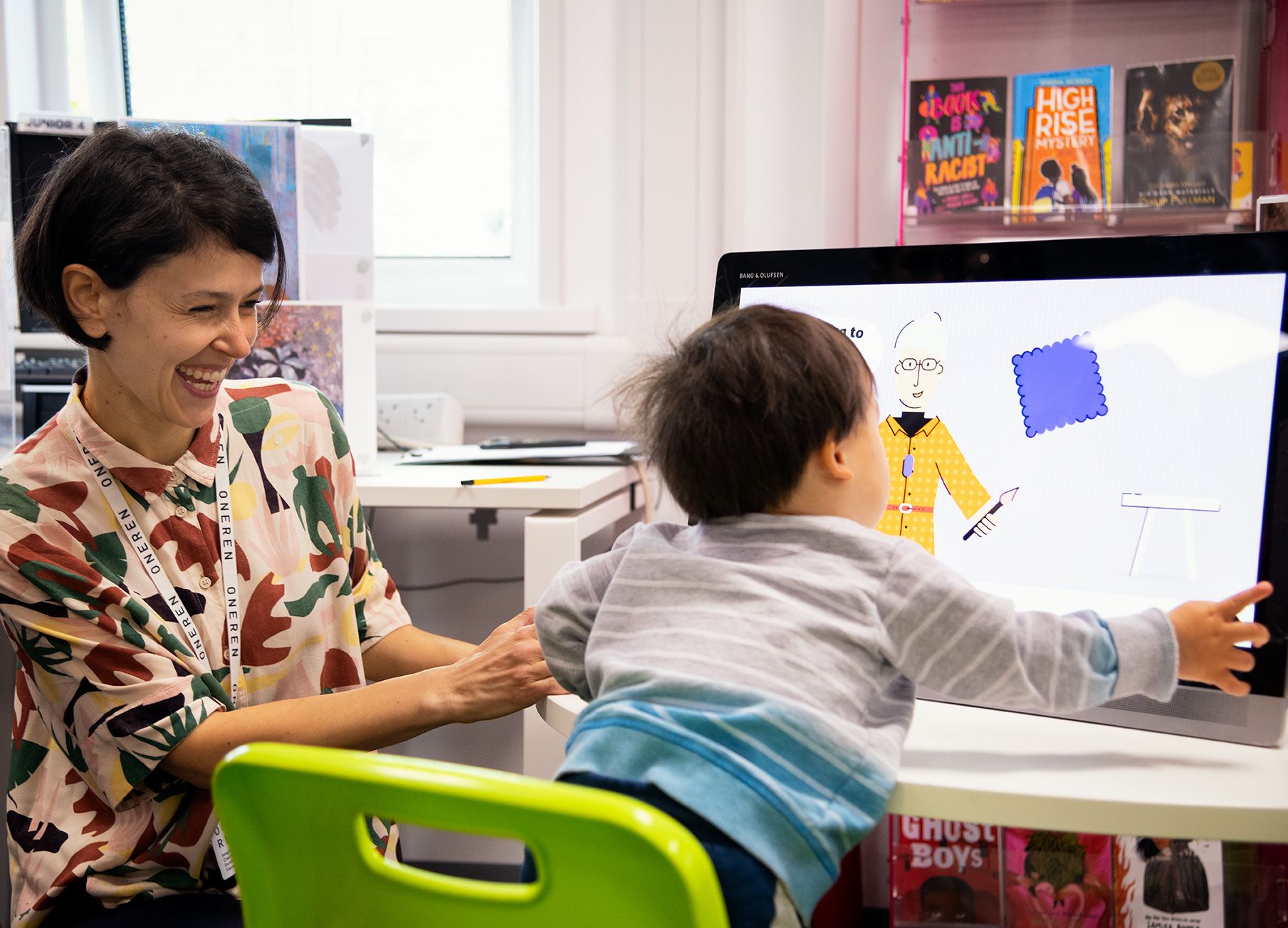 17 / 11 / 23
Check your knowledge and discover fast facts about the Museum's social spaces.
Read More
More News & Stories