Fast Facts – Galleries & Community Spaces
Over the next few months, we will share fast facts about the reimagined Museum. This week's theme is galleries and community spaces.
Once Paisley Museum reopens in 2024, there will be:
A 26% increase in gallery space
100% more objects on display and more digital displays than ever before
More learning spaces
New community-making spaces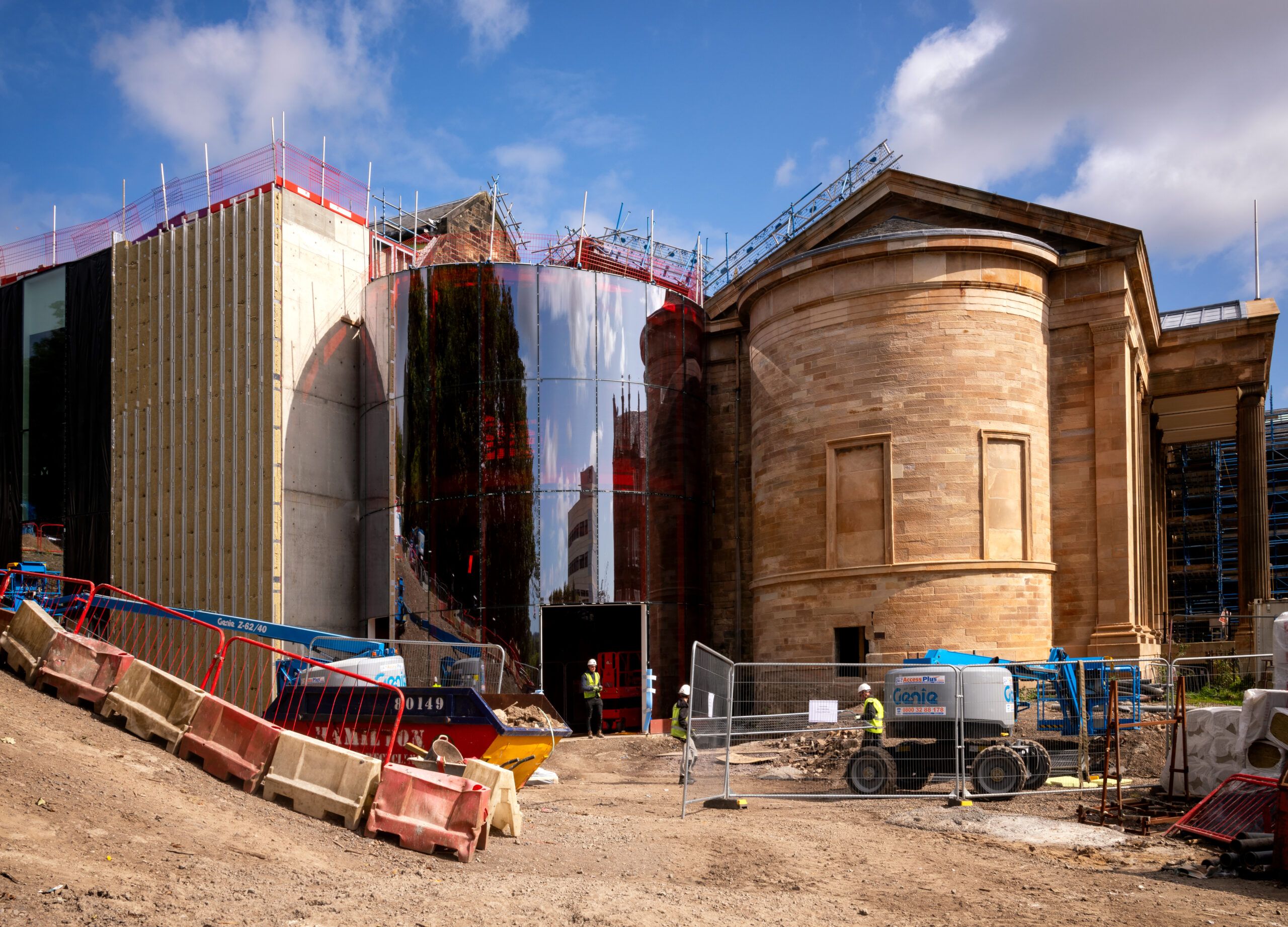 04 / 10 / 23
Check your knowledge and discover fast facts about the Museum's social spaces.
Read More
More News & Stories