Hummingbird Feather Specimen
Natural History Collection
Other ways to donate
There are many other ways to donate to Paisley Museum Reimagined, if you prefer not to donate online.
by phone
Call us today on (+44) 141 487 1475. We can answer any questions you may have and help you set up a regular gift or process a one off donation.
by gifting shares
If you own shares in a publicly listed company, you can gift them to your chosen charity. And this can be the most tax-effective means of support. Gifting your shares means you get income Tax relief on the value of the shares. When you dispose of them, you are exempt from Capital Gains Tax. We can advise on the process and would be pleased to receive financial support in this way.
Please give us a call on (+44) 141 487 1475 to discuss this option with our specialist adviser.
by cheque
If you would like to donate by cheque, please make it out to Paisley Museum Reimagined Limited and send it to:
Paisley Museum Reimagined Ltd
Fundraising Team
Renfrewshire House, Cotton Street
Paisley
PA1 1WB
To helps us keep an accurate record of your donation, please enclose a paying in slip, counterfoil or any other document which includes the following information:
Your full name
Address
Value of your donation
Date of the donation
by Gift Aid
Don't forget to Gift Aid your donation. You can download and enclose our Gift Aid Declaration Form (PDF) alongside your gift. Alternatively, send us a written note with the relevant information. We will give you a call to confirm your declaration.
Gift Aid is a tax relief scheme for UK registered charities. It allows us to increase the value of your gift by reclaiming the UK income tax and or capital gains tax that you have already paid at a basic rate. This means that the value of your donation could be increased by 25%.
You can review our Gift Aid FAQs to help answer any questions you may have.
by Charities Aid Foundation
You can give securely through your Charities Aid Foundation account. Simply log into your CAF account and search for Paisley Museum Reimagined.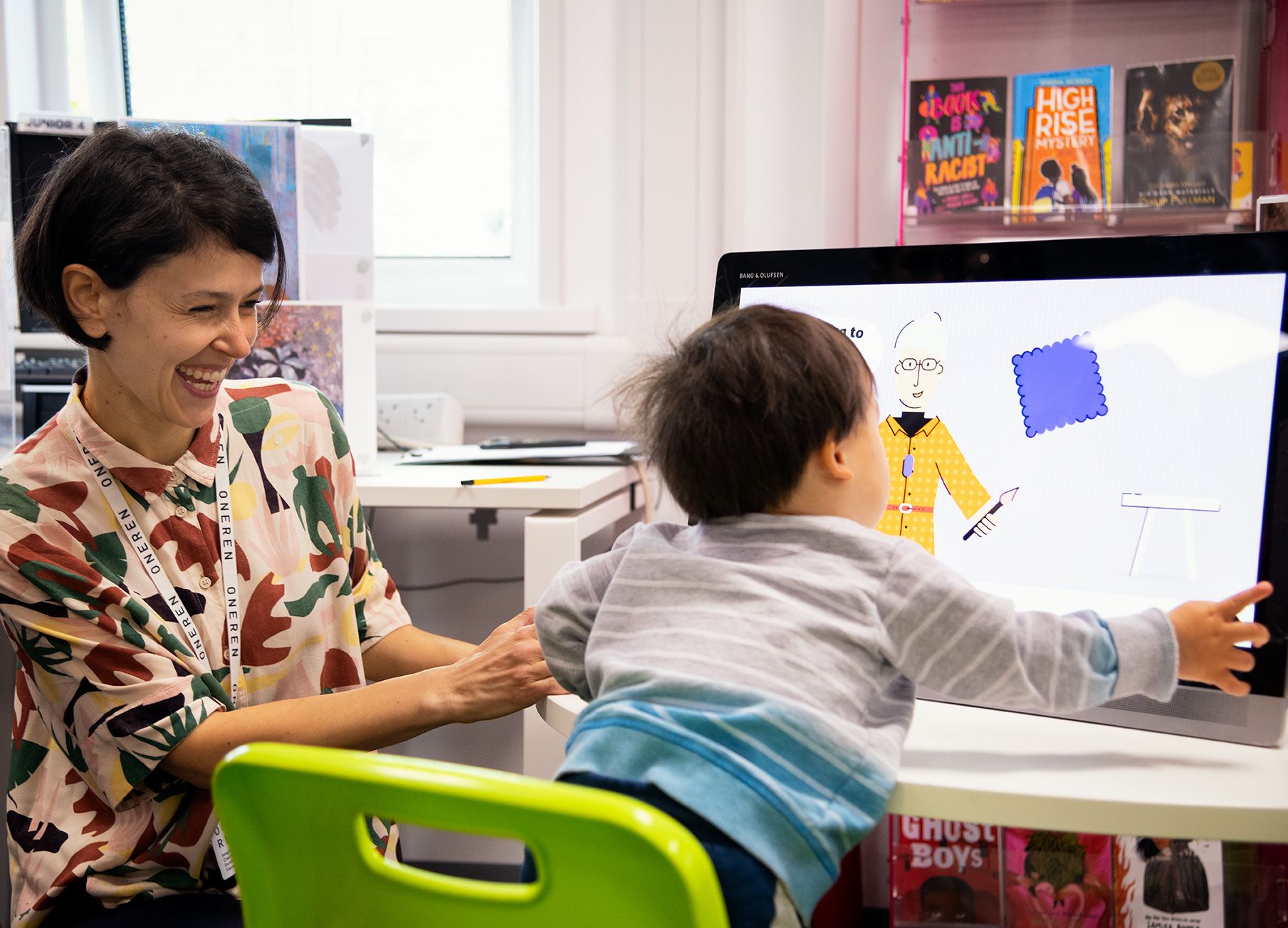 17 / 11 / 23
Check your knowledge and discover fast facts about the Museum's social spaces.
Read More
More News & Stories