Read more about this image
at the bottom of the page
Thank you for choosing to support Paisley Museum Reimagined.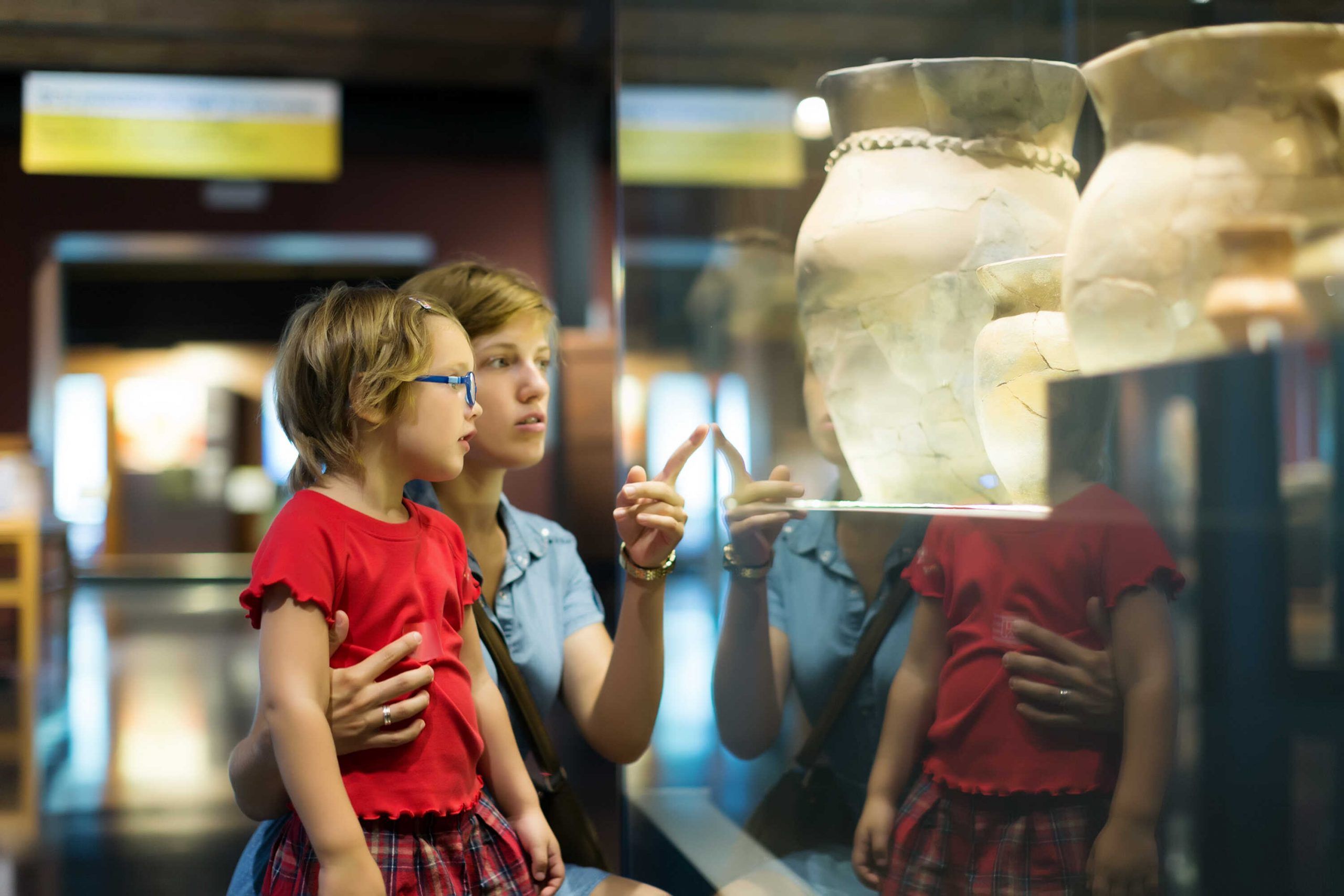 Artefact spotlight
Example: The Museum has some of the oldest and most important entomology collection in the world. Gathered over 300 years, these specimens are key to telling the history of collecting, the science of taxonomy and the human desire to understand the natural world. The microscope slide represented at the top of the page is the one of of Soldier Beetles specimens from the Natural History Collection.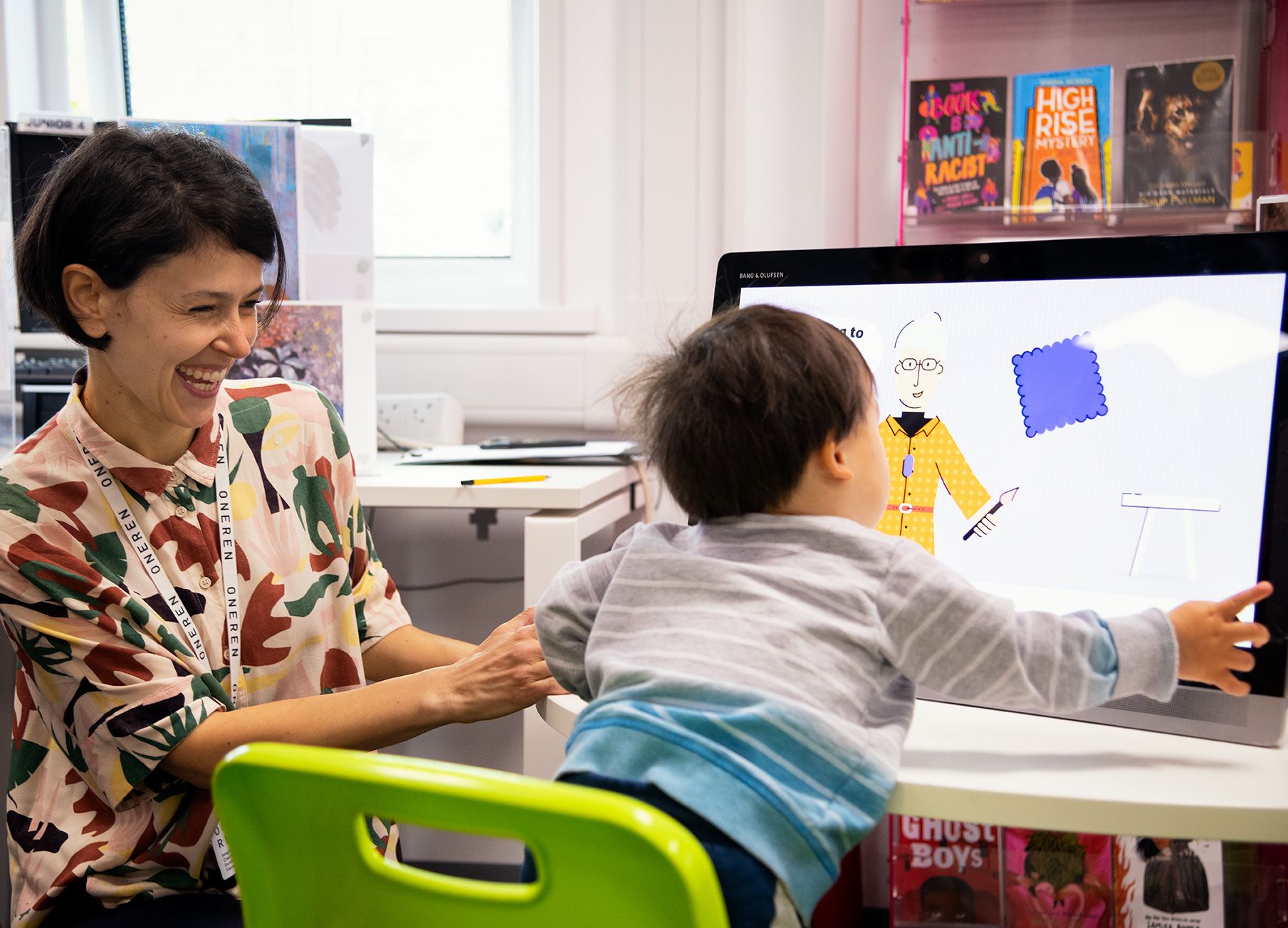 17 / 11 / 23
Check your knowledge and discover fast facts about the Museum's social spaces.
Read More
More News & Stories