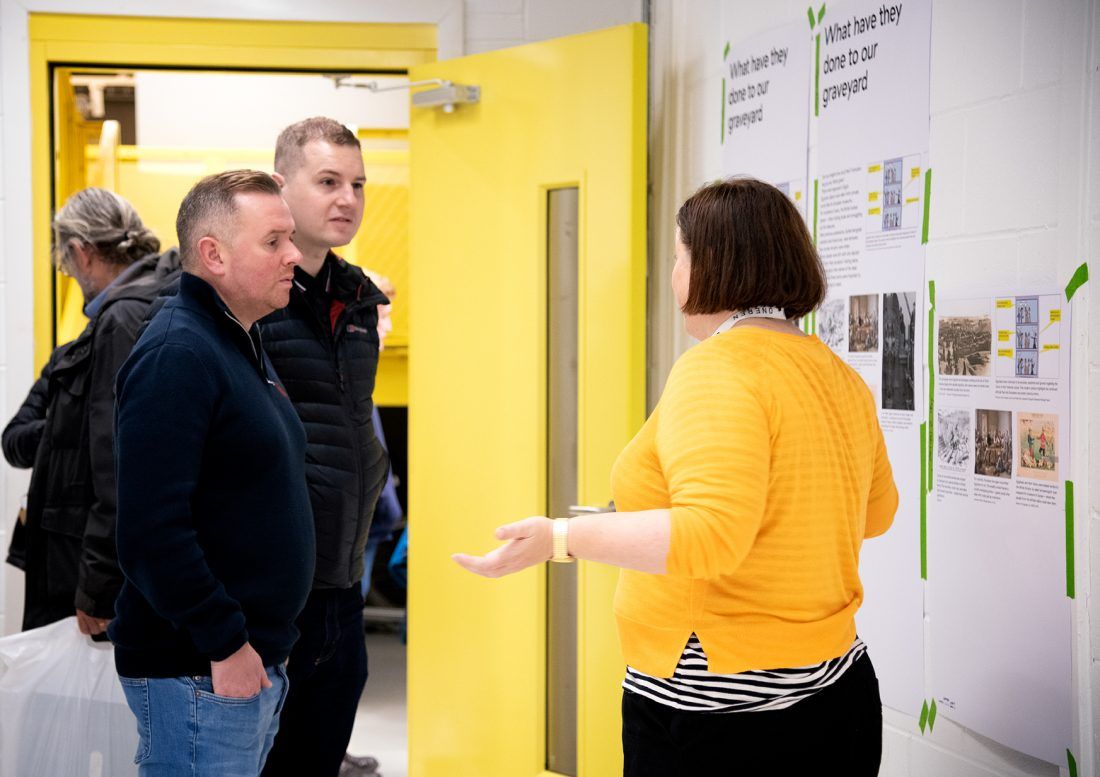 Activity Plan Progress — Connect and Create
Paisley Museum Reimagined is committed to maximising access for everyone regardless of their background. To helps us engage diverse audiences and encourage them to feel part of Paisley Museum's transformation, an Activity Plan Programme has been delivered. The Plan provides a framework for a variety of audience engagement initiatives to be undertaken helping to embed the aspirations of local communities at the heart of our provision.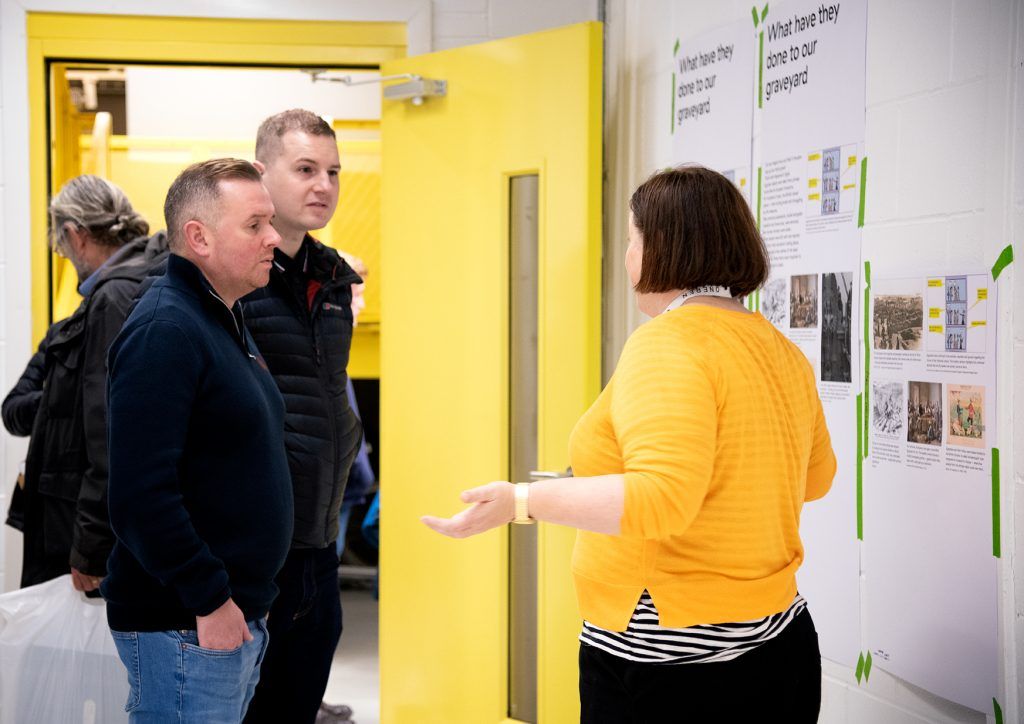 Paisley Museum Audience Research Officer and participants of an Accessibility and Engagement research session
Following the successful listening exercise undertaken in 2021, we have been working with stakeholders on the Connect & Create Programme. This work has involved co-producing a series of pilot projects on a range of themes including health and well-being, employability, literacy and creativity.  Over 25 partners, stakeholders and individuals are actively involved in shaping new approaches and testing ideas. These include a special dance performance inspired by the works of Tannahill produced by local schools, a programme of health and well-being activity exploring the links between gardening and our collections and a series of events exploring careers in the museum sector linked to local employability priorities.
This approach is creating genuine, long-term relationships with audiences and stakeholders. We look forward to developing these relationships and exploring audience engagement to offer a truly unique visitor experience once the museum re-opens. We will be sharing soon another article focused on text-testing, which is one of the audience engagement initiatives put in place by the Activity Plan team.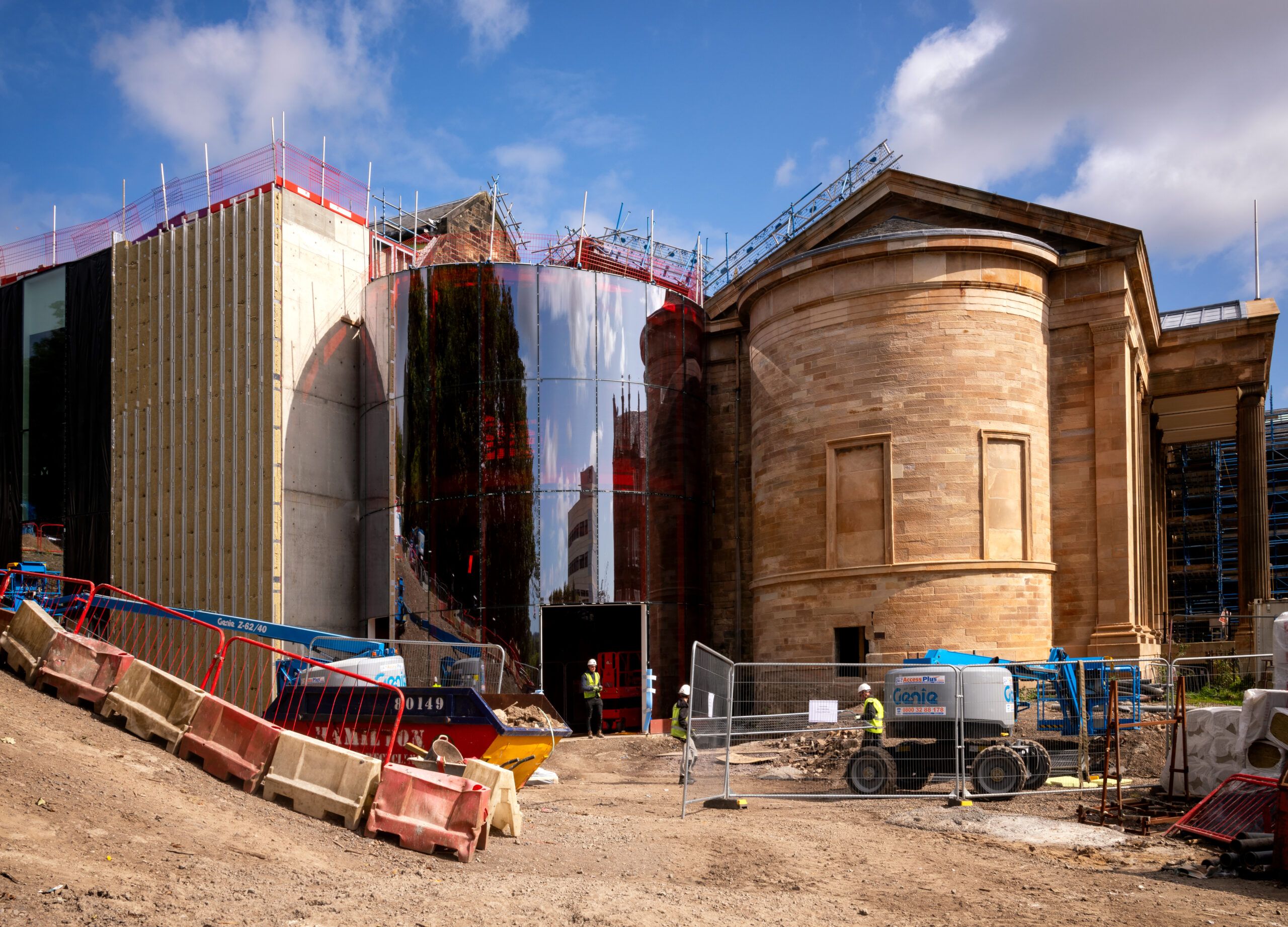 04 / 10 / 23
Check your knowledge and discover fast facts about the Museum's social spaces.
Read More
More News & Stories