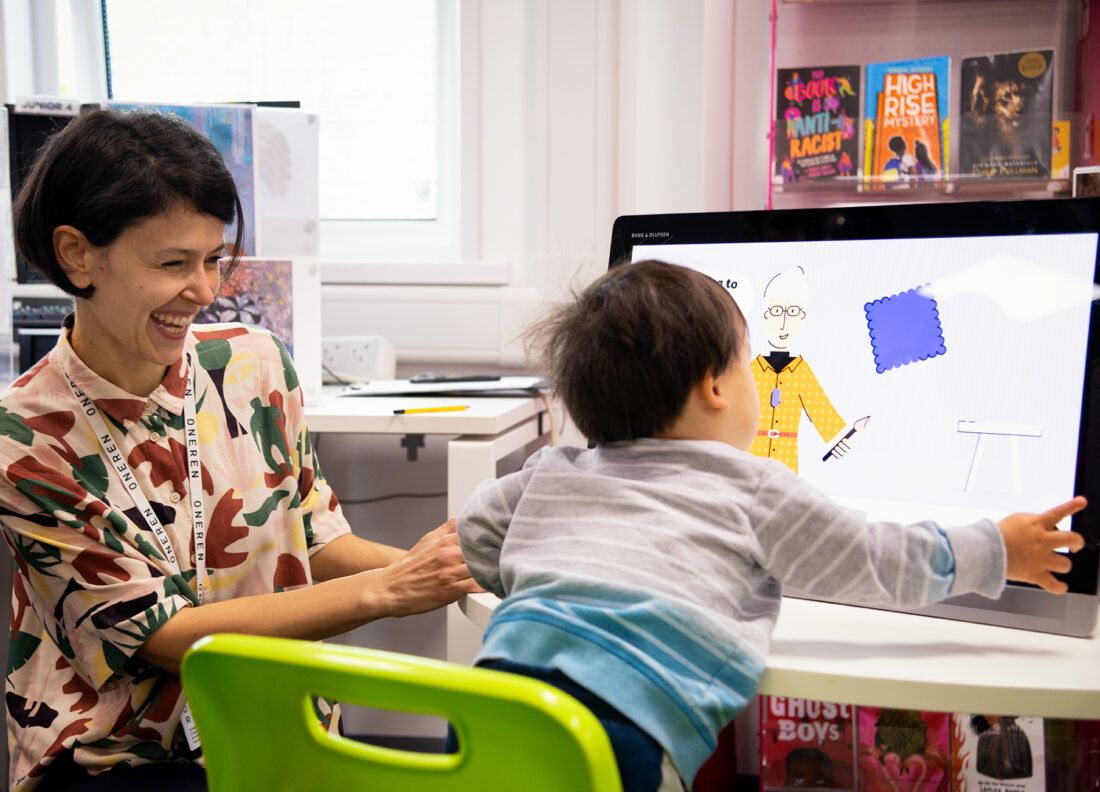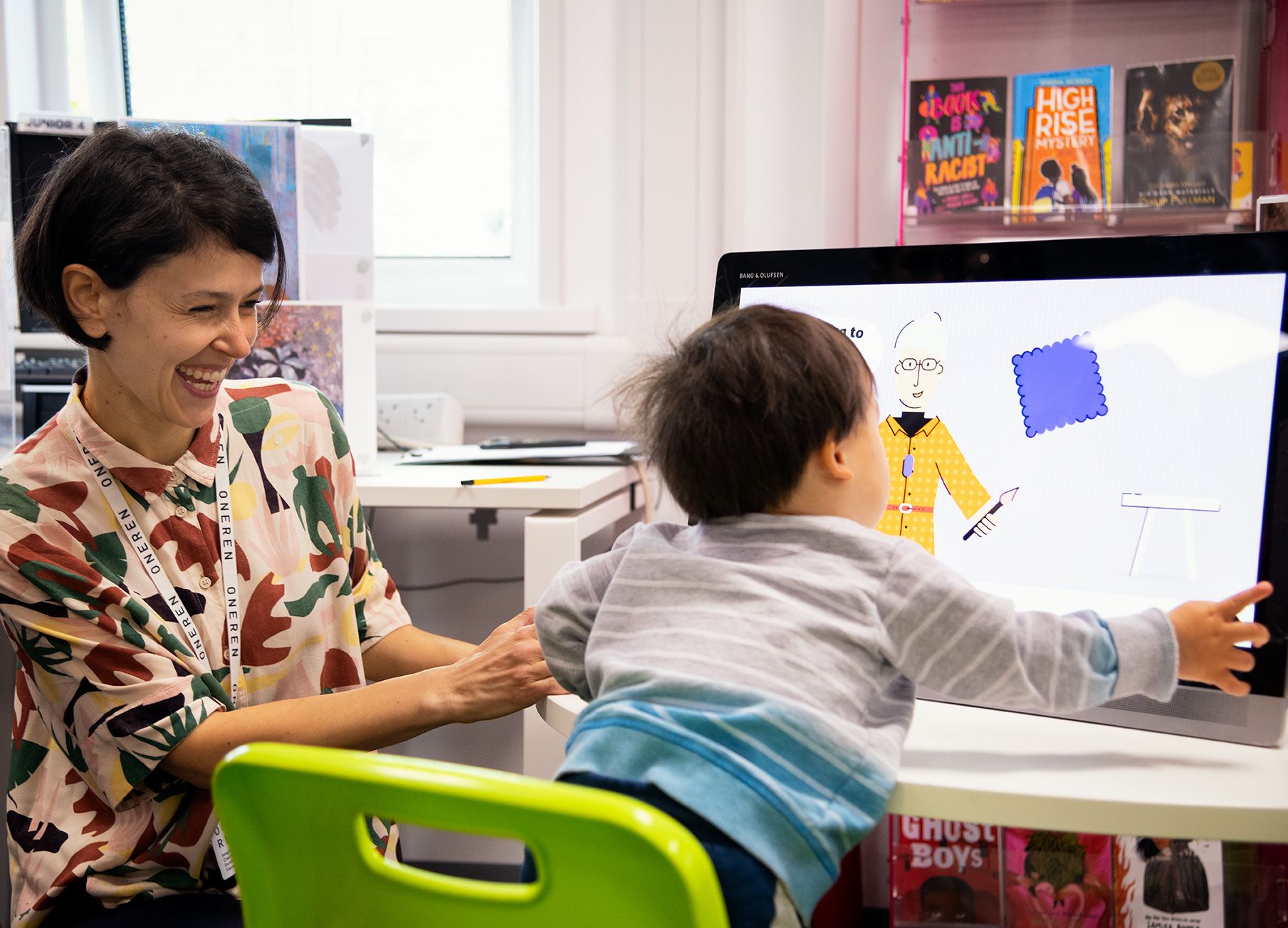 17th November 2023
In
News
Audience Feedback & Museum Digital Experience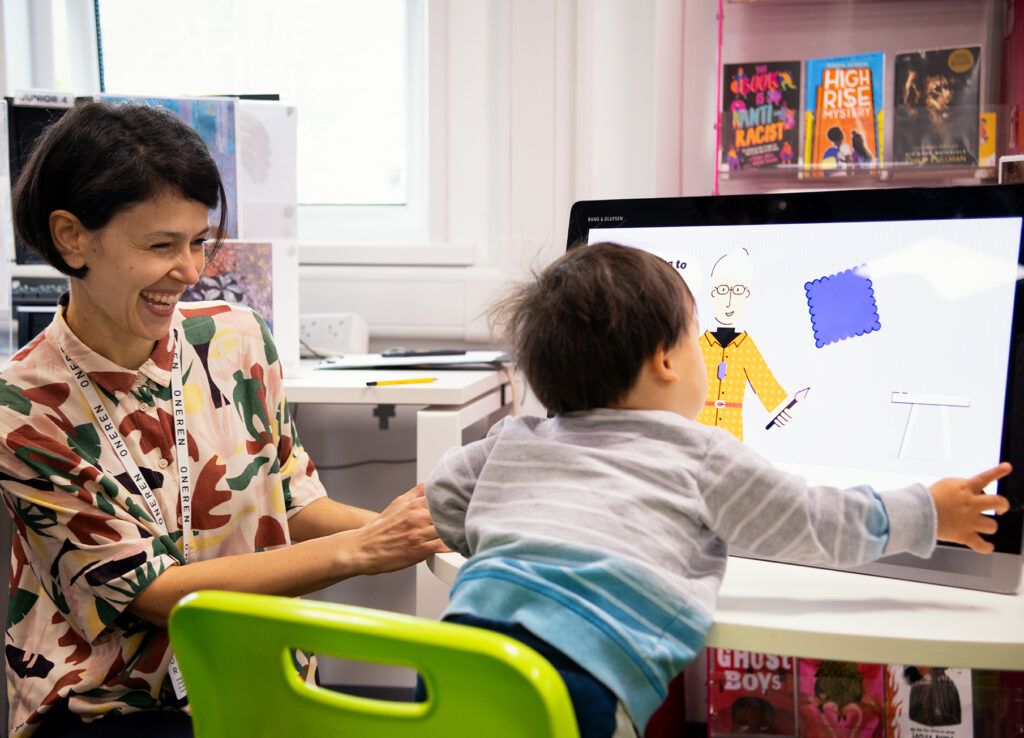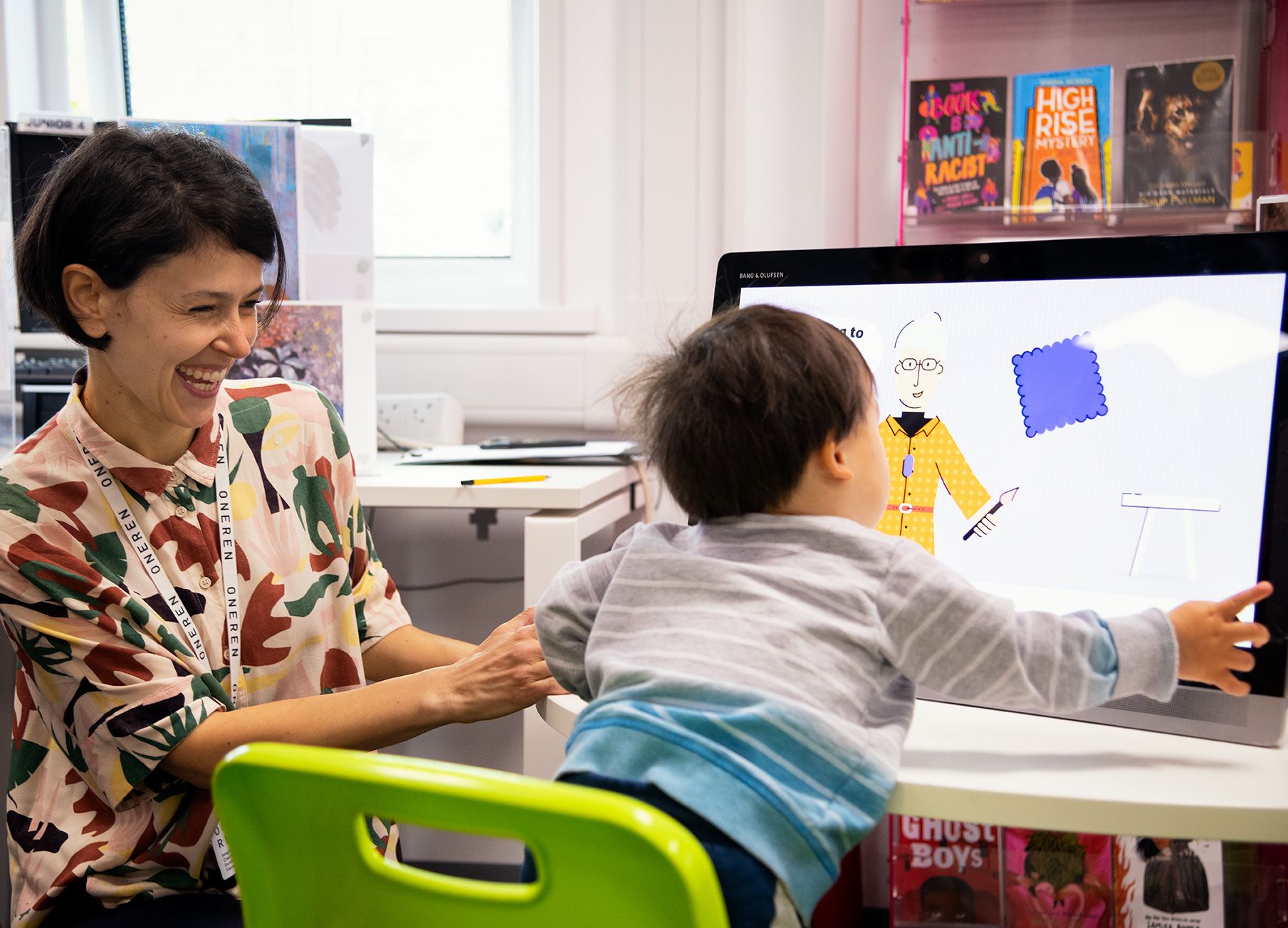 Audience Research Officer, Stef Donini testing a display with an Early Years participant
Throughout 2023, we have user-tested our digital interactives with various audience groups at Paisley Central Library, the Lagoon Leisure Centre, schools and community halls.
This summer, we tested e-storybooks designed for our youngest visitors, focused on the natural world, local history and artists. Parents and toddlers from the Paisley Central Library, along with local P1 pupils from Williamsburgh Primary provided feedback, which we have now used to adapt our digital storybooks.
We have successfully tested the 'Rocketeers' digital game prototype. A group of 14 young STEM leaders at Renfrew's Kirklandneuk Primary School made brilliant contributions to the next stages of development of this interactive display about rocket building.
In September, as part of Doors Open Day 2023, we tested two of our interactive displays, 'Wildlife' and 'Weather', that focus on natural science and meteorology. We gathered feedback and observations from 35 people, including families with children and young people, who have been instrumental in making changes and improvements.
Last but not least, we tested the 'Weather' version of the game with a group of 15 nursery toddlers at Ferguslie Early Learning & Childcare. The children, aged 3 to 5, were very excited to play the paper game. Results from the activity will inform the final development of this immersive digital experience.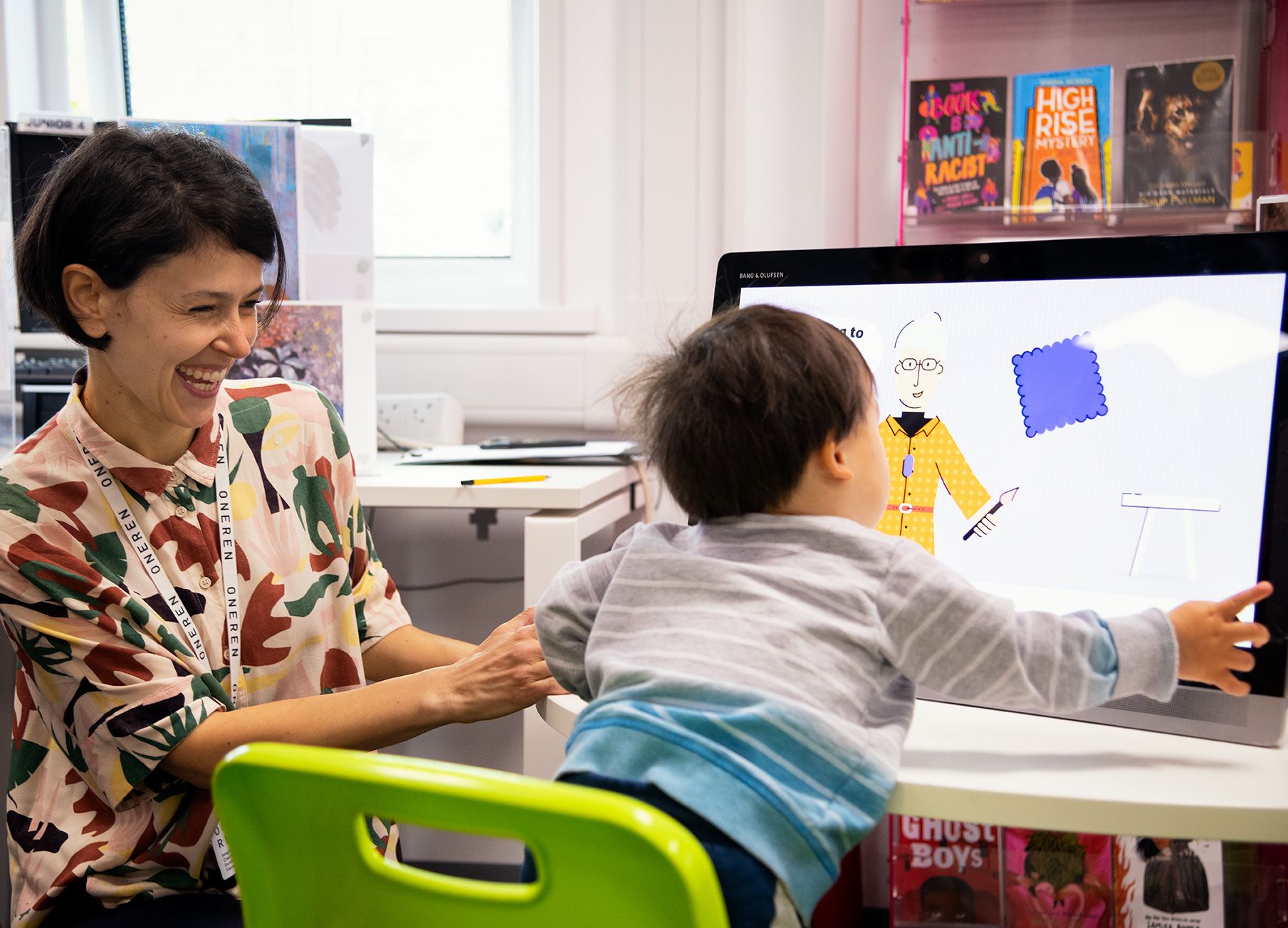 17 / 11 / 23
Check your knowledge and discover fast facts about the Museum's social spaces.
Read More
More News & Stories