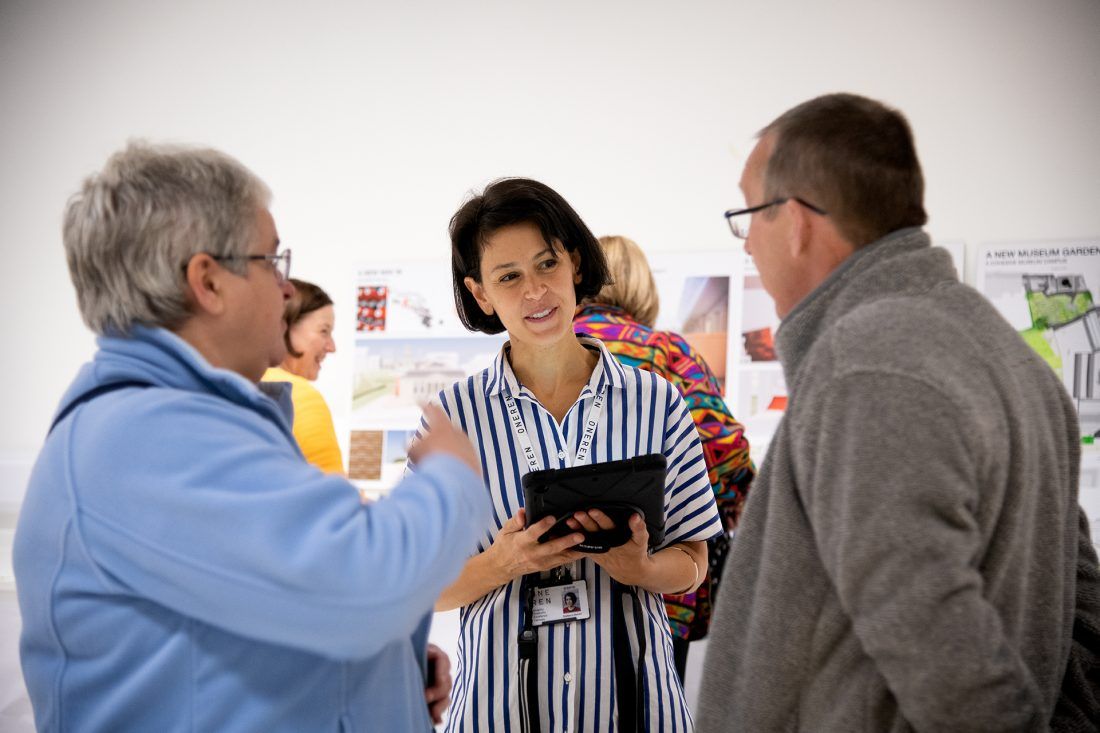 20th January 2023
In
News
Accessibility and Engagement Research – Text Testing
Audience research and engagement has been the foundation of Paisley Museum Reimagined project. We are now consulting with a range of audiences to develop new text and graphic panels that will feature in the museum's refurbished galleries. Our aim is to make this content interesting, engaging and accessible for our diverse audiences.
Between April and September 2022, we hosted 23 evaluation sessions at a range of venues including the Riverside Museum in Glasgow and Paisley's Lagoon Leisure Centre. During these sessions, we listened to more than 250 members of the public and recorded their feedback.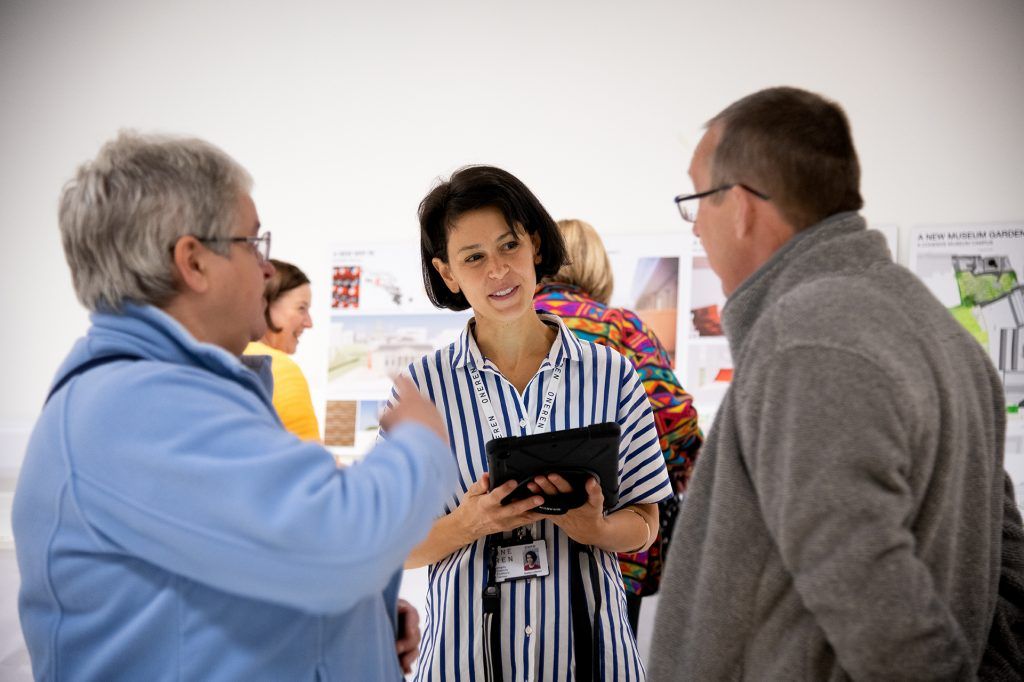 PMR's Audience Research Officer, Stef Donini listening to participant feedback. Copyright of OneRen, the trading name of Renfrewshire Leisure Limited.
This 'text testing' process is an important step in helping to ensure that the museum's displays are appealing and accessible for everyone visiting the museum. We look forward to continuing this work and learning from our audiences to revise and improve Paisley Museum's future displays.
The entire museum campus has been redesigned by international architects AL_A, and the reopened attraction will use Paisley's internationally-significant collections to tell the stories of a town whose name is known around the world as the home of the Paisley Pattern.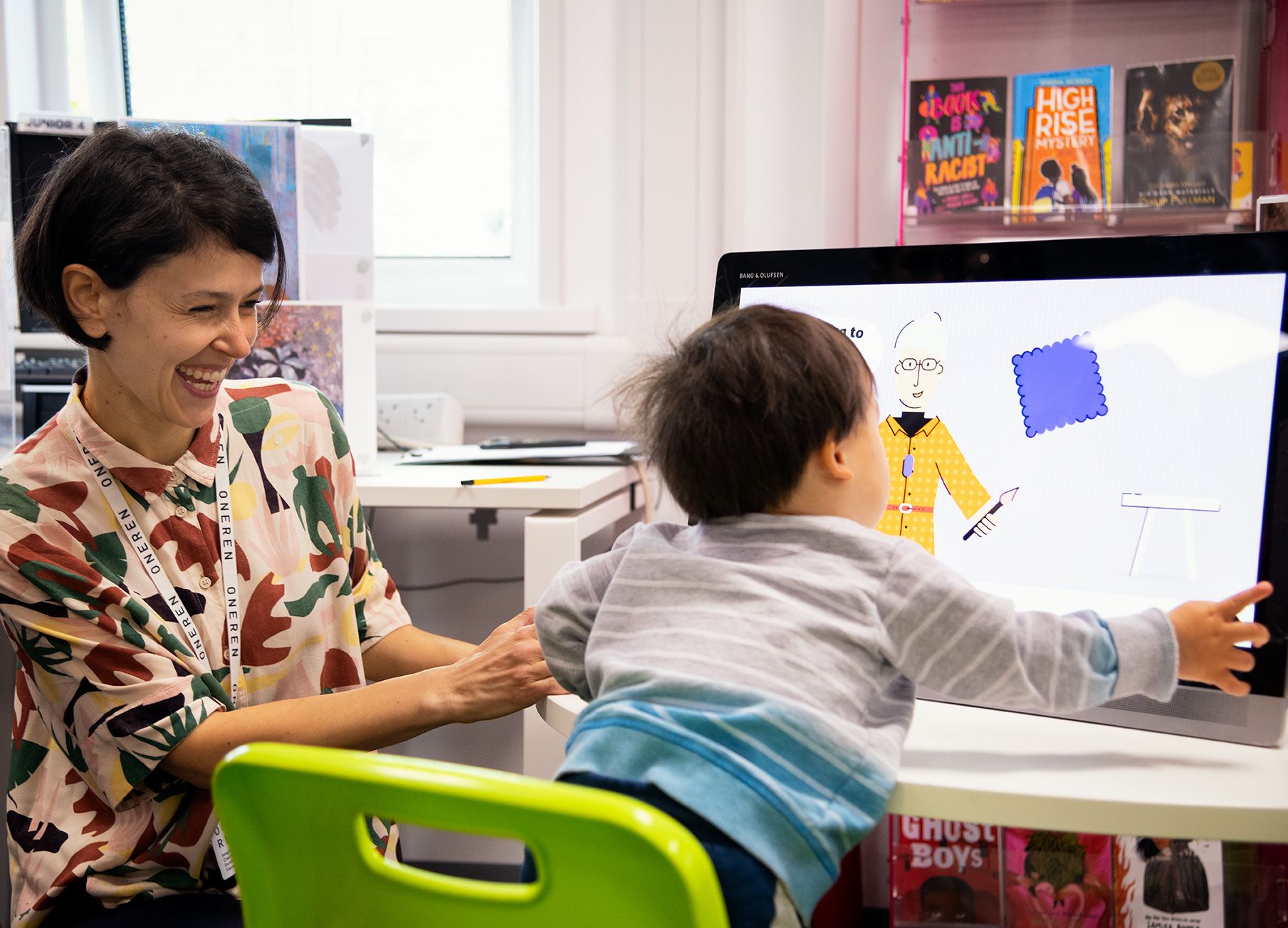 17 / 11 / 23
Check your knowledge and discover fast facts about the Museum's social spaces.
Read More
More News & Stories