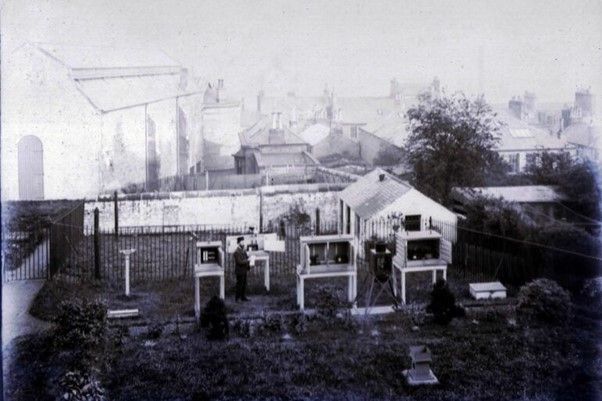 Weather recording at Coats Observatory
Did you know Paisley's Coats Observatory has a rich history of weather recording?
John Pressly, science curator for Paisley Museum, explained to Paisley.is this fascinating tradition.
"Everyone likes to talk about the weather, whether it be good, bad or unexpected. On 23 March each year, World Meteorology Day commemorates the work done in recording weather globally, raising awareness of how the weather and climate affect everyone and everything on our planet.
"Paisley has a long tradition of weather recording, dating back to 1858. That year a scientific meteorology station was set up on the grounds of Ferguslie House, the home of local thread manufacturer Thomas Coats.
"In 1883 Thomas gifted Coats Observatory to the town and the responsibility for collecting local weather data shifted to this newly opened scientific institution. Equipment was set up in the observatory garden and daily readings of rainfall, sunshine, temperature and wind speed were taken. These were written down and kept in large ledgers which are now safely stored at the 'Secret Collection' on Paisley High Street.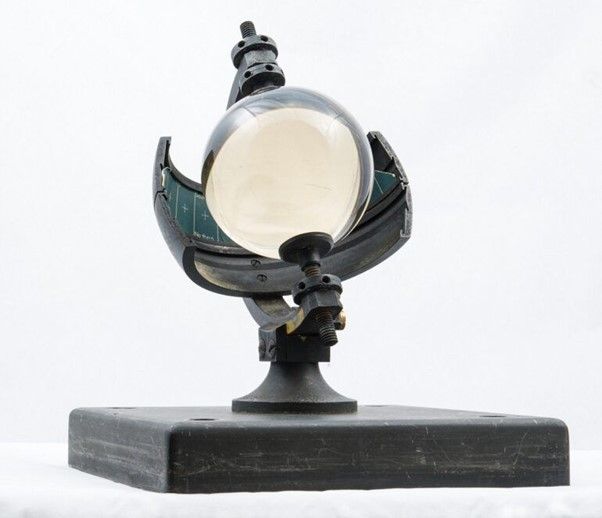 The Sunshine Recorder is one of the many objects that will feature in the weather story display once the museum reopens.
"These records reveal some of the weather extremes Paisley has experienced over the years, such as the coldest day, recorded on February 10, 1895, when the thermometer dropped down to minus 15.1oC; the hottest (so far) on June 28, 2018, when the mercury hit 32.4oC; and the wettest, December 10, 1994, when 89mm of rain fell in one single day. This led to widespread flooding, especially in Ferguslie Park.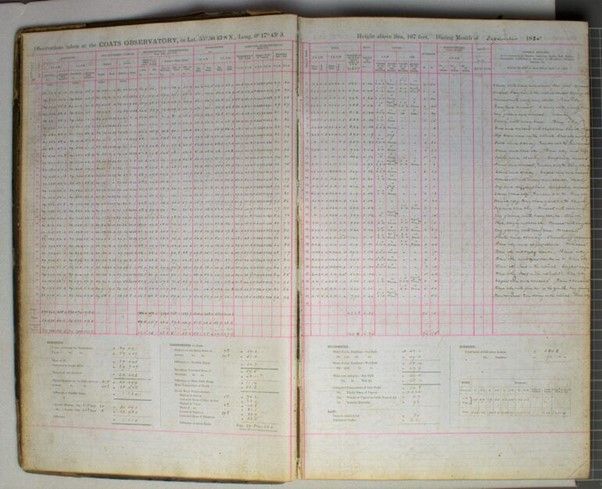 Coats Observatory Weather Book. Almost 130 years-worth of weather data is recorded in these large log books which are now kept in the museum store
"The weather story will be just one of several being told in Paisley Museum when the building reopens in 2024."
If you wish to learn more about Paisley Museum Science Collection, click here or browse our latest articles to discover other news and stories about Paisley!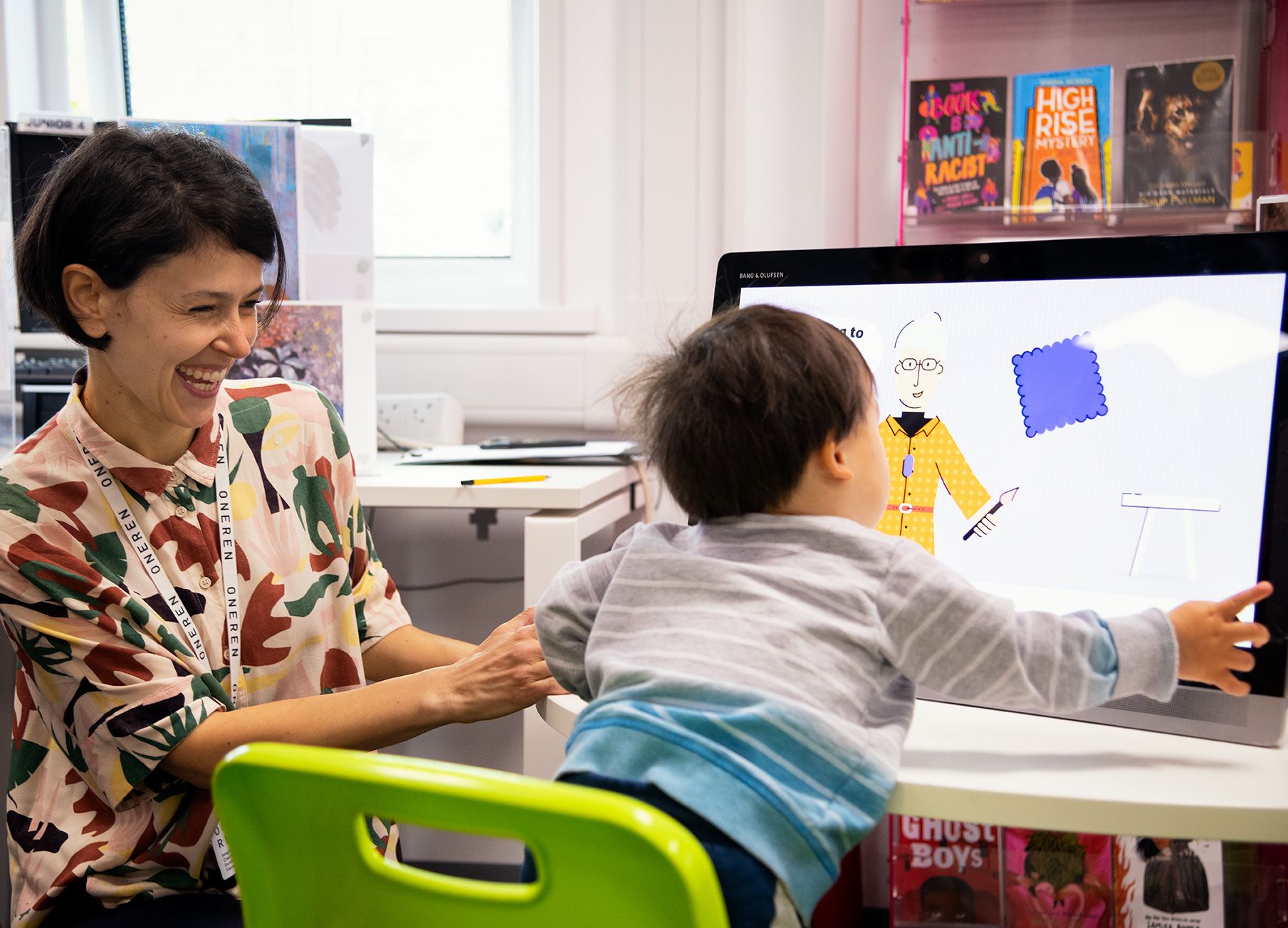 17 / 11 / 23
Check your knowledge and discover fast facts about the Museum's social spaces.
Read More
More News & Stories