14th September 2020
In
News
Community Engagement Funding Success
We are delighted to announce that The William Syson Foundation has awarded the Paisley Museum Reimagined project £5,000 to help support our community engagement programming.
A key focus of our engagement work was the creation of the project activity plan. The plan was built around identified audience groups and was designed to capture their input in the redevelopment process and encourage a clear sense of community ownership. This engagement is helping us shape future museum spaces and programming to ensure we provide activities that support health, well-being and learning for a range of audiences.
To date, we have engaged with over 1,000 people and they are helping us to develop our 100 story-led displays. Most of our work has been with local groups such as Kairos and Paisley YMCA but we have even connected with international groups such as Interisland Collective who are based in London and help connect Pacific arts communities here in the UK and abroad. We welcomed their team to Paisley in 2019, and their ongoing co-production has helped train our staff and given them a deeper understanding of our Pacific Island collection which will be reflected in our future gallery displays.
Andy Robin, Fundraising Manager of Paisley Museum Reimagined, said: "To have the support of The William Syson Foundation is a fantastic show of confidence in our community engagement programmes. One of the key strategic aims of the project is to restore civic pride and increase the feeling of community ownership. By undertaking this engagement work, we will deliver a community resource co-produced by and for local people."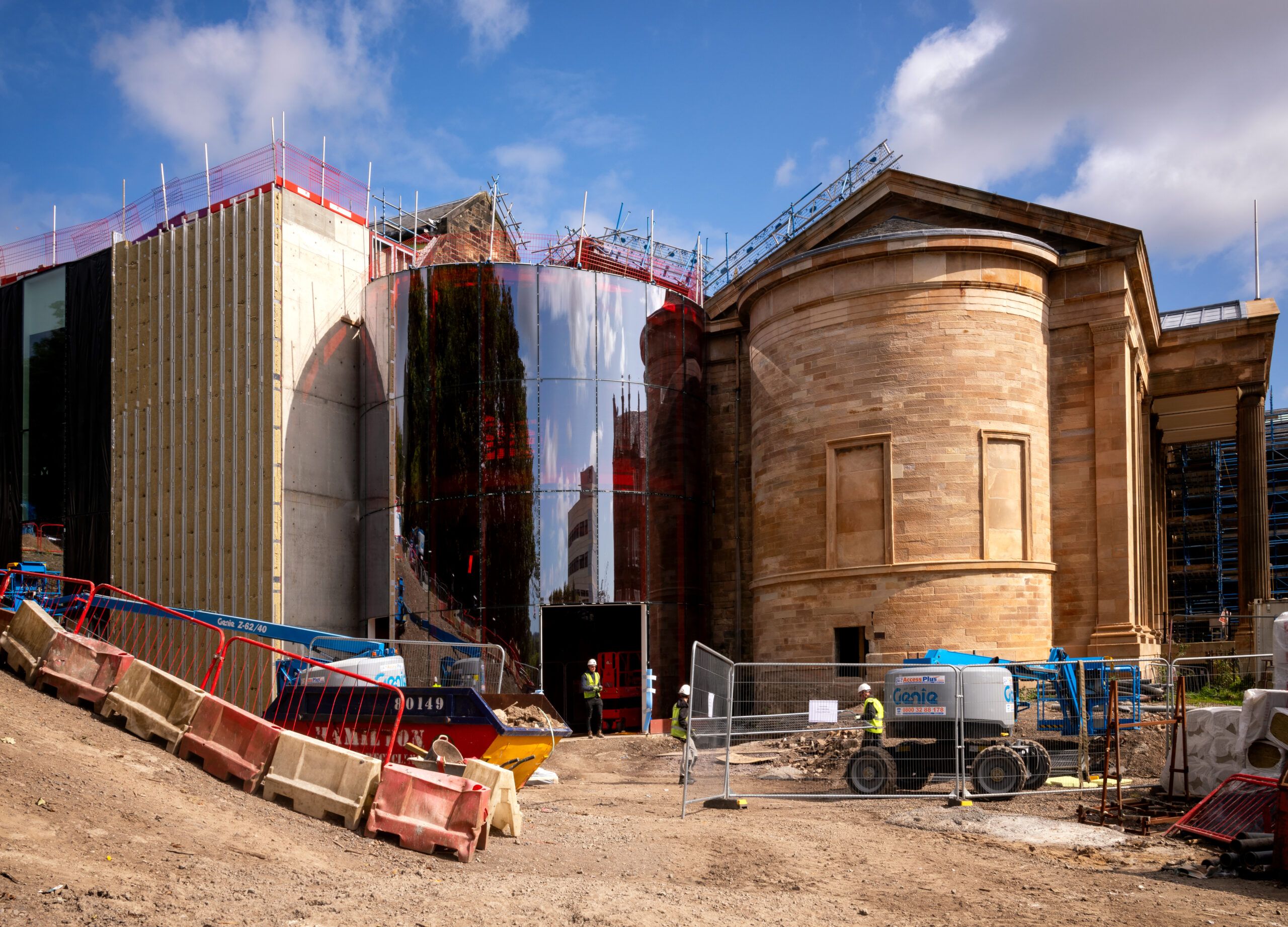 04 / 10 / 23
Check your knowledge and discover fast facts about the Museum's social spaces.
Read More
More News & Stories