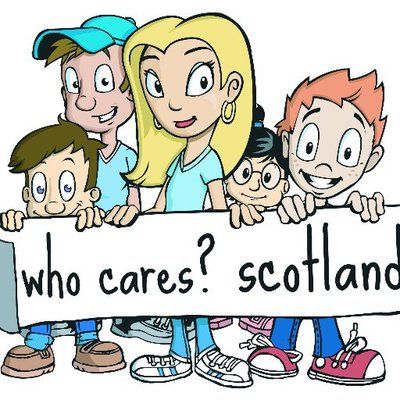 Who Cares? Scotland
Whilst the Museum is temporarily closed, we have engaged with over 90 local people who are helping us shape story-led displays which will be presented in the refurbished museum. One example of this is our work with Who Cares? Scotland (WCS) throughout 2020. Our Co-Production and Audience Research Officers have been facilitating regular online sessions talking to WCS staff and care experienced people.
The aim is for both sides of the discussion to learn from each other. WCS have been helping us to understand how to make the Museum a more caring place where young people want to spend time. For example, helping us to make spaces and activities as welcoming and accessible as possible.
WCS want the Museum to be a space of belonging, where people know and feel it's their right to be there. One of the young people said that the sessions highlighted, 'My passion for learning and teaching other generations and being part of my local community to make it more my home'.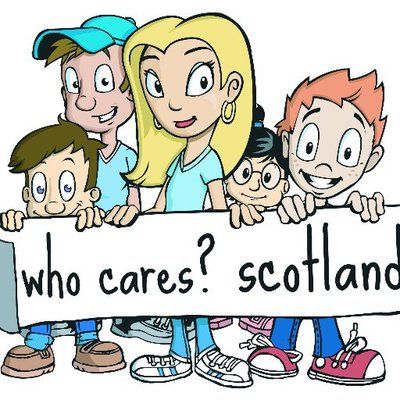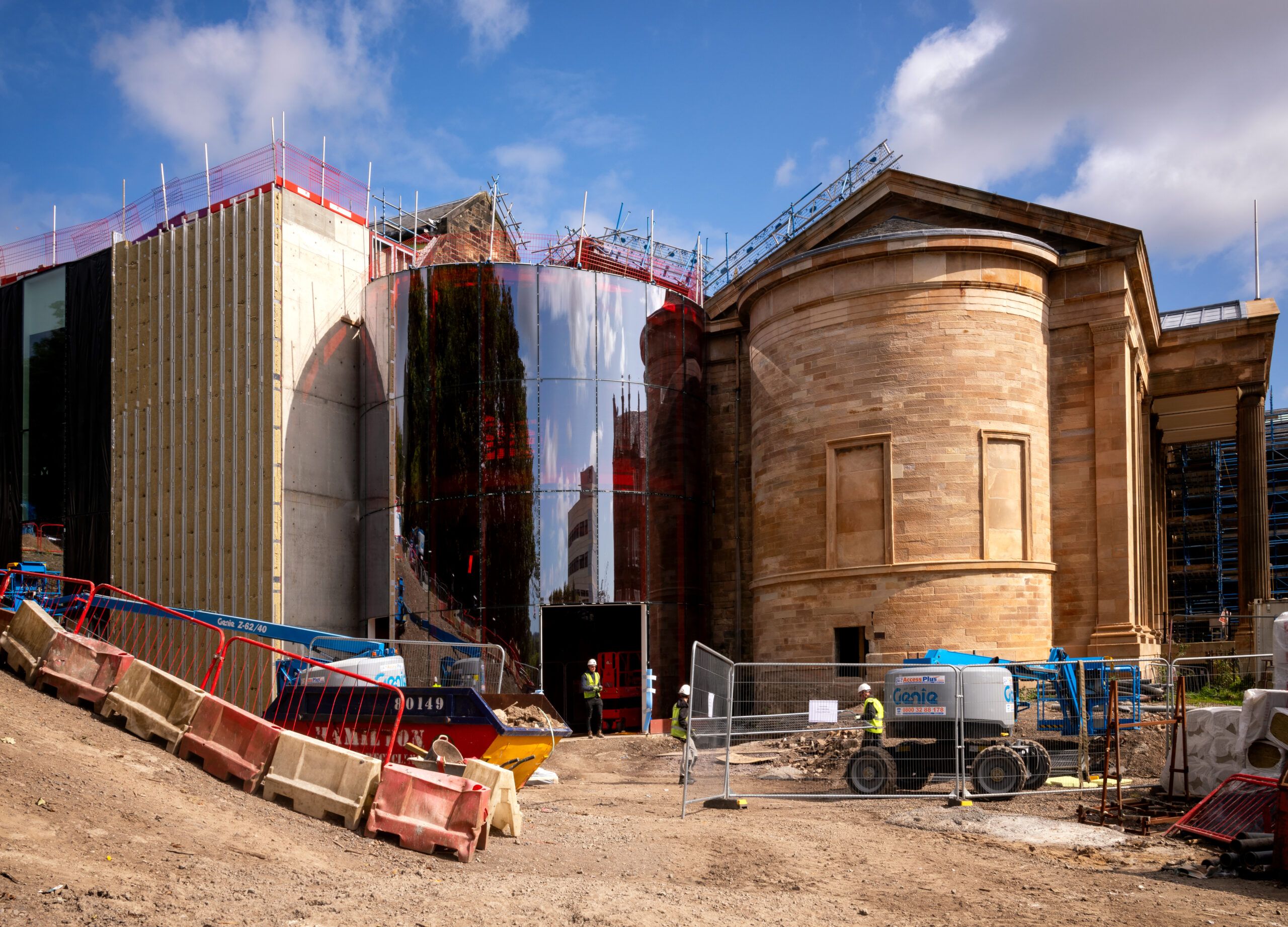 04 / 10 / 23
Check your knowledge and discover fast facts about the Museum's social spaces.
Read More
More News & Stories