Conservation Progress
The temporary closure of the Museum has given our conservation team the opportunity to undertake a full appraisal of Paisley Museum's collection at our state-of-the-art museum storage facility. It is the first time in decades that this has been possible.
We are pleased to say that conservation work has progressed well in recent months and the team has recruited the support of specialists to undertake some of the treatments. One of the specialist teams will focus on conserving historical documents and designs and patterns from the shawl industry. Another will conserve a number of our fine art paintings and religious artefacts, some of which date back to the 1st Century.  The images below highlight the conservation work undertaken on Sir John Lavery's painting, 'Alice Fulton'.
Painting of Alice Fulton following treatment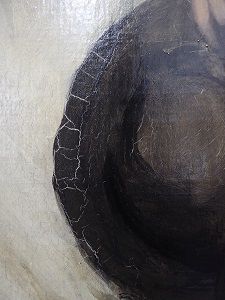 Detail of contraction cracking following cleaning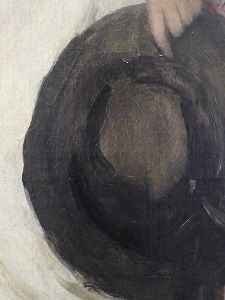 Detail of contraction cracks in hat following treatment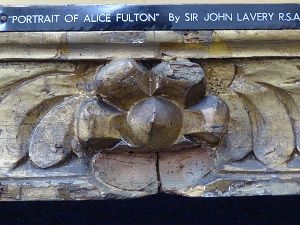 Large moulding loss at lower edge prior to treatment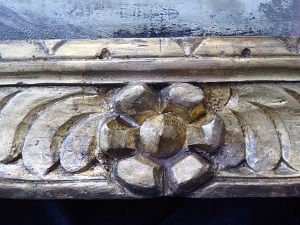 Detail of replaced moulding following treatment
Our conservation team is planning to expand with new positions advertised on the OneRen site in the coming months. It is anticipated that these positions will undertake conservation work on our ship models, book collection, paintings, and scientific instruments amongst others.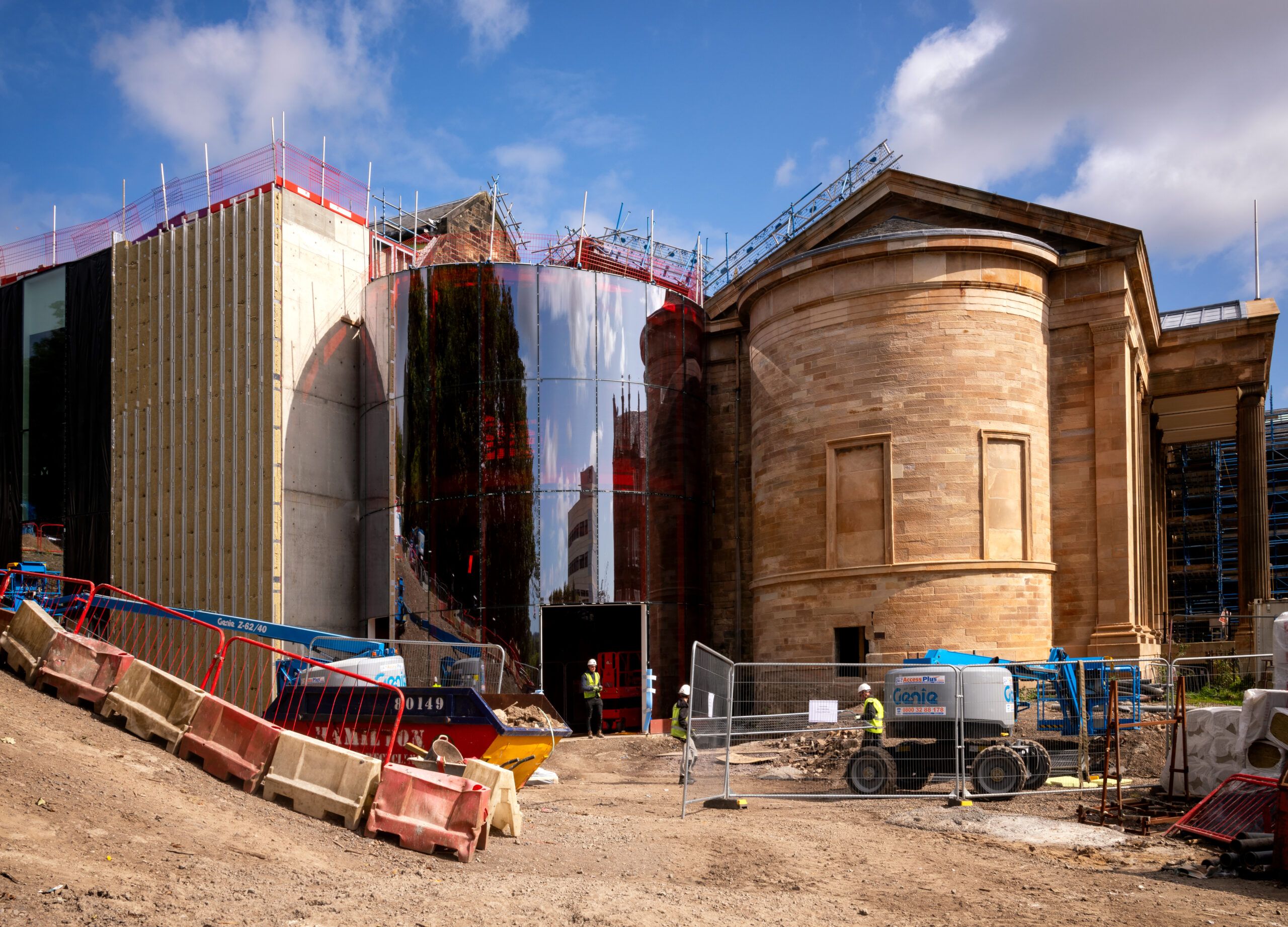 04 / 10 / 23
Check your knowledge and discover fast facts about the Museum's social spaces.
Read More
More News & Stories