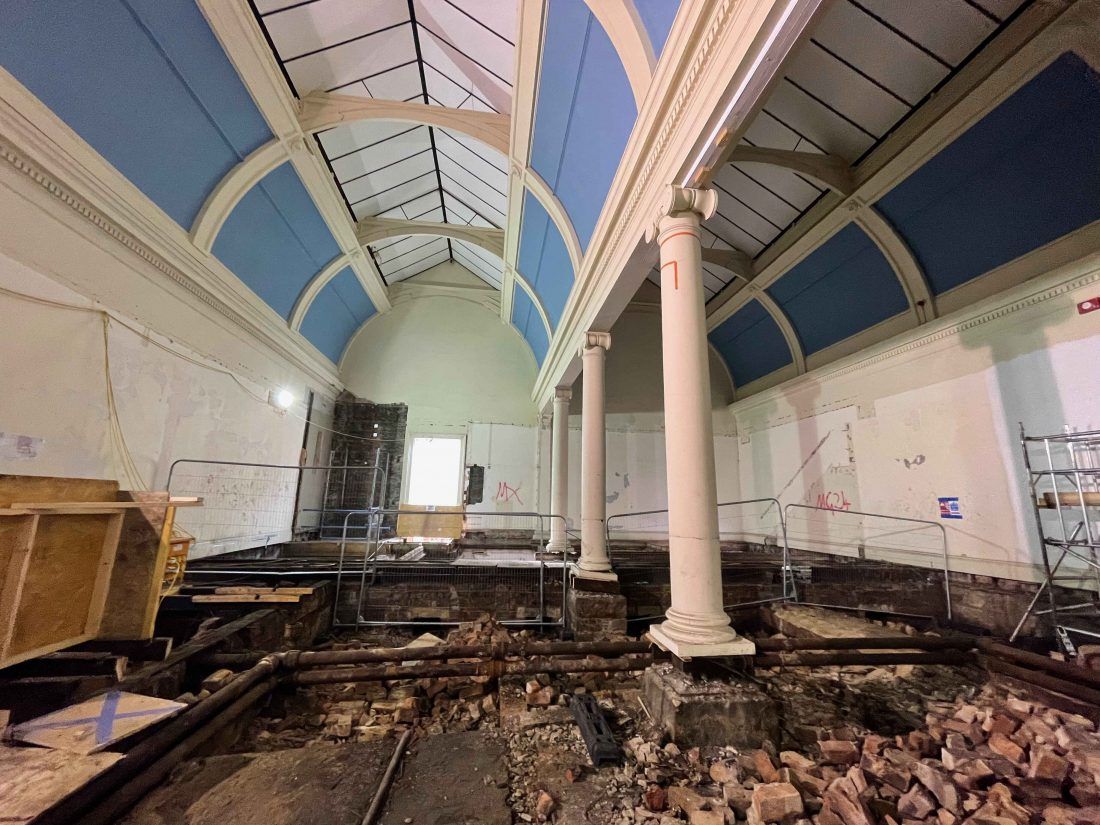 21st December 2021
In
News
Construction work progress reveals hidden gems in Paisley Museum
We are pleased to say that renovation works are well underway. Scaffolding is up; stonework repairs have begun; balconies, floors, and walls have been altered and excavation works have taken place to begin the works that will significantly improve future accessibility.
One example of this work has been the lowering of the Pillar Gallery floor to the same level as the Balcony Gallery and the new Garden Gallery. During the refurbishment phase, this work will allow access for piling rigs to create a new retaining wall that will support the ground whilst excavations take place in the Foyer. Trial pits have also been dug to assess the foundations.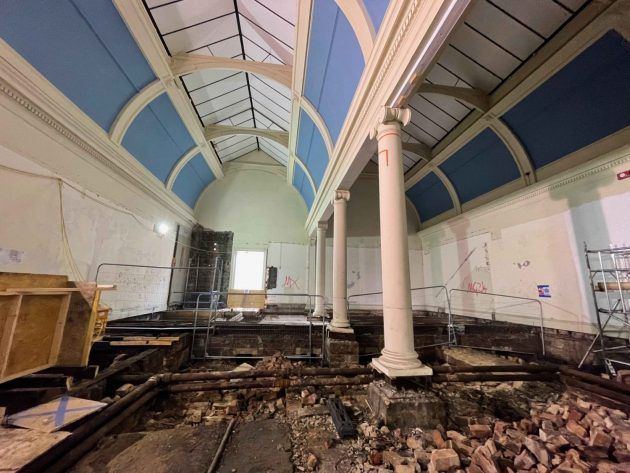 The floor lowering works in the Pillar Gallery
Alongside the main structural works, there are more sensitive tasks such as the careful removal of the Charles Rennie Mackintosh shelving in the original Library space. This was successfully completed by the expert team at Charles Taylor Woodwork Conservation. These shelves will be reinstated in the Learning Space, but it was essential that they were protected during the main works phase.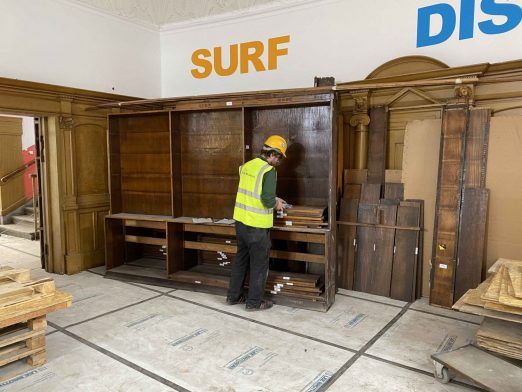 The Charles Rennie Mackintosh shelving removed to be protected during the renovation works
The building works have uncovered hidden gems such as the original encaustic tiles, that were revealed when layers of sticky and rock-hard linoleum were removed from the historic entrance. If they are salvageable, it is our intention to restore and present the tiles in the new entrance.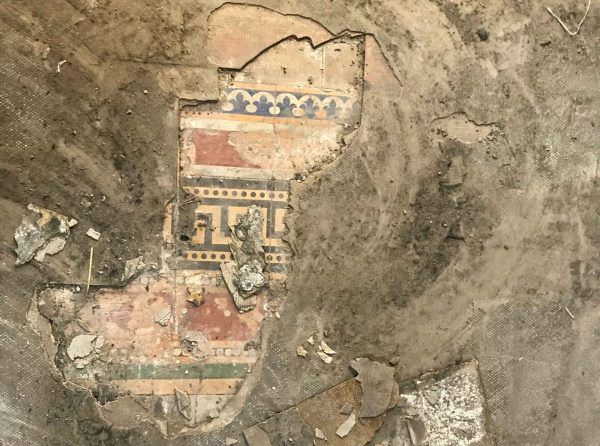 Hidden tiles in the historic entrance of the Museum
We are pleased to say that Kier has set up their site office in a vacant High Street property next door to the museum. This is a fantastic use of space and means that there will be fewer portacabin offices on the High Street.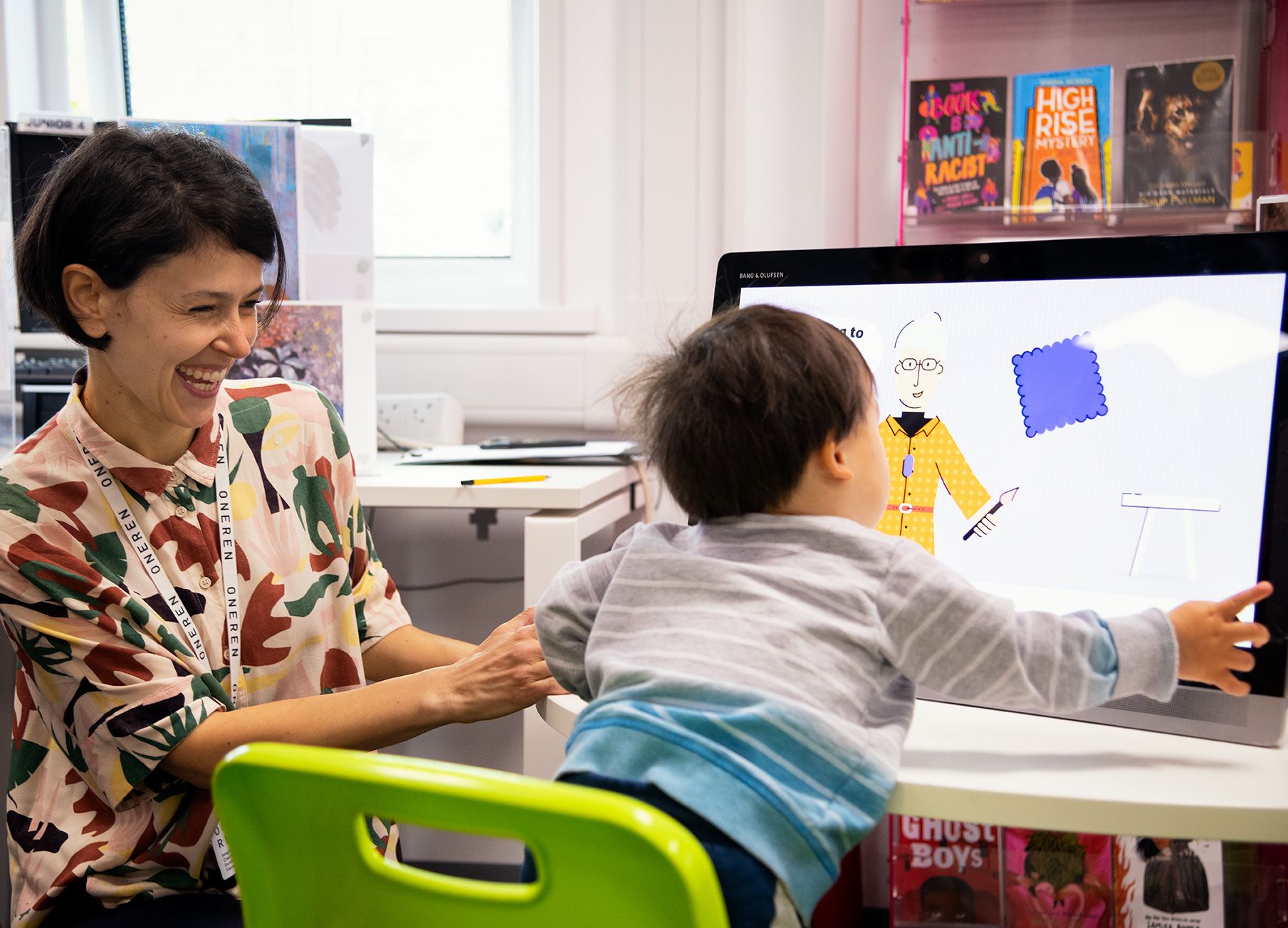 17 / 11 / 23
Check your knowledge and discover fast facts about the Museum's social spaces.
Read More
More News & Stories