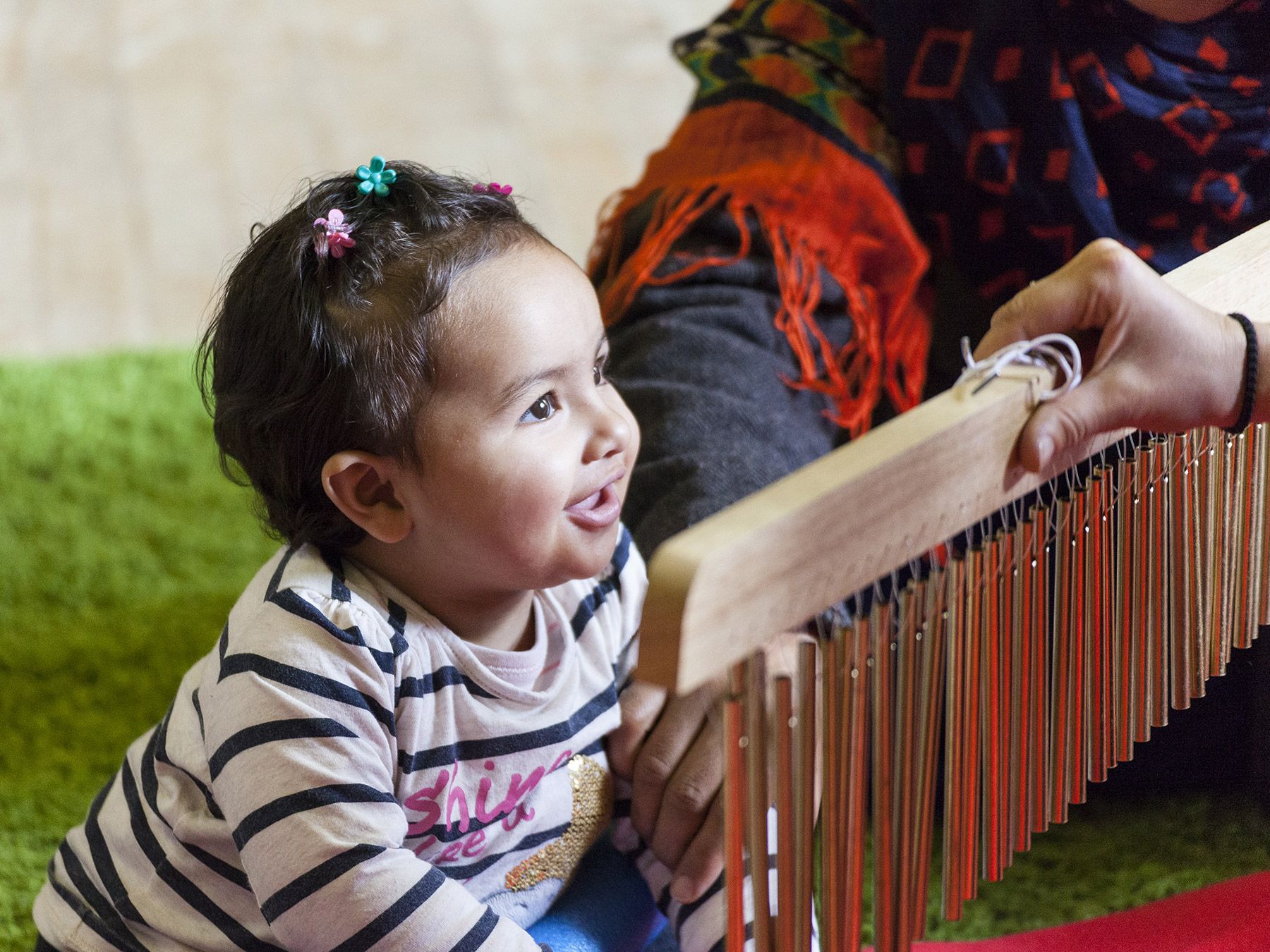 Dedicated Learning Spaces
For the first time in its history, Paisley Museum will have two dedicated learning spaces. These spaces will host our formal learning programmes with over 21,000 local nursery children, school pupils and students benefiting each year.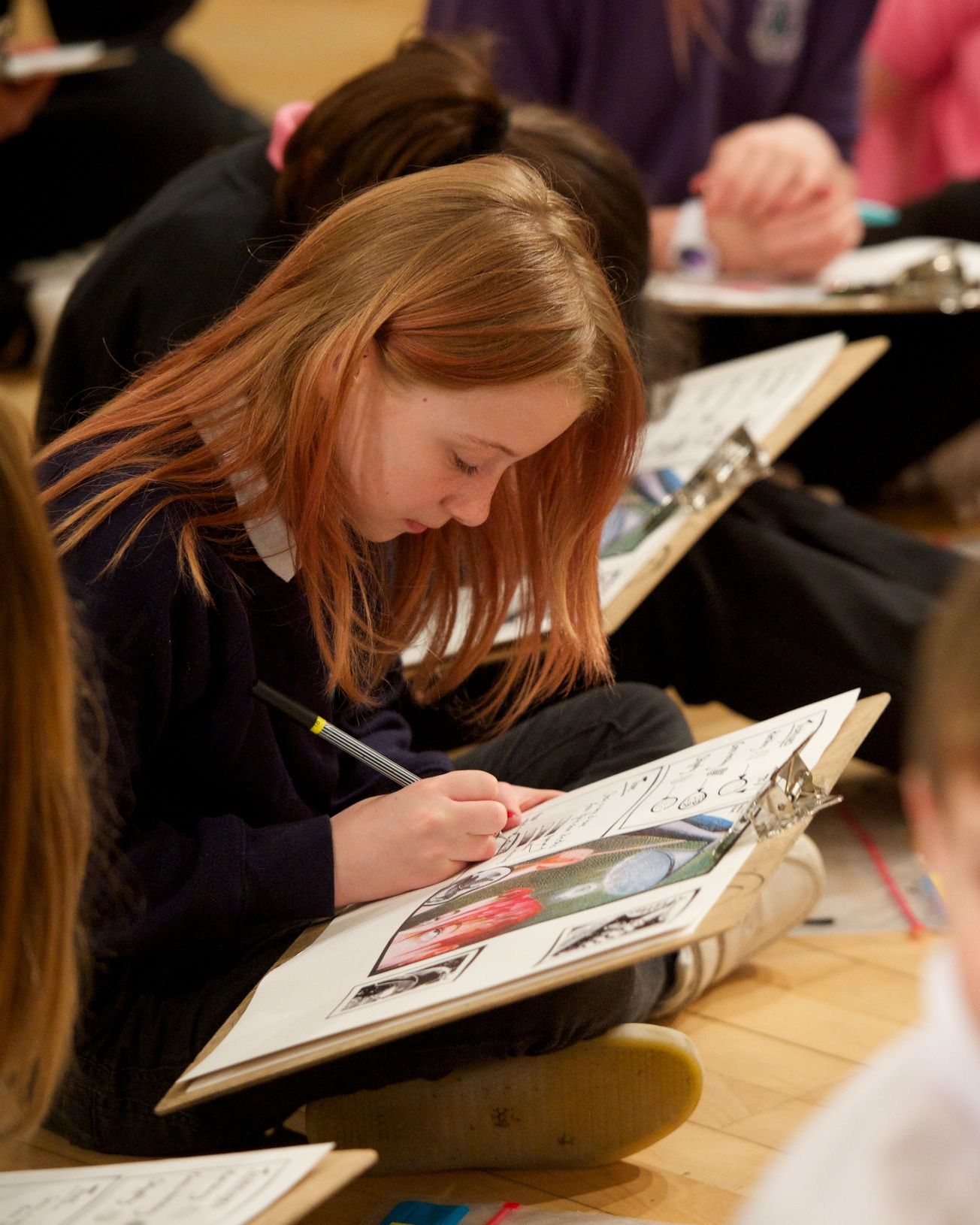 Learning programme for school children
Flexible space for large scale events
Learning Space 1 will be situated on the 1st floor of the main museum building. This will be a flexible space, capable of hosting a variety of group activities, talks and events, intended for a bigger audience.
Learning studio and maker space
Learning Space 2 will be in the restored Oakshaw properties to the rear of the museum campus. This space will cater for a range of audiences and will consist of a:
Learning Studio encouraging messy play such as clay making, painting and outdoor-related activities.
Makers Space which is an entirely new facility for the museum. Visitors will have the opportunity to design, prototype and create manufactured products helping to reflect the town's heritage of making and design.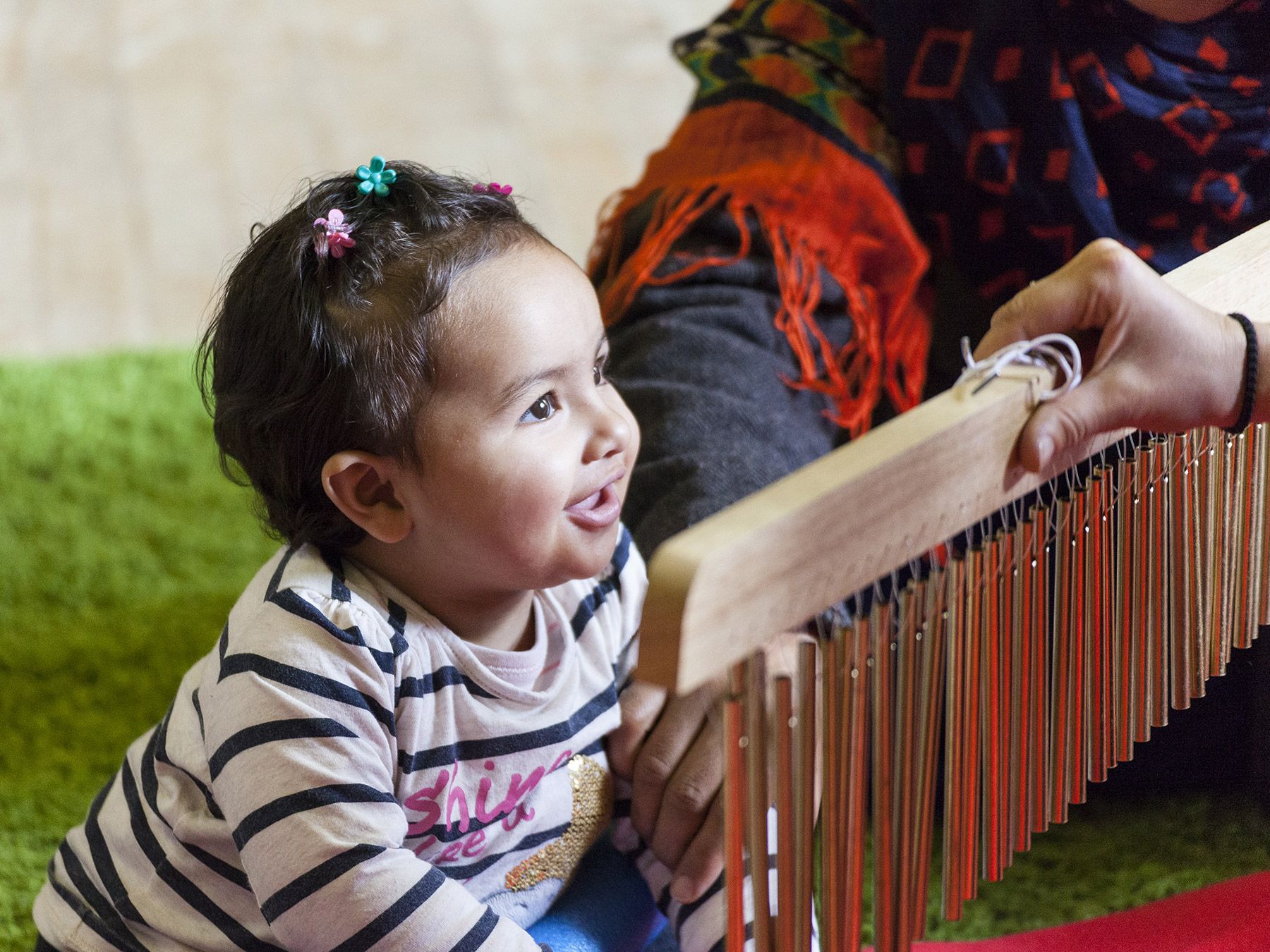 Early Years learning programme
Creating fun, experimental and empowering learning environments
The values of our learning spaces will create fun, experimental and empowering environments whilst helping us create hubs that are:
Social: a community resource and a space where people can meet informally to socialise, or network and participate in activities with like-minded people
Creative: a space where people can play, experiment and participate in hands-on activities that encourage creative learning and exploration.
Innovative: opportunities to make, create and innovate using techniques and resources inspired by the collection.
Knowledgeable & Skill Based: spaces where people learn new skills and increase their knowledge and sense of curiosity about the world around them.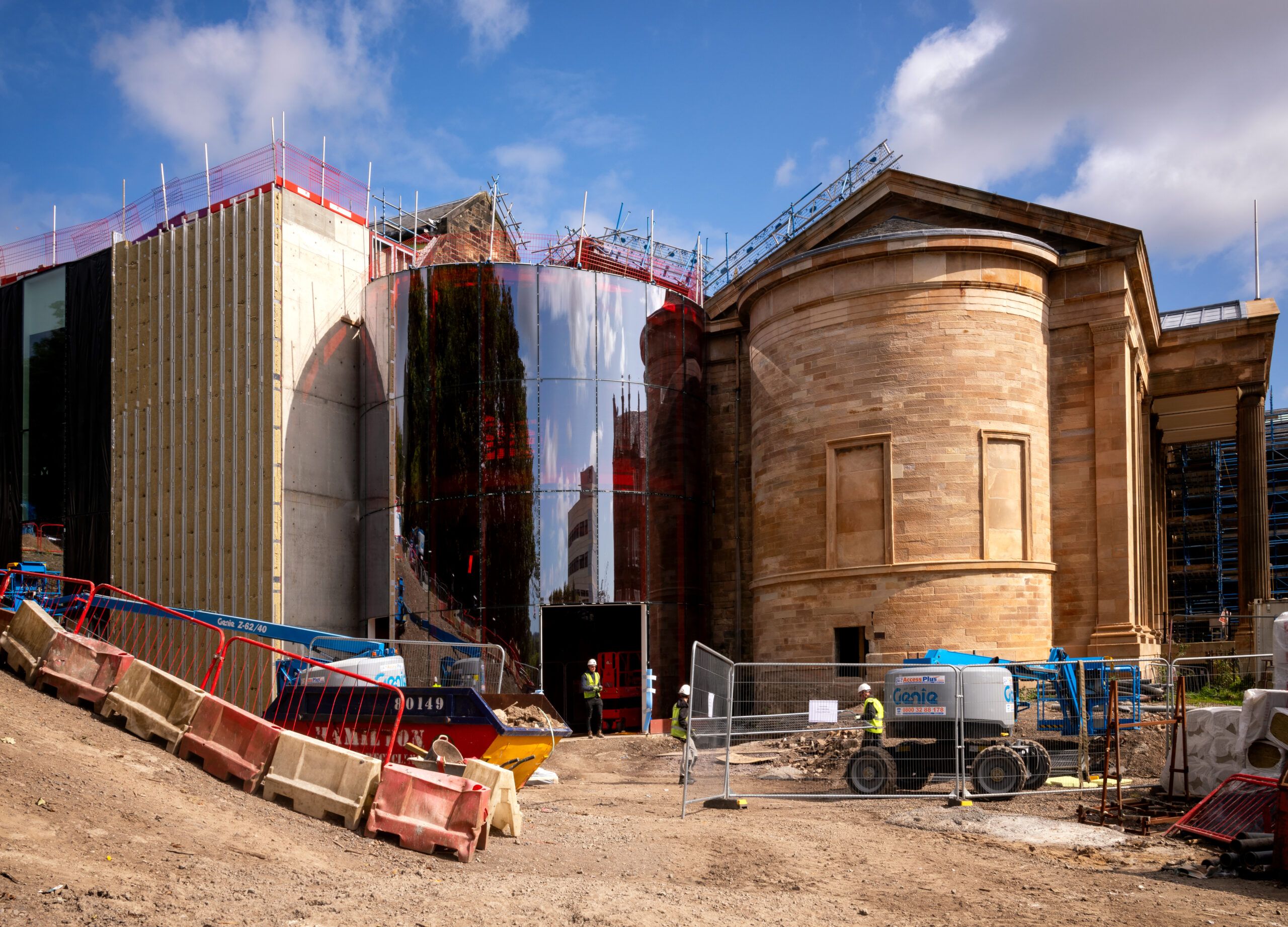 04 / 10 / 23
Check your knowledge and discover fast facts about the Museum's social spaces.
Read More
More News & Stories