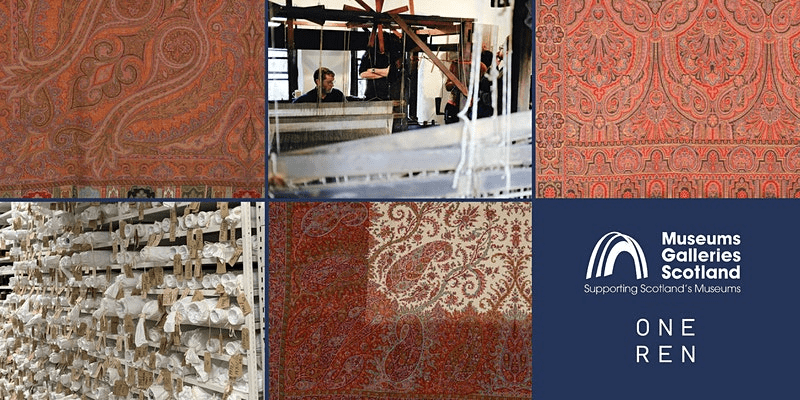 4th February 2022
In
News
Discover Paisley's world-leading textile collection
OneRen, which operates and manages Paisley Museum on behalf of Renfrewshire Council, is curating a series of talks in February and March telling the stories of the museum's world-class shawl collection.
Paisley's textile collection unfolds Paisley's industrial heritage, from its humble beginnings to its global success and its tragic decline. The Paisley Shawls collection is one of the largest in the world and we look forward to displaying more of the star objects once the museum re-opens in 2023.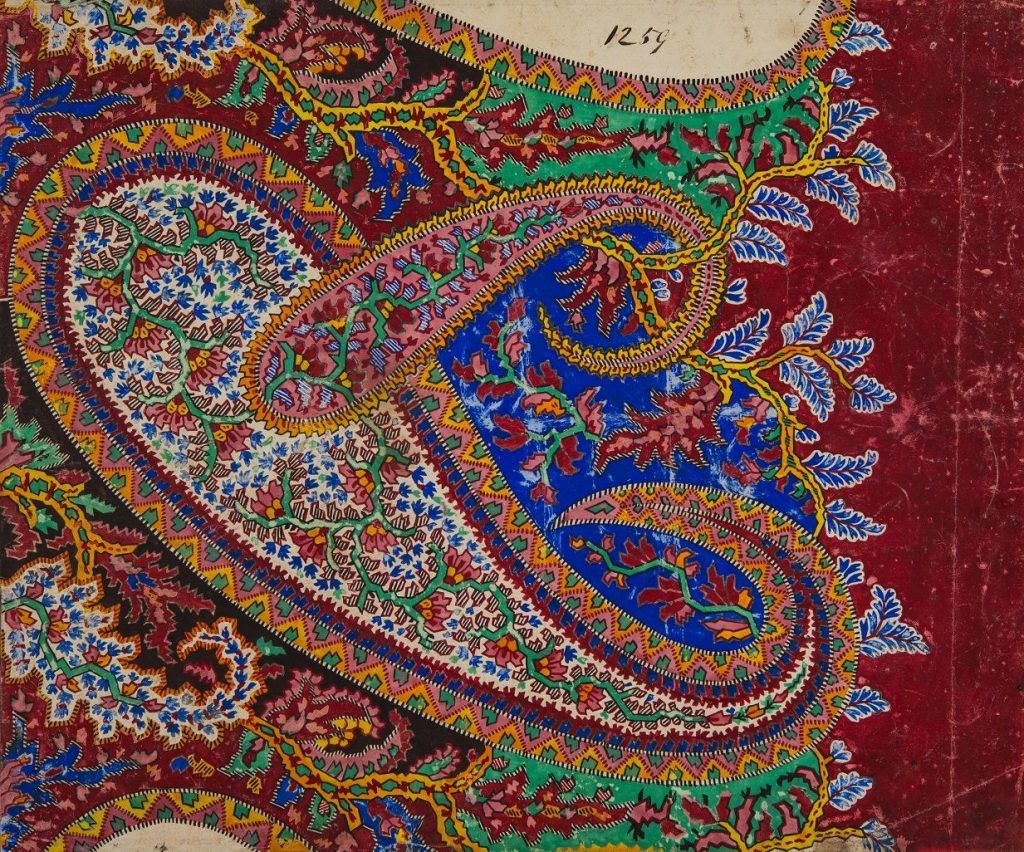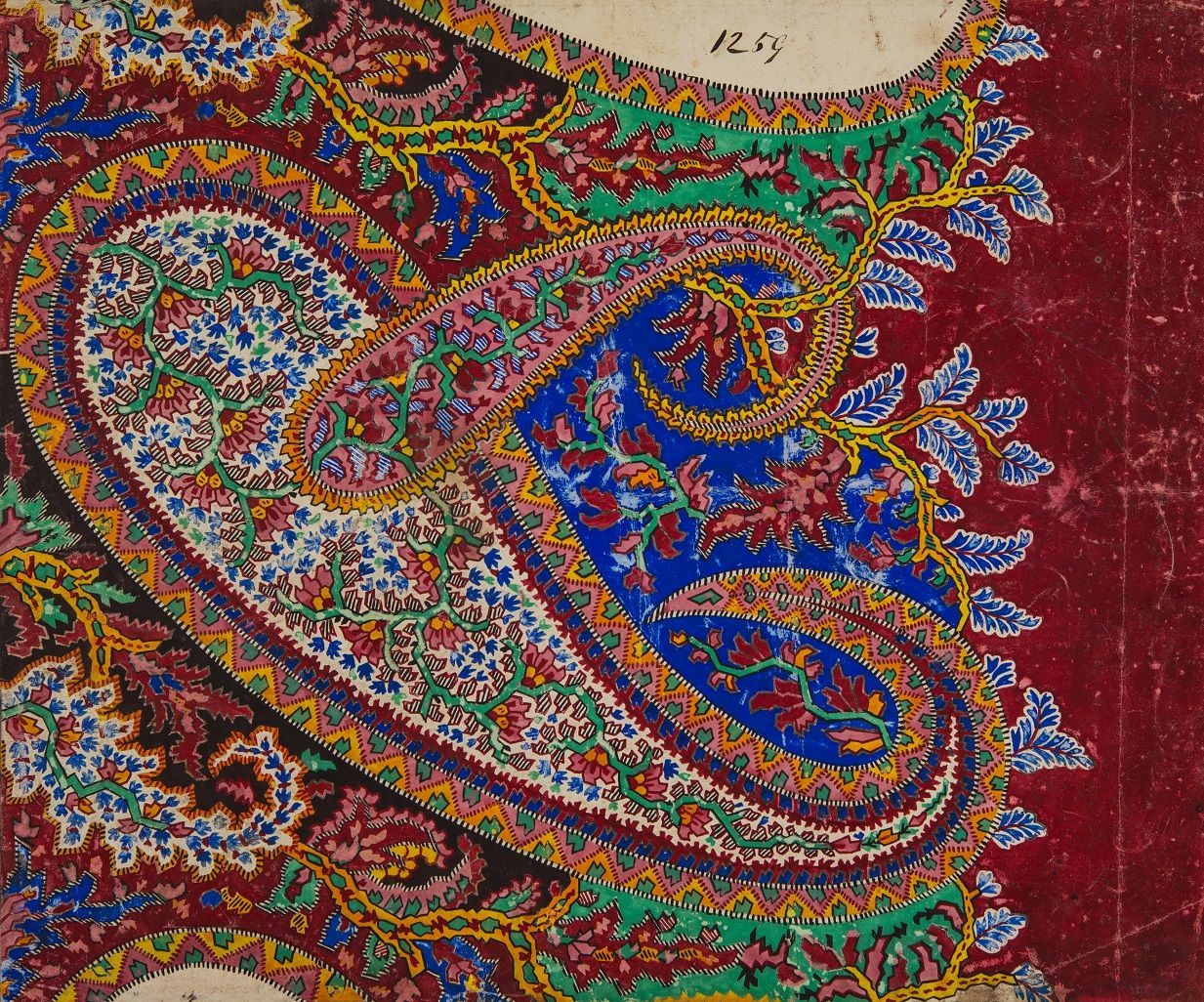 Textile
The iconic teardrop design, originally produced in Kashmir, India, was popularised by the Paisley weavers during the 1800s. So much so, that the pattern was named after the town. Paisley Museum holds around 1200 shawls in its collection including the prized Chinese Fairy-tale shawl. This exceptional collection tells the remarkable story of a small town which became the centre of the worlds textile industry.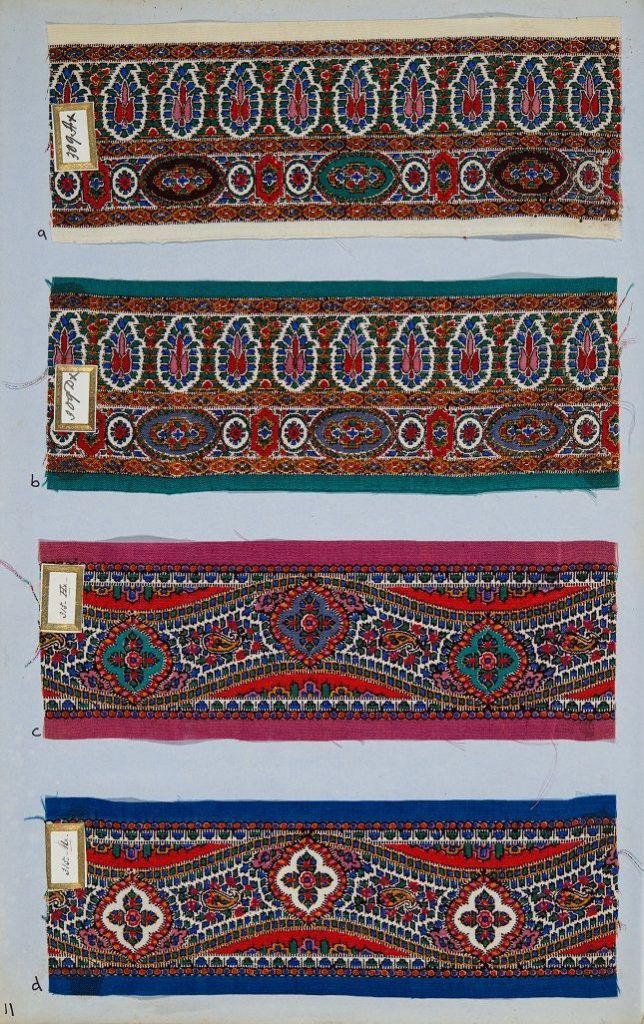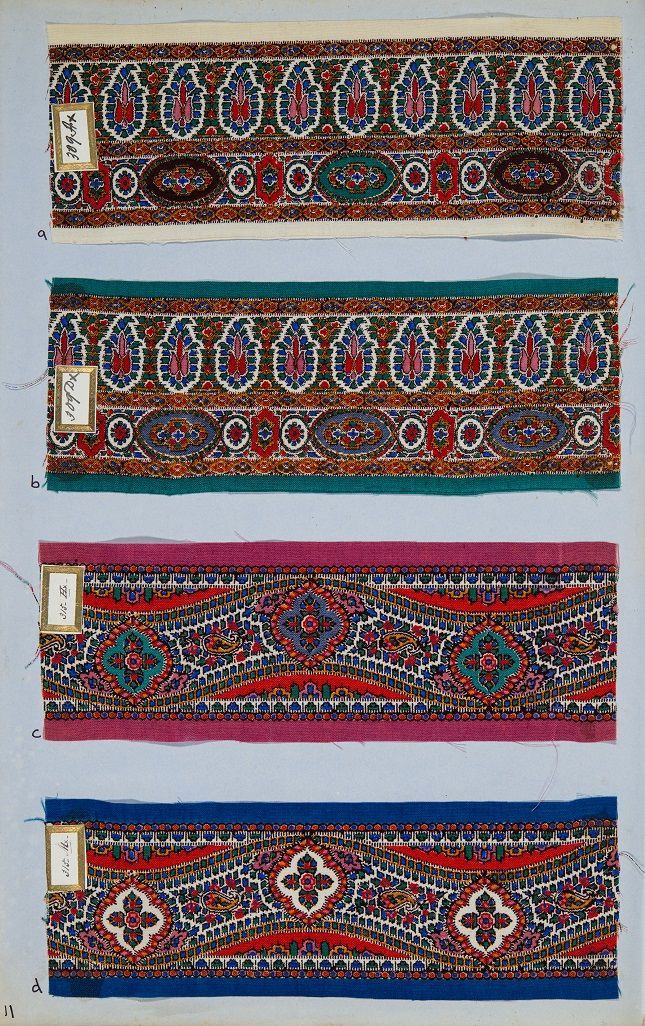 Printed examples of Shawl Borders
Whilst the museum is being transformed, the free online talks organised by OneRen give an incredible insight into the museum's textile collection.
You can find out more about the future talks and how to book a free ticket here.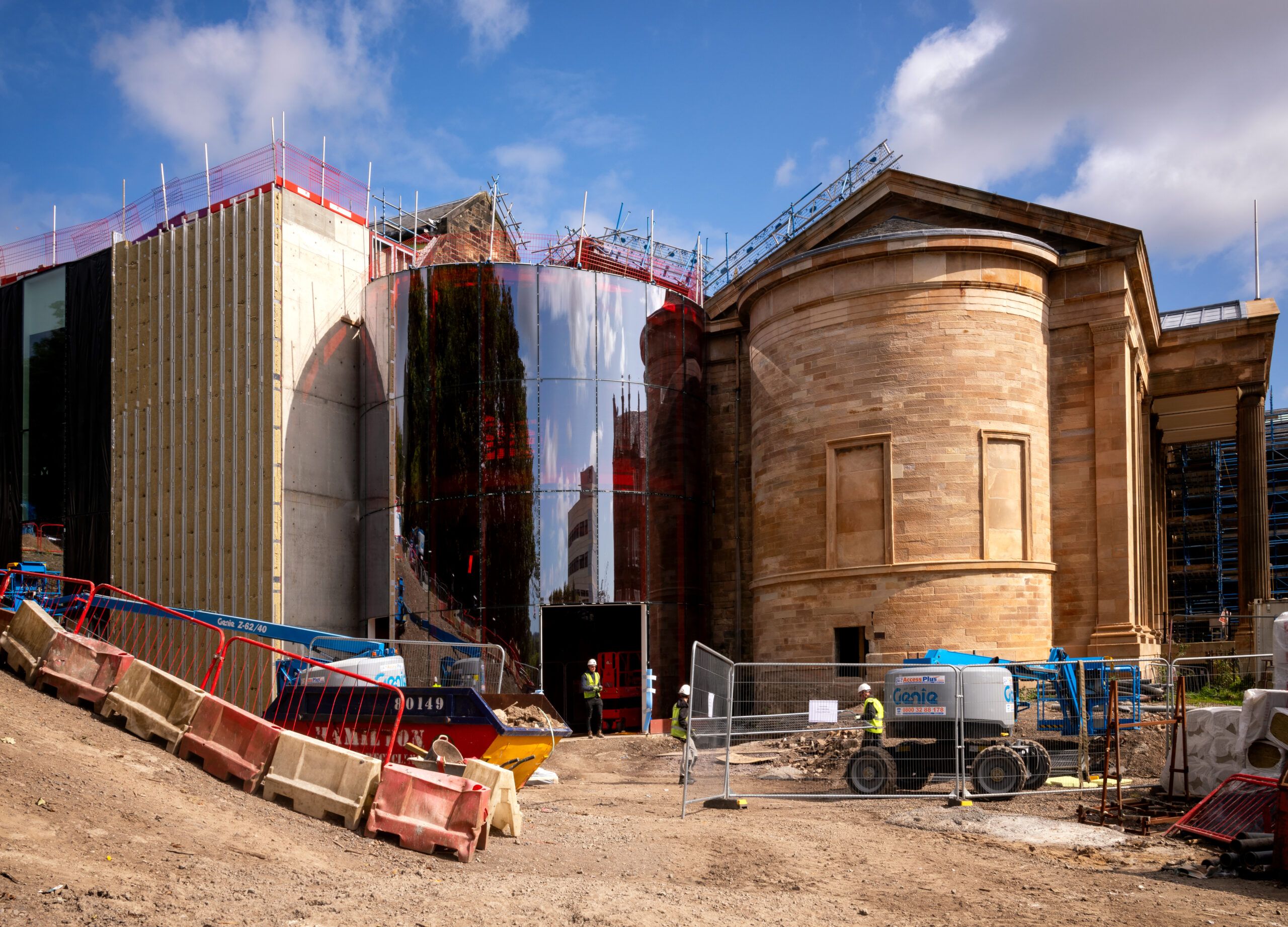 04 / 10 / 23
Check your knowledge and discover fast facts about the Museum's social spaces.
Read More
More News & Stories