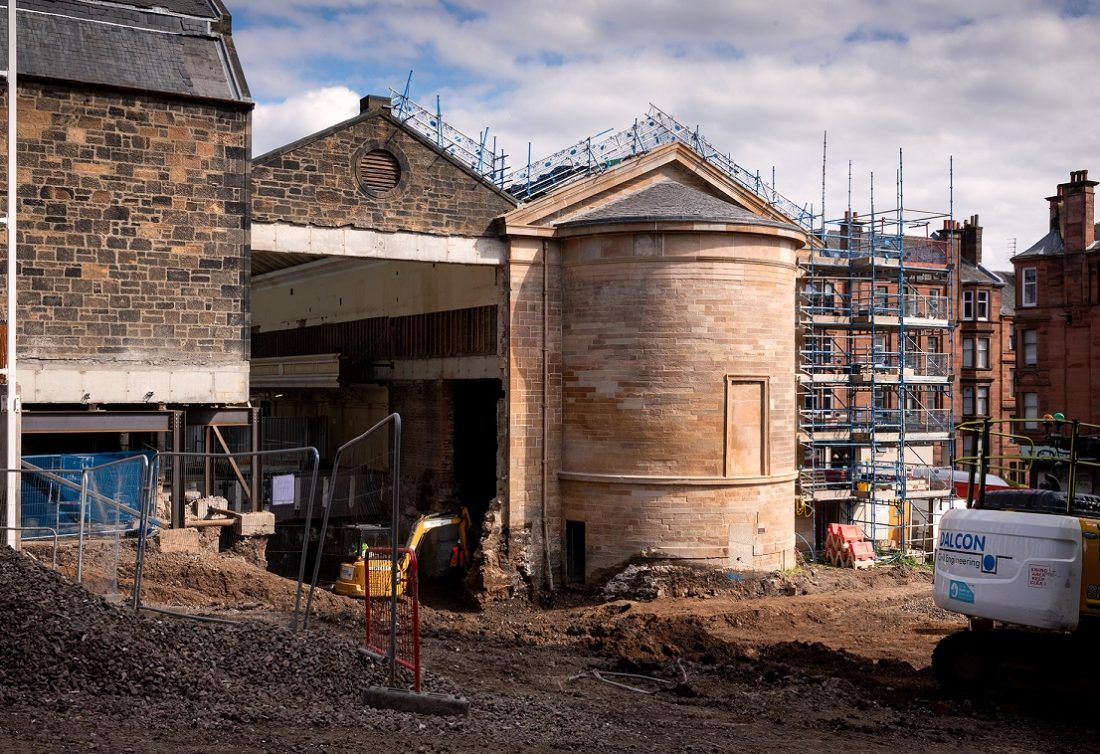 Fast Facts – Building and Heritage Preservation
We have been sharing fast facts about the reimagined Museum. This week's theme is the Museum building and heritage preservation.
Once Paisley Museum reopens in 2024, there will be:
New galleries in the former library building and new connections into the museum
New and refurbished historic galleries, celebrating John Honeyman's original architectural design
New roofs and services for maximum environmental sustainability
Restored historic fabric and finishes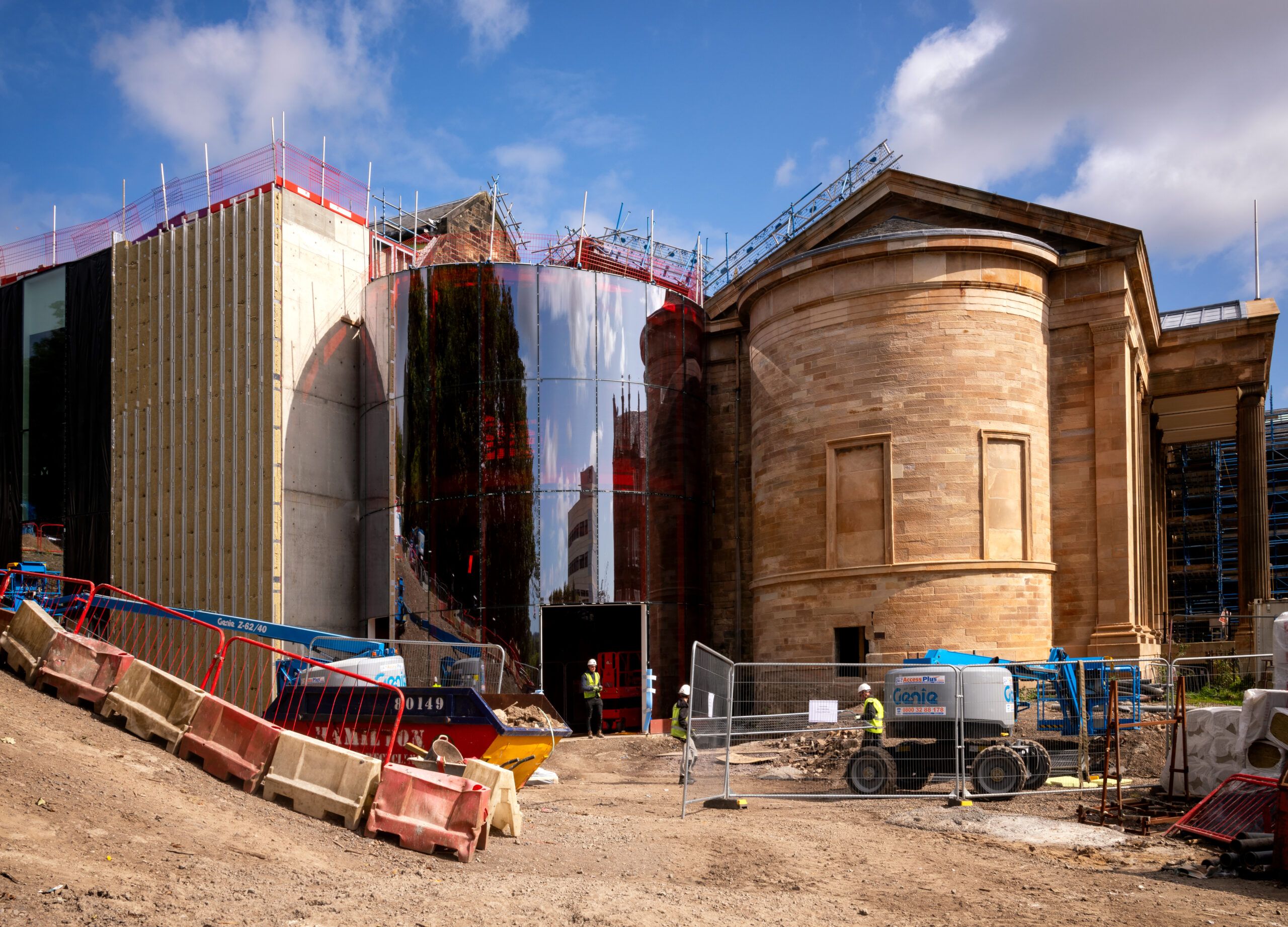 04 / 10 / 23
Check your knowledge and discover fast facts about the Museum's social spaces.
Read More
More News & Stories