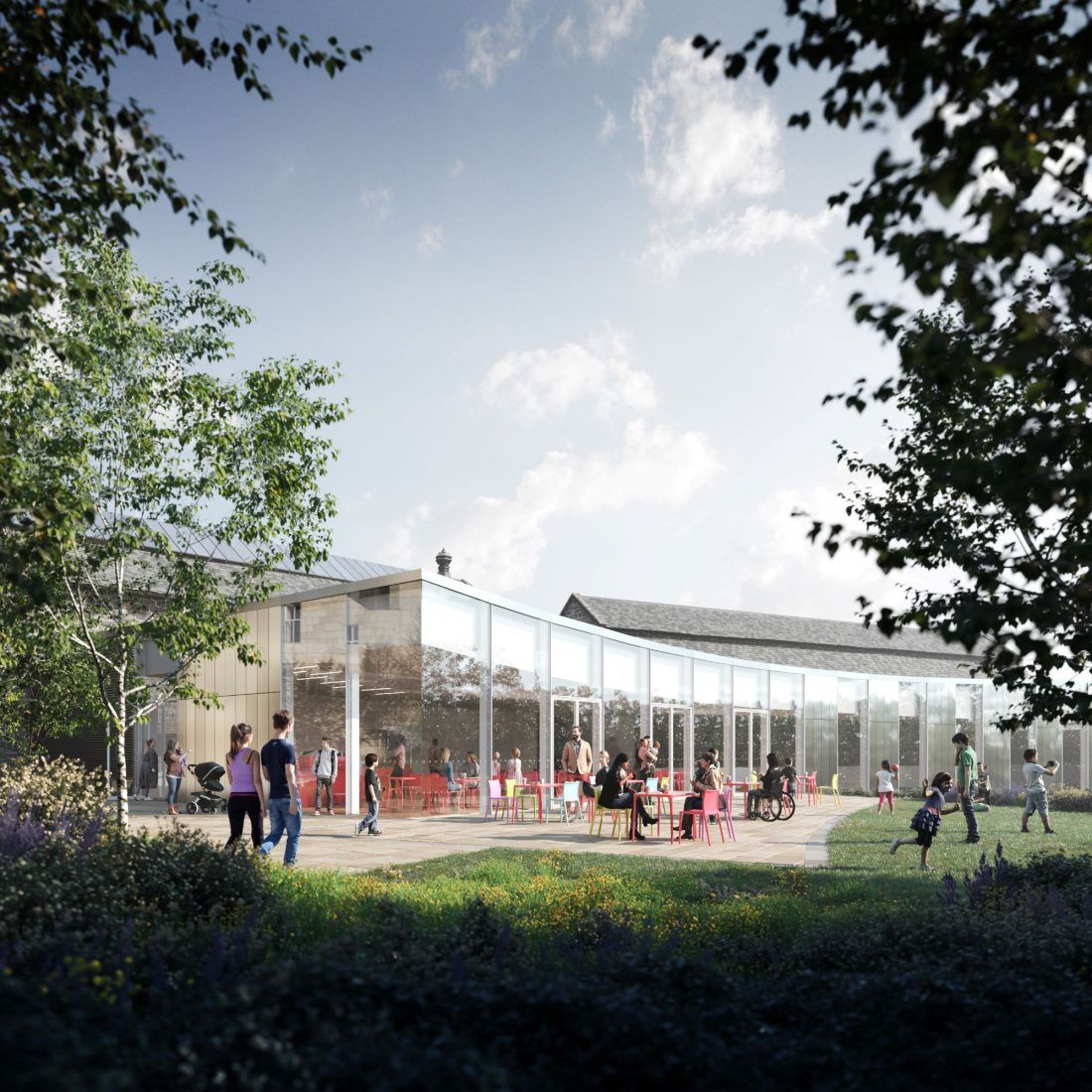 Fast Facts – Social Spaces
We have been sharing fast facts about the reimagined Museum. This week's theme is social spaces.
Once Paisley Museum reopens in 2024, there will be:
A new public courtyard will connect the Museum to the High Street and create a social space for the Paisley community and future events
New social spaces and digital hubs
A new museum garden and woodland
A fantastic new café, opening onto the beautiful garden area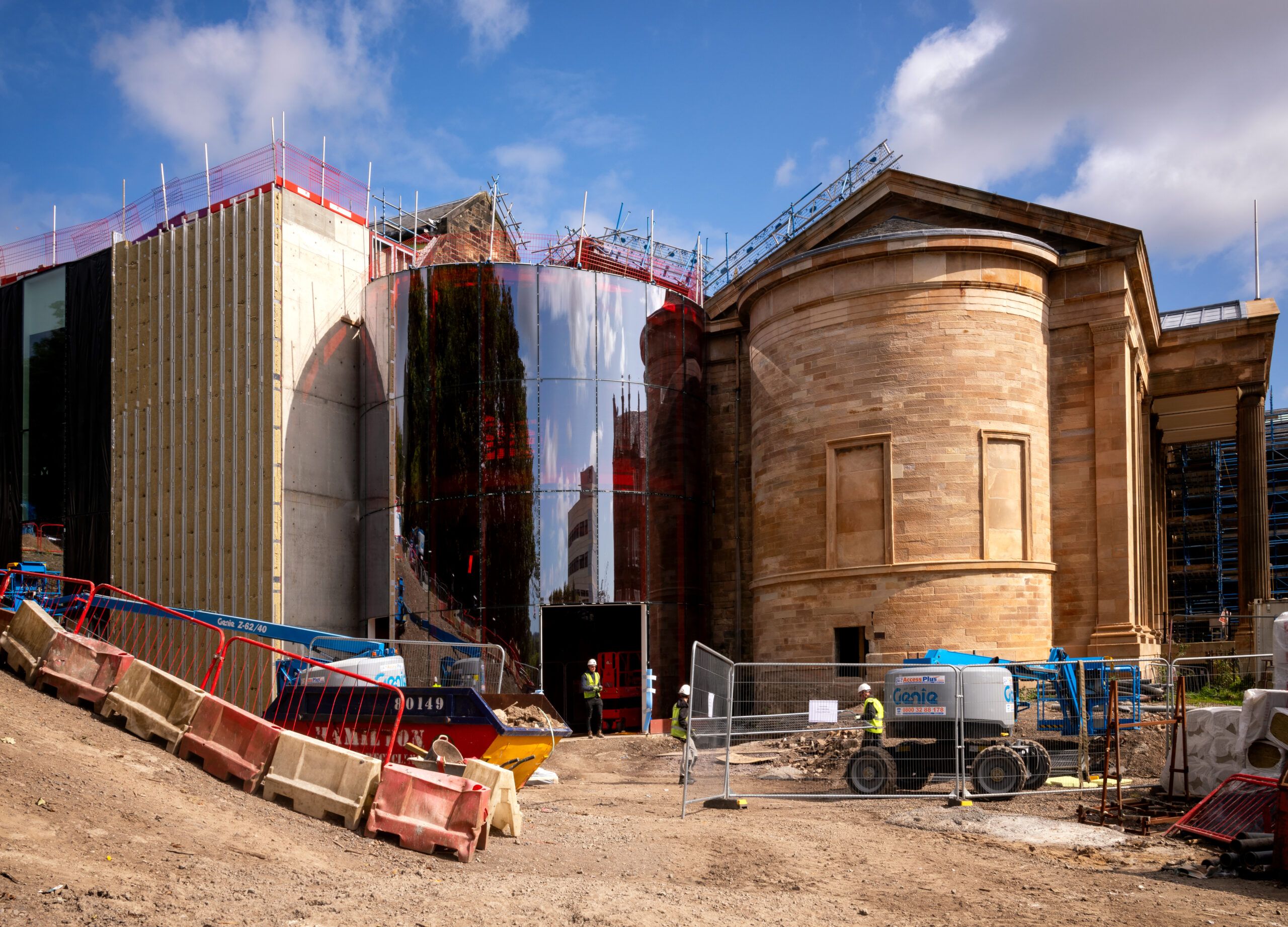 04 / 10 / 23
Check your knowledge and discover fast facts about the Museum's social spaces.
Read More
More News & Stories