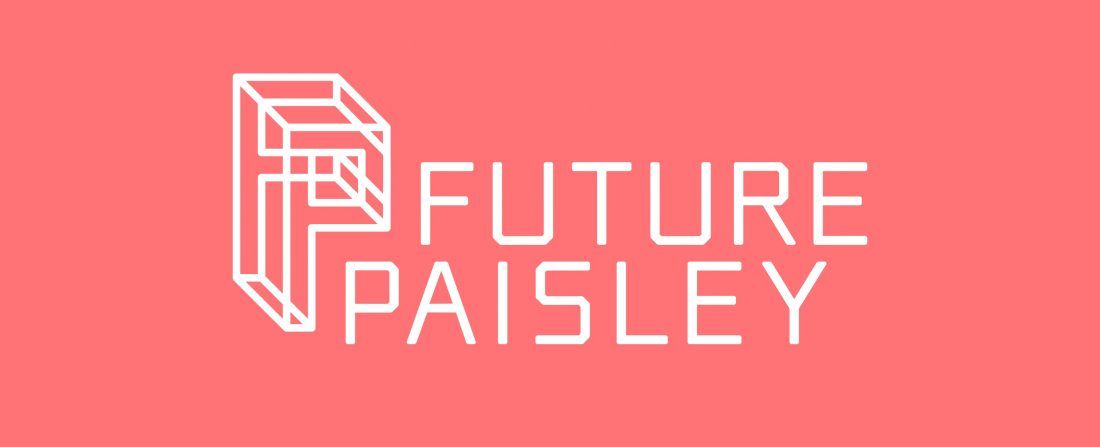 Future Paisley… harnessing the power of culture to change the town
The work to transform Paisley Museum into a world-class destination is just one part of a much bigger programme to use the town's internationally significant heritage and cultural offer to change its future.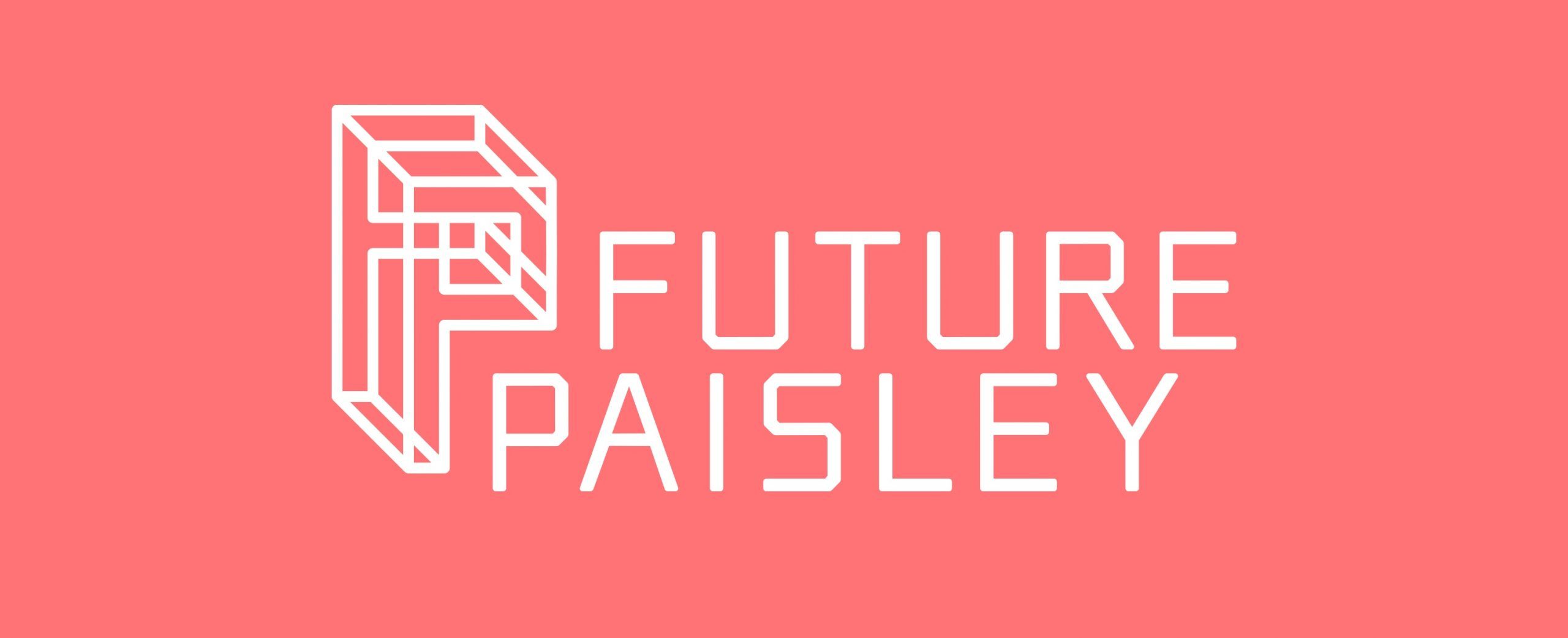 Future Paisley Logo
This radical and wide-ranging programme of events, activity and investment is called Future Paisley – and our unique approach is harnessing the power of culture to change lives and places.
Future Paisley is the next step on a journey which has already seen Paisley become the first town to be shortlisted for UK City of Culture and is now delivering on the aims of that bid.
These are to:
Create a vibrant cultural town centre
Develop cultural excellence
Lift communities out of poverty
Grow new dimensions to the local economy
Change Paisley's image and reputation
Establish Paisley as a centre of excellence for cultural regeneration.
This programme is unique in its scale and approach in Scotland and will help Paisley be recognised as a leader for towns everywhere.
What's happening?
The Paisley Museum Reimagined project is the centrepiece of a once-in-a-generation transformation of Paisley town centre, already under way.
Renfrewshire Council is overseeing a £100m investment in Paisley's unique historic venues and public spaces which will bring new life and footfall to the town and help put the museum at the heart of a much wider cultural offer. This includes:
The opening of the UK's first High Street museum store, Paisley: The Secret Collection
Building a new home for library services in a Learning and Cultural Hub on Paisley High Street
Extending and reimagining Paisley Arts Centre
Abbey Close and County Square into vibrant homes for outdoor events and for people to gather
Paisley is already home to a growing cultural programme of festivals, events and activities, such as Paisley Halloween Festival and The Spree Festival, plus partnerships with organisations including National Theatre of Scotland, Tron Theatre and Creative Scotland.
You can see it all and much more at Paisley.is – the area's destination brand highlighting Paisley and Renfrewshire as a great place to live, work and visit.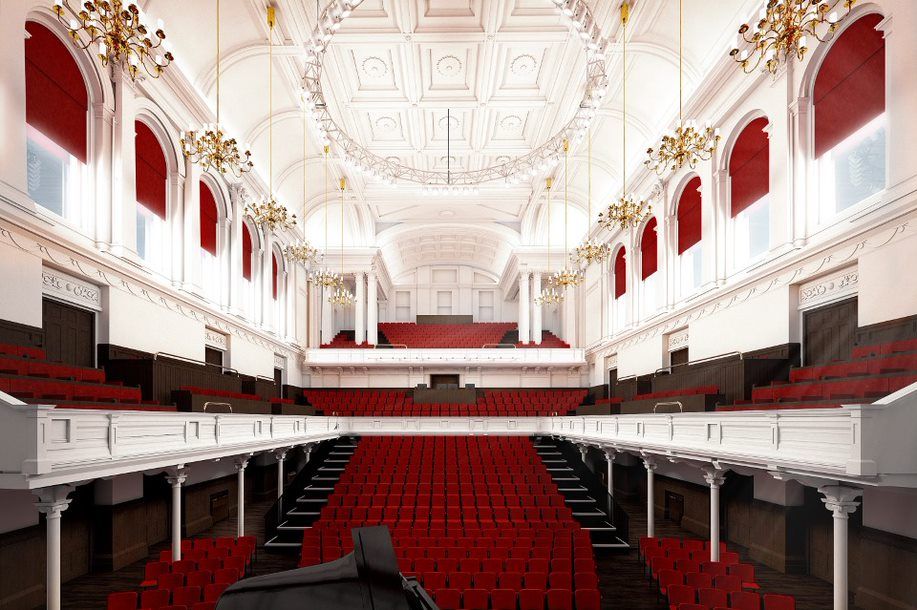 Concept Design of the refurbished Town Hall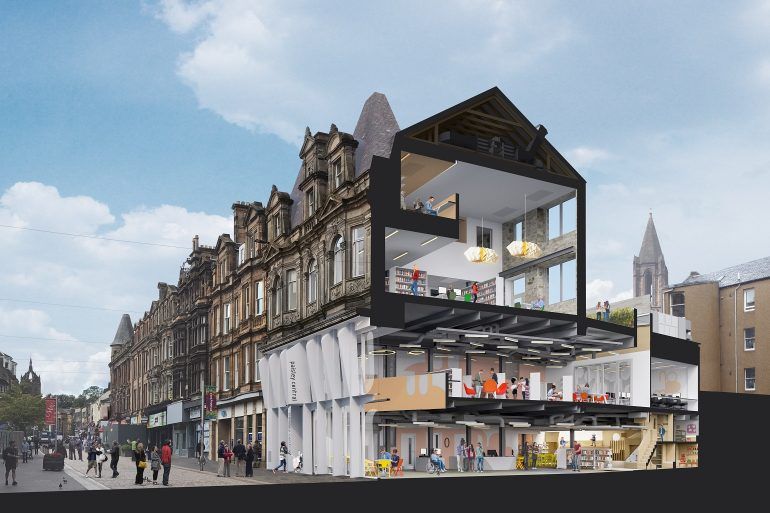 Artist Impression of New Cultural Learning Hub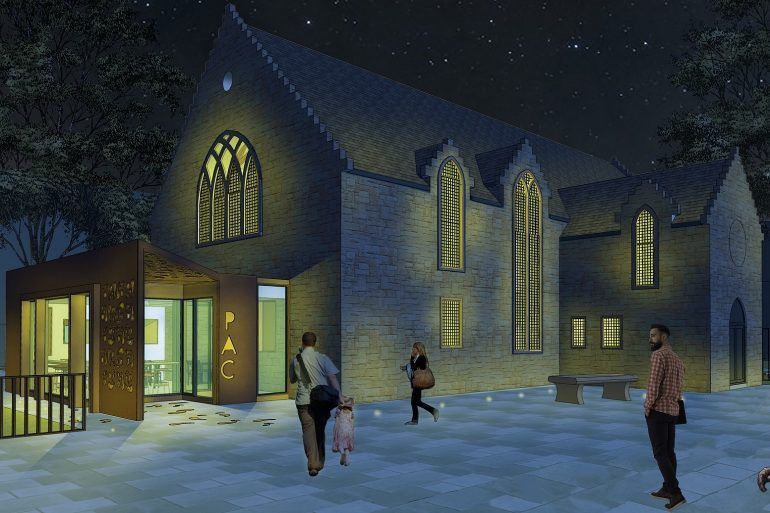 Artistic Drawing of the Refurbished Arts Centre
Who is involved?
The reopened museum will be at the heart of a much wider range of cultural and community activity.
Future Paisley embeds culture, extending into schools, further and higher education, community centres, health and social care settings, housing and planning and businesses across Renfrewshire, creating opportunities for everyone to benefit from all that culture and creativity have to offer.
Significant partnerships with organisations such as Engage Renfrewshire, University of West of Scotland, Glasgow School of Art and Castlehead High School, NHS Greater Glasgow and Clyde, and Renfrewshire Health and Social Care Partnership underpin this holistic approach to cultural regeneration.
In 2019, the Centre for Culture, Sport and Events was launched by University of West of Scotland to undertake and engage with research and evaluation that demonstrates the impact of Future Paisley.
A major exhibition, Future Paisley, will celebrate Paisley as it changes, telling the story of its past, its present and its future through its architecture and approach to place shaping, while a Future Paisley engagement programme will take the story of Future Paisley into communities across Paisley and Renfrewshire.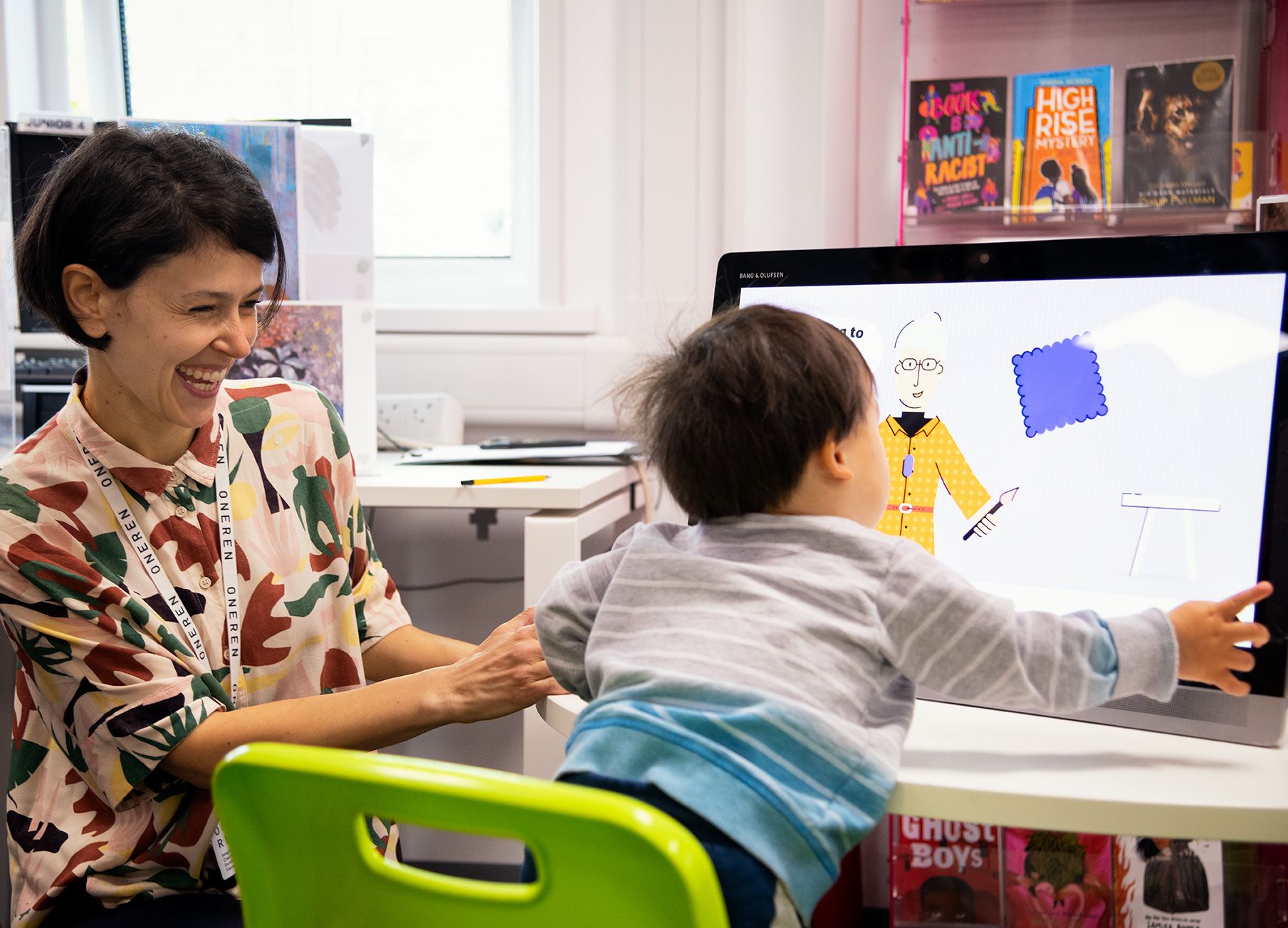 17 / 11 / 23
Check your knowledge and discover fast facts about the Museum's social spaces.
Read More
More News & Stories