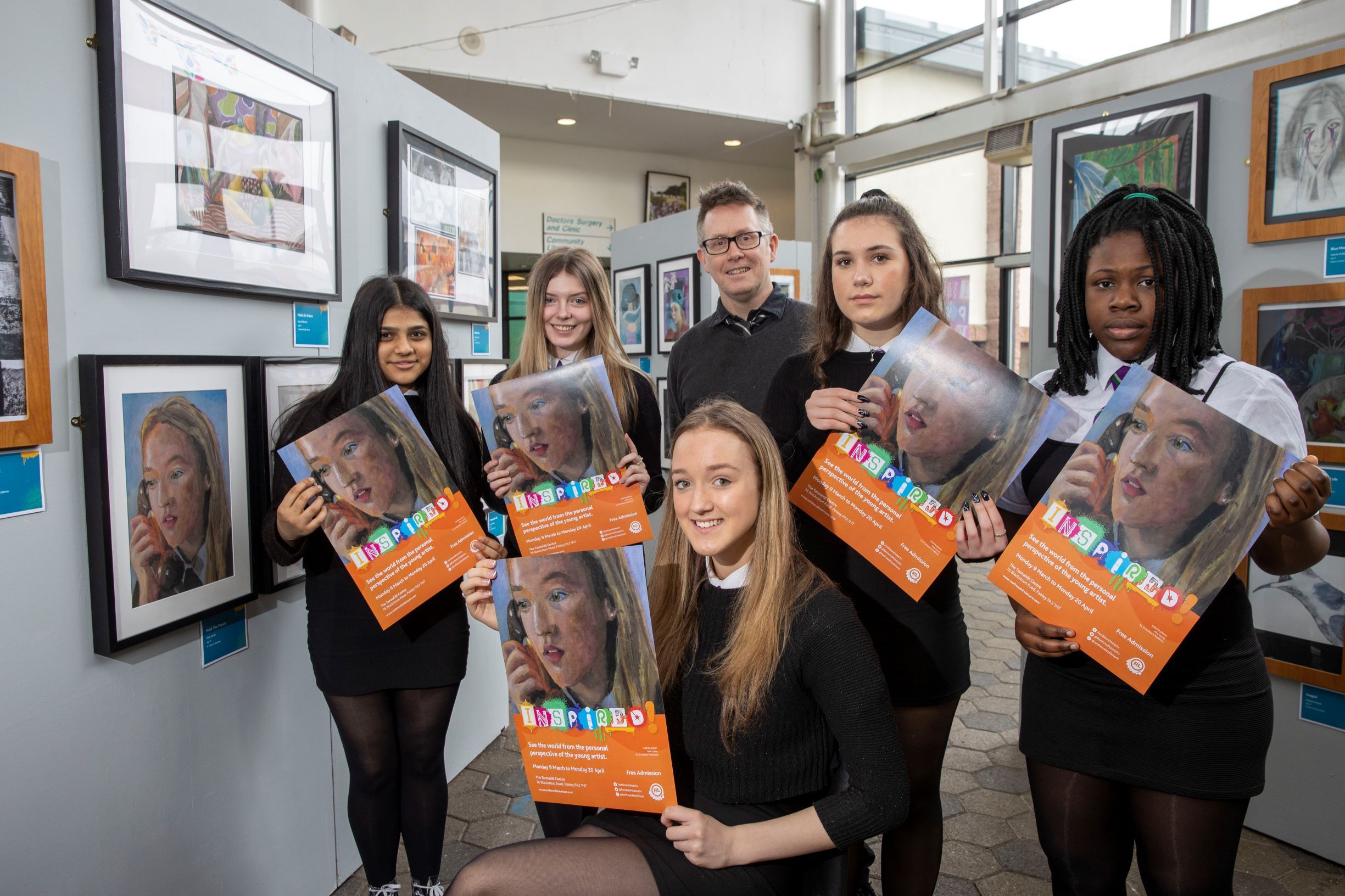 Inspired Art Exhibition
Each year Renfrewshire Leisure holds the 'Inspired Exhibition'. The exhibition aims to showcase the development of young people's art and design work from three-and four-year olds, to the more sophisticated pieces, which form a senior pupils' portfolio for national qualifications. It is a tradition that the Provost selects their favourite designs, and these are used to create the next Renfrewshire Schools Calendar.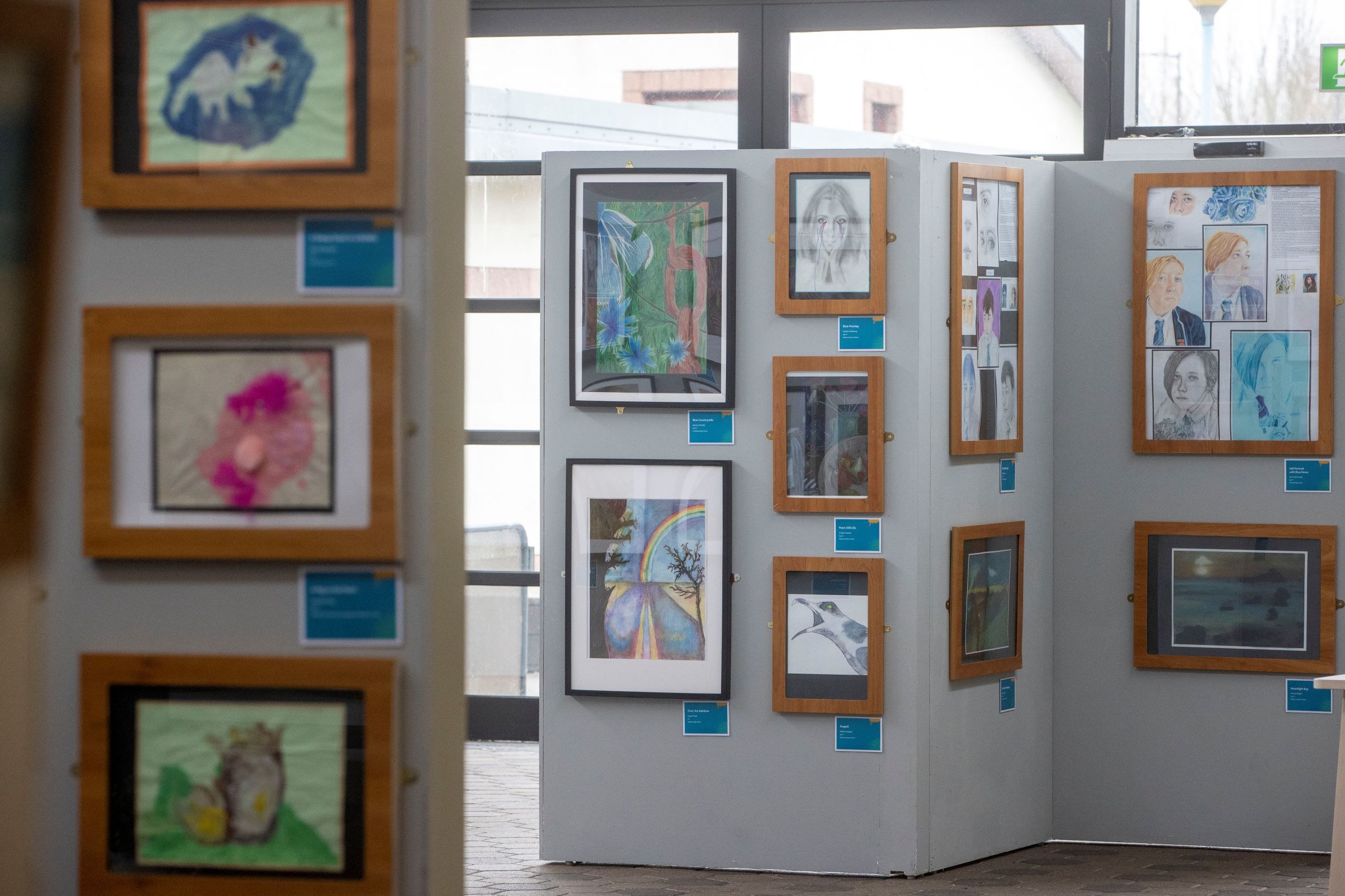 The 2020, Inspired Exhibition
For this year, pupils were asked to respond to a list of themes inspired by artwork from the museum's collection. We also launched a new category inspired by Paisley born artist and Paisley Museum Reimagined Patron, John Byrne and his love of drawing.
The team received 678 entries of drawings and paintings, and 122 were chosen to be displayed as part of the 2020 exhibition. Two of the talented pupils, Aine Currie, aged 14, from St Andrew's Academy and 11-year-old Innes Baker from Elderslie's Wallace Primary had their artworks turned into posters to help promote the exhibition.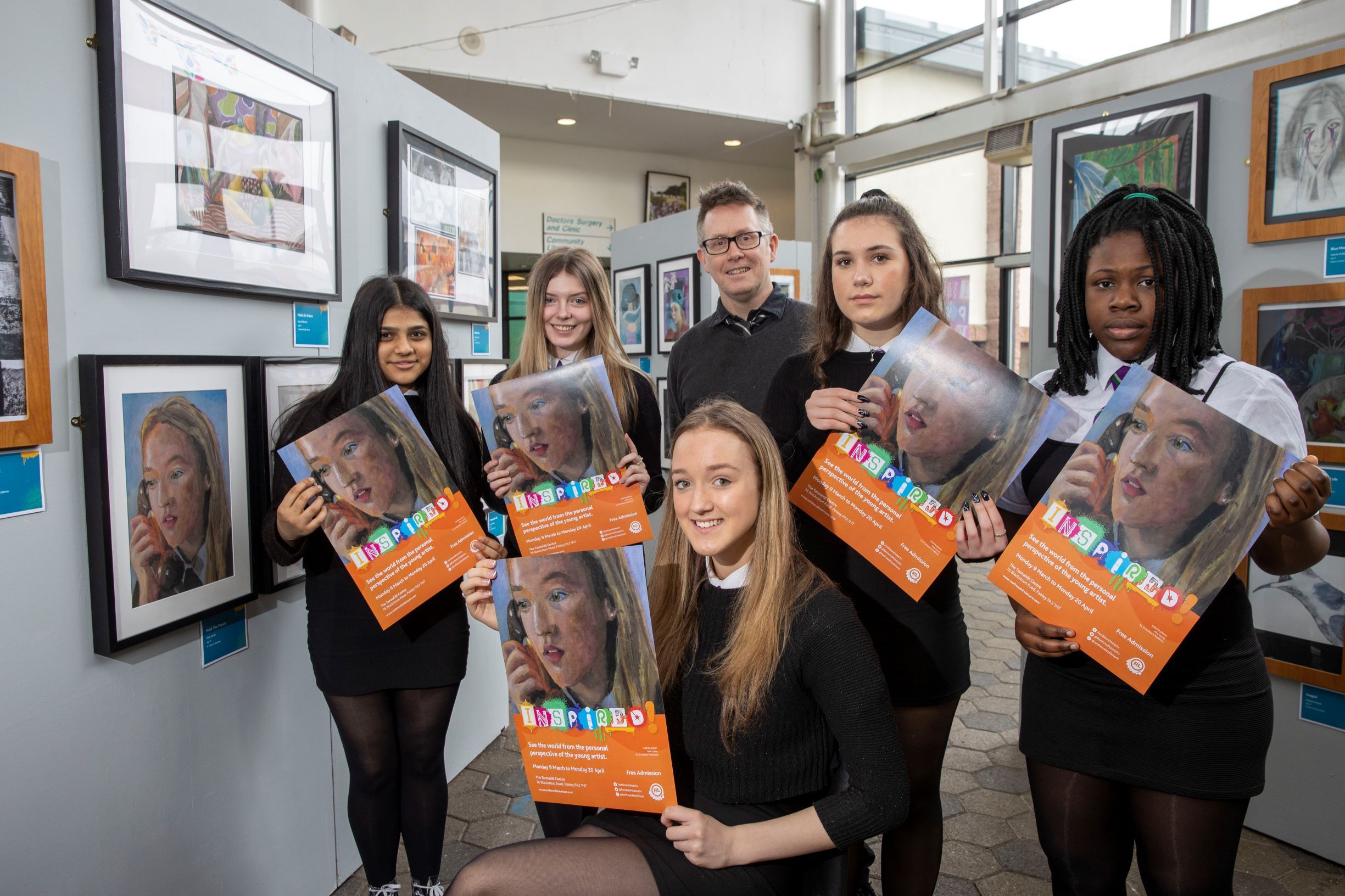 Pupil's entries being used to promote the Inspired Exhibition
The exhibition opened on 9 March at the Tannahill Centre, Ferguslie Park but was then temporarily closed on 23 March due to Covid-19. We hope to re-open the exhibition as soon as it is safe to do so, but in the meantime Renfrewshire Leisure has shared the exhibition online to ensure that the children's hard work can still be displayed and enjoyed by everyone. Images of the exhibition can be found on the Renfrewshire Leisure website or by visiting the social media links at the foot of this page.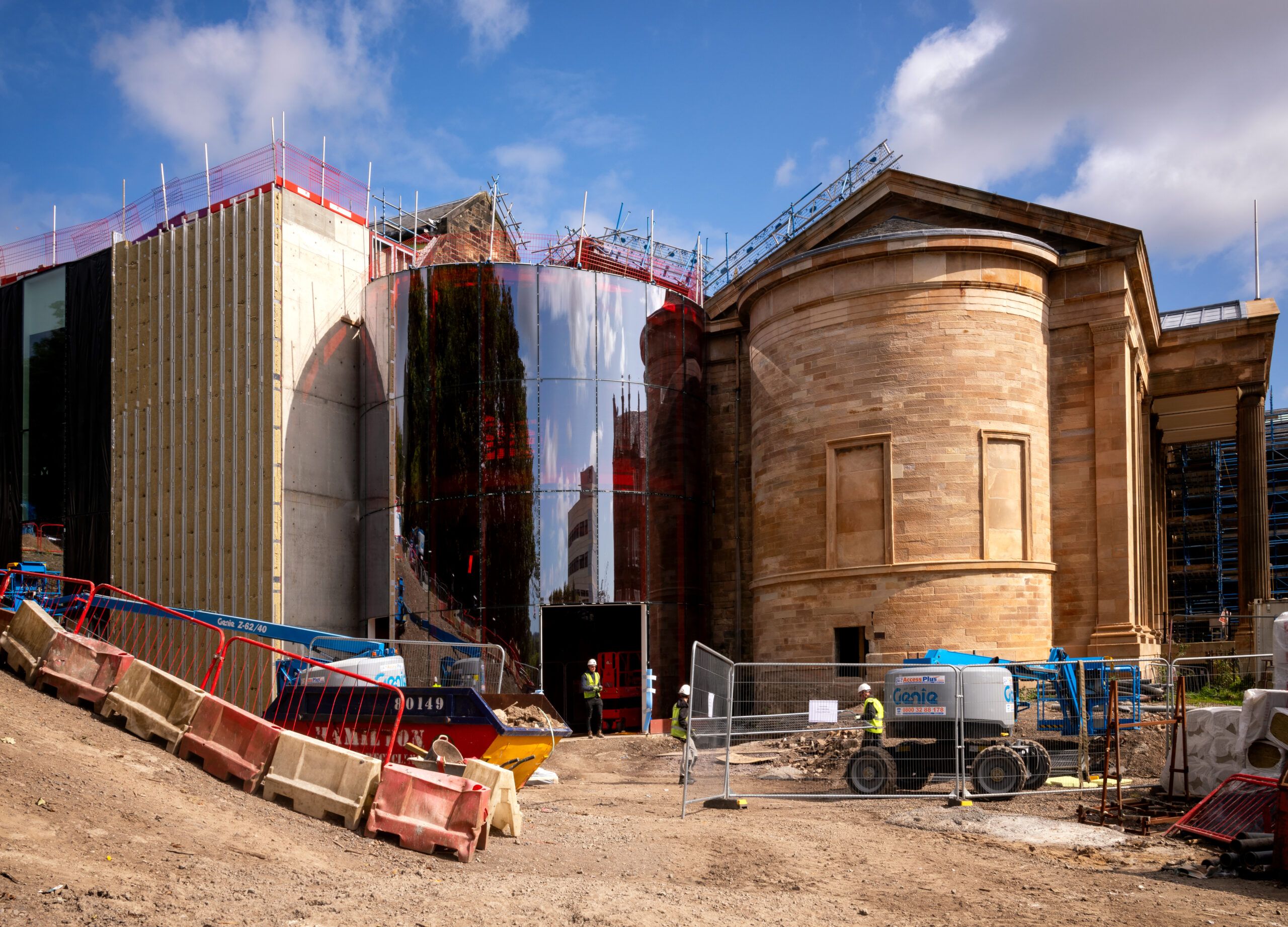 04 / 10 / 23
Check your knowledge and discover fast facts about the Museum's social spaces.
Read More
More News & Stories