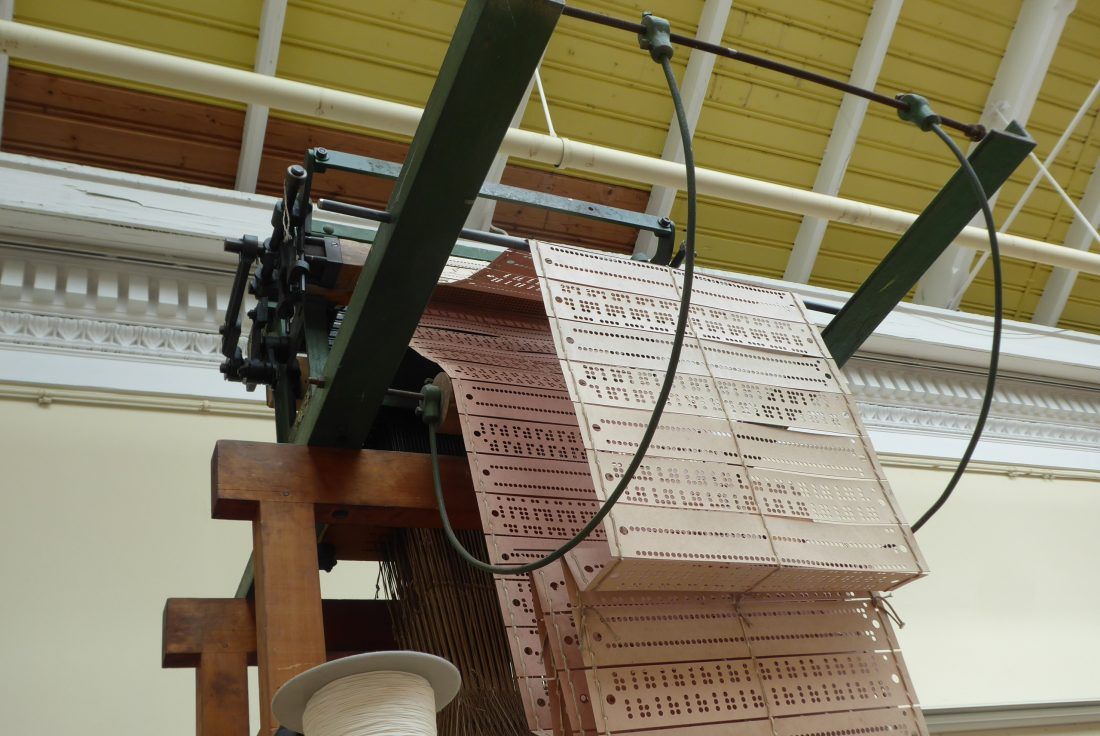 Interactive weaving studio
Weaving, and its related skills are part of the cultural heritage of Paisley and creates a strong sense of local identity. The reimagined museum will feature a weaving studio that will bring this heritage to life.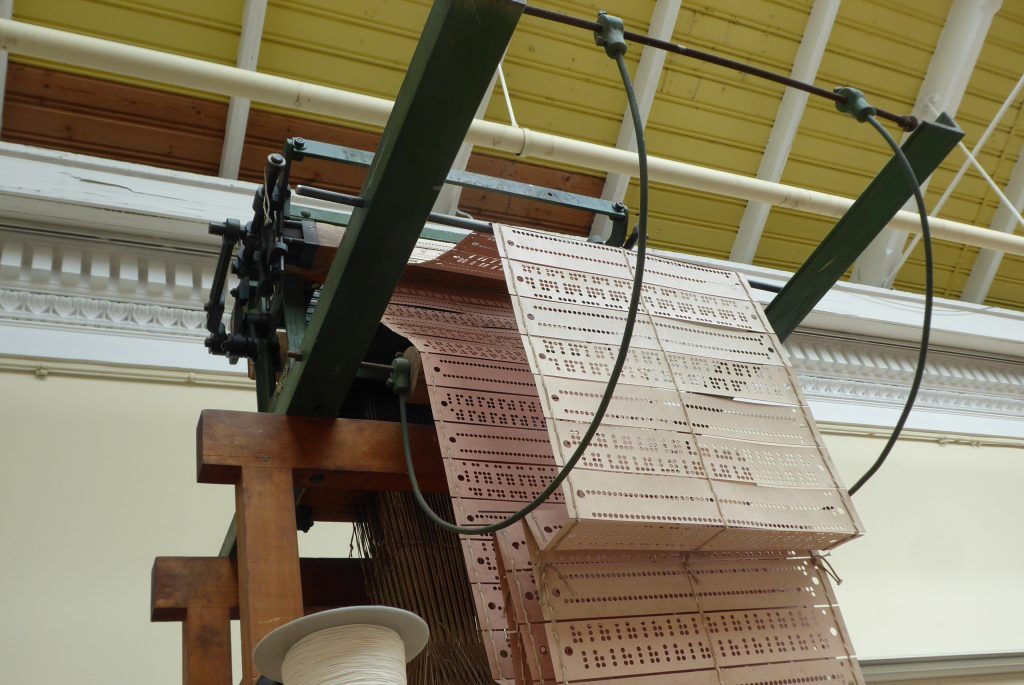 Jacquard Loom Punch cards
Live weaving demonstrations and immersive digital experiences
The Interactive Weaving Studio will include more than 30 objects including a Jacquard and Plain Loom, punch cards, shawls and other equipment such as shuttles. Through an immersive digital experience as well as live weaving demonstrations we will explain how they were used. This will give visitors a better understanding of the objects, the people who used them and the fabrics they created. To support this work, we are currently working with Paisley YMCA to research the Jacquard Loom and to create a game for visitors to enjoy and learn from.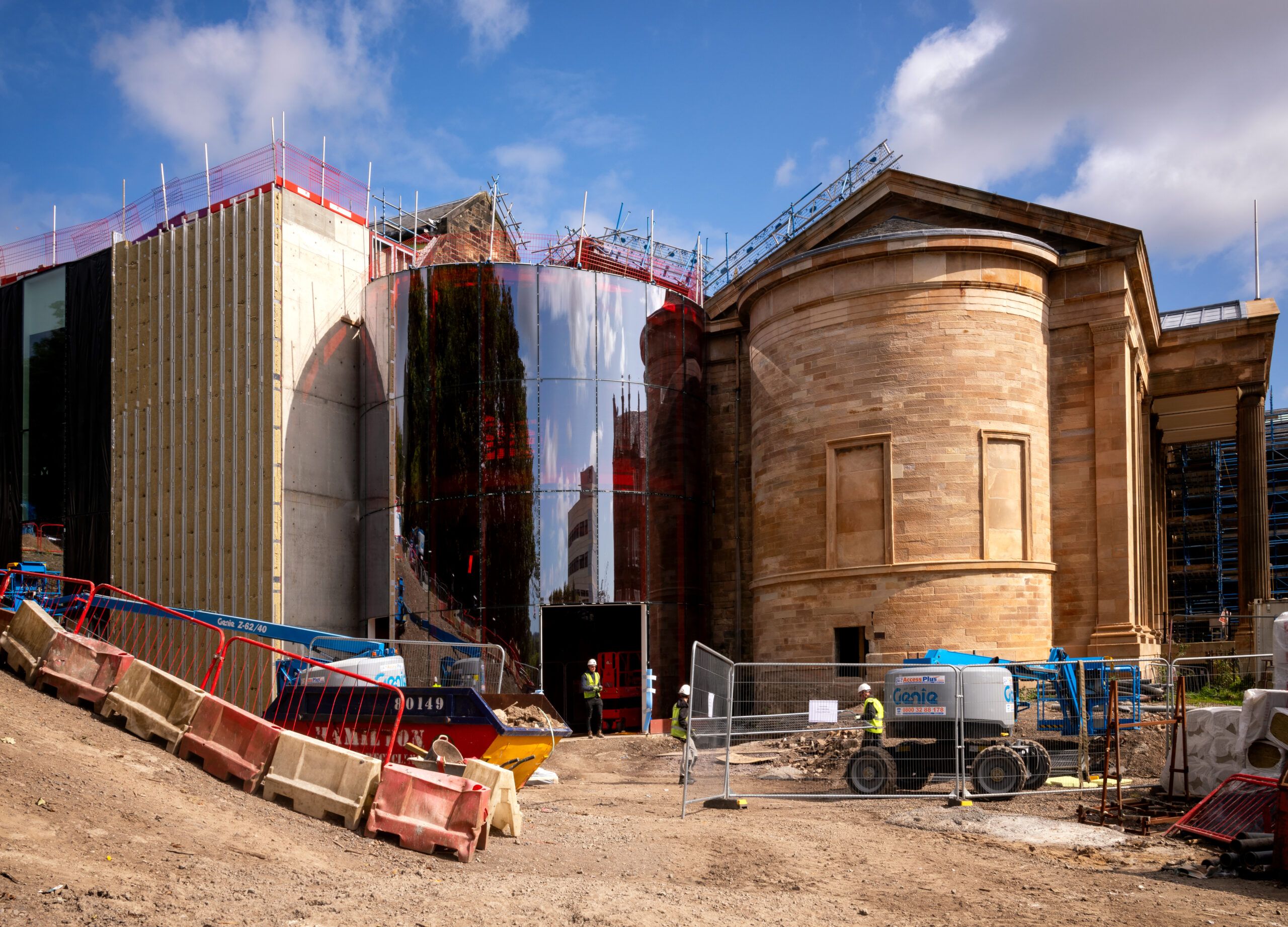 04 / 10 / 23
Check your knowledge and discover fast facts about the Museum's social spaces.
Read More
More News & Stories