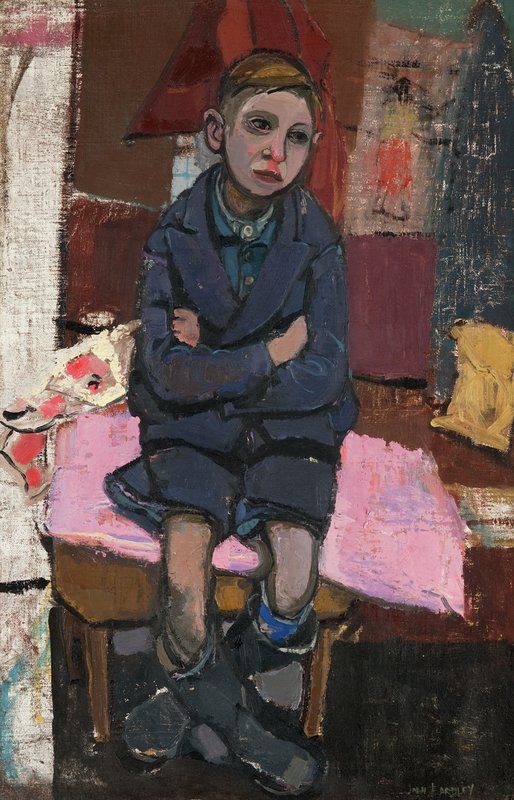 Celebrating the works of Joan Eardley
The Scottish Women and the Arts Research Network (SWARN) is to celebrate the life and work of the artist Joan Eardley in the centenary year of her birth. Eardley, who died aged 42, was one of Scotland's most remarkable artists of the post war period. Along with Margot Sandeman, Cordelia Oliver and Bet Low she was also one a group of important women working in the visual arts in Scotland at the time.
The University of Glasgow, The Glasgow School of Art, Paisley Museum and Glasgow Women's Library have come together in SWARN to explore Eardley's career and legacy from a number of different angles, to celebrate her contribution to Scottish art in the 20th century, and to give her the profile that she richly deserves.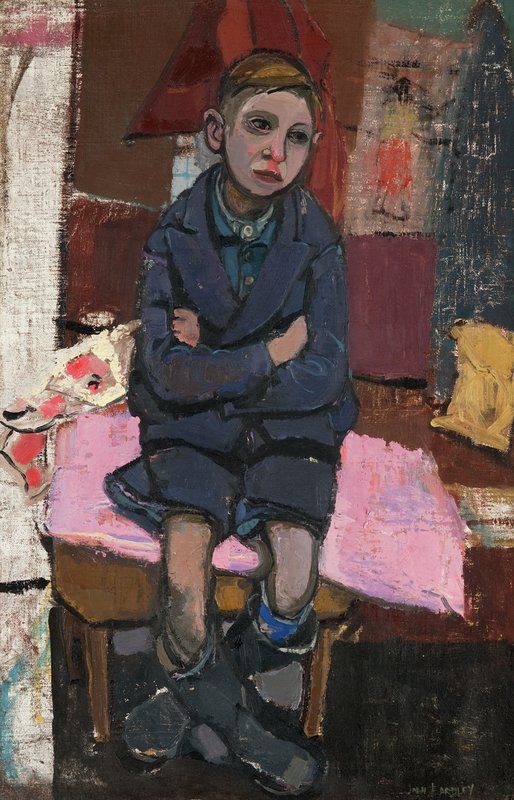 "Boy on Stool", Joan Eardley (1921-1963), oil on canvas
"As a family, we are delighted that the Scottish Women and the Arts Research Network is working together to celebrate the life and work of my aunt, Joan Eardley," says Anne Morrison. "Over the years, there have been exhibitions mounted, books written and even plays staged about her life and her art. There is something in her art which touches people on so many levels. Pulling together expertise and resources in this way will build on Joan's standing as a British twentieth century artist of stature in her centenary year. I look forward to seeing it all come together."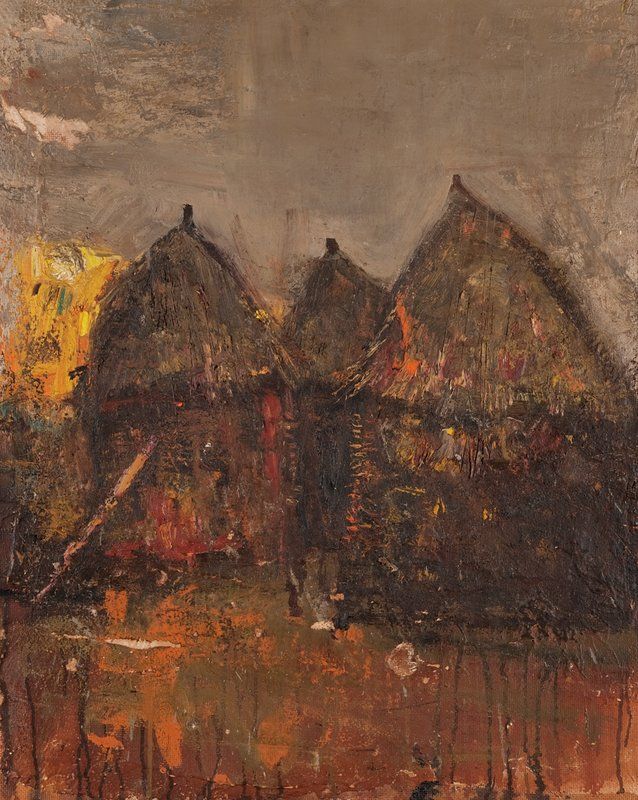 Joan Eardley (1921-1963), Winter Stacks, oil on canvas
Joan Eardley paintings and Paisley Museum
Paisley Town Council first purchased the work of Joan Eardley in the 1960s. The active collecting of Eardley signified a change in Paisley's collecting policy, then felt to be lacking in its representation of contemporary Scottish painting. Currently the art collection, which is held by Renfrewshire Leisure (on behalf of Renfrewshire Council), has thirteen works by Eardley.
Chief Executive of Renfrewshire Leisure, Dr Victoria Hollows stated, "It's an honour for us to play our part in the celebrations around the centenary of Joan Eardley's birth. She is undoubtedly one of Scotland's most original and inspiring artists of the 20th century. We are thankful that officials of the former Paisley Burgh Council had the forethought to acquire two oil paintings by Eardley from the 1960s, and further donations augmented the collection which have since been exhibited at Paisley Museum and Art Galleries."
Dr Hollows continued, "Whether it's Eardley's intensity and humanity as she painted portraits of children from Glasgow's slums, or her dramatic seascapes of the Aberdeenshire coast capturing nature's immense power, she was, and still is, a significant contributor to Scottish art practice and deserves much more recognition for her work. I hope next year's events celebrating Joan Eardley will help to do that and bring her work to public attention more widely."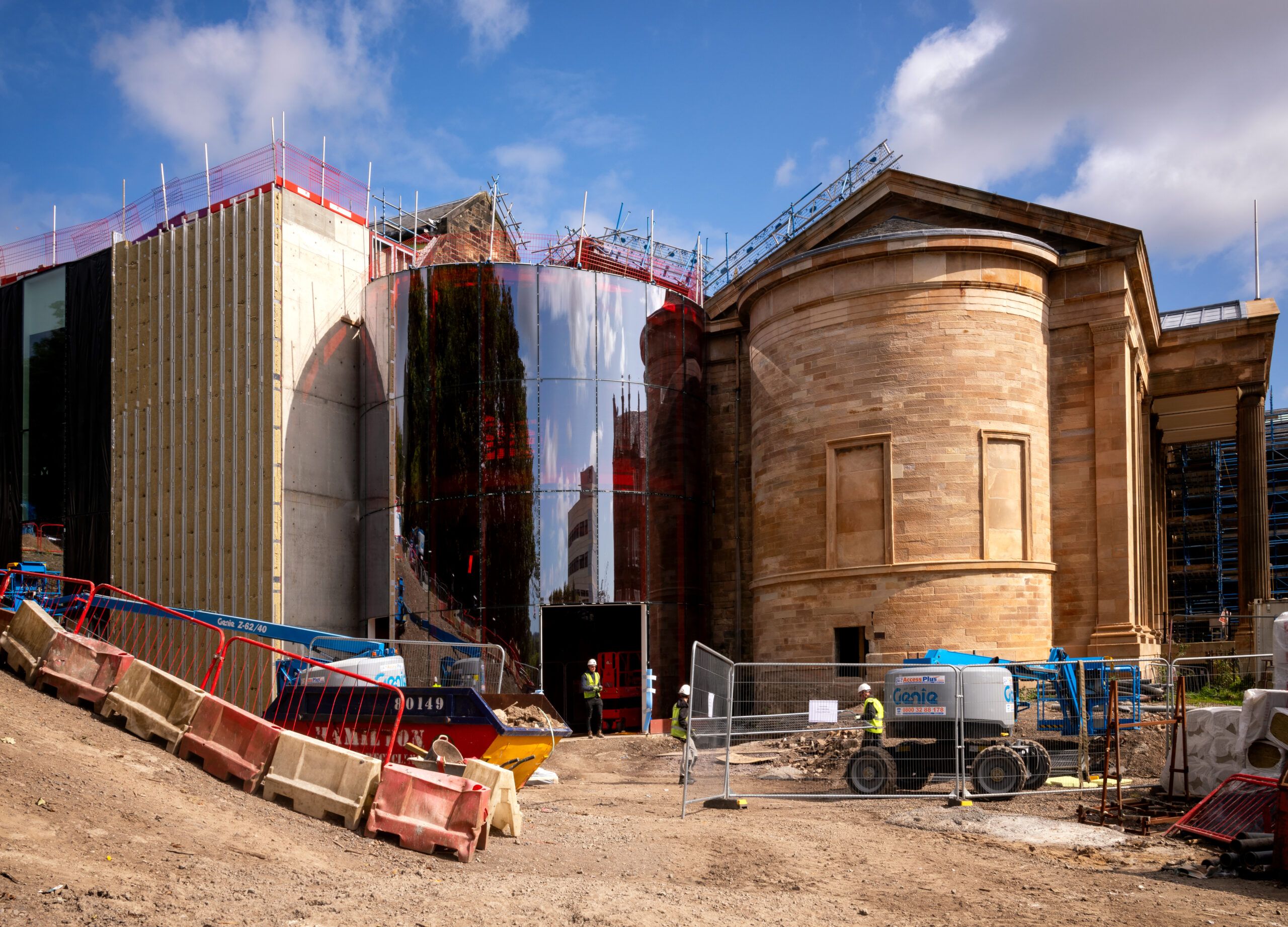 04 / 10 / 23
Check your knowledge and discover fast facts about the Museum's social spaces.
Read More
More News & Stories