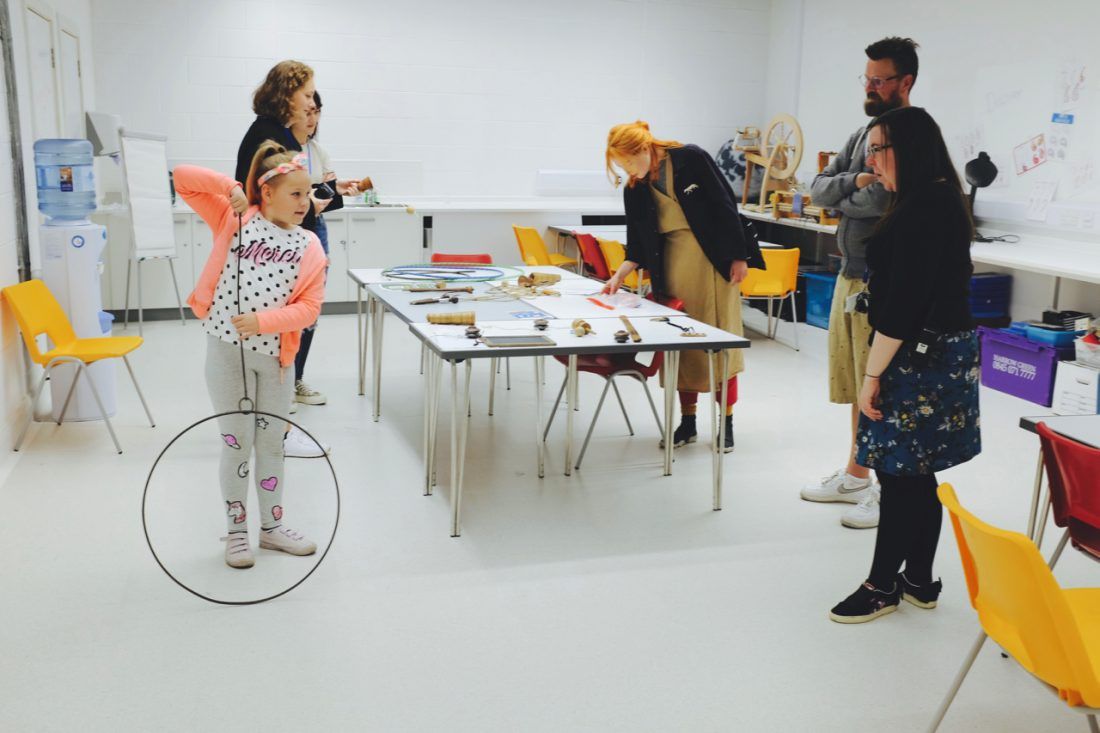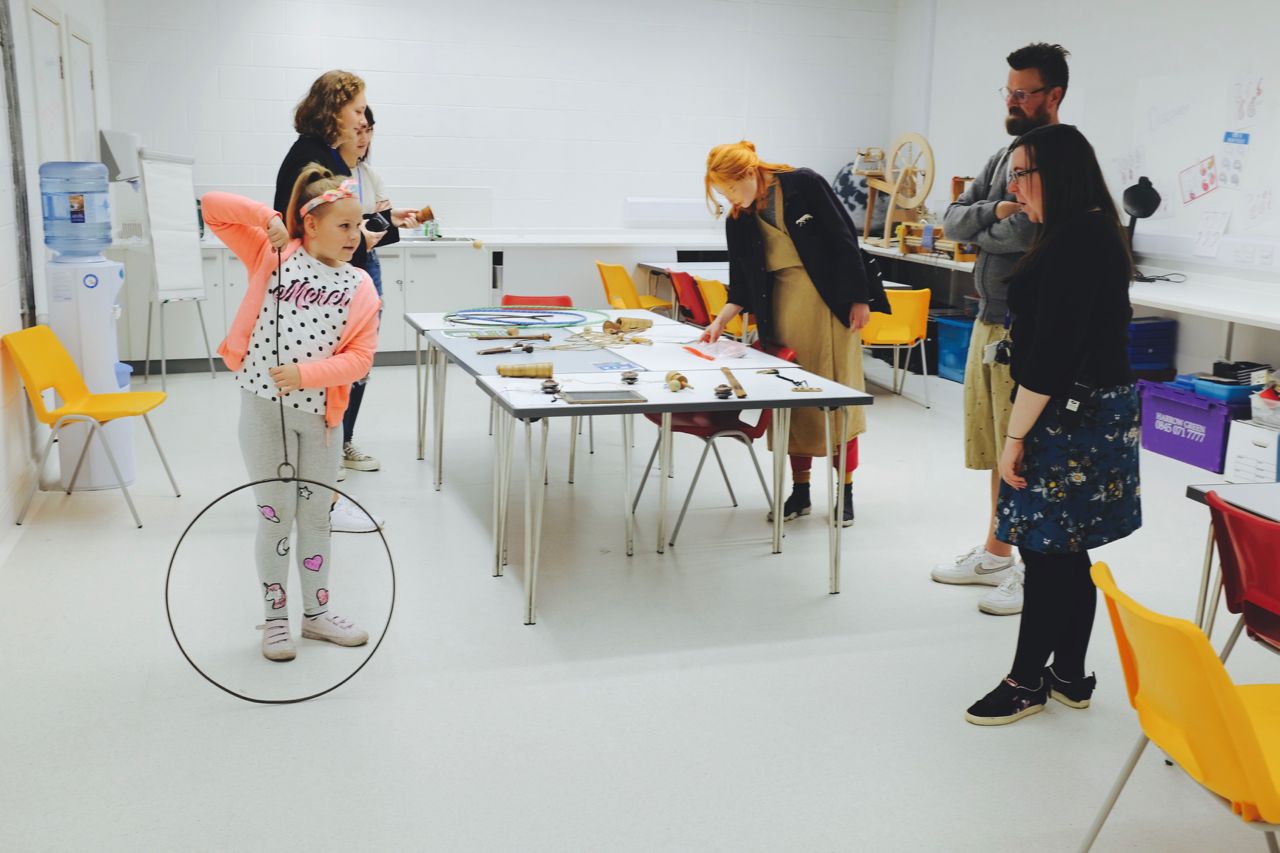 Listening to Local Priorities
A key aim of Paisley Museum Reimagined is to deliver a community resource at the heart of Paisley's local life with an increased feeling of community ownership. To help achieve this, the project team had nearly 70 in-depth conversations with local groups.
Rather than making assumptions about the museum programme and activities, we wanted to listen carefully to organisations and services across Renfrewshire and get to know more about them and their work. The pandemic made this task even more important.
We've been able to hear from a range of people about what is important to them and the people they work with. We also asked about the challenges they now face and how we can offer support.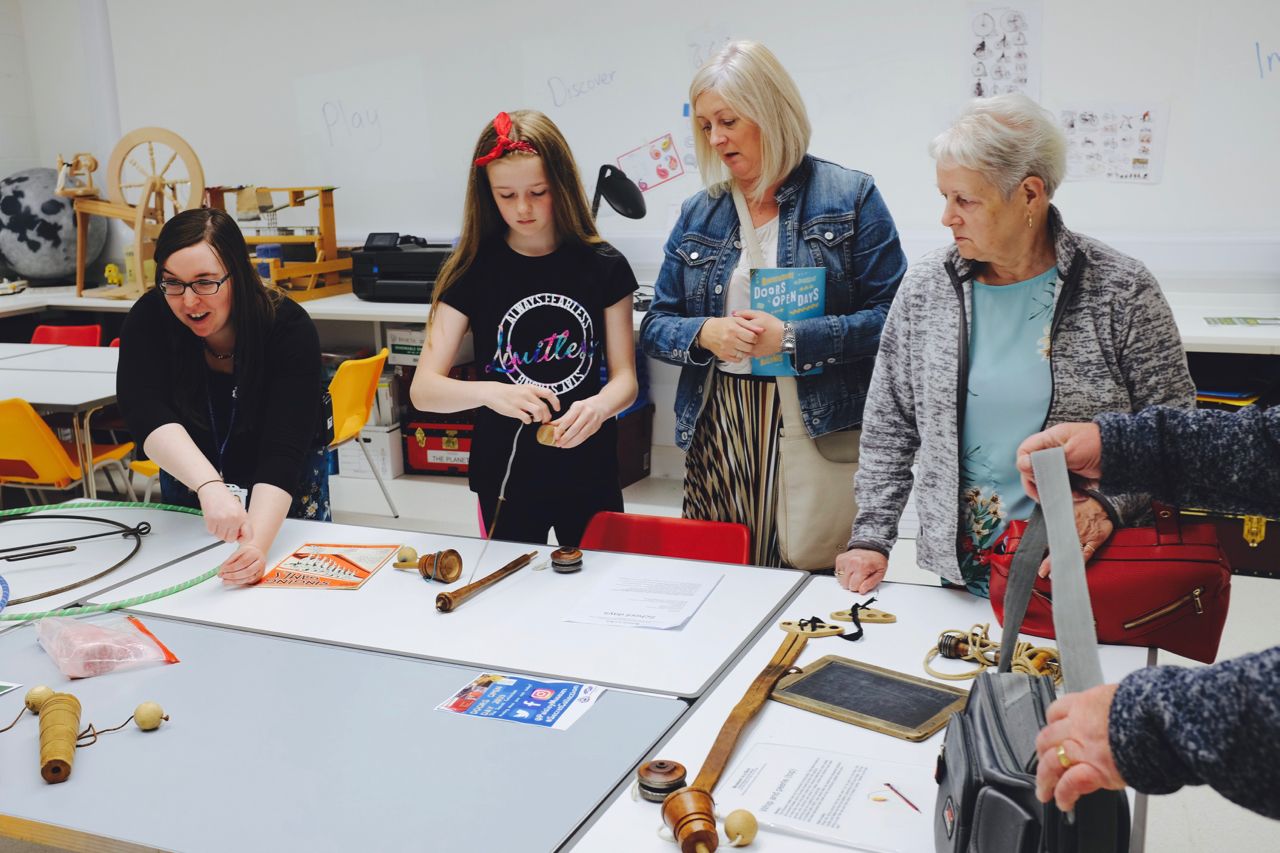 Doors Open Day Community Engagement at The Secret Collection.
Across the 67 conversations, we learned that priorities are:
Community Health and Wellbeing
Tackling Social Isolation
Employability and Skills
Local History and Heritage
Confidence / Belonging / Feeling of Ownership
Play / Literacy and Creativity
Youth Empowerment
We have shared our findings with the groups and are now talking more with them about the opportunity to be actively involved in co-creating future museum programming and activities.
The level of enthusiasm and feedback has been fantastic, and we are pleased that many of the groups wish to co-create activities and events during the refurbishment phase as well as when the Museum reopens. We look forward to developing this work further and establishing new partnerships as work progresses.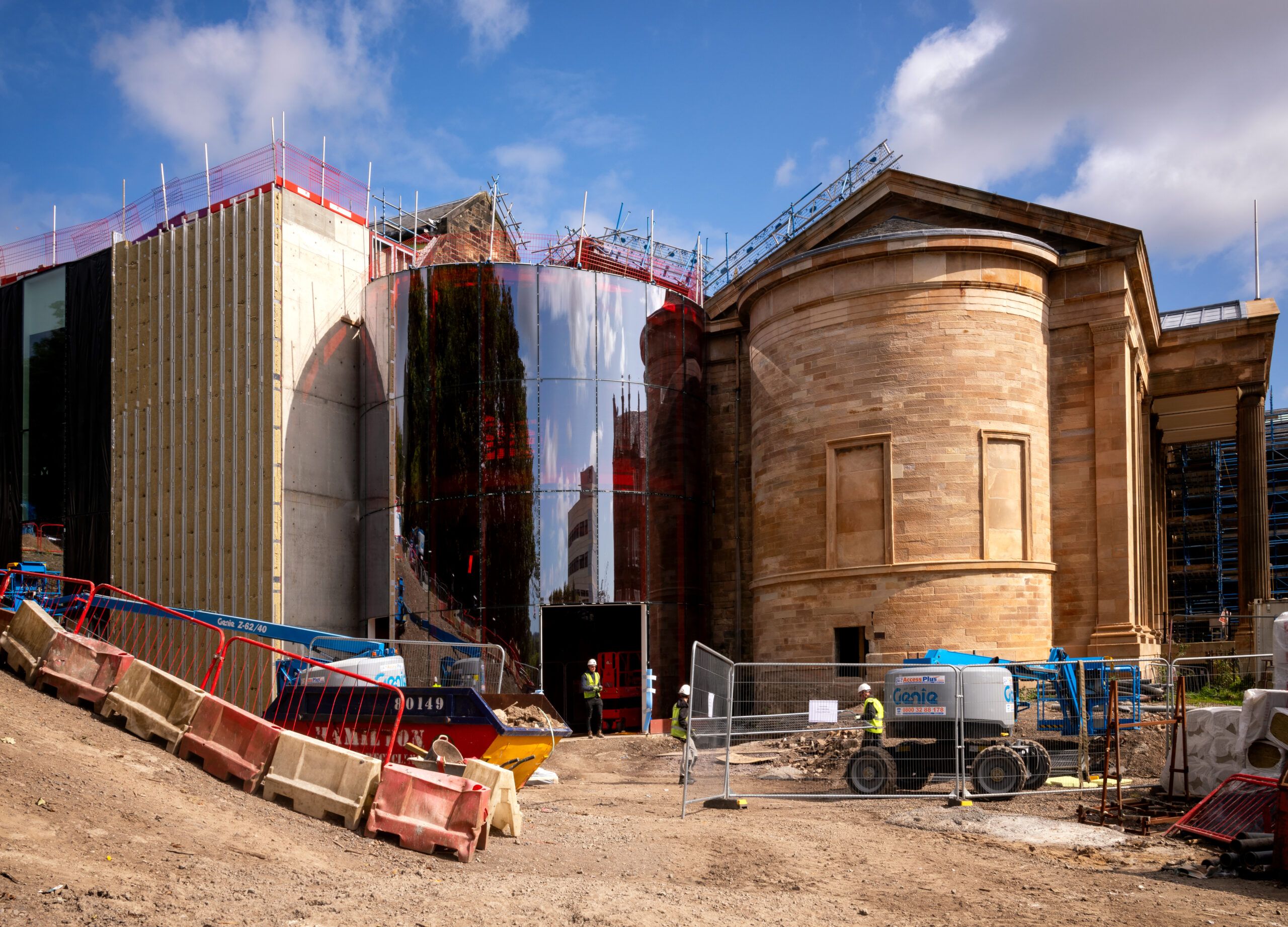 04 / 10 / 23
Check your knowledge and discover fast facts about the Museum's social spaces.
Read More
More News & Stories