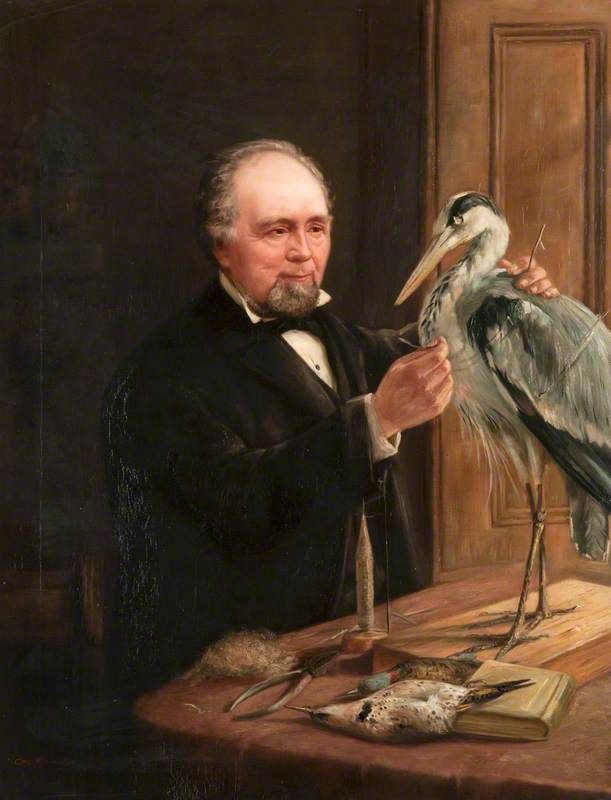 Meet Morris Young… the museum's original curator
As the museum's first curator, Morris Young plays an important role in the history of Paisley Museum. Over the course of his 26-year tenure as curator, Young oversaw how Paisley Museum grew and developed. In this role, Morris Young, was well placed to pursue his own academic interests…
Morris Young and the study of insects
As an entomologist, Morris Young studied insects where he specialised in studying beetles – making him a coleopterist. Indeed, prior to his employment at Paisley Museum, Young had gained the reputation as a specialist in his field. This led to him becoming a fellow of the Entomology Society of London and was well known across Europe among other coleopterists.
Closer to home, Young was a Schoolmaster and played an active role in Paisley's clubs and societies. He was the Convenor of Entomology, at the Paisley Philosophical Institution and was one of the original members of Paisley's Natural History Society. Both clubs played a key role in the creation of Paisley Museum.
An expert taxidermist
Insects aside, Young had an extensive knowledge of natural history, was a skilled illustrator and an expert taxidermist. In his official portrait, Christopher Meadows pictures Young in the process of stuffing and mounting a bird, as a testimony to Young's skill as a taxidermist.
Paisley Museum's collection certainly reflects Young's sincere interest in the natural world. The museum has a significant natural history collection, representing animals, plants and nature from Renfrewshire and across the globe. Many of these specimens where collected under Young's management.
This includes, a collection of 2,000 beetle specimens as well as hundreds of other insects including, butterflies, dragonflies, flies, lacewings and spiders. Young's work formed the basis of Paisley Museum's Entomology collection, which can be viewed in The Secret Collection until the museum re-opens its doors in 2022.
The legacy of Morris Young
When he died in 1897, Morris Young left a wonderful legacy behind. Not only was he one of the most important figures in the early days of the museum, he also donated his specimen collections and books, even leaving a £500 gift to ensure their upkeep. Young's research also represents an important scientific contribution in the history of natural science.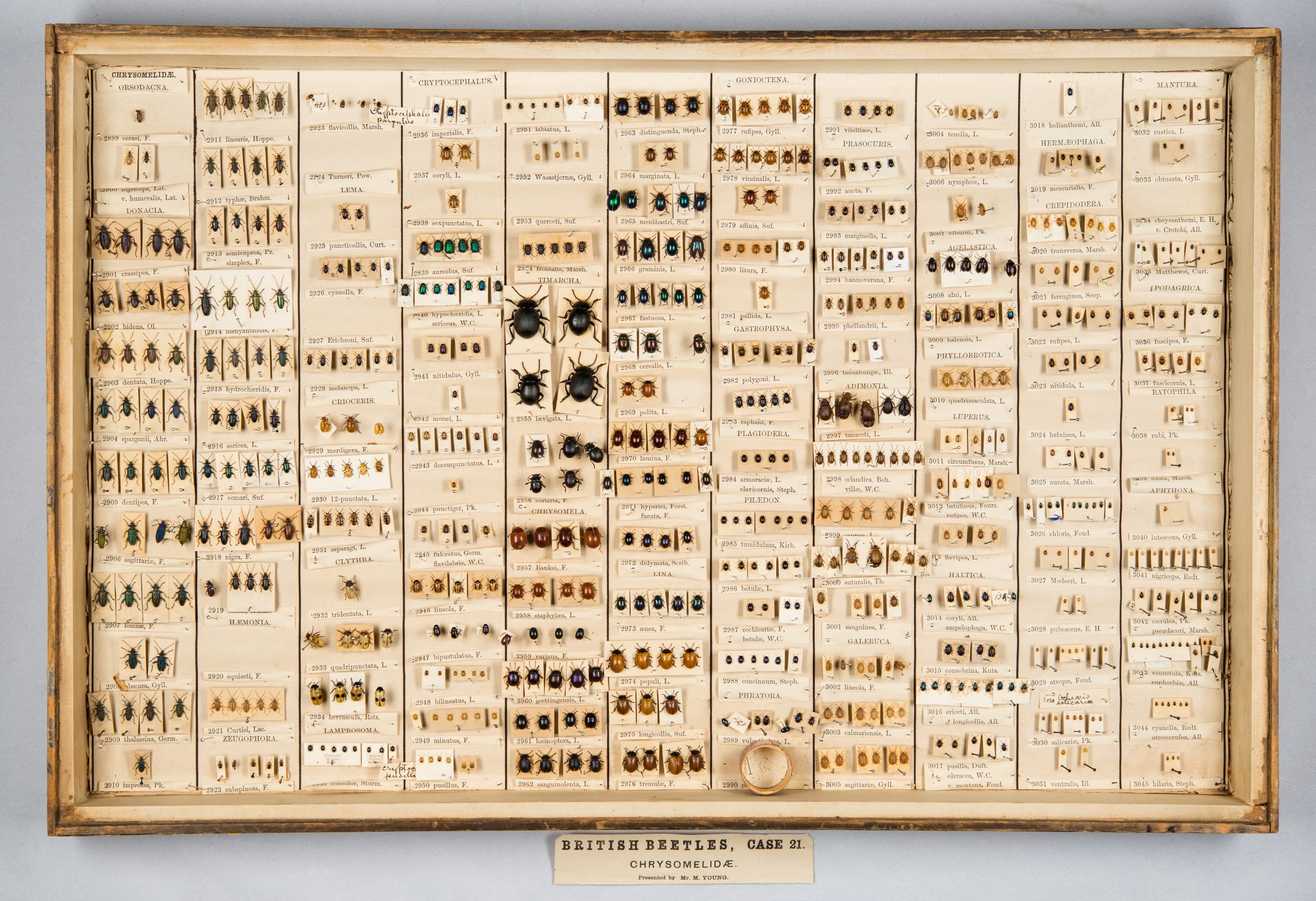 Morris Young Beetle Collection.
Just like Morris Young, Paisley Museum's curators continue to protect our unique heritage. They ensure that Paisley's defining stories are preserved and told for generation to come. Donate today and help support the future work of our curators.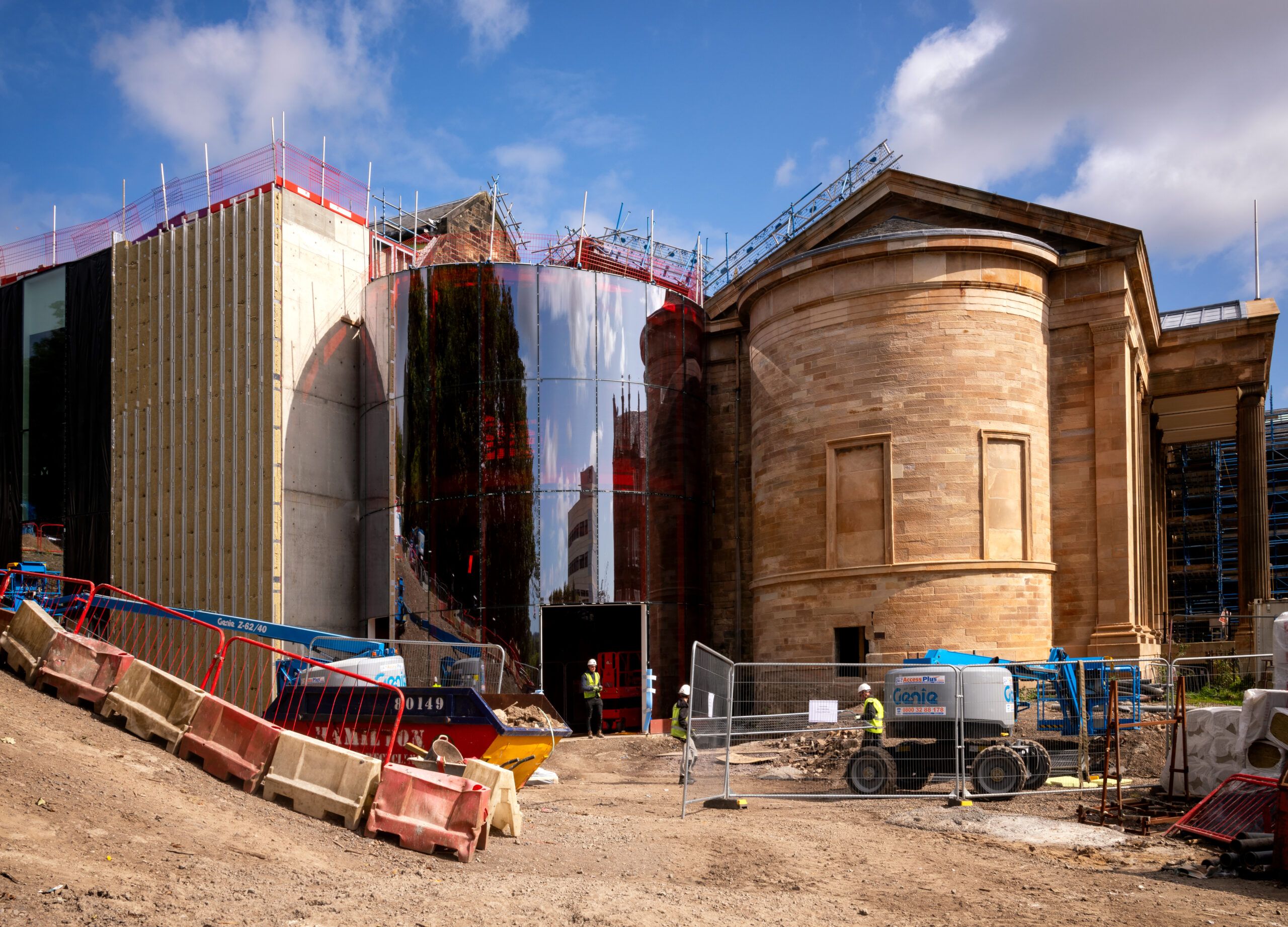 04 / 10 / 23
Check your knowledge and discover fast facts about the Museum's social spaces.
Read More
More News & Stories