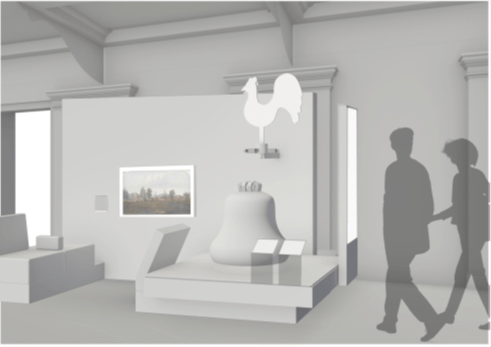 Bringing Objects to Life: Modernizing Paisley Museum with Engaging E-Storybooks
Exhibition designer, Opera Amsterdam and digital contractors have been working with our team to help modernise Paisley Museum's displays for a range of audiences.
We are working with digital display experts JoiPolloi who will develop three touchscreen e-storybook displays that will tell local stories in new and imaginative ways and help to engage our younger audiences. Glasgow-based designer Hug Graphics are helping to ensure the e-storybooks have a consistent look and feel across the museum's onscreen graphics.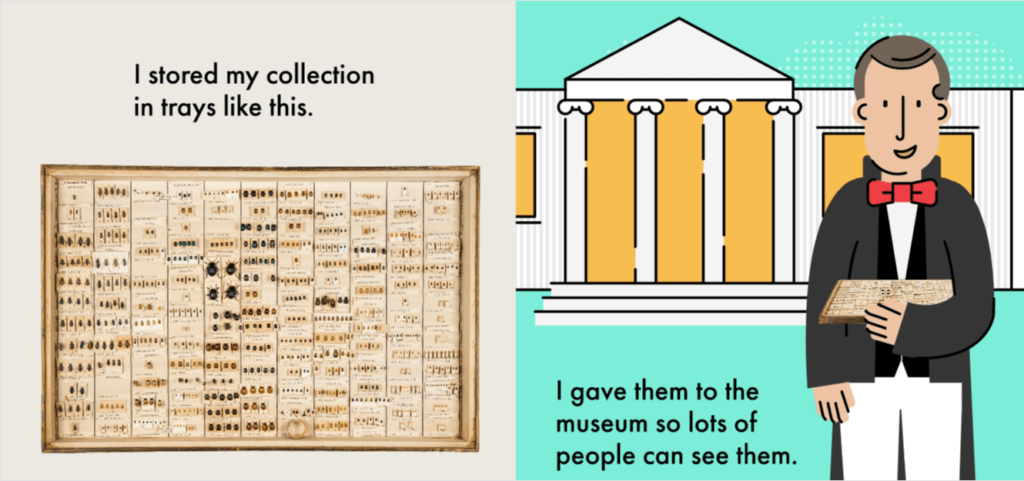 One page from the Morris Young e-storybook, it features a real insect tray from the physical display in the visuals.
Each e-storybook has been purposefully designed for young visitors to enjoy with their parents or carer. The displays will use pictures, animations, words and fun features such as onscreen interactions and games to capture their imaginations.
The Steeple e-book will showcase Paisley's Tolbooth Bell and Weathervane; the Morris Young display will present Paisley Museum's first Curator and how he became fascinated with insects and The Artist Village will present the story of a group of artists and their children living in Kilbarchan.
Throughout the development stage, we have been user-testing the e-storybooks with the support of early-year practitioners. We can't wait to share the prototypes with local children and receive their feedback.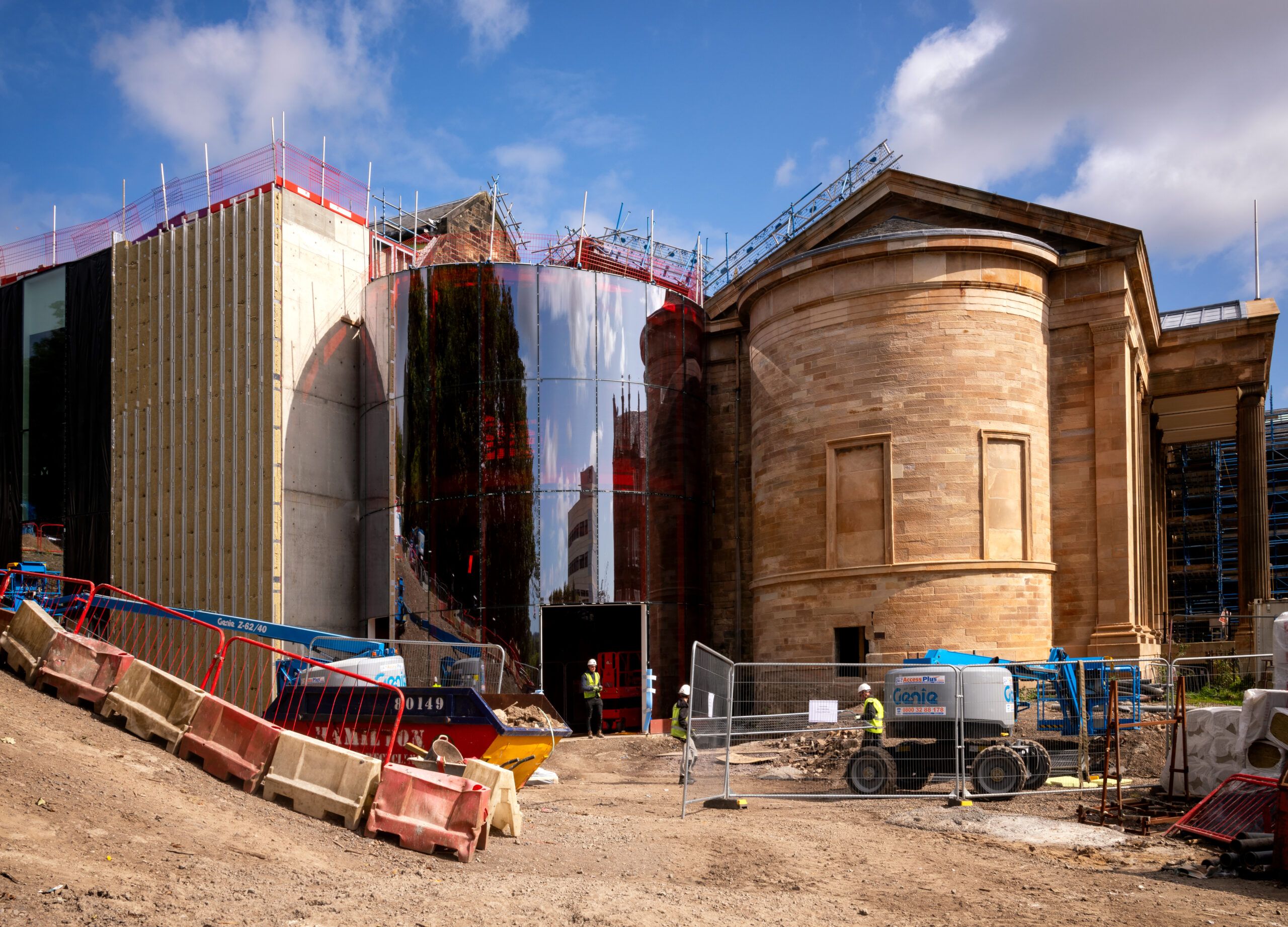 04 / 10 / 23
Check your knowledge and discover fast facts about the Museum's social spaces.
Read More
More News & Stories