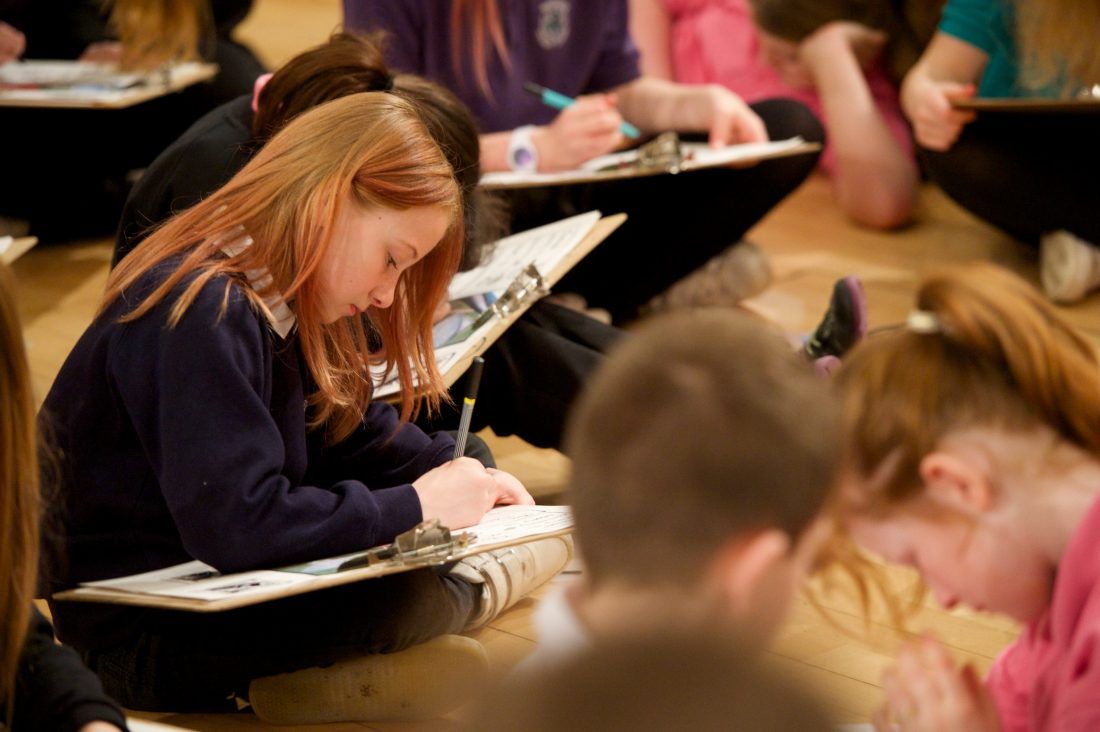 6th September 2022
In
News
Paisley Museum Learning Programme
Paisley Museum has a tradition of welcoming schools, with the first formal school visits taking place in the 1940's. We are excited to honour this tradition when the Museum re-opens, and staff have recently started work on developing our new learning programme for schools.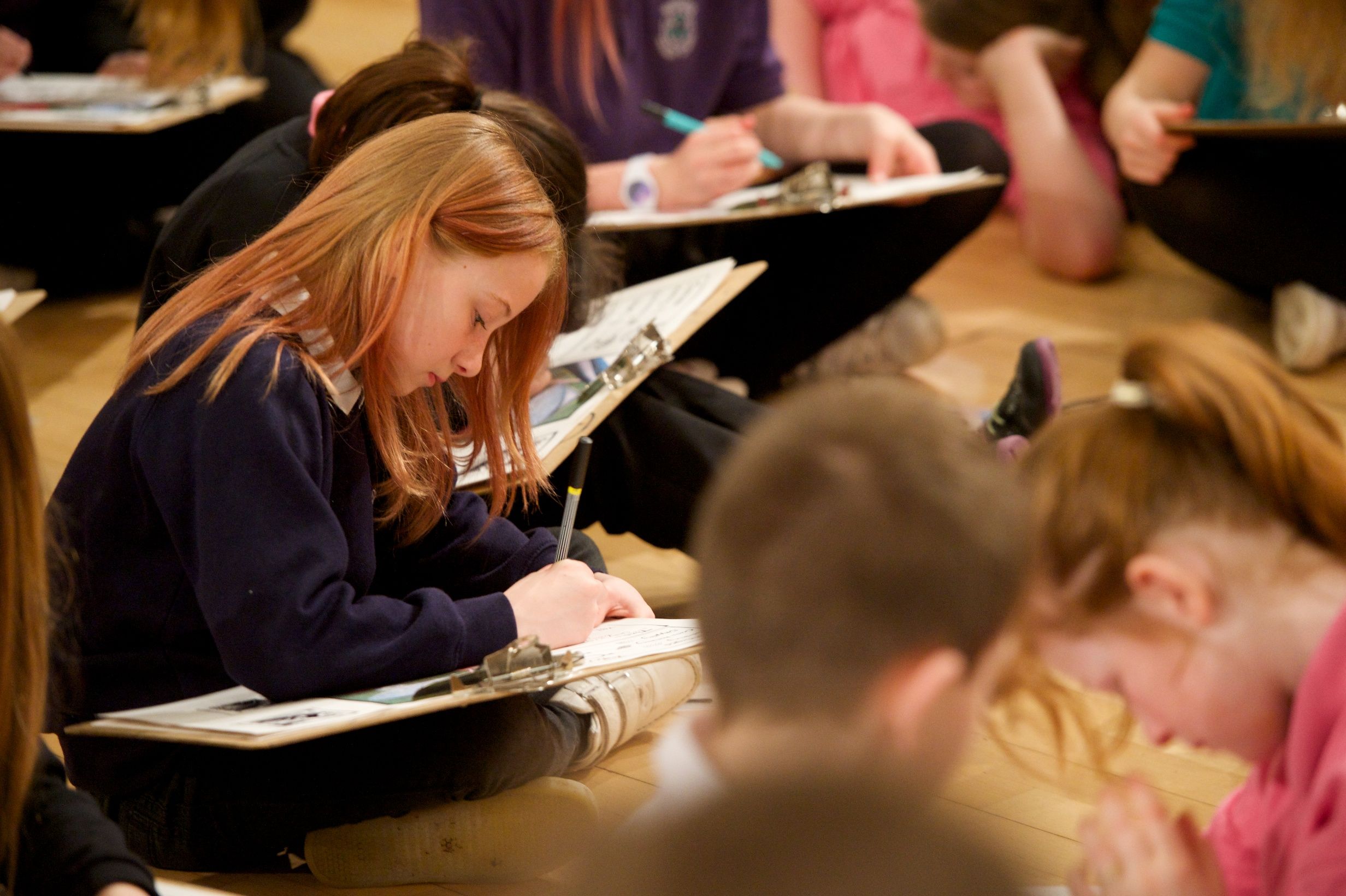 A school drawing workshop around Paisley Museum
Over the next 12 months, we will offer every Primary School in Renfrewshire, 50 in all, the opportunity to participate in the co-creation of the new Paisley Museum Learning Programme. Our Creative Learning team will partner with teachers from across the area to develop new learning experiences and workshops for school groups.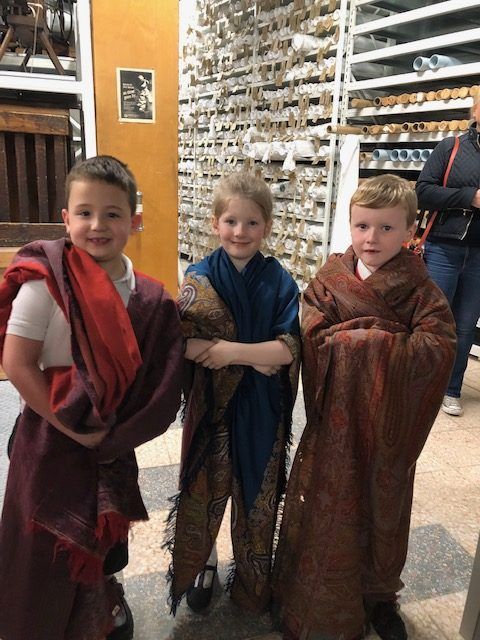 Pupils sampling our Wearables collection
By drawing on the expertise of Children Services and local educators and the interests of local children, we plan to create a programme that will meet the needs of our learners, embed visits to the Museum in their school curriculum from an early age and inspire a new generation to develop a passion for arts and culture.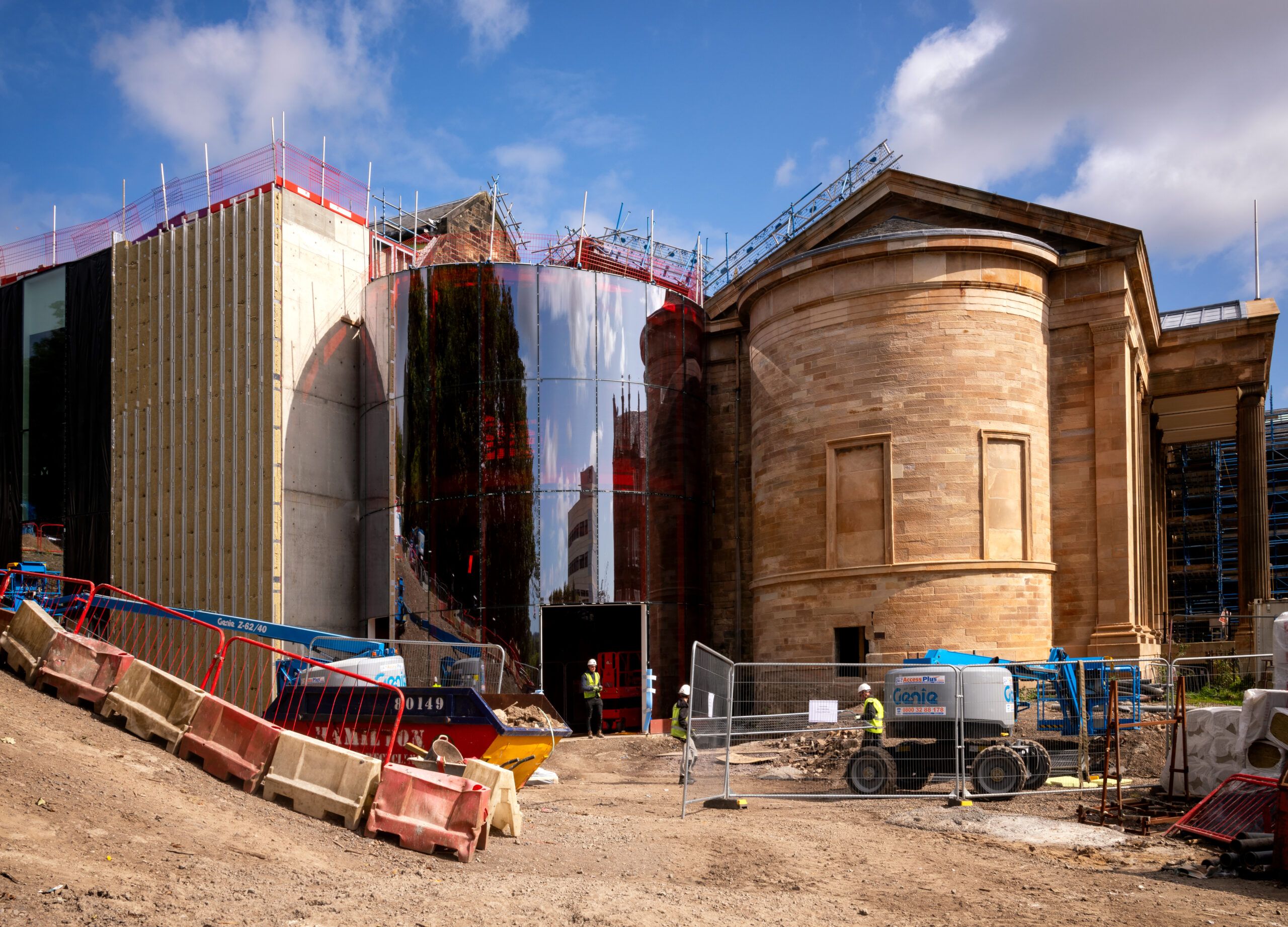 04 / 10 / 23
Check your knowledge and discover fast facts about the Museum's social spaces.
Read More
More News & Stories