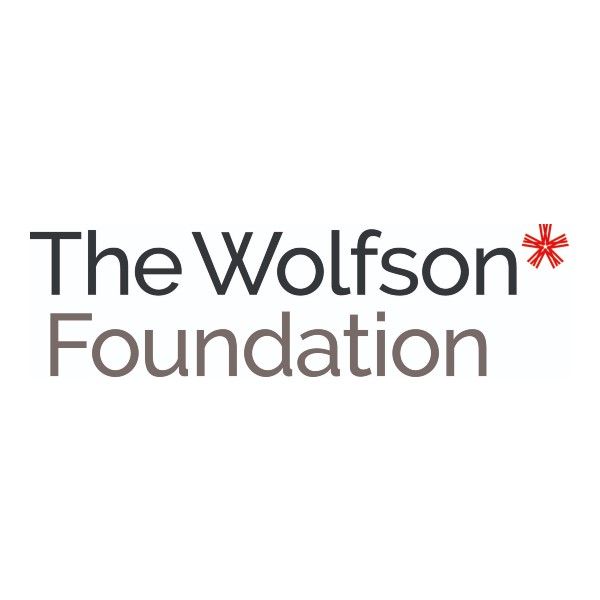 Paisley Museum receives major award from The Wolfson Foundation
The Wolfson Foundation has announced Paisley Museum will receive £200,000 in capital funding towards its transformation into a world-class cultural destination.
More than 80 grants were announced by the foundation with Paisley Museum receiving the highest heritage grant outside London.
When Paisley Museum reopens it is expected to attract 125,000 visits each year from Scotland, the UK and overseas and provide a £72m economic boost to the area over the next 30 years.
The £42m redevelopment of the museum is the signature project in Paisley's radical regeneration which also includes refurbishments of the town's A-listed town hall and a new learning and cultural hub housing library services on the town's high street.
The redesign of the museum campus, being led by an international team including architects AL_A and exhibition designers Opera Amsterdam, will allow the number of objects on display to be increased by 100%.
Few places of Paisley's size have had such a global impact, and this is reflected in the museum's internationally-significant holdings, which include an unrivalled collection of 1,200 Paisley shawls and vast natural history collections. They are currently being held in Paisley: The Secret Collection, the only publicly-accessible museum store on a UK high street.
The Museum's final phase of fundraising is now under way through the Paisley Museum Reimagined capital appeal. The project is already being supported by Renfrewshire Council, the National Lottery Heritage Fund and the Scottish Government's Regeneration Capital Grant Fund.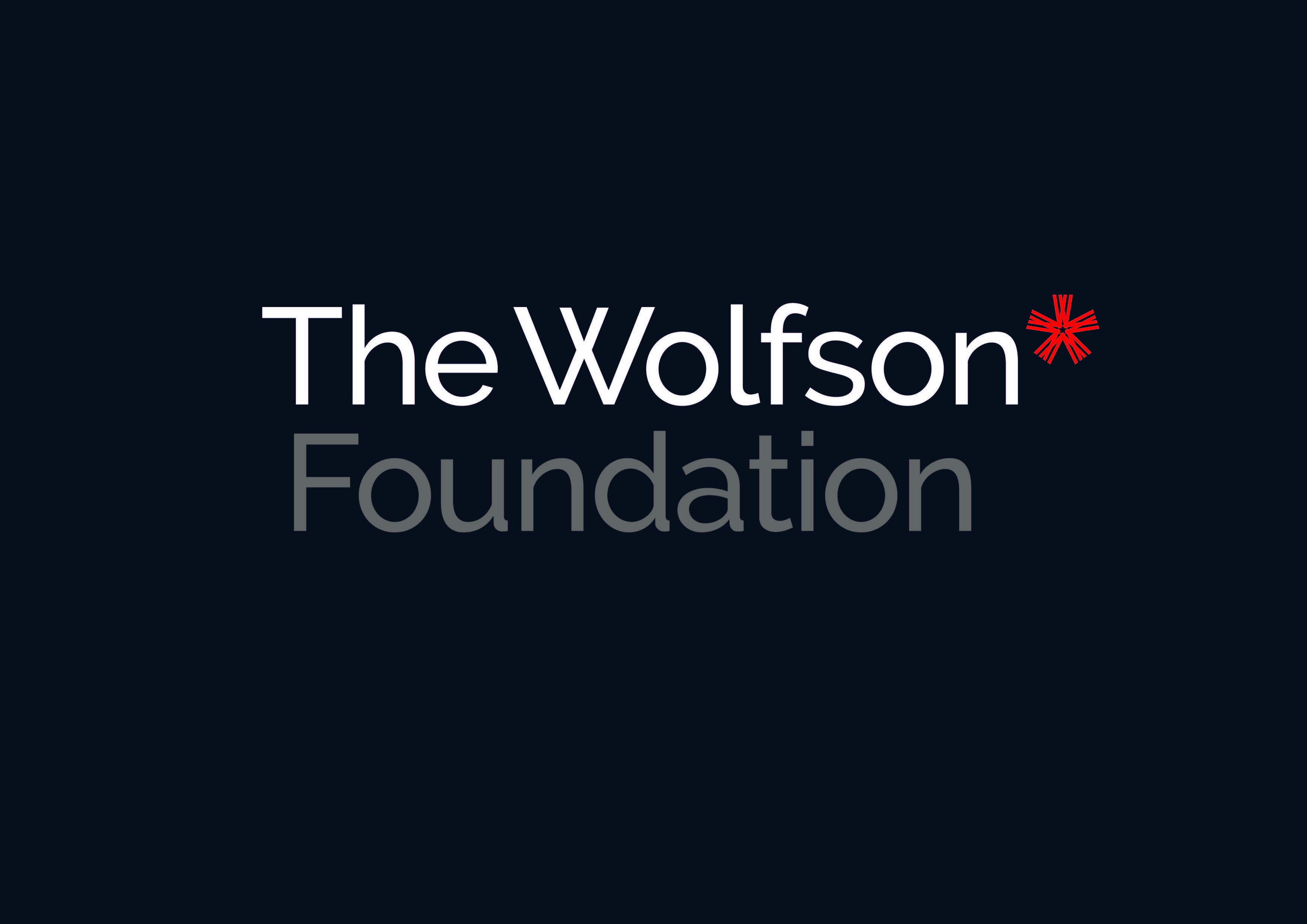 Councillor Lisa-Marie Hughes, Chair of Renfrewshire Leisure Ltd, said: "We are delighted the Wolfson Foundation is investing in the future of Paisley Museum. The museum has been beloved by generations of Renfrewshire people and this significant sum brings us a step closer to radically transforming this prominent symbol of Paisley's past into a central part of our town's future. Investing in our venues is key to our recovery from the pandemic, as it will create jobs, support new and existing businesses in the area, and drive new footfall to our town centre."
Eric Grounds, Capital Appeal Director of Paisley Reimagined, said: "Paisley Museum has remained at the heart of the community since being founded in 1871. This £42m project presents a once-in-a-generation opportunity to ensure our world-class collections are safeguarded, and the museum continues to be a source of knowledge, enjoyment and pride for everyone living in or visiting Paisley. We look forward to connecting with others who recognise the national significance of this project and the positive outcomes it will bring to Paisley."
Paul Ramsbottom, Chief Executive of the Foundation, said: "The Wolfson Foundation is committed to funding widely across Scotland and so we are delighted to be supporting Paisley Museum, especially at such a challenging time for cultural life generally. The scale of the ambition is extremely impressive – and the new Museum campus will tell a glorious mix of local and global stories, all based on superb collections."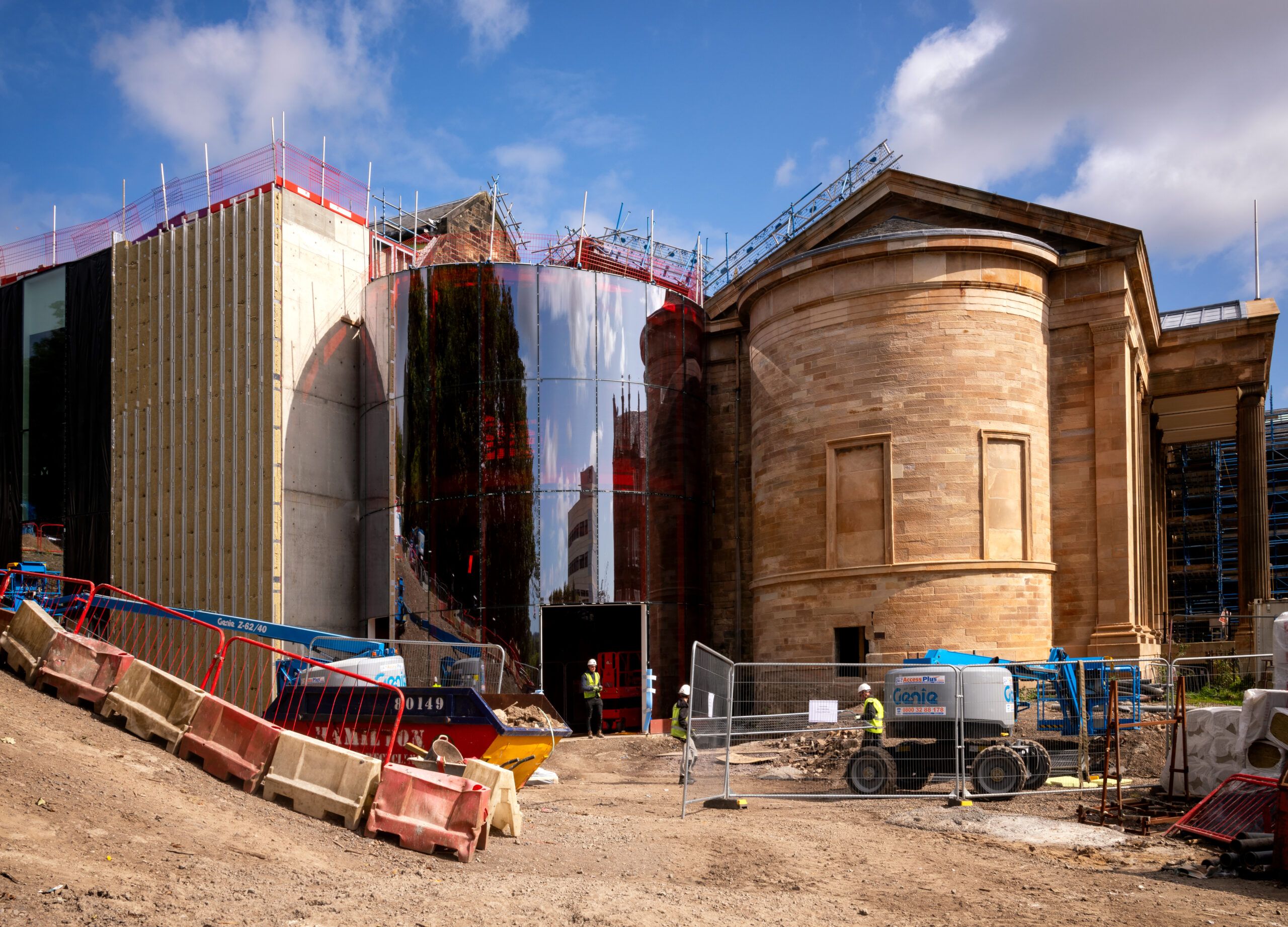 04 / 10 / 23
Check your knowledge and discover fast facts about the Museum's social spaces.
Read More
More News & Stories