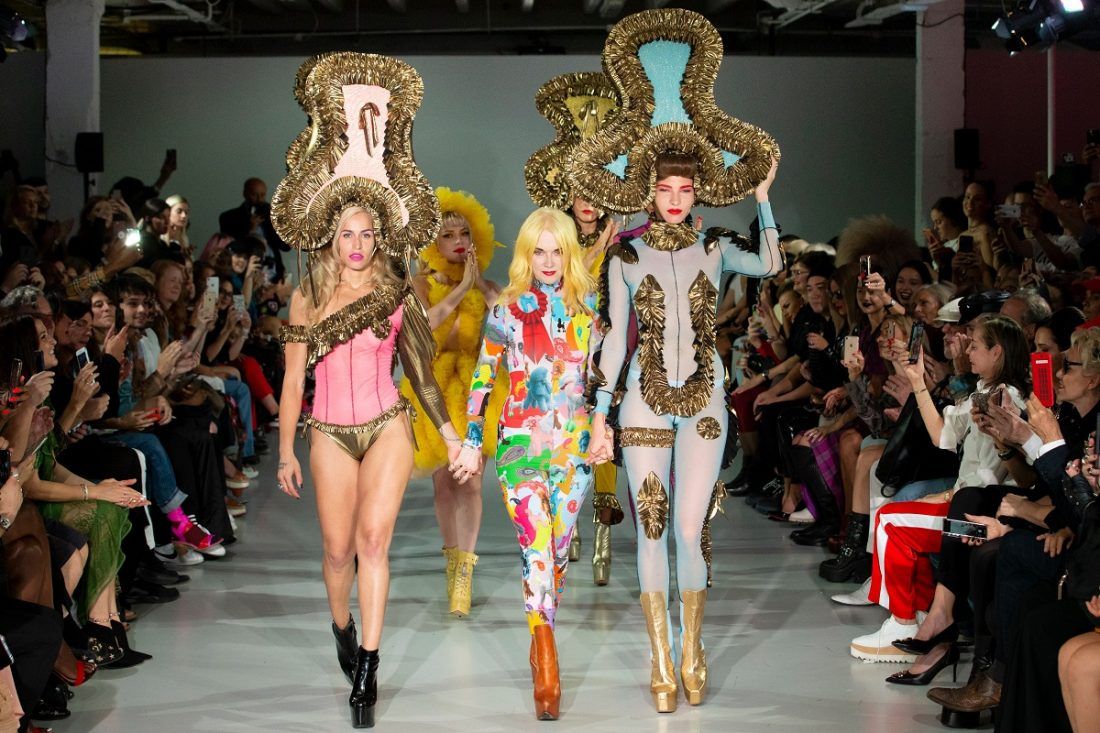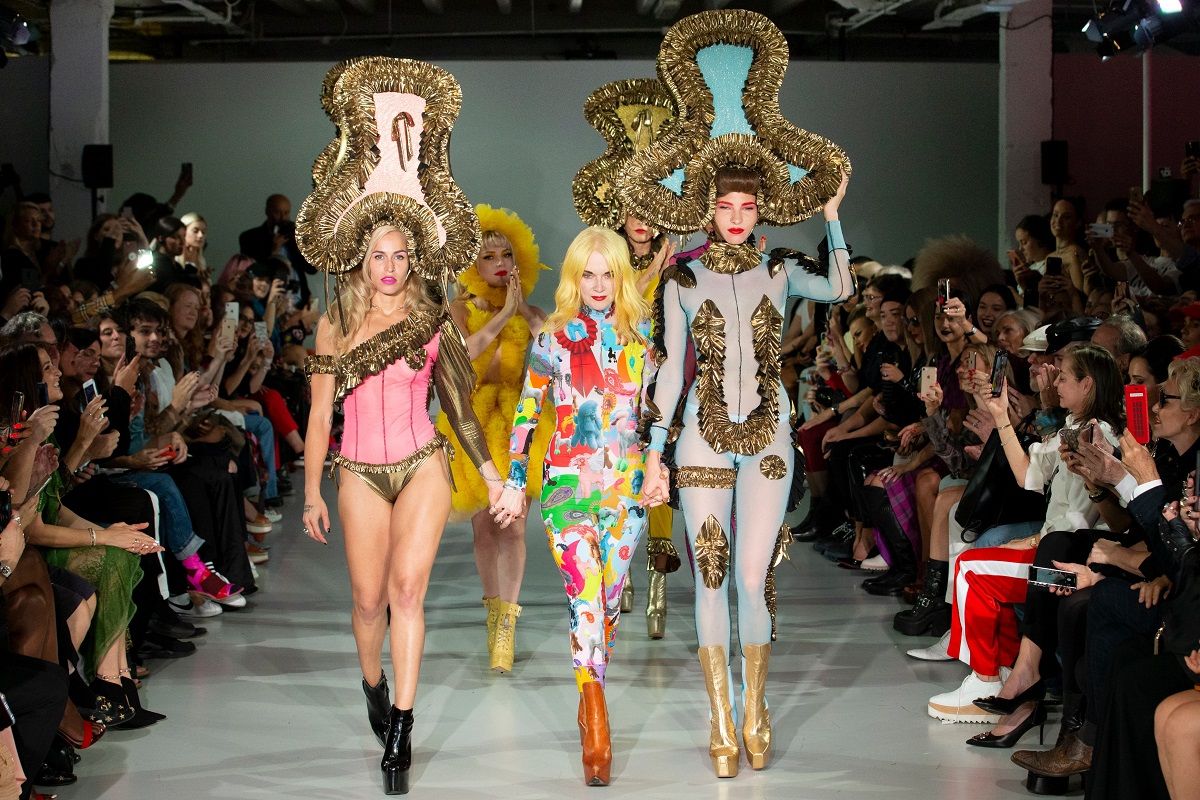 Paisley Museum Reimagined Patron and designer Dr Pam Hogg leads call for Paisley-patterned items for museum display
You may have seen in April, that we celebrated the 150th anniversary of Paisley Museum by asking members of the public to share their historic or contemporary, high-fashion or functional items that featured the iconic Paisley-patterned teardrop motif.
In the lead up to the campaign, Fashion designer Dr Pam Hogg (pictured below), and Paisley Museum Reimagined patron, said,
'There are examples of Paisley pattern all around us and I'd like to encourage the public to share their items and the stories of how they were acquired, used, loved and passed down. The most interesting will be considered for display alongside a piece from my 2020 couture show, where I created the Paisley Poodle print incorporating my life-long love of the iconic Paisley design'.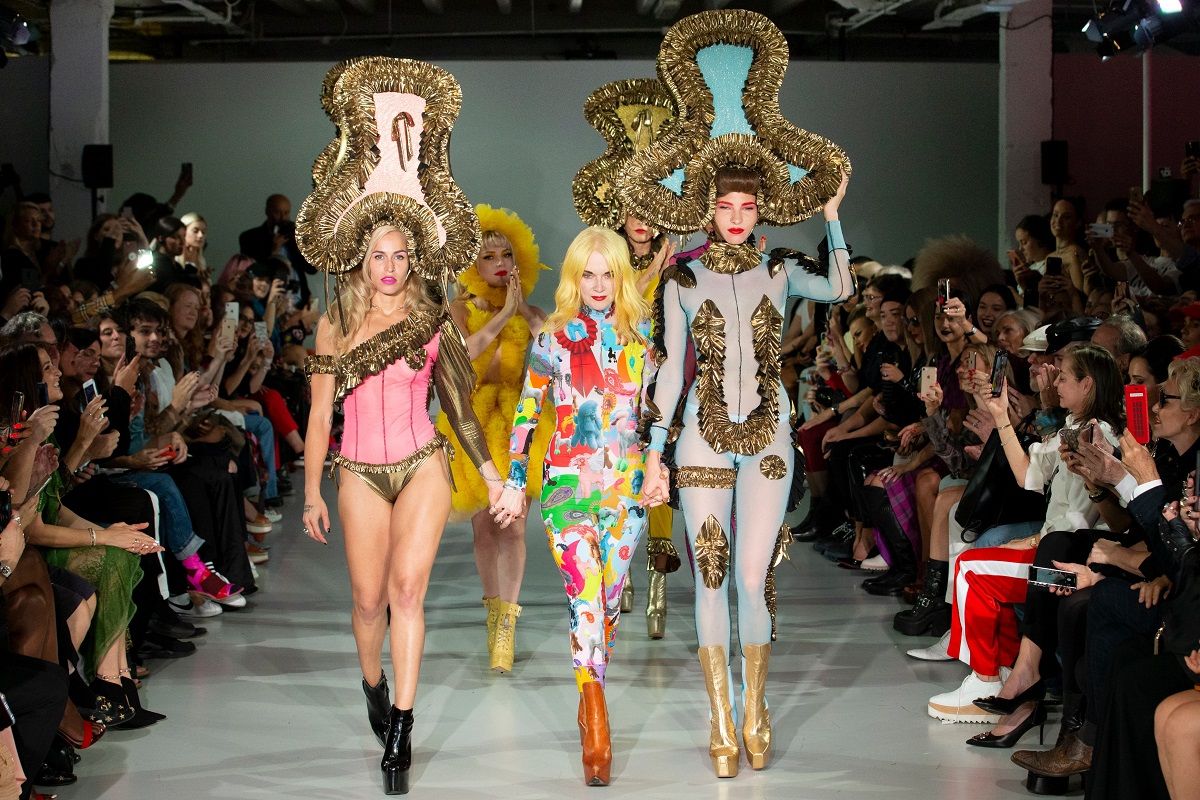 Art
Paisley's Free Public Library and Museum opened in April 1871. It was open to all, although byelaws for entry excluded anyone 'in an intoxicated or unclean condition' or 'in whose house infectious diseases exist'. In 1905, the museum held its first exhibition of shawls, recognising the impact the textiles had on the town. Many gifted their Paisley shawls and over 115 years later the team have asked the public to continue this tradition.
Our call-out in was covered by 29 media outlets including The Times, Sunday Telegraph and BBC Radio Scotland and we have been delighted by the response from the public. You can search #ShowUsYourPaisley online to so the fabulous response from the public for yourself. If you still wish to take part please take your picture and email it to paisleymuseum@renfrewshire.gov.uk. Please feel free to include a photograph, description, and story behind the object.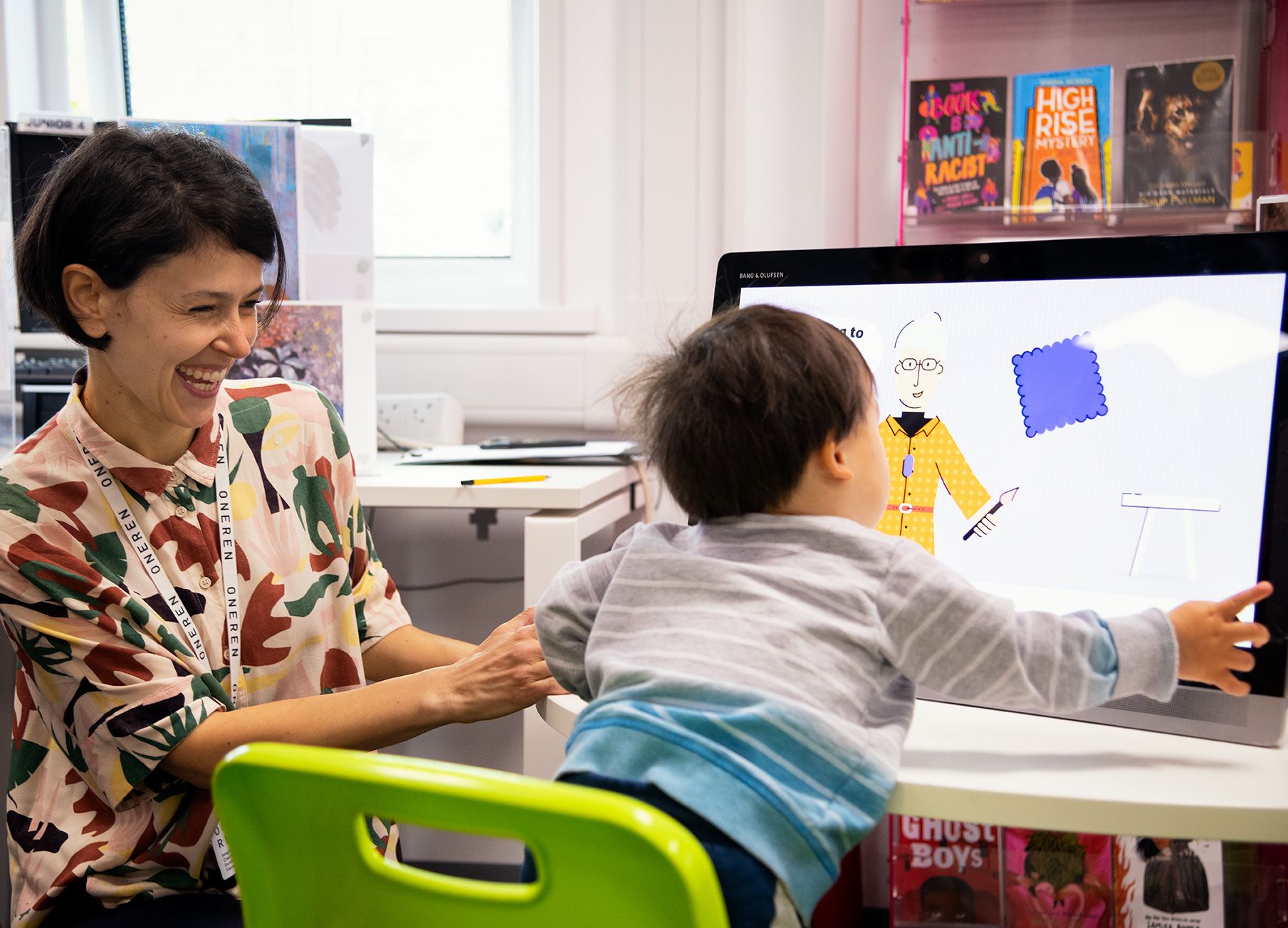 17 / 11 / 23
Check your knowledge and discover fast facts about the Museum's social spaces.
Read More
More News & Stories