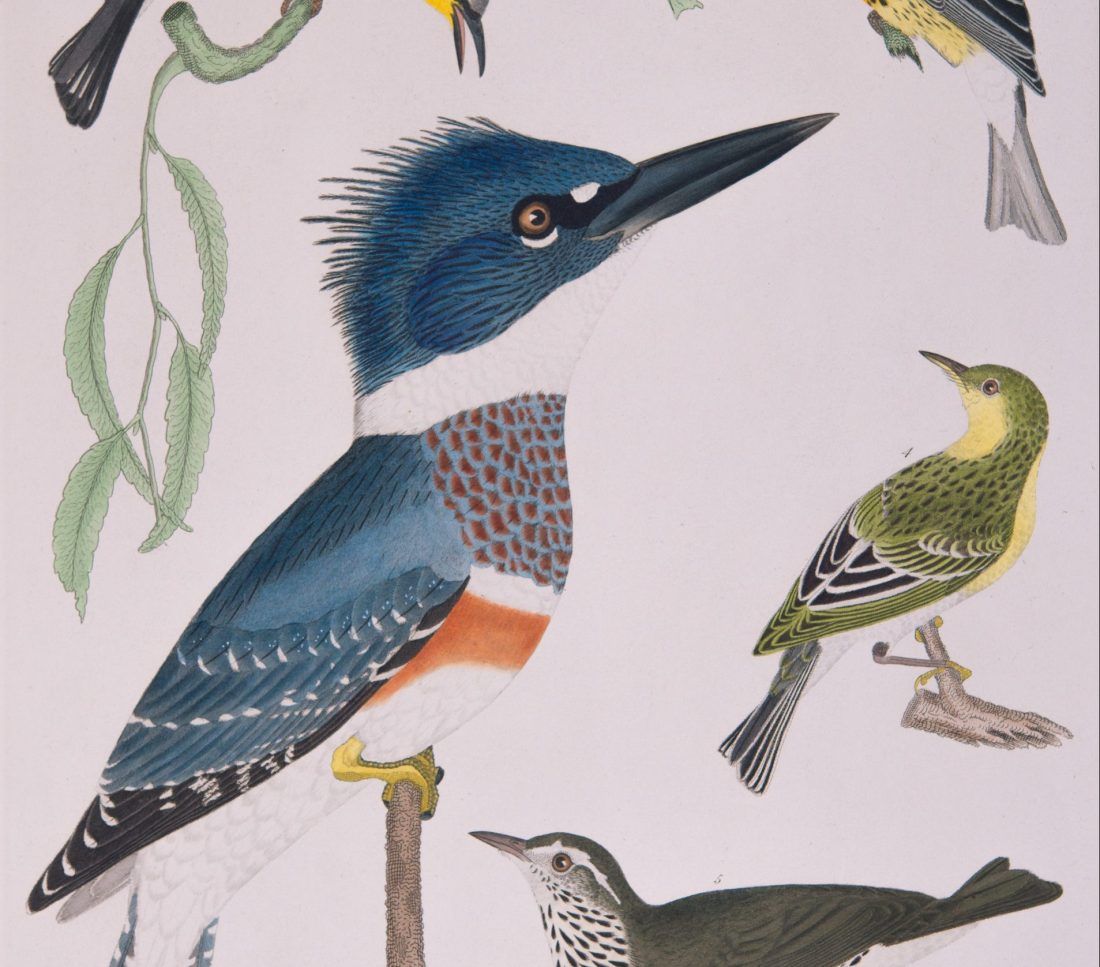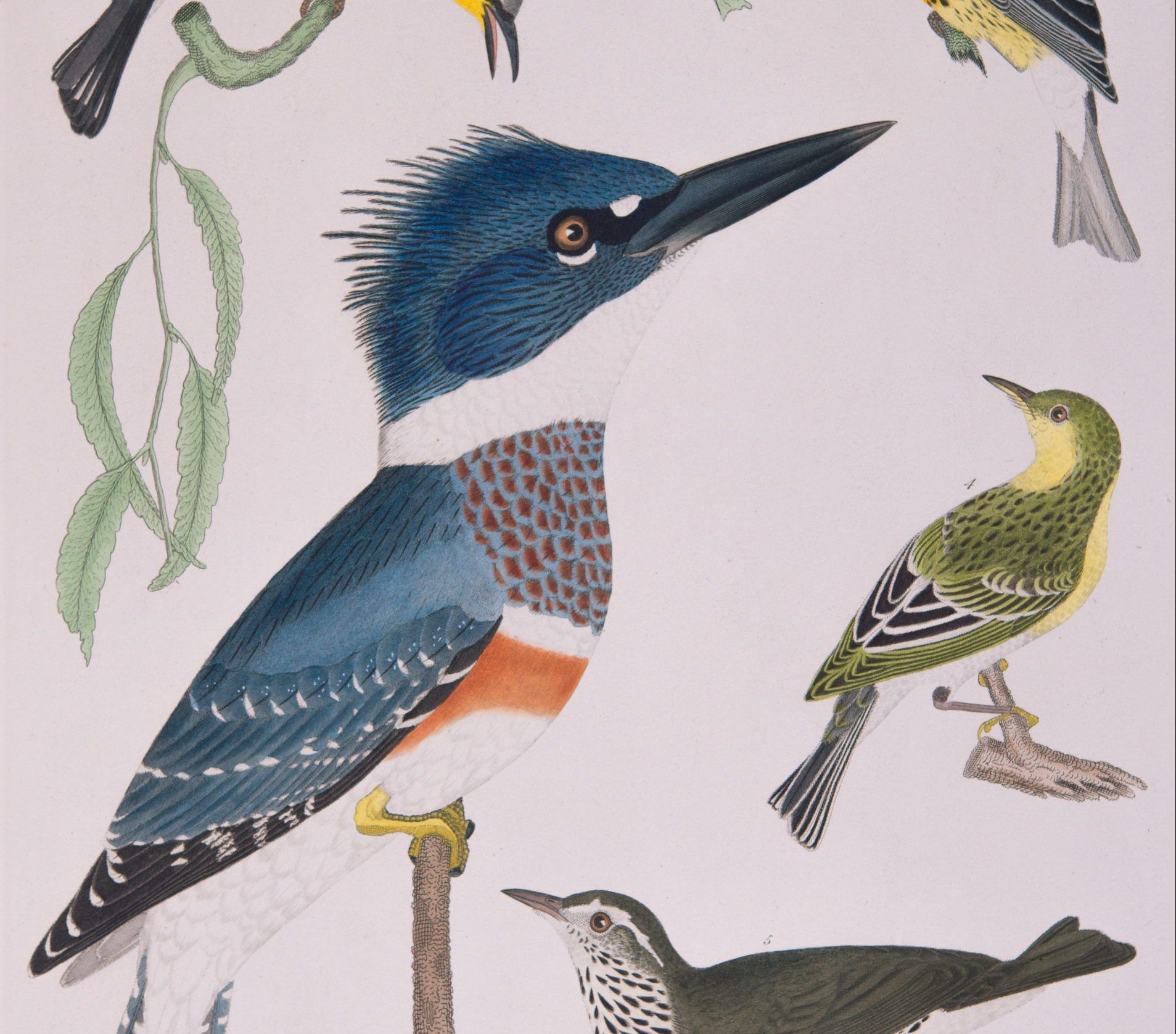 Discover what's in Paisley Museum's amazing collection
There are many wonderful artefacts, art works and curiosities to be found in Paisley Museum's remarkable collection. However, much of it remains undiscovered.  Over the years only a tiny proportion of the collection has ever been on display, so it might surprise you to know that…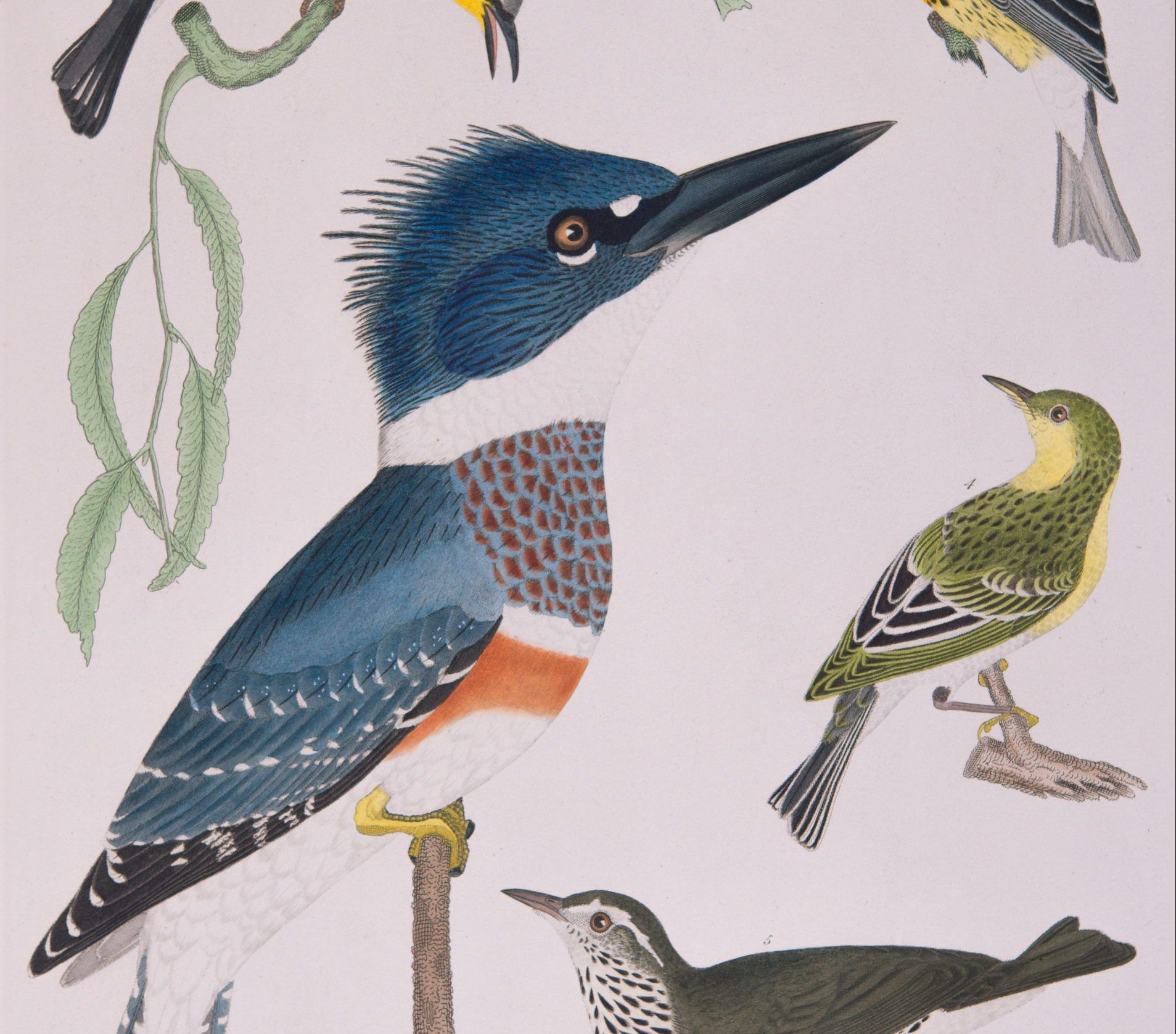 A page from Alexander Wilson's American Ornithology, plate 23, A kingfisher is shown with blue and orange feathers
Paisley Museum is huge!
Since opening its doors in 1871, the people of Paisley have collected 350,000 remarkable objects for your museum. The museum's collection can be categorised into eight sections, applied art, archaeology, art, natural history, science, social history, textiles and world cultures. The earliest inventory of the museum's collection was completed in 1900 by artist James Mure. You can view this inventory today in the Secret Collection.
Paisley has one of the best museums in Scotland and its right on your High Street.
In 2002, the UK government conducted a survey of every museum in Scotland and Paisley Museum made the top ten! This survey identified Paisley's collection as eighth in the list of collections with the most national and international significance in Scotland. This list included every museum and art gallery in Scotland, including the National Museum of Scotland in Edinburgh.
Paisley Museum is a world record breaker.
Your museum boasts the world's largest collection of Paisley Shawls, no less than 1,200. This world leading collection tells the internationally significant story of how Paisley became the centre of the worlds textile industry.
Paisley Museum, was at the forefront of Scottish scientific exploration.
The Coats Observatory is the oldest public observatory in Scotland and houses an important collection of late nineteenth century astronomical equipment. The people of Paisley conducted experiments and research at the observatory and were often at the centre of international science projects.
Paisley's ceramics collection is one of the UK's best
Paisley Museum has one of the best collections of 20th-century studio ceramics in the UK – it's listed among the top 10.
Paisley Museum's natural history collection is world class.
Paisley museum has a significant Natural History collection from Renfrewshire and around the world. Additionally, our ornithology – the study of birds – collection is world class. Our collection of Alexander Wilson material is seconded only by Harvard University, and we also hold a copy of Birds of America by John James Audubon – the most valuable book ever made.
Paisley Museum's remarkable collection can tell the powerful story of Paisley's past. Our ambitious plans for Paisley Museum's Reimagined will restore and modernise the building, to ensure that the stories held in the collection can finally be unlocked. Donate today to preserve this remarkable collection for generations to come.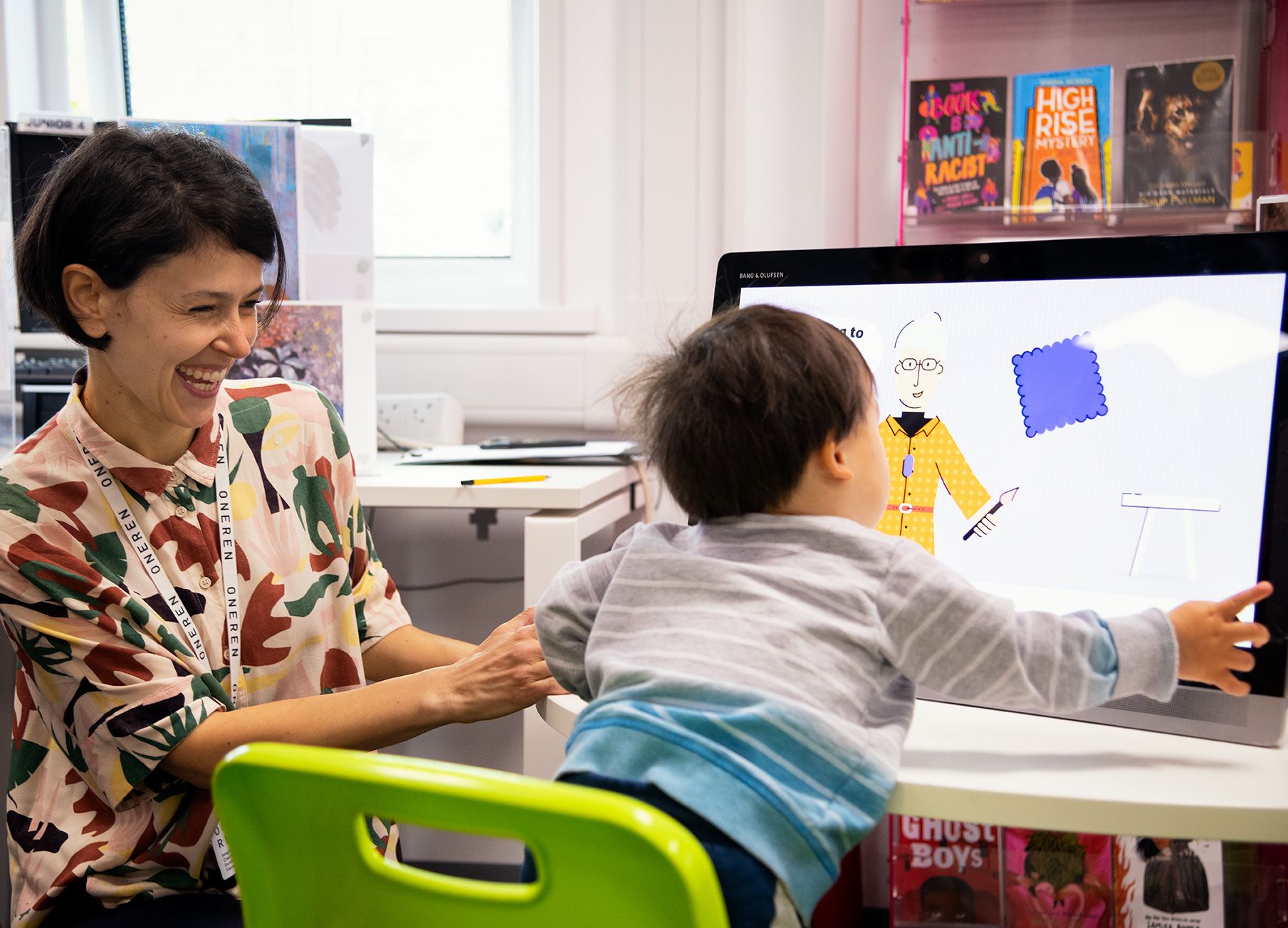 17 / 11 / 23
Check your knowledge and discover fast facts about the Museum's social spaces.
Read More
More News & Stories