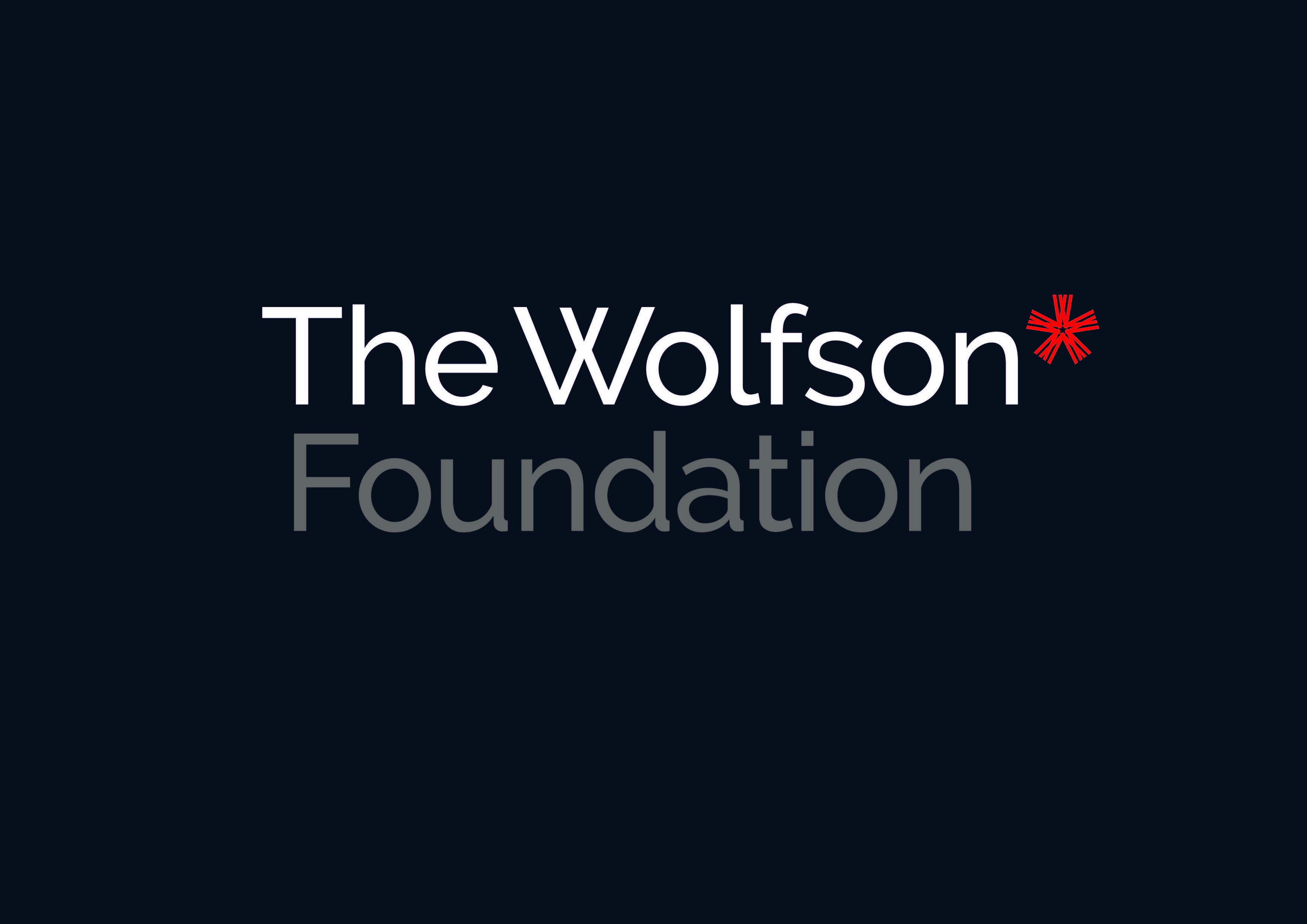 17th September 2020
In
News
Leading Funder Praises Project Vision
In June, we were delighted to receive a grant of £200,000 from The Wolfson Foundation. Not only was the donation a significant boost to our fundraising campaign, but it also meant that we had the support of one of the UK's most supportive funders. This point was emphasised in a recent interview given by the CEO of the Foundation, Paul Ramsbottom OBE.
When asked if there was a recently funded project that showcased what the Foundation supports or if there was a project that could make a significant difference to fractured communities at this time, Mr Ramsbottom's response was:
"One that is on my mind at the moment is the re-imagining and reframing of Paisley Museum. It is quite an ambitious project, particularly at this moment, because it is taking that collection, which is a really good collection, at one of the first municipal museums in Scotland and re-interpreting it for the 21st century. Paisley Museum will place those collections right at the heart of Paisley's identity. It really speaks about the way in which it can draw the community together and the way in which museums and museum collections can work in an area of relative deprivation as a real positive.
During the re-development they have moved the collections to a unique town centre museum store in Paisley. It is the first publicly accessible museum store on a UK high street and a great way to engage local people and re-connect them with the fantastic collections that the museum holds."
For Mr Ramsbottom to single out Paisley Museum Reimagined was a great boost to the project team and emphasises our vision of using culture to lead the regeneration of the town. Everyone working on the project look forward to working in partnership with the Foundation and would like to thank them for their on-going support.
A full transcript of the interview can be found here.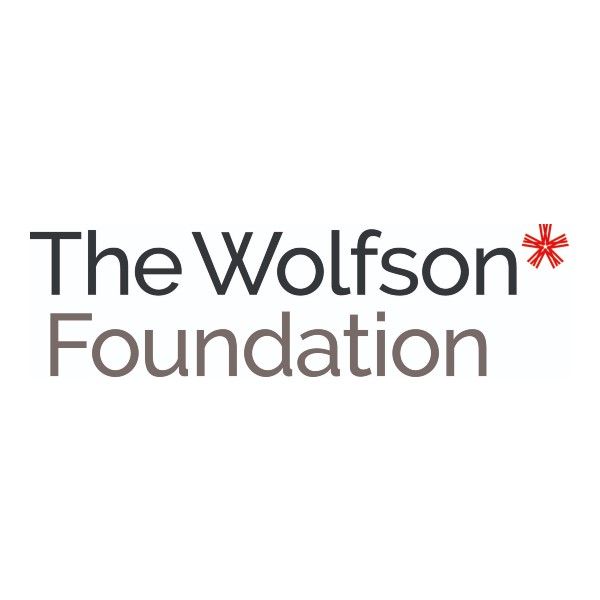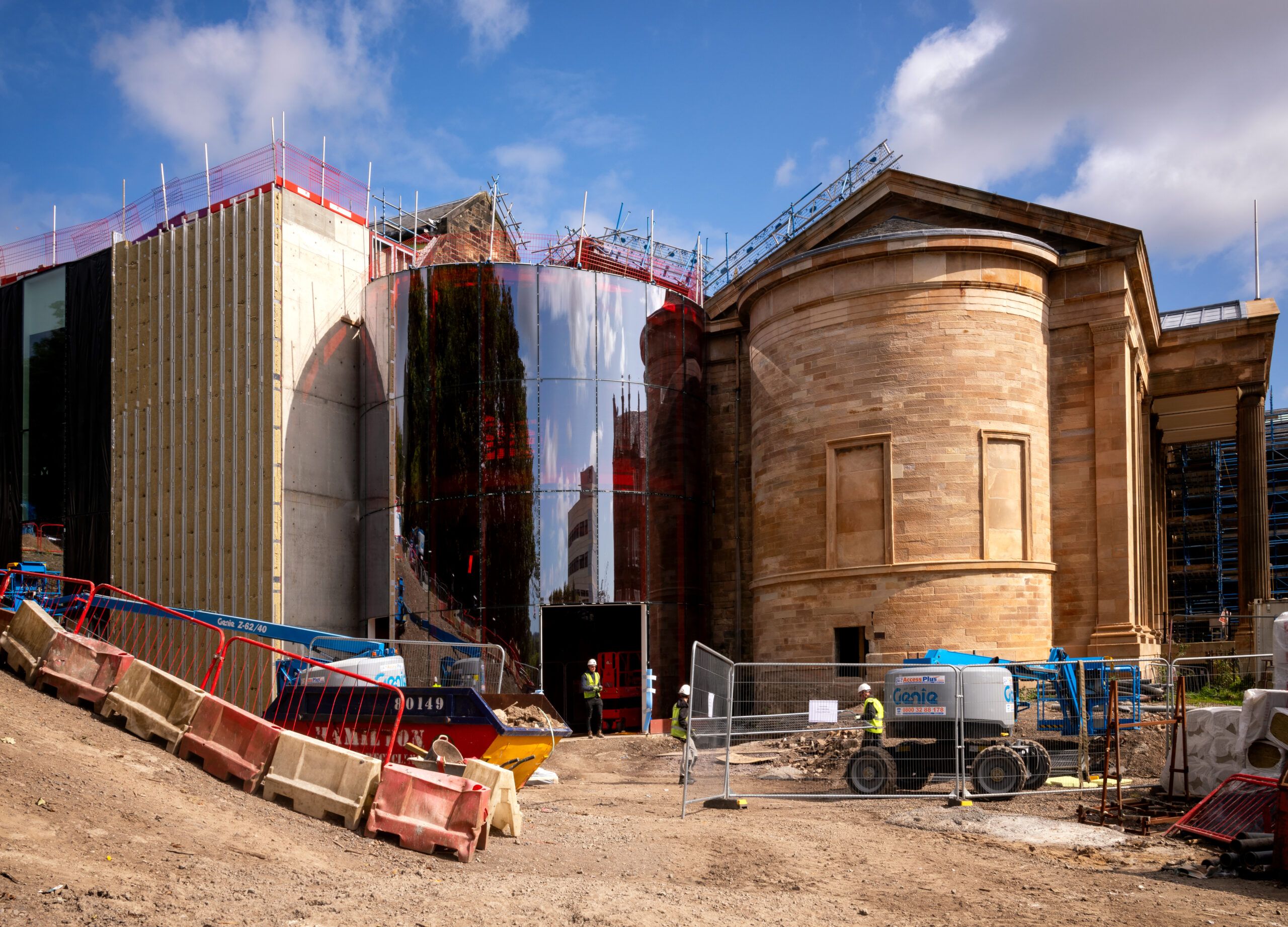 04 / 10 / 23
Check your knowledge and discover fast facts about the Museum's social spaces.
Read More
More News & Stories