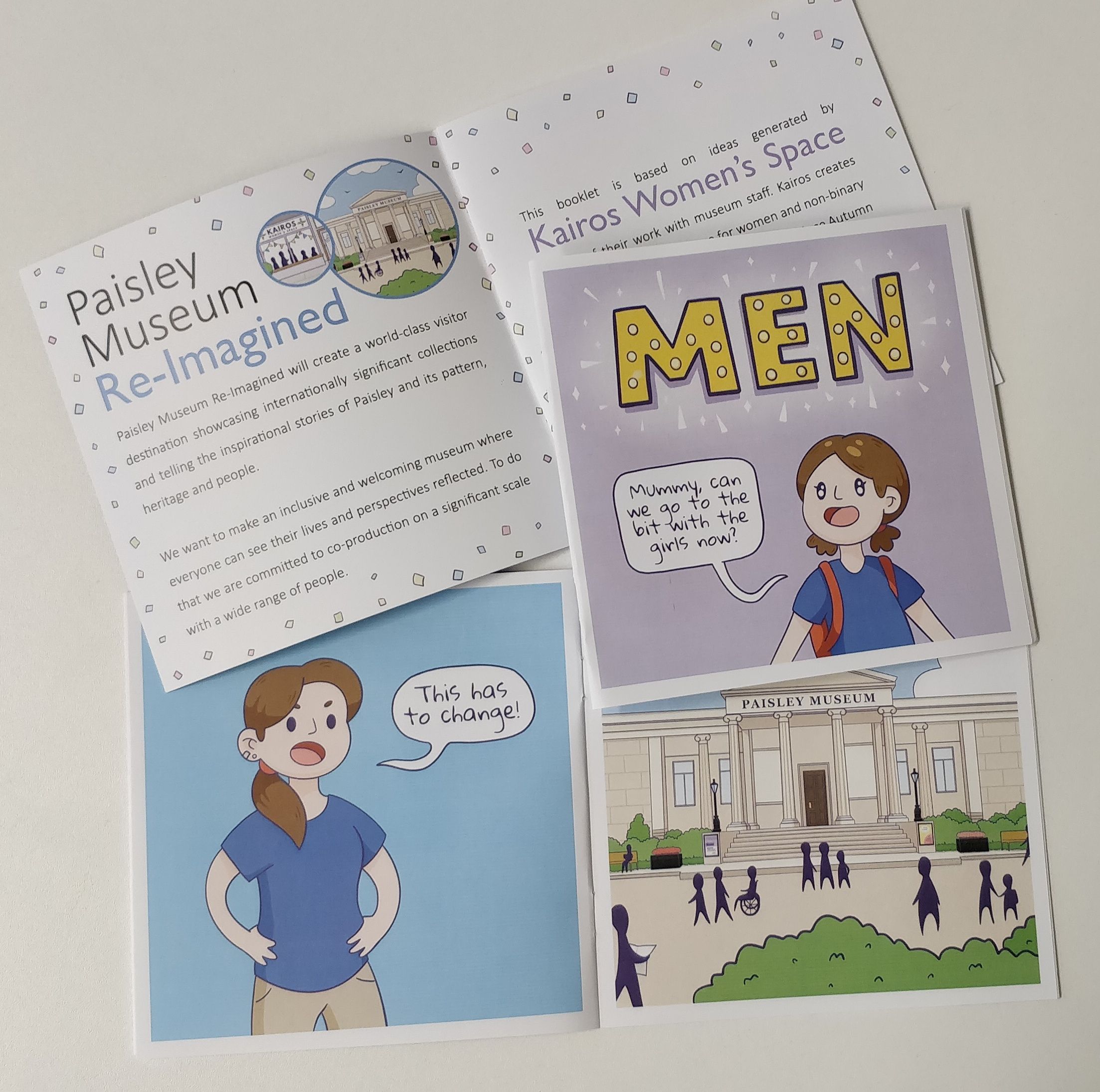 Reimagining Co-production with Local Community Group
For the past two years, the project team have been working with community group Kairos Women's Space to develop a display in the refurbished museum. Kairos are based in Johnstone. To summarise, they offer an open and welcoming space for women and non-binary people living in Renfrewshire.
As part of their co-production with the museum they have:
explored the representation of women in museums
taken part in training with museum staff
undertaken research
and, through arranged visits, shared knowledge with other groups across the UK.
Diversity and museums
Kairos and the museum team co-produced a booklet representing their learning journey. Its focus is on the importance of creating diversity within museum displays. To help meet demand, the group turned the comic-style booklet into an audio file. Group members voiced different characters to make it accessible for people with visual impairments. Download the booklet, large print and audio versions.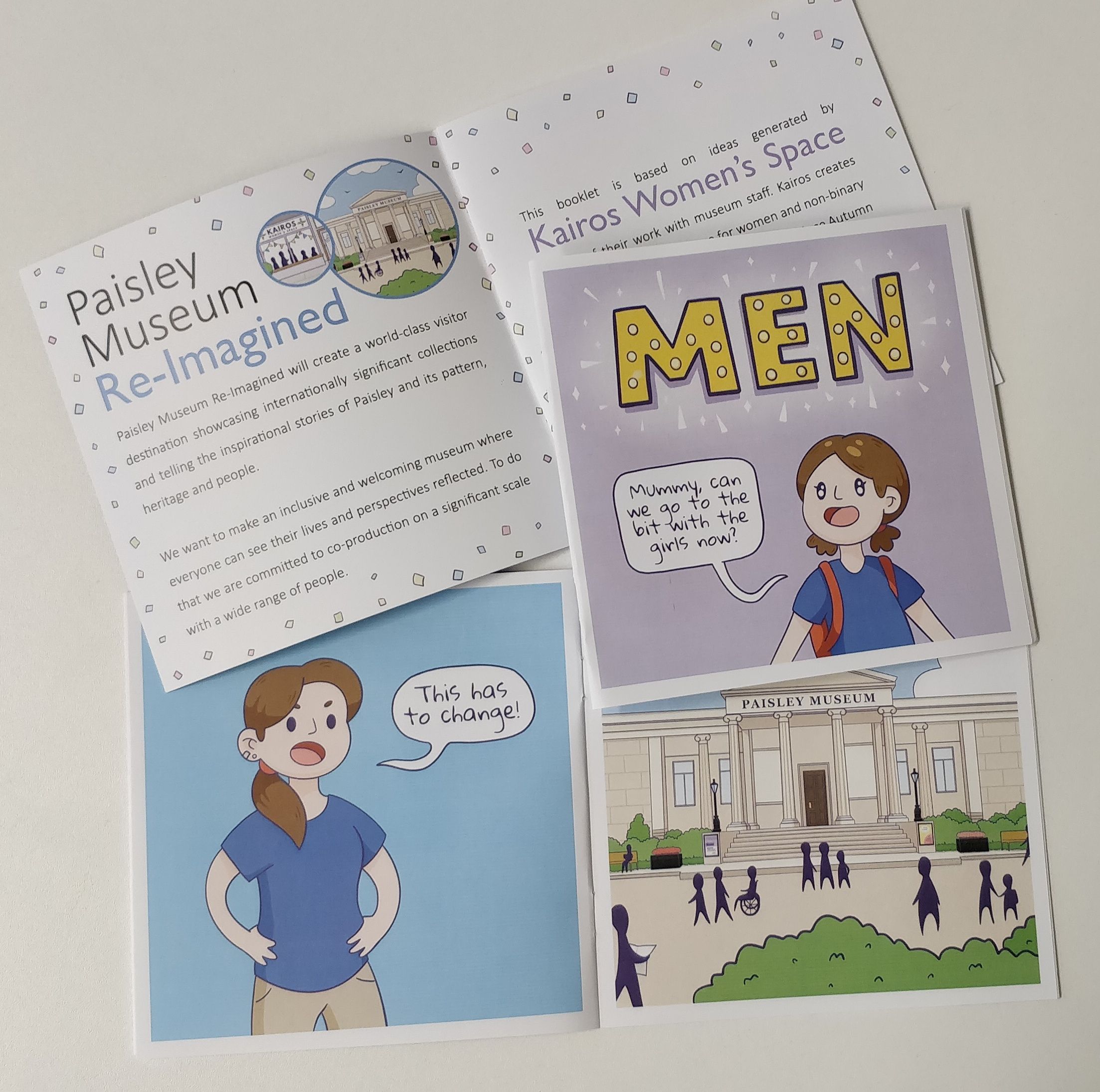 Kairos learning booklet
Online activities
In response to Covid-19, Kairos moved their community activities online. This included posting and hosting the Kairos Kitchen, craft activities and Let's Talk. Following some initial discussion around how the museum team could continue to support the group and develop the Co-operative Women's Guild story, Kairos decided to create Kairos Museum. This enabled them to look at incorporating Making Her Mark, which is a separate heritage project they are also working on, leading to a wealth of new voices and valuable input.
During the lockdown period, the museum team and Kairos have continued to collaborating every Wednesday afternoon. They meet virtually and discuss their heritage learning projects.
The initial learning activity led to the creation of the 'MEseum' project. This involved participants choosing a memorable object from their home which they then shared with the group. Kairos members were also asked to write an object label of 30-words to share a key message about their chosen item. These were then shared on the Kairos Facebook group. Creating an online exhibition is encouraging others within the wider Kairos group to take part in future sessions.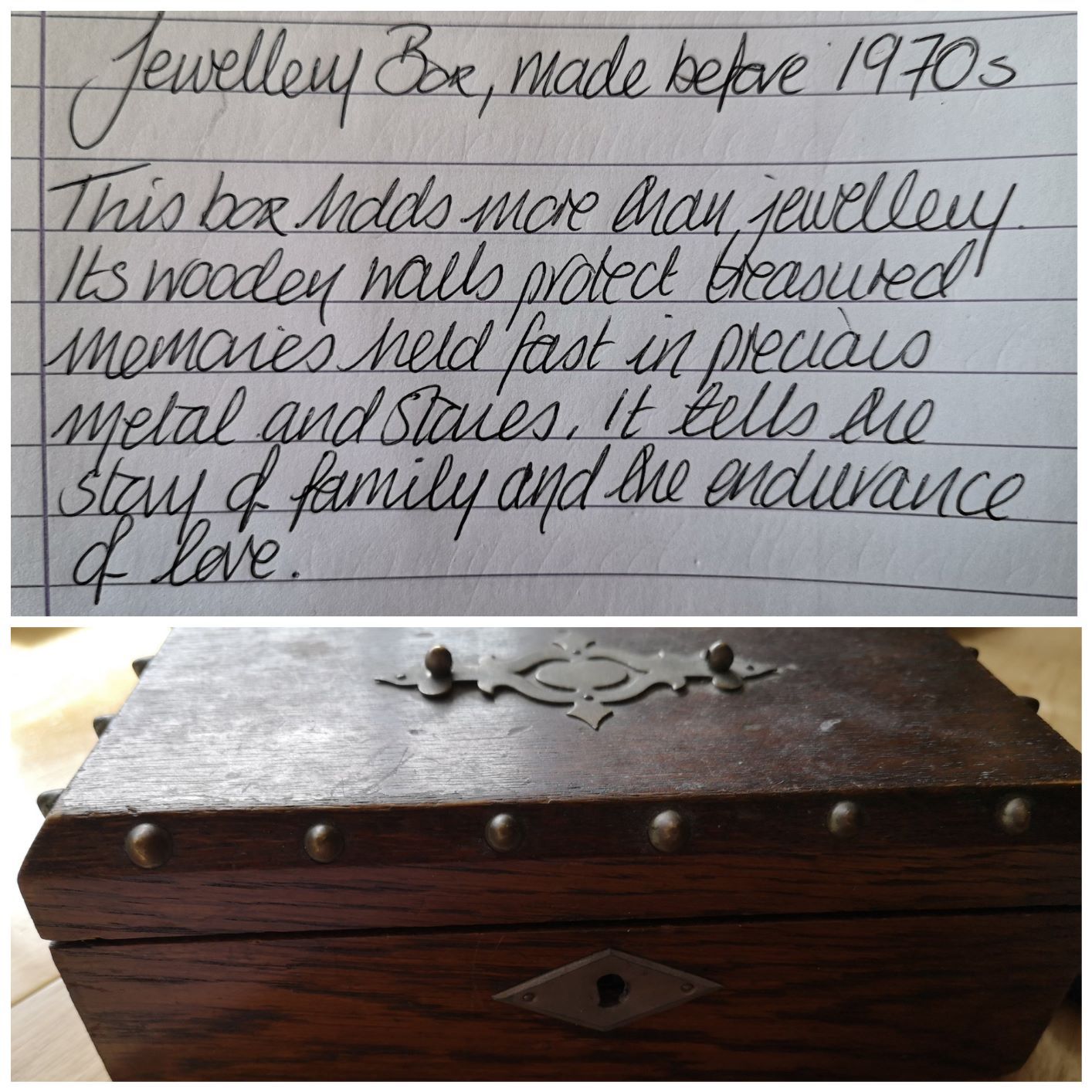 Jewellery box and note
Paisley Museum's Social History Curator, Sarah Cartwright, leads on the community partnership with Kairos. Sarah has delivered sessions focusing on the co-produced story display and ongoing research projects, including where to look and how to record findings. In addition to this, Sarah is the group's Quizmaster and is responsible for organising a regular Pub Quiz.
Although the project team miss meeting up with the Kairos group in person, they have enjoyed finding new ways of working together. Interestingly, this example of virtual engagement has brought interest from people who have not been engaged in the partnership since it began in 2018.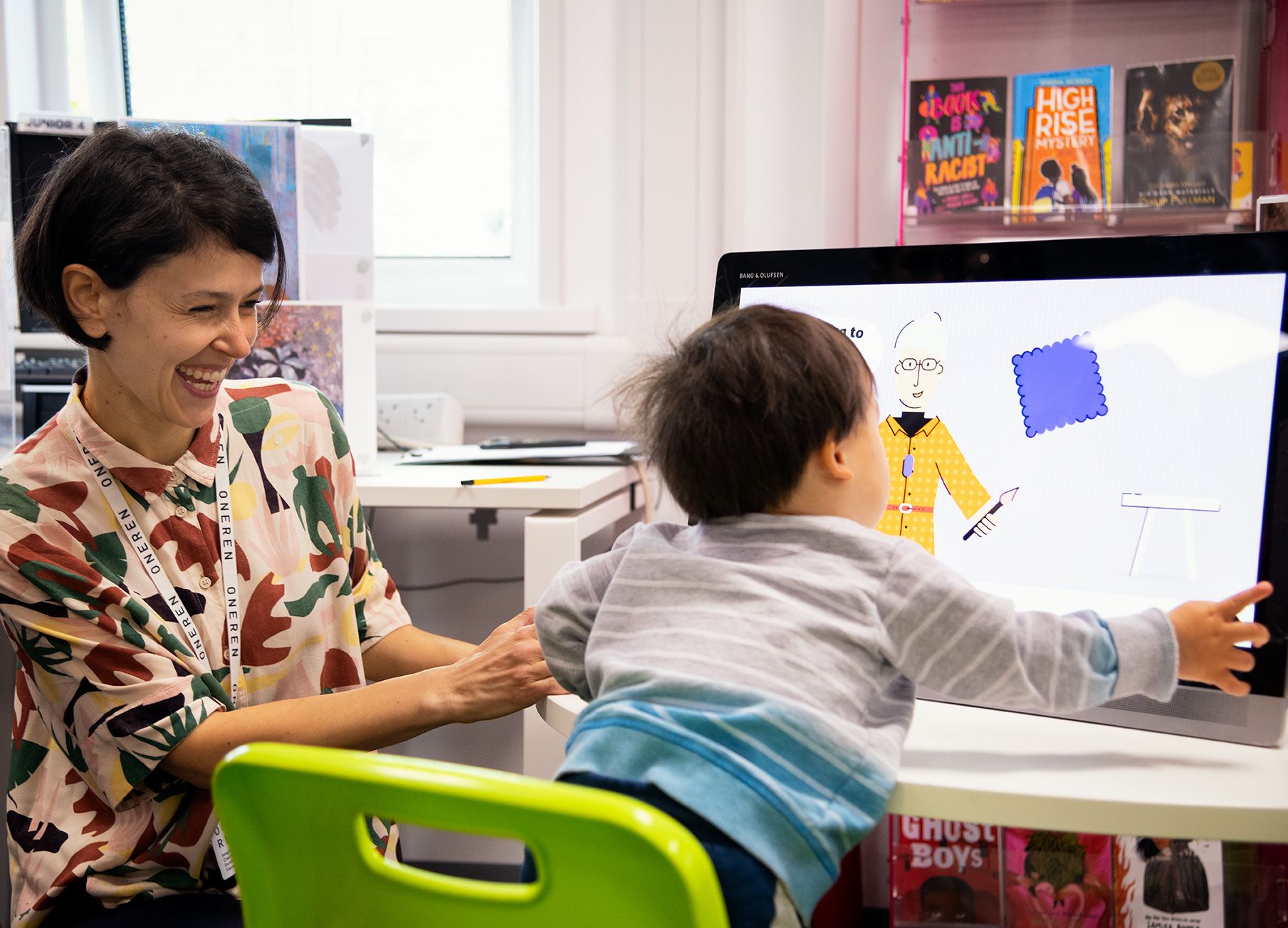 17 / 11 / 23
Check your knowledge and discover fast facts about the Museum's social spaces.
Read More
More News & Stories