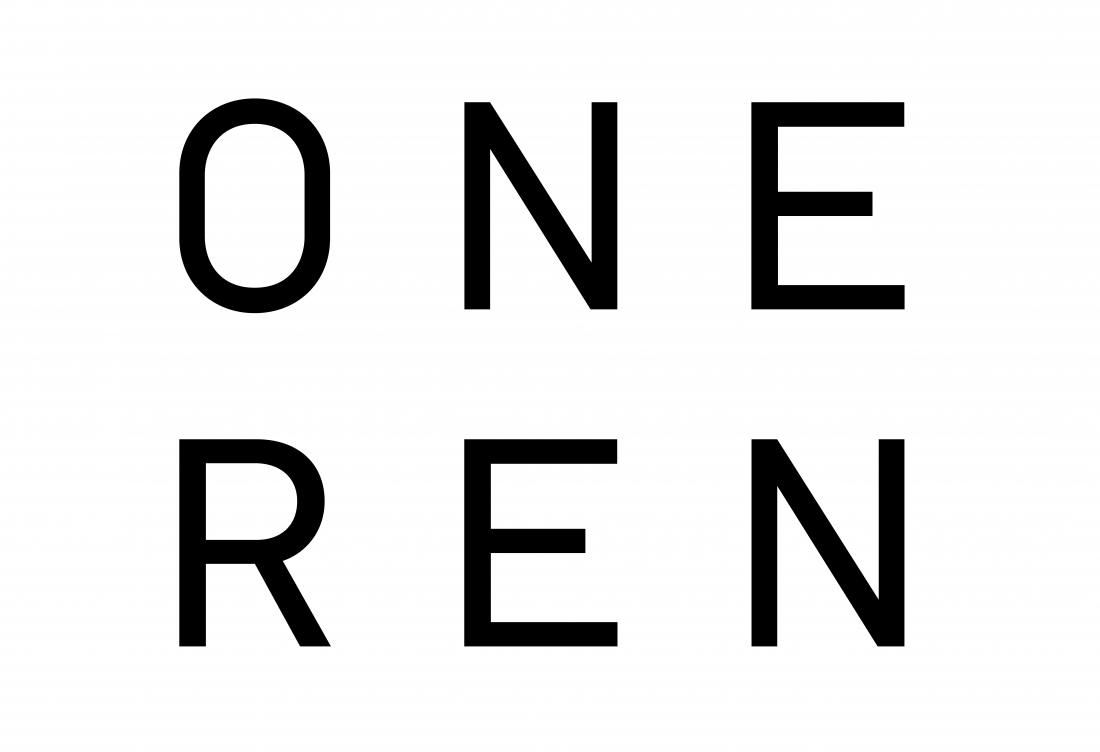 3rd February 2022
In
News
Renfrewshire Leisure becomes OneRen
Renfrewshire Leisure, the organisation that operates and manages Paisley Museum on behalf of the Renfrewshire Council, has changed its name to OneRen. This re-brand better reflects the organisation's vision to improve local communities' health, well-being, and quality of life through accessible arts and culture, leisure, and sporting opportunities.
Victoria Hollows, OneRen's Chief Executive, explained to Paisley.org.uk that this rebranding is also a consequence of cultural and sports activities being added to the leisure projects. Victoria stated, "The last eighteen months have shown that we are OneRen – our community and staff drawing together like never before. With major future cultural investment, this is a change for the better, at just the right time."
The implementation will be immediate, with a gradual change to the charity's signage and other marketing materials over the next few weeks. You can find out more about OneRen's rebranding here.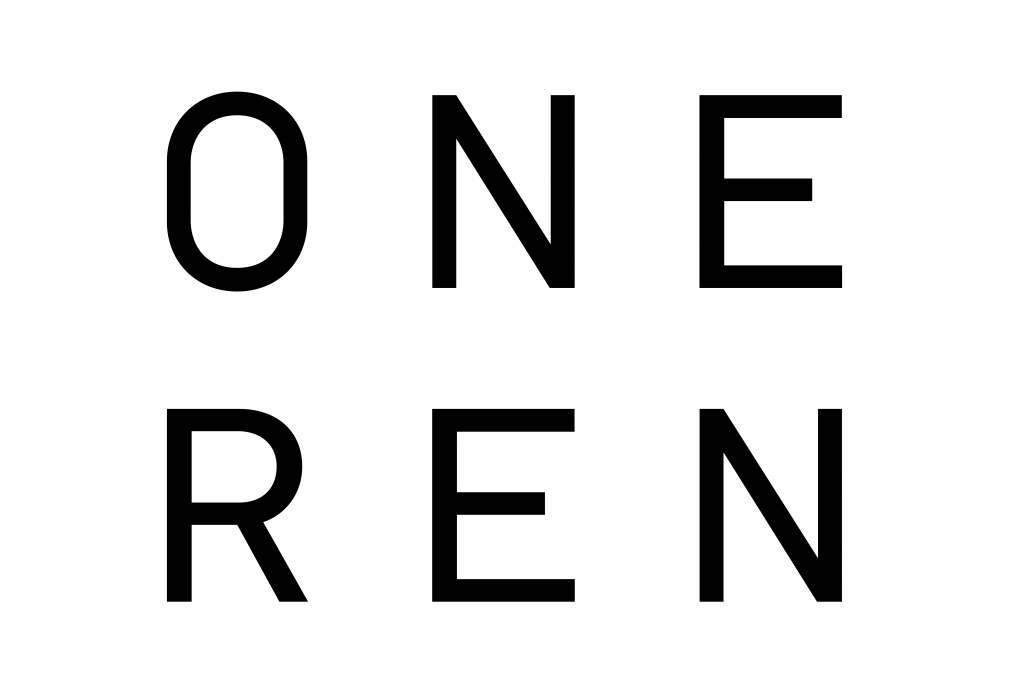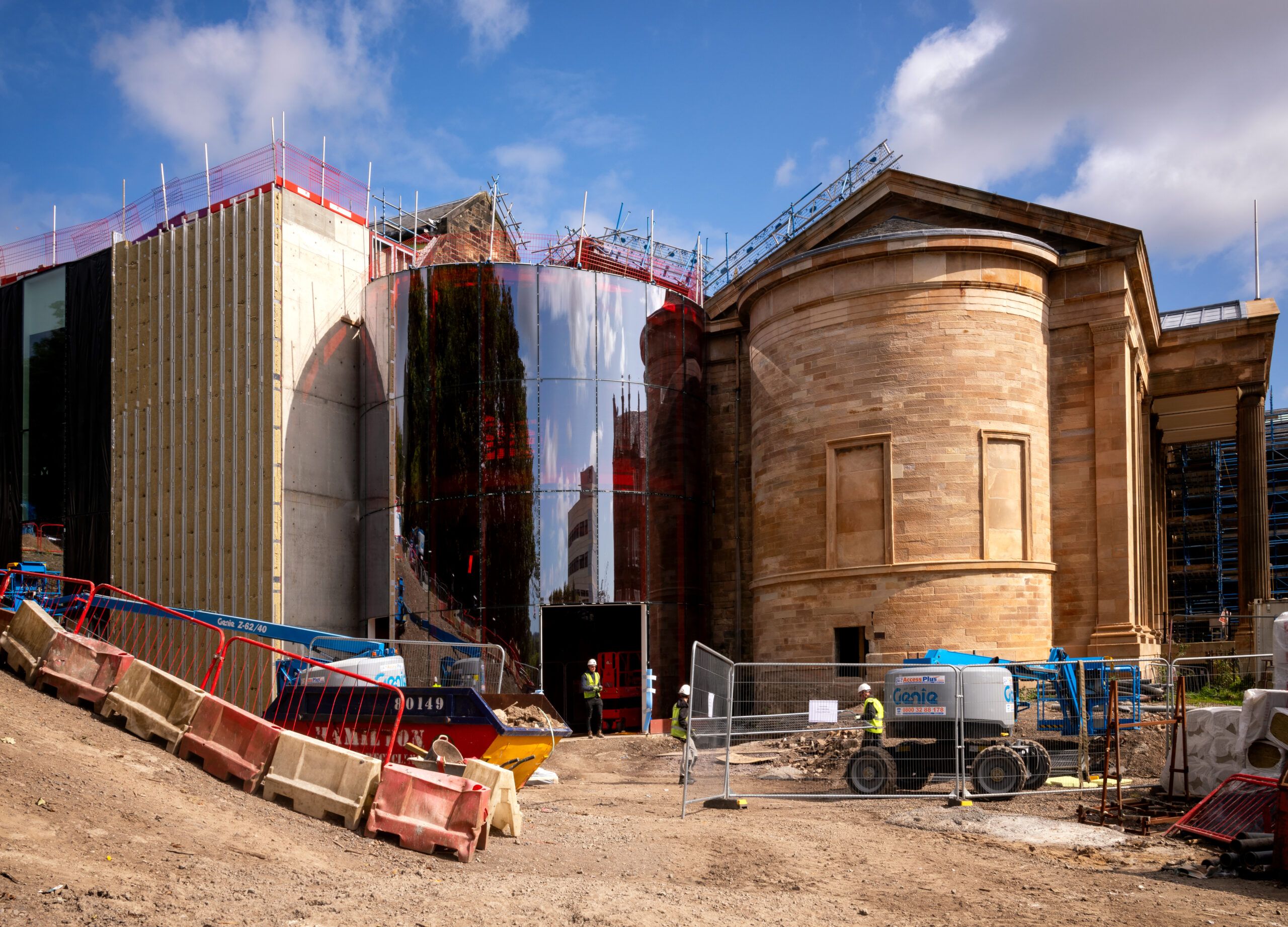 04 / 10 / 23
Check your knowledge and discover fast facts about the Museum's social spaces.
Read More
More News & Stories