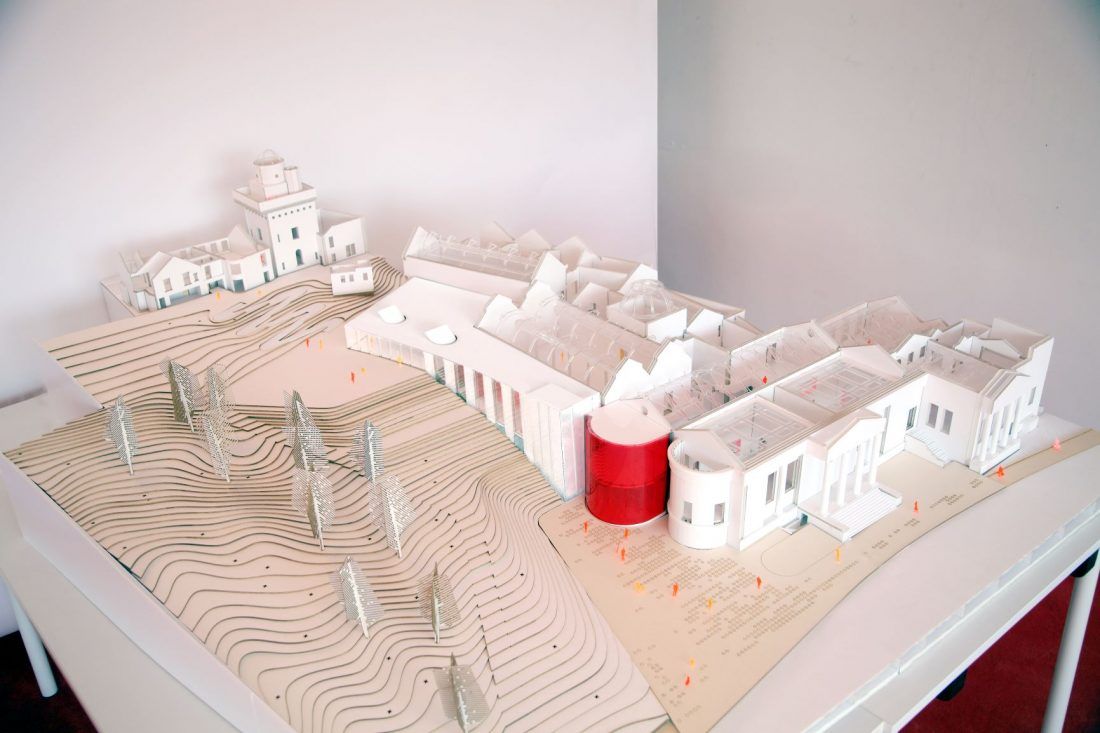 10 reasons to support Paisley Museum Reimagined
We understand that in these uncertain times, it can be difficult to know when and how to give your support. We've listed the top 10 reasons as to why you should consider supporting the Paisley Museum Reimagined project with a donation.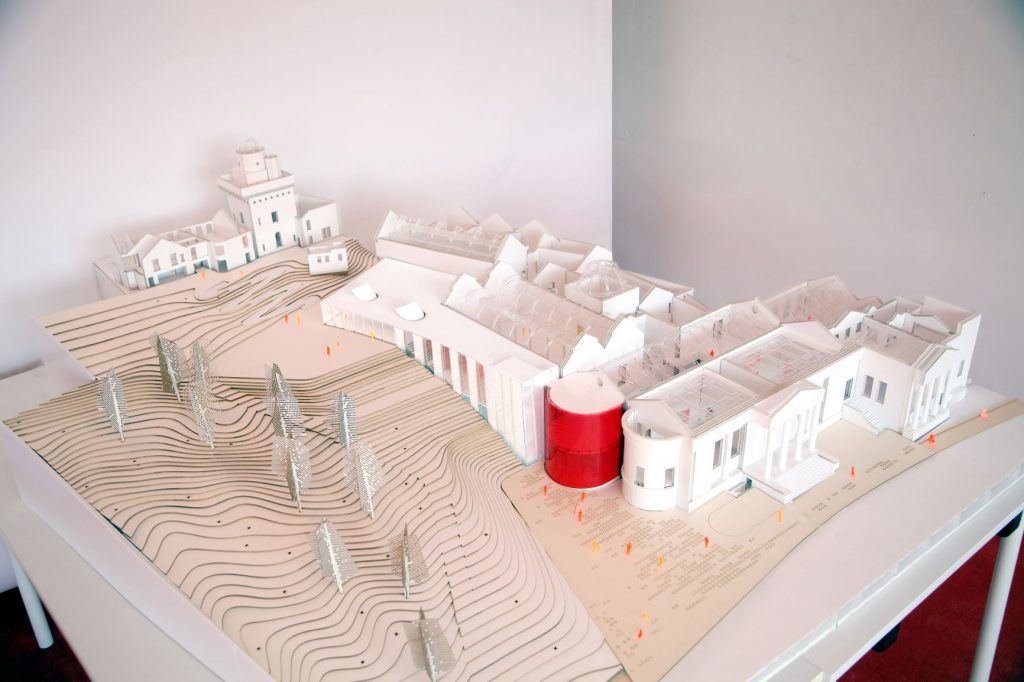 Model of Paisley Museum and Thomas Coats Observatory
1. Help preserve the town's rich legacy
Paisley's mill-owning Coats family gifted the museum to the town nearly 150 years ago. If you give a donation, you will keep their philanthropic tradition alive for current and future generations.
2. Put Paisley back on the global map
Our town's name and impact have been felt around the world but many of its incredible stories are little-known. The transformed museum will change that.
3. Provide a world-class visitor experience for the whole area
The museum will bring huge volumes of new visitors to Paisley, Renfrewshire and Scotland, and give a much-needed boost to the area's economy.
4. Showcase Paisley's internationally-significant collections
Paisley's collections are among the best in Scotland but only a small percentage go on display. We will double that and showcase them like never before.
5. Transform Paisley town centre
Times are tough for high streets and Paisley's is no different but with 125,000 visitors expected each year, the museum will bring new life and footfall to the town and its traders.
6. Preserve architectural gems for the future
The designs by international architects AL_A bring a much-needed lease of life to the A-listed building and Coats Observatory, and keep them at the heart of the town.
7. Make the museum accessible for everyone
The museum will be free to enter, with a new accessible entrance, outdoor public spaces, much-improved circulation and refurbished to meet environmental standards.
8. Develop an all-new learning experience
Help create two new dedicated hubs for learning, skills development, innovation and research, and work with 9,000 of our young people and community participants each year.
9. Create a museum for and by the community
The people of Paisley are deciding how their stories should be reimagined and retold. Our co-production work has been called 'sector-leading' by funders. Please give support to our community.
10. Change lives in our area
The museum is the flagship project of a much wider plan to put culture at the heart of the area's regeneration and harness its power to help change lives for the better.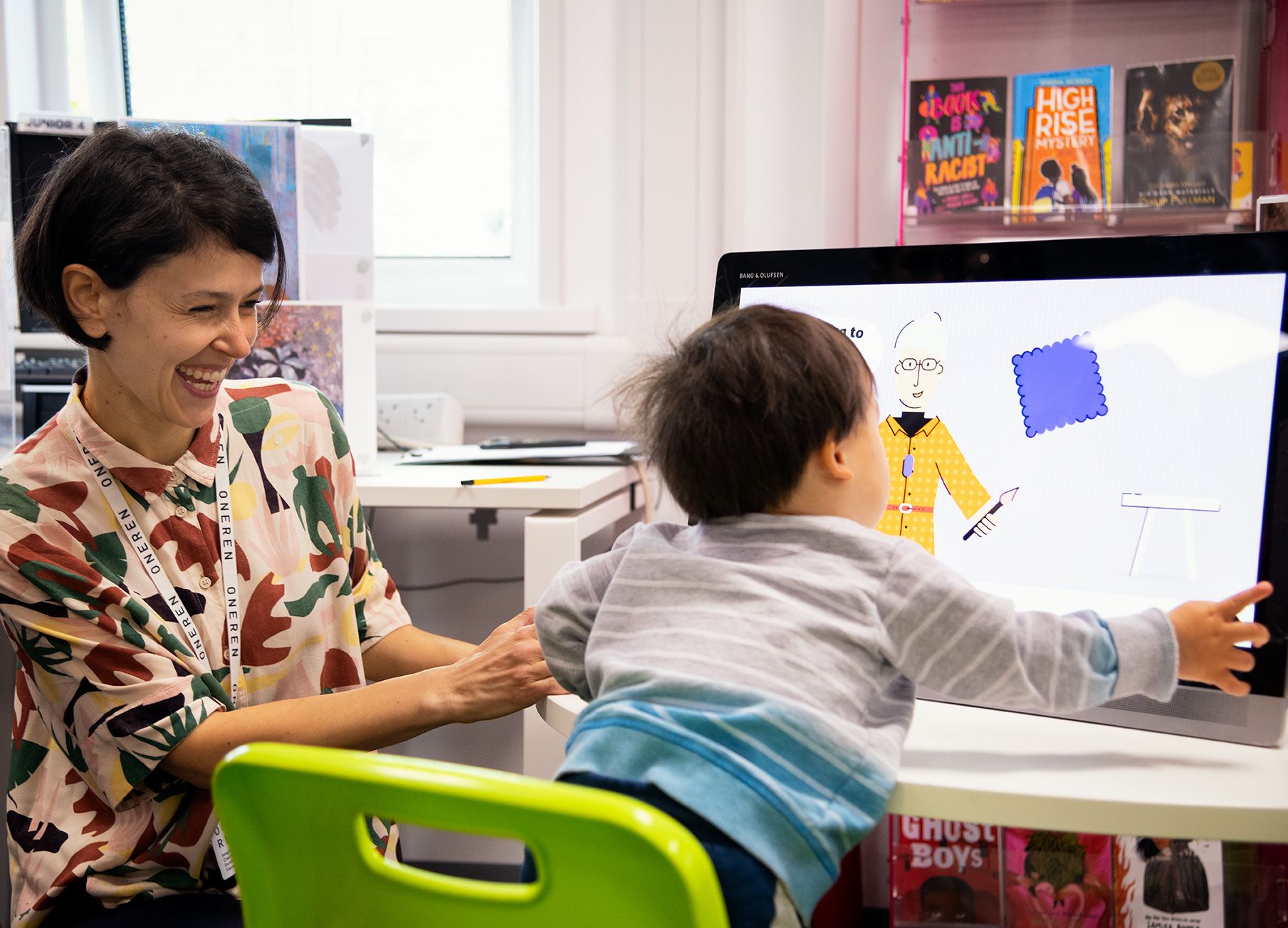 17 / 11 / 23
Check your knowledge and discover fast facts about the Museum's social spaces.
Read More
More News & Stories