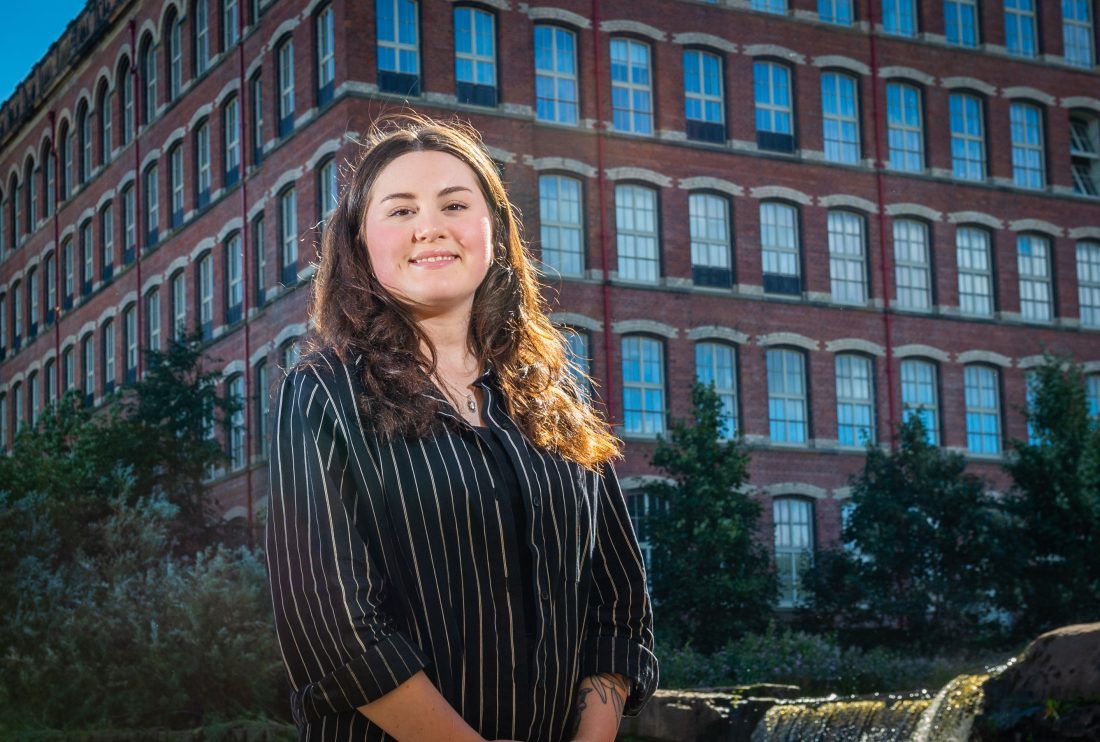 28th September 2022
In
News
Volunteering Opportunities
Throughout the pandemic, we recruited and worked with a fantastic team of volunteers. They have been a great addition to the team and we have enjoyed meeting in person now that it is safe to do so. Our volunteers have helped to support the following tasks:
Transcription for future displays
Audio Description Testing to improve learning experience for all audiences
Assisting with the production of online resources for schools
Entomology Inventory
Assisting with our Lunar Watch evenings
Delaney Thomson, a University of Glasgow student and volunteer for Paisley Museum Reimagined, describes the benefits of this experience for her professional development and career:
"Volunteering for Paisley Museum Reimagined has been a key step to furthering my professional development in the museum sector. I have gained many skills and knowledge that are incredibly useful, and that will be applicable to my career in the cultural heritage sector. I'm so grateful to PMR for this fantastic experience!"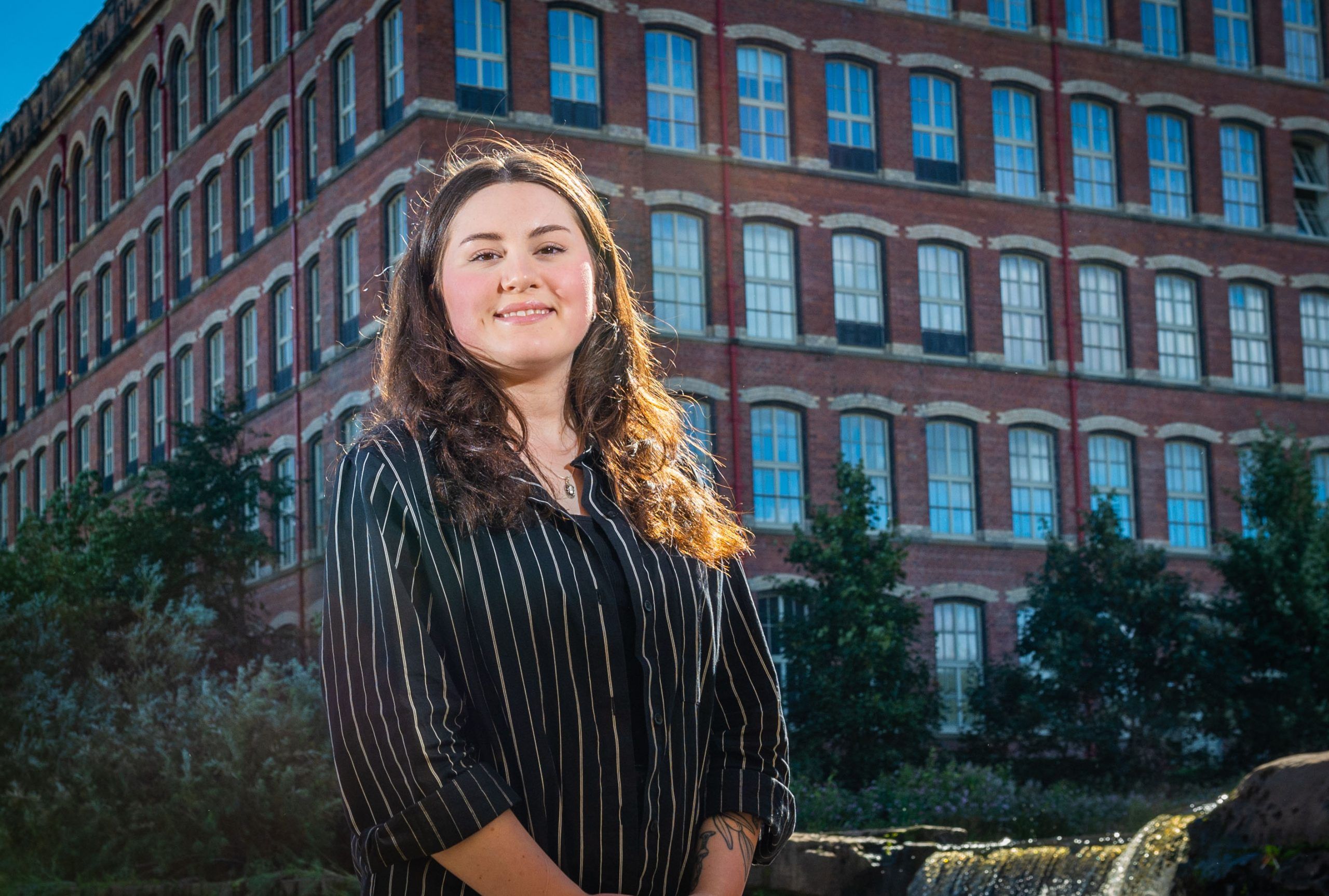 Delaney Armstrong, a University of Glasgow student and volunteer for Paisley Museum Reimagined
We are delighted to say that several of our volunteers have received their Saltire Award because of their work with Paisley Museum Reimagined. As the project develops, we look forward to offering new and exciting volunteering opportunities for local people of all ages and backgrounds to access. Volunteers are also given pathways to develop their learning within OneRen and Renfrewshire Council.
If you would like to find out more about our volunteering opportunities, please visit the OneRen website.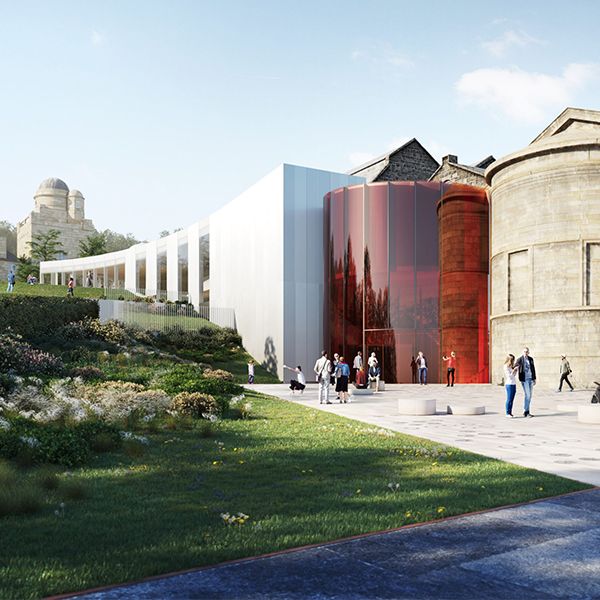 23 / 11 / 22
Paisley Museum Reimagined Conservation team and specialist contractors undertaking a full appraisal of the collection ahead of the objects being displayed in the Museum's refreshed galleries.
Read More
More News & Stories