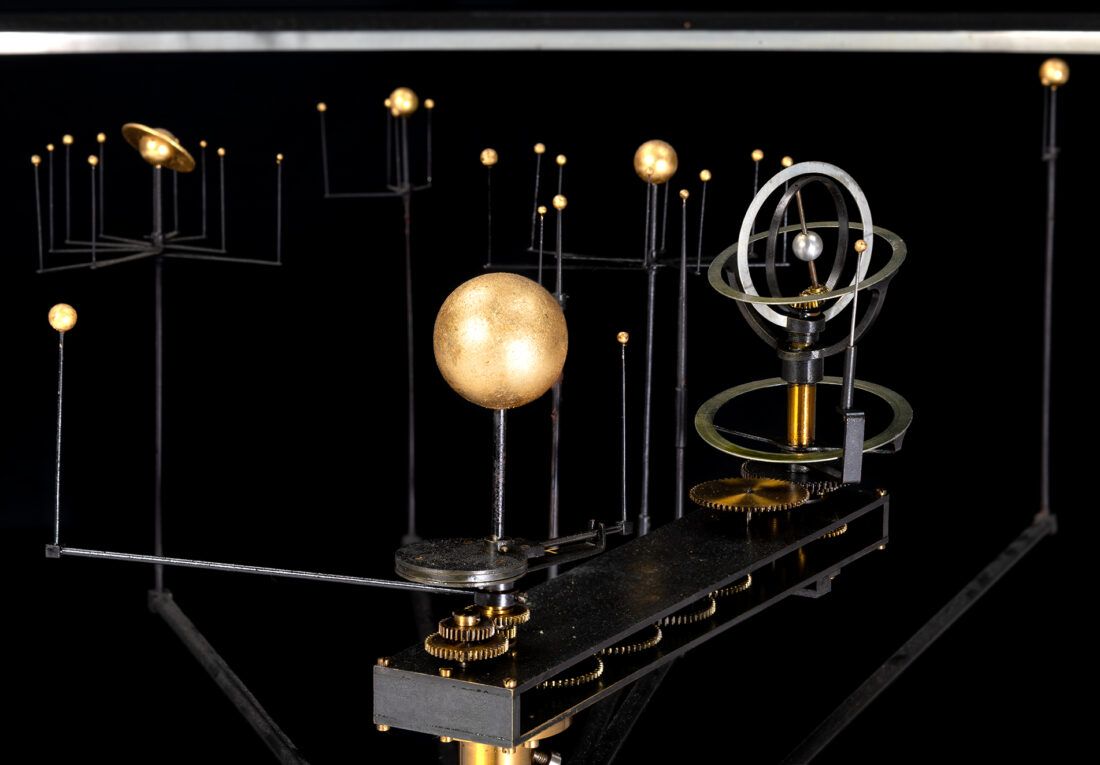 Artefacts Spotlight – Science Collection
Once Paisley Museum reopens in 2024, visitors will have the chance to discover the Coats Observatory and Transit House, as the buildings will be fully integrated into the museum campus for the first time in its history.
The Observatory will combine a range of immersive experiences and displays presenting astronomy equipment used by Astrologists from the late 19th century. The  following highlights will be on display for visitors to enjoy: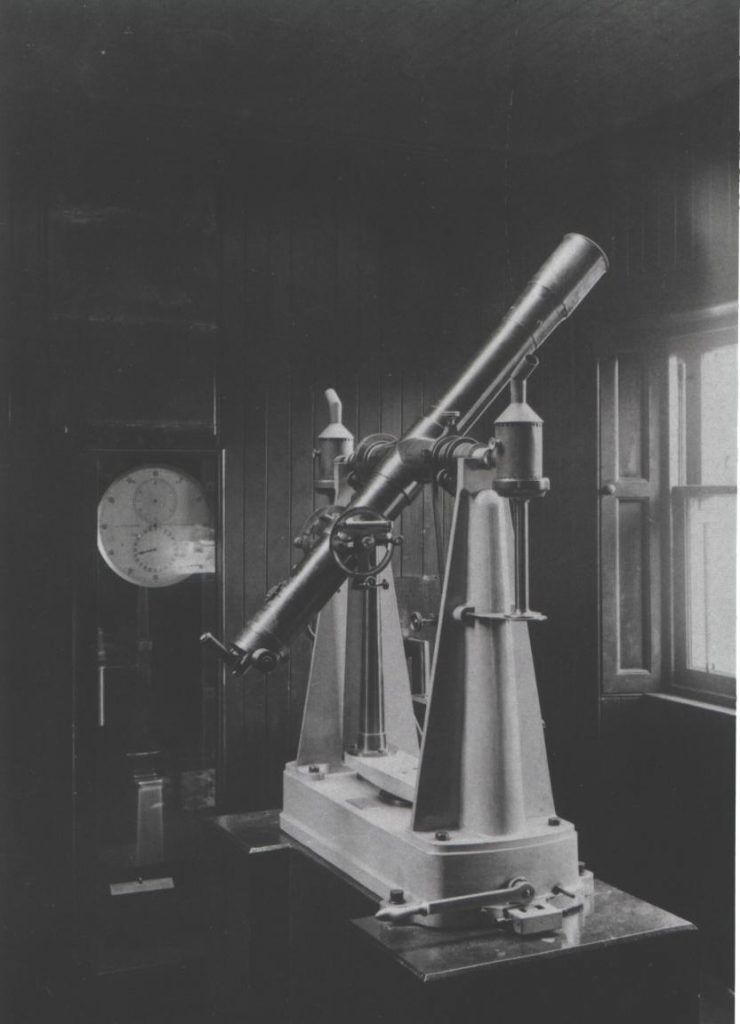 A black and white photograph of the transit telescope and side reel clock.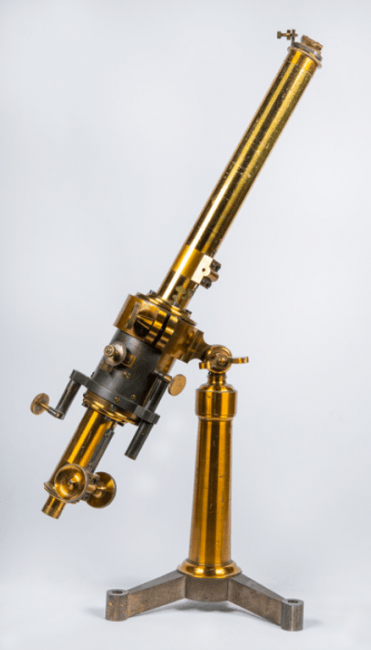 Spectroscope, Adam Hilger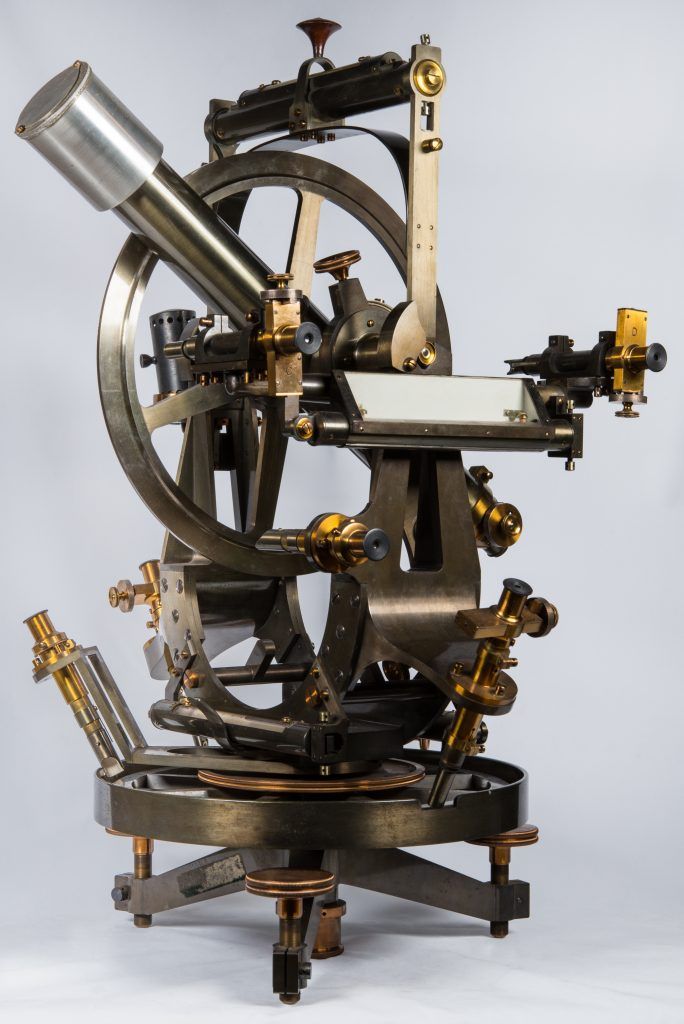 Alt-Az Telescope, made by Troughton & Simms of London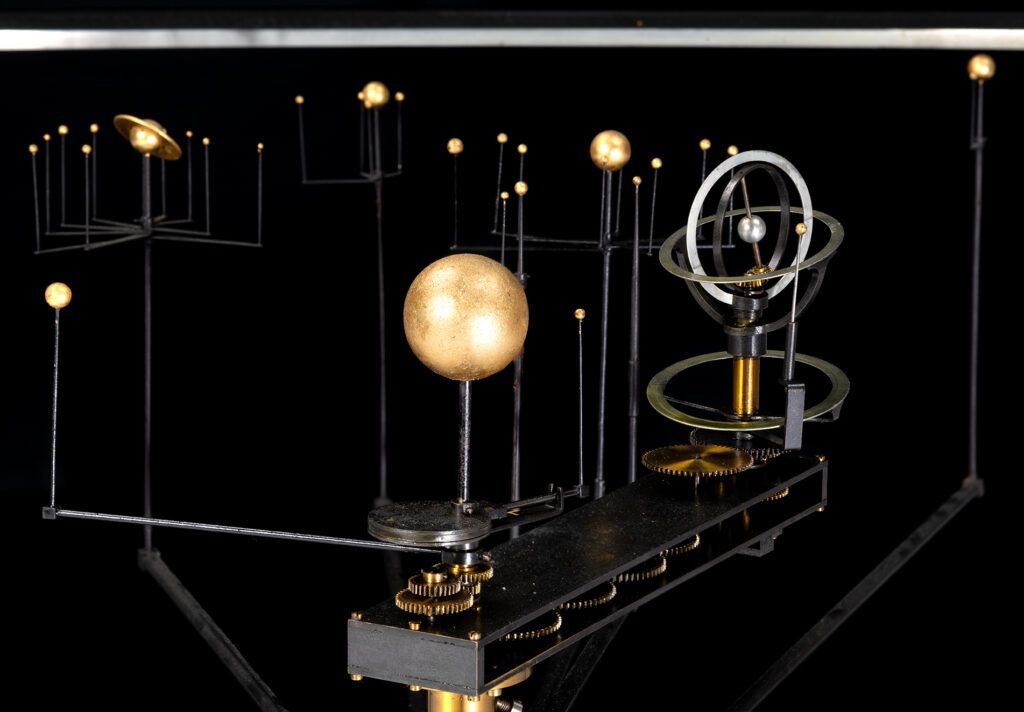 Mechanical model of the Solar System (orrery)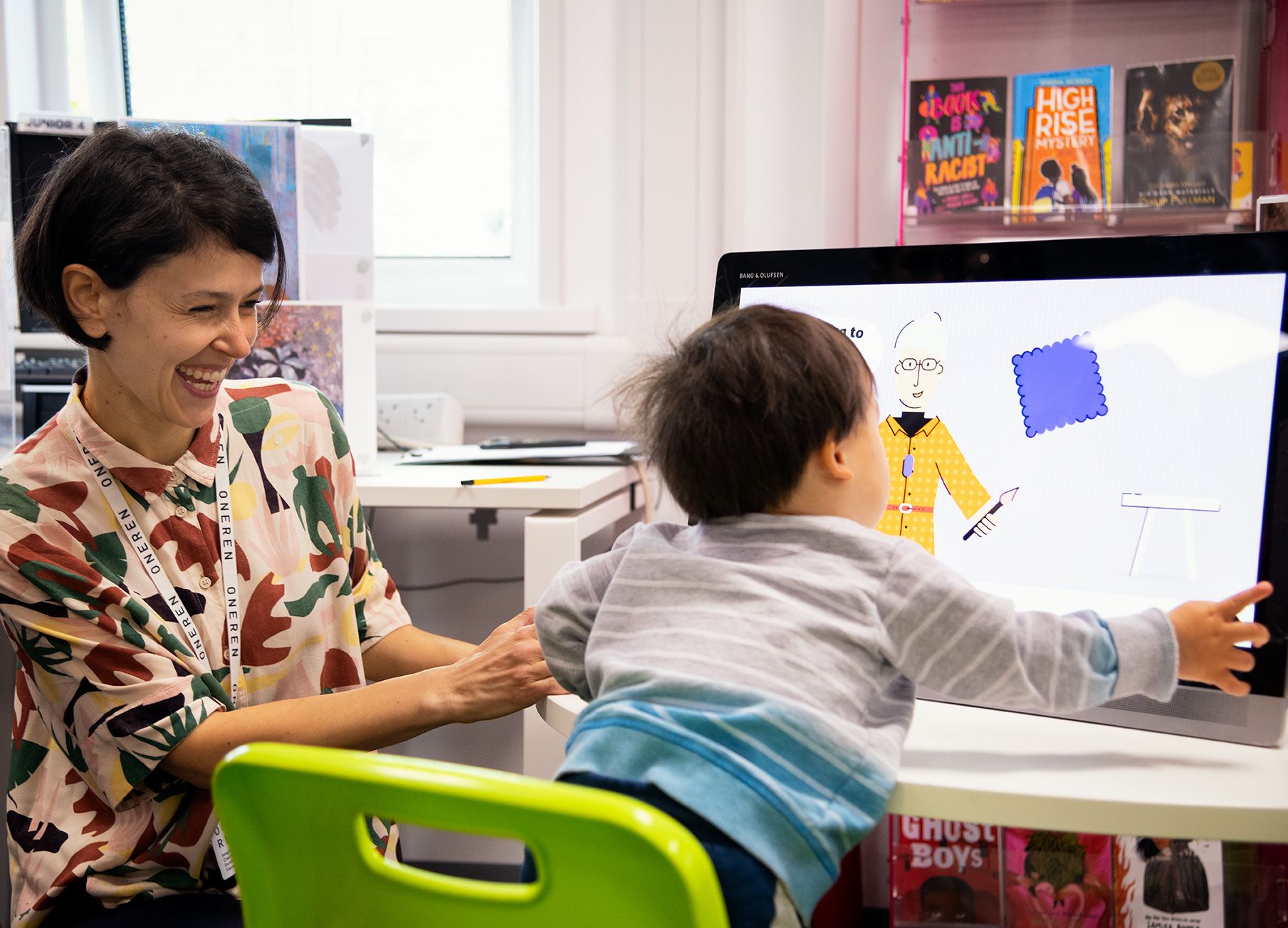 17 / 11 / 23
Check your knowledge and discover fast facts about the Museum's social spaces.
Read More
More News & Stories