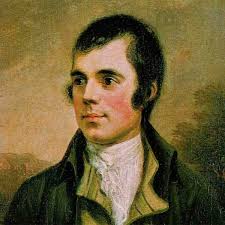 Burns treasures remained locked-up for lockdown as the Bard's 262nd birthday was celebrated on 21 January 2021.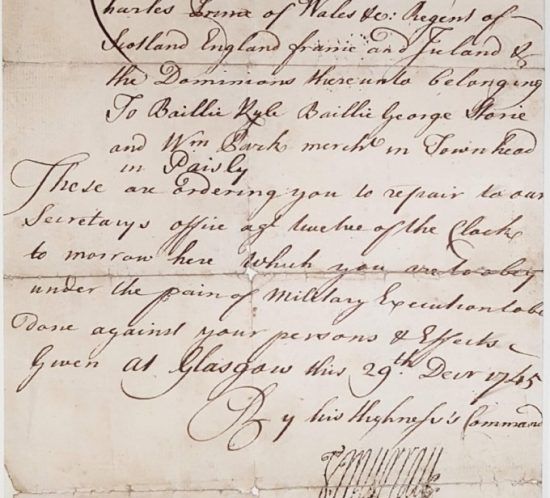 The Jacobite collection, which includes letters of debt unpaid to Paisley after 275 years, will go on display in Paisley Museum for the first time.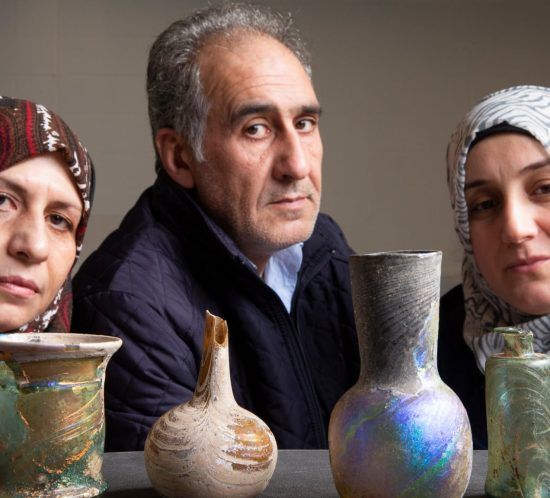 An unusual collection of 2,000-year-old glassware is providing Syrian refugees in Paisley with a connection to their homeland, five years after they settled in Scotland.