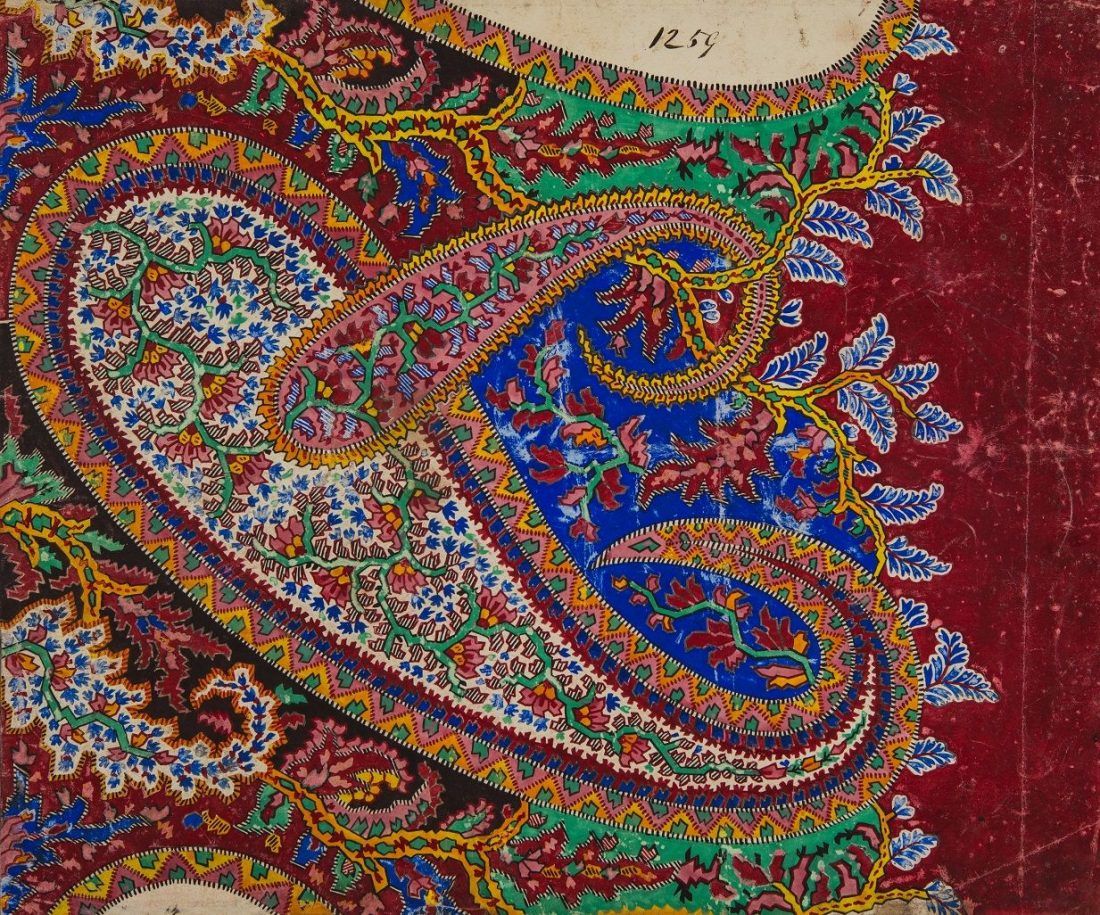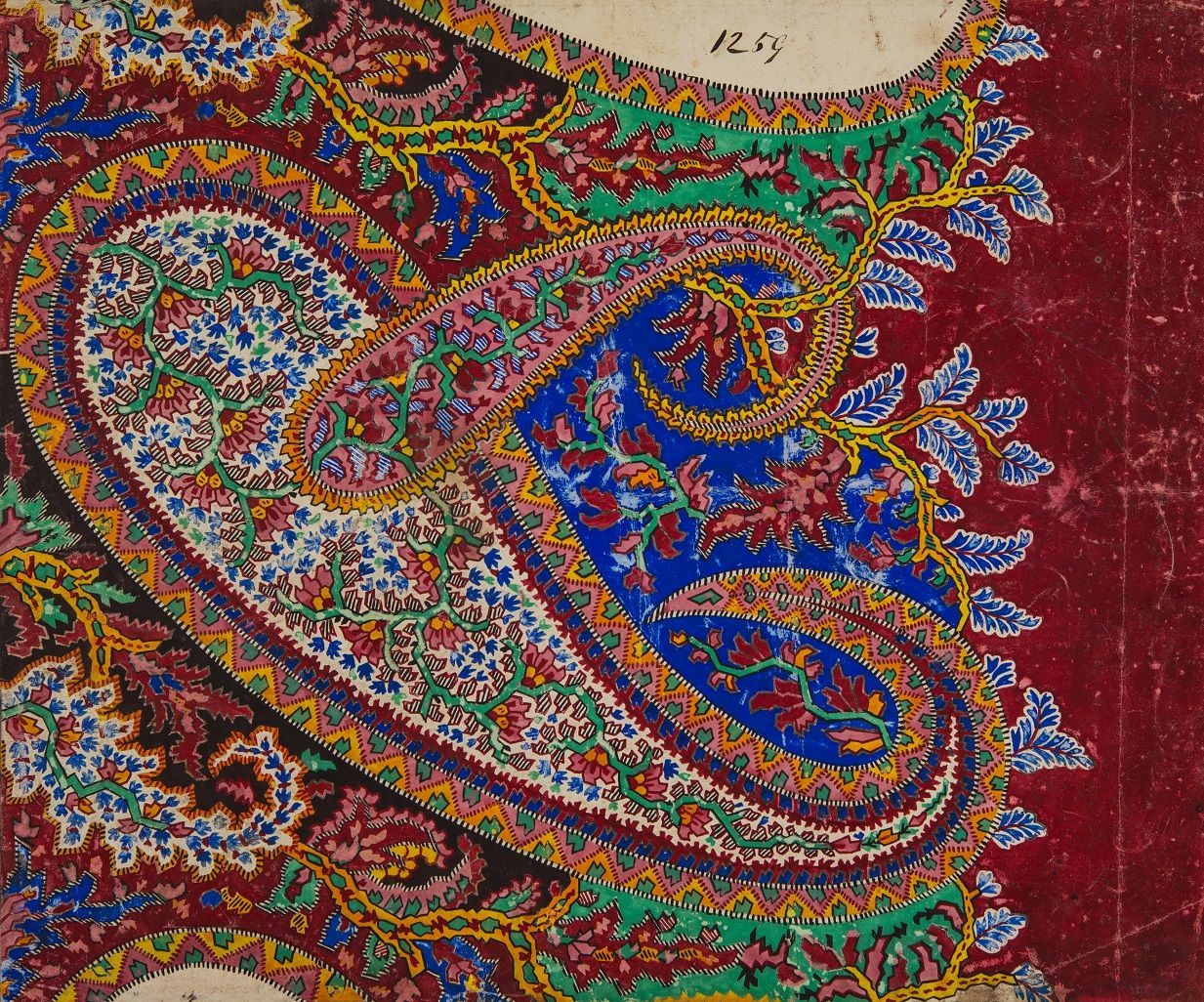 Museums Galleries Scotland Funding Award
Paisley Museum has the largest collection of Paisley shawls in the world and it is certified as a Recognised Collection of National Significance to Scotland.
Therefore, we are delighted to announce that Museums Galleries Scotland has awarded Paisley Museum a grant of £60,000 to help protect and conserve our world-class collection of shawls.
This will allow the most extensive exhibition of shawls since we began collecting shawls in 1905, as well as creating new ways of sharing their international importance with audiences and strengthening the town's links to its past.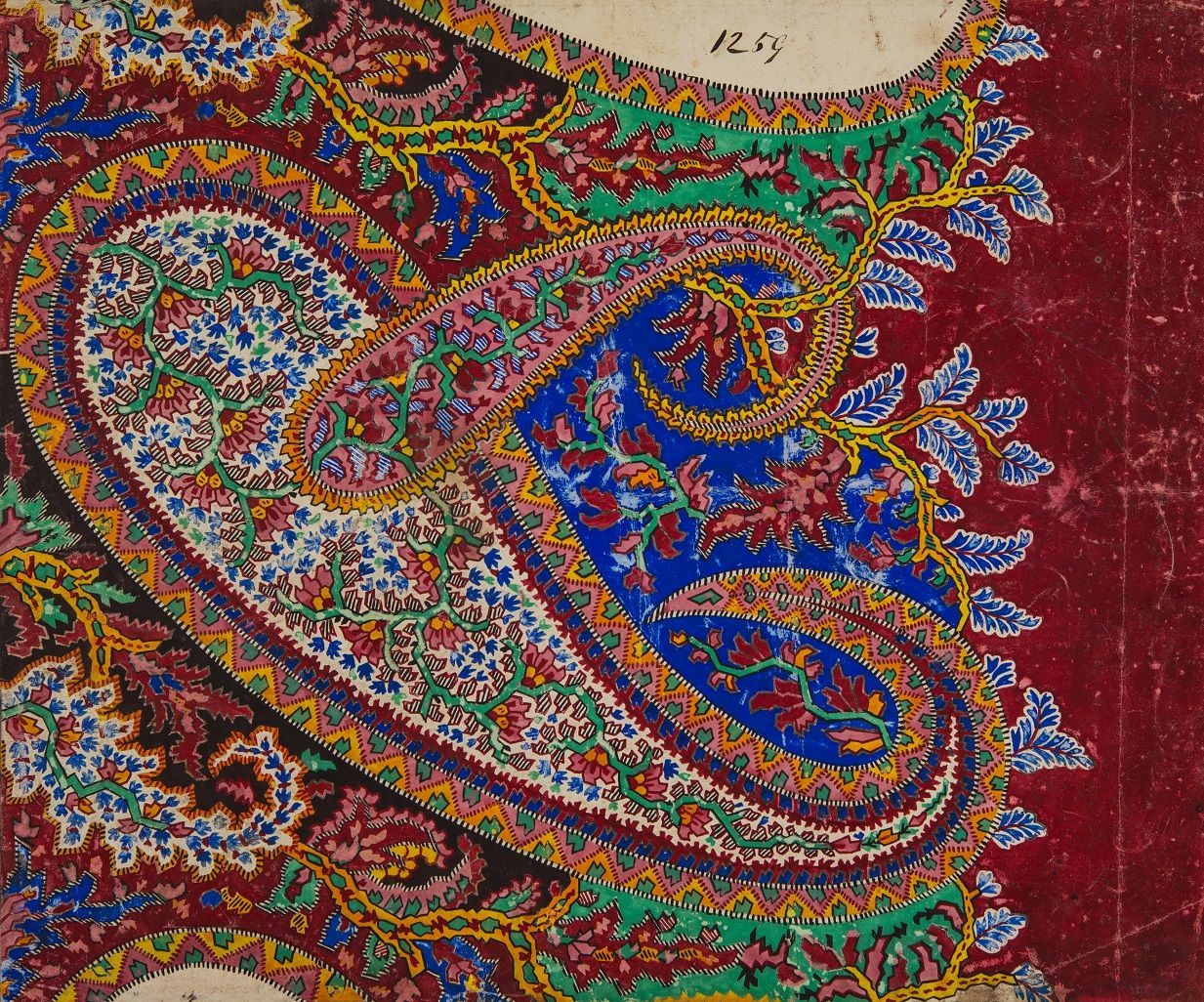 Textile
Councillor Lisa-Marie Hughes, Chair of Renfrewshire Leisure, said: 'We are delighted that Paisley Museum Reimagined has secured this grant from Museum Galleries Scotland and grateful to them for their support.'
The funding will allow the museum team to create a series of visually exciting displays of the shawl collection – inextricably connected to the Paisley pattern – showcasing almost 70 of them each year.
With many of the shawls requiring conservation from textile specialists, much of the grant will be used to make them fit for display.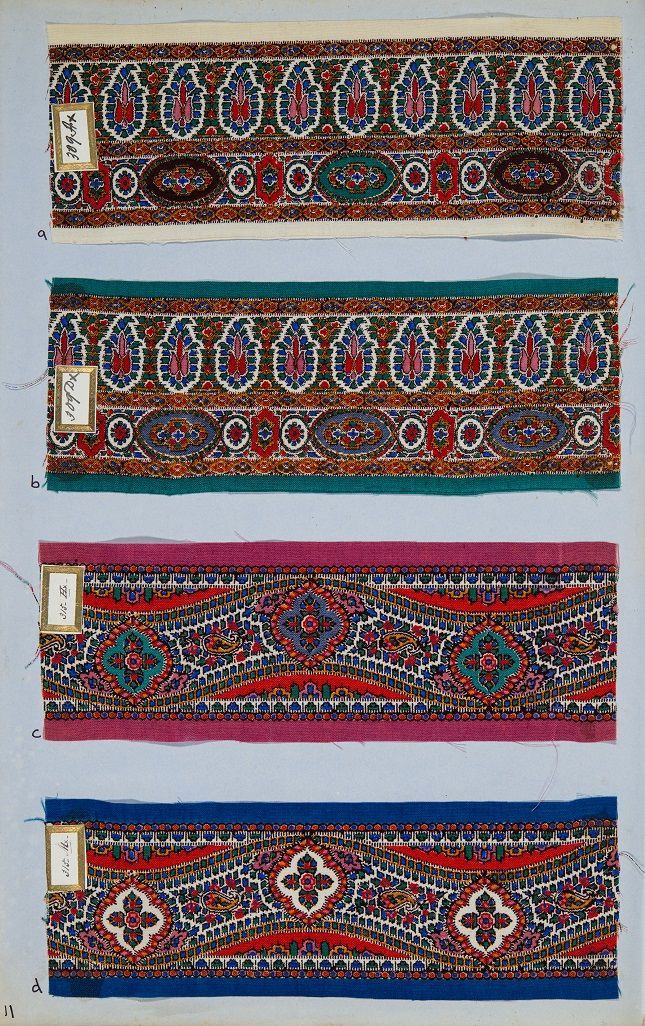 Printed examples of Shawl Borders
Kirsty Devine, Project Director of Paisley Museum Reimagined, said: 'To know that we will be able to display the shawls in a way in which we never have before further enhances our exciting plans for our transformed museum. It really is exciting.
They are an important part of our history and demonstrate the importance of shawl weaving in the town as well as the wider global connections. But they are now delicate and need to be carefully looked after to ensure they can be safely displayed and enjoyed by everyone. The support from Museum Galleries Scotland allows us to do that, creating another attraction.'
Some of the funding will also be used to involve community groups in telling the story of the shawls, including some previously untold tales. This will include the co-production of some new displays.
Sean Kelly, Collections and Conservation Manager at Paisley Museum Reimagined, said: 'Our aim is for communities to view Paisley Museum as relevant, responsive, accessible and, above all, open to collaboration. Through our work with the shawls, we will create vibrant displays for visitors, as well as opportunities to work with the community.'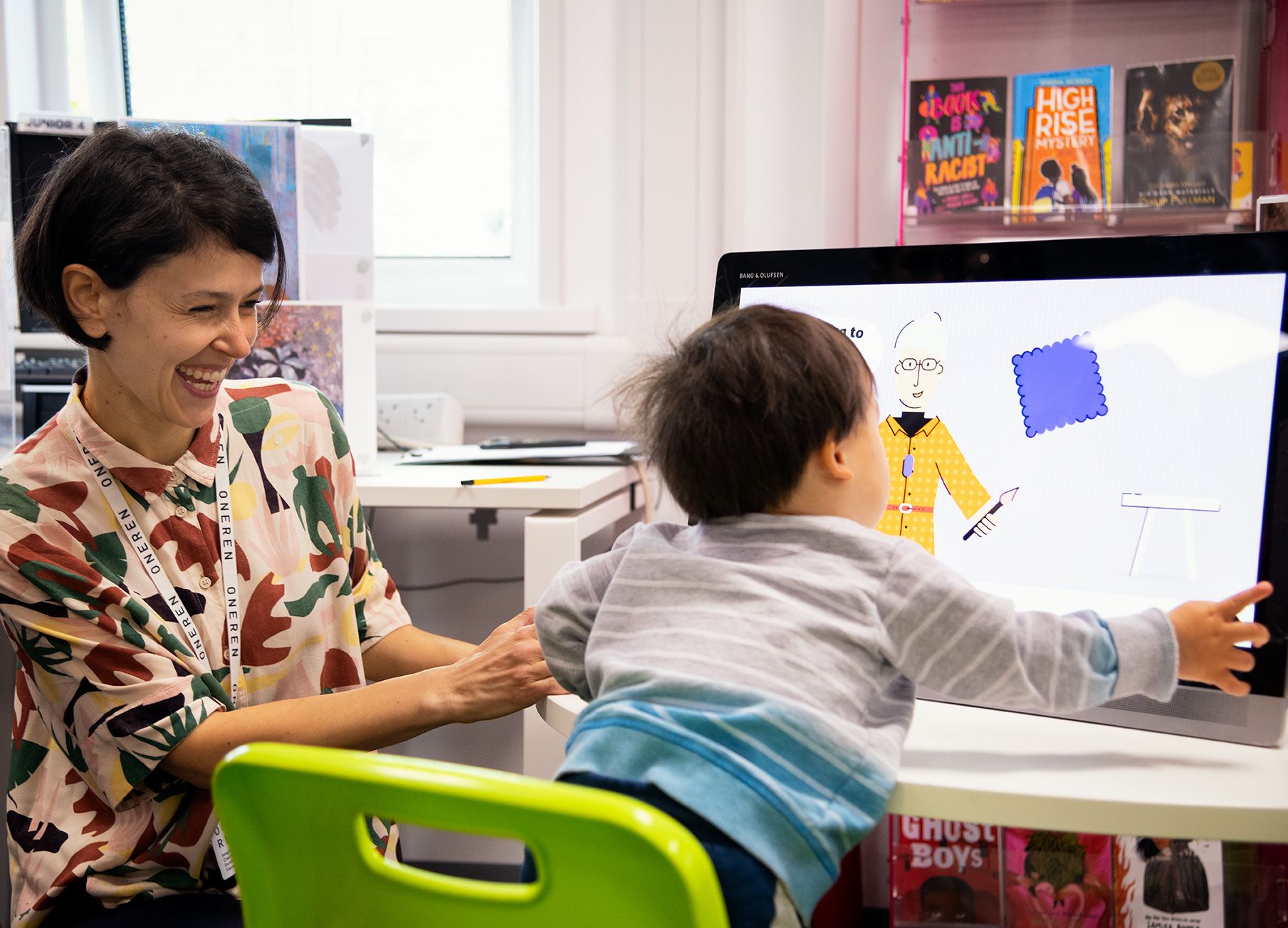 17 / 11 / 23
Check your knowledge and discover fast facts about the Museum's social spaces.
Read More
More News & Stories