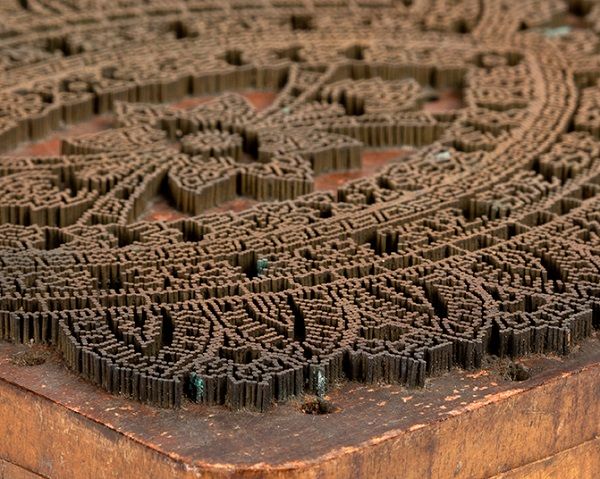 Artefacts Spotlight – Textile Collection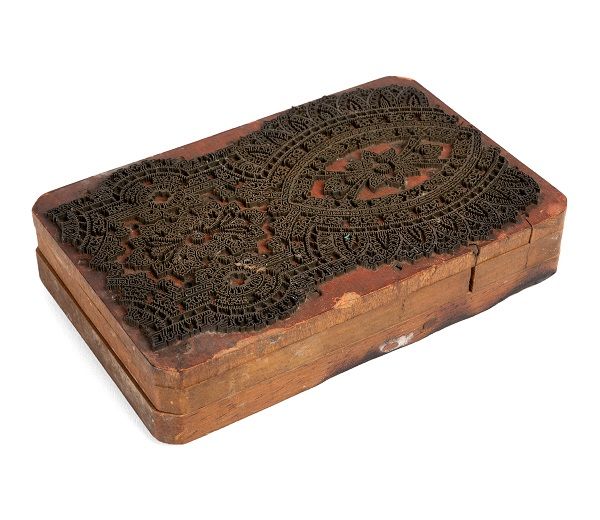 The illustration above shows a printing block which was used to create printed shawls. The most popular and recognisable of these intricate and beautiful designs was the teardrop motif, also known as Paisley Pattern. You can find a stunning example of a printed Paisley shawl from the 19th century below.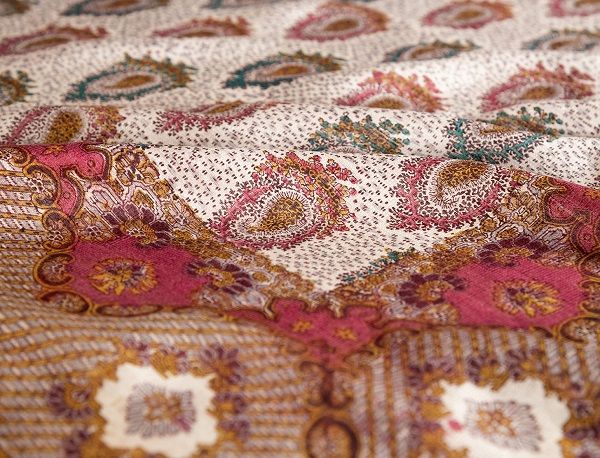 Printed shawl from the Textile collection
Textile manufacturing is a key part of the UK's design and industrial heritage and is also at the heart of Paisley's story. Paisley Museum's Textile Collection, a Recognised Collection of National Significance, comprises 1200 Paisley shawls, working looms, pattern and design books, and textile production technology, telling the story of the Paisley Pattern and shawl industry in Paisley. Discover more of our Textile Collection items here.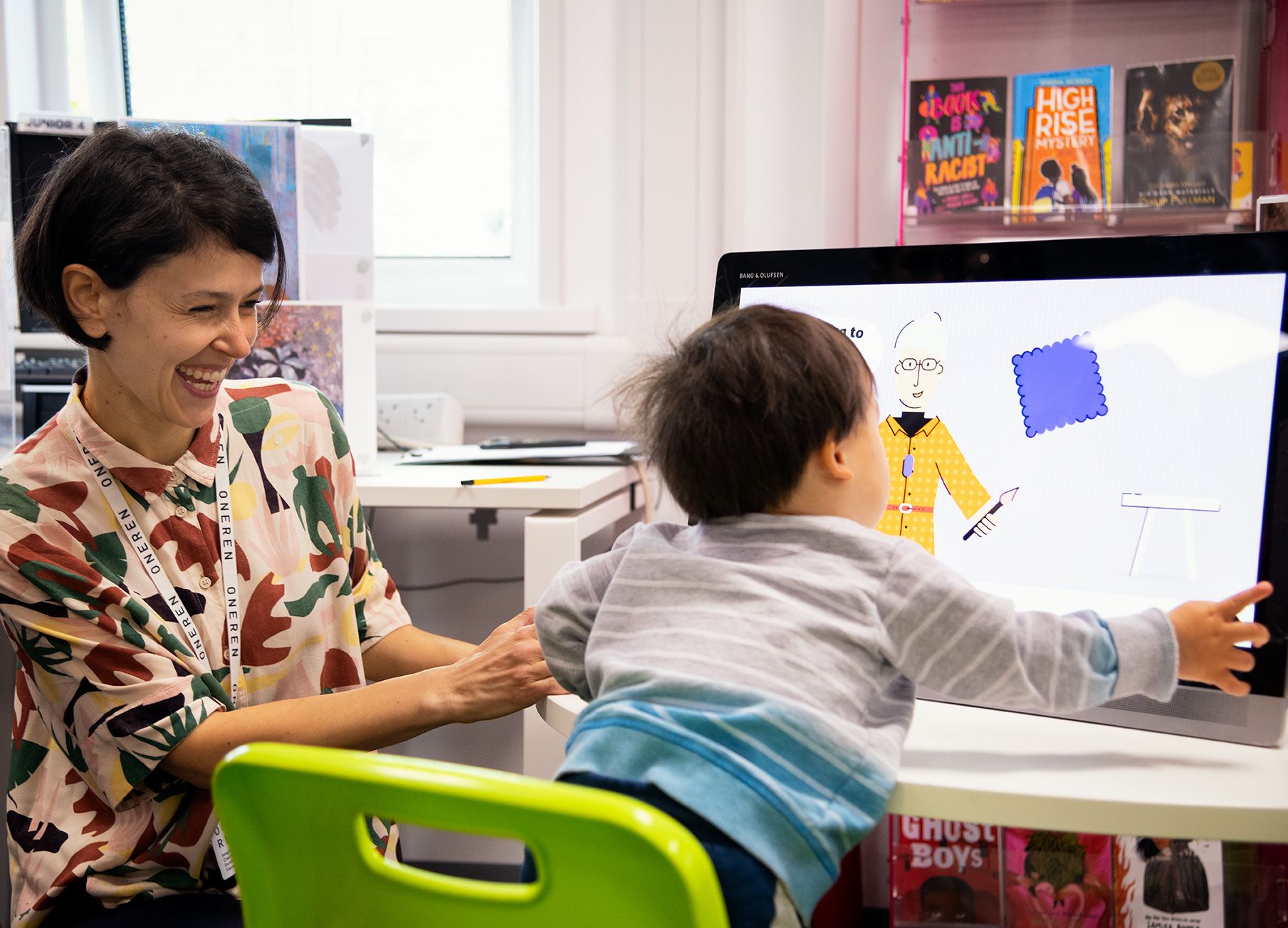 17 / 11 / 23
Check your knowledge and discover fast facts about the Museum's social spaces.
Read More
More News & Stories