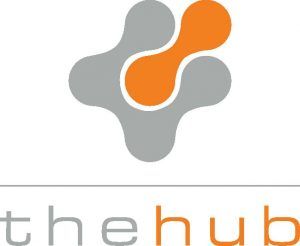 Exhibition Fit-Out Contractor Appointed
After a competitive tendering process, The Hub Ltd were appointed in May to lead the Museum' exhibition fit-out. The scope of work includes a pre-construction phase with the design and creation of samples and mock-ups of the showcases and displays. The second phase of the work will be the installation of the exhibitions and displays, planned from March 2023.
Kirsty Devine, the project director, explains in an interview for Scottish Construction Now how it represents an important landmark for the Paisley Museum Reimagined Project: "The contract represents a critical milestone in the delivery phase of the project, and we are excited to see the displays being built and installed after all the research and development work over the past five years. The Hub brings with them a wealth of experience and we are looking forward to working with them in the coming months."
First established in 2005, The Hub provides design and construction of temporary and permanent exhibitions and displays. Recent projects include The Box in Plymouth, the redesign of the exhibition hall at the National Trust's Sutton Hoo, the fit-out of the new Hans Christian Andersen Museum in Denmark and the Arabic Islamic Science Museum in Kuwait.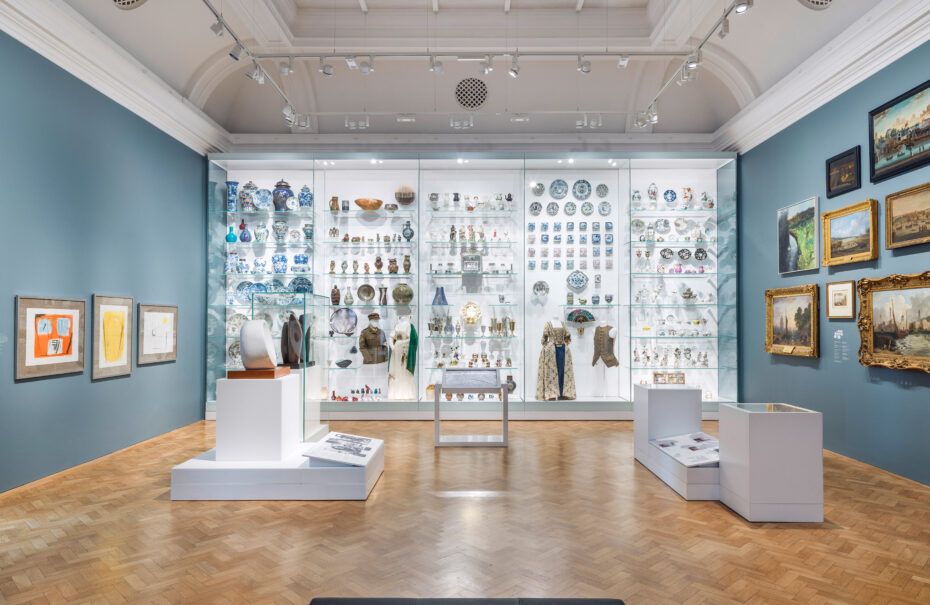 The Box - Plymouth City Council
This new phase in the Paisley Museum Reimagined project will also be marked by public and community engagement. The Hub Ltd will work closely with local communities, businesses, institutions, and suppliers, to provide extensive opportunities, allowing them to play a part in the development of a figurehead for cultural institutions.
If you're interested to know more about how Paisley Museum is bringing local communities to the heart of the renovation project, you can have a look at our articles about Listening to Local priorities and our co-production project with Who Cares? Scotland.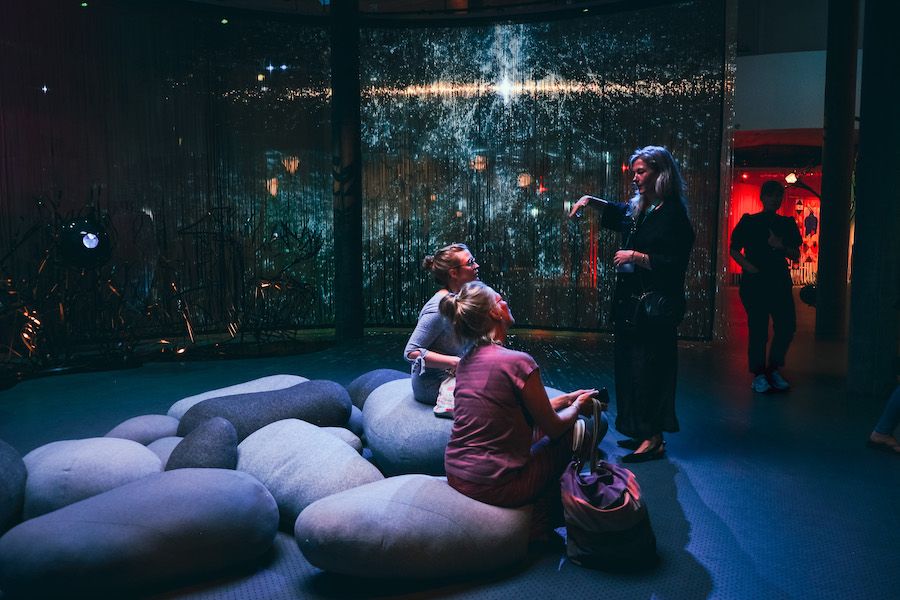 Hans Christian Andersen Museum - The Hub Ltd exhibition fit-out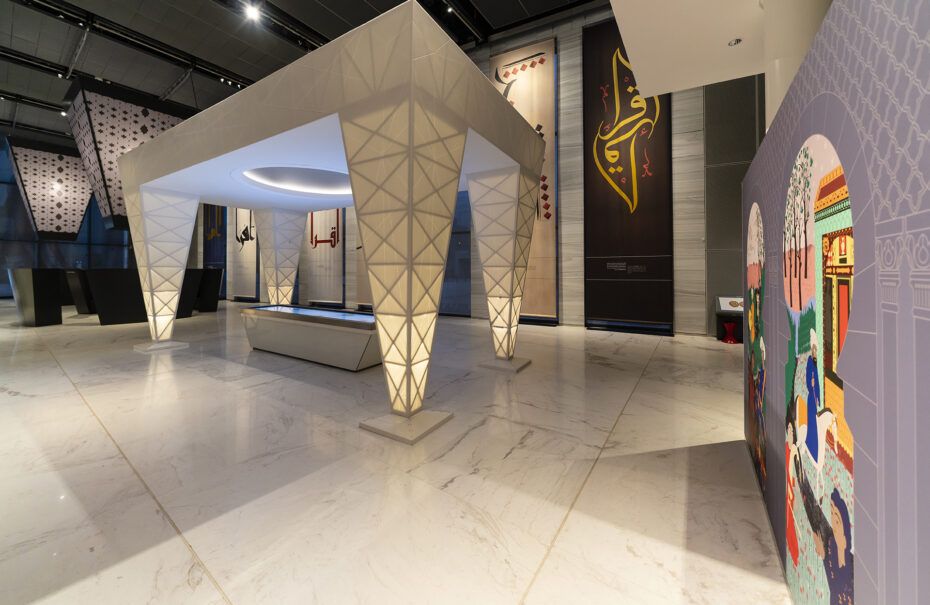 Arabic Islamic Science Museum - The Hub Ltd exhibition fit-out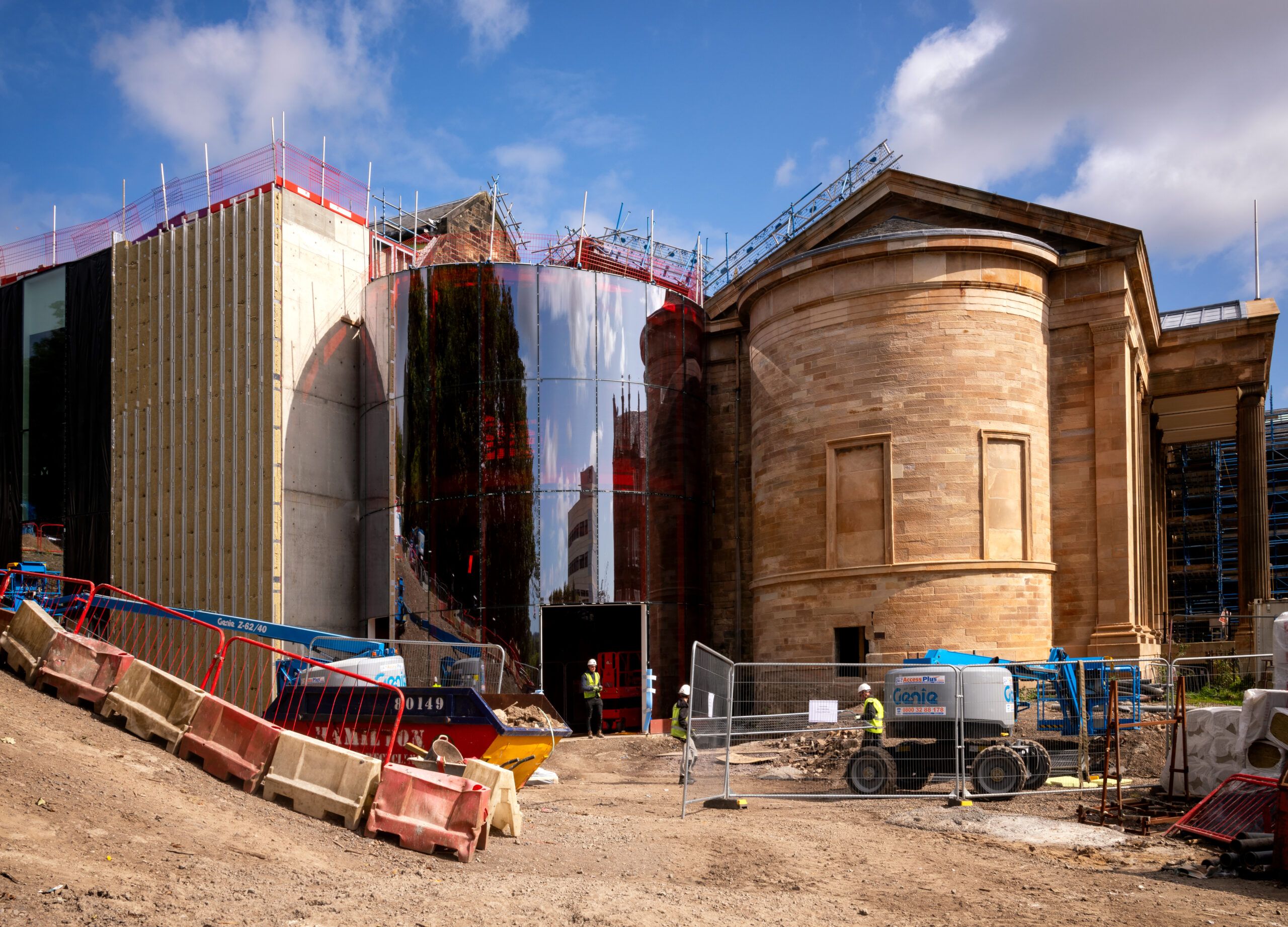 04 / 10 / 23
Check your knowledge and discover fast facts about the Museum's social spaces.
Read More
More News & Stories